Discussion Starter
·
#1
·
I got a few spots of crabgrass around the yard that id like to kill, and not sure whats everyone's favorite spray for it?
I thought about Monterey Crab-E Rad Plus as i saw it at my local Co-Op.
Do you spot spray or do the whole yard?
Any other tips or tricks i should know about?
I have never put down a Pre Emergent but i plan to next time.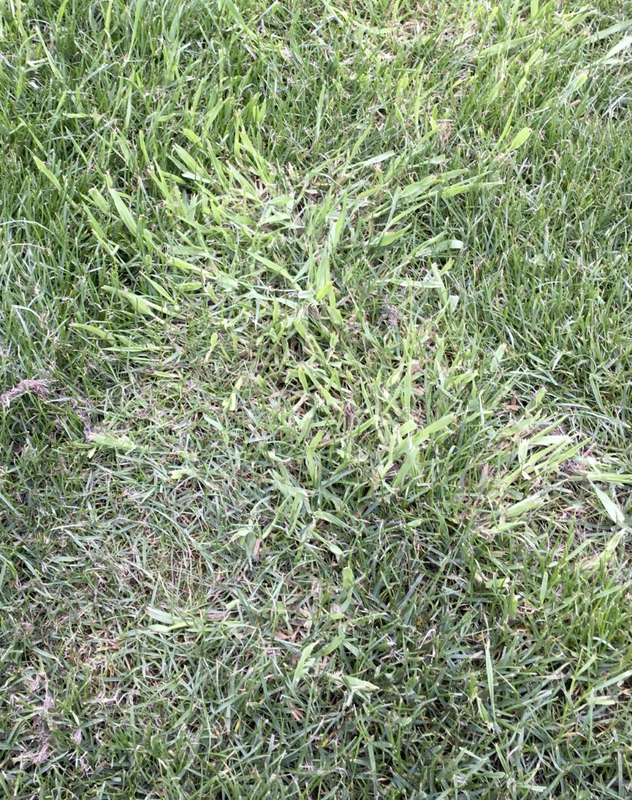 I plan on thatching and aerating the lawn and doing some seeding pretty soon before it gets too hot. Pretty sure the last owner never de-thatched or aerated..