Discussion Starter
·
#1
·
'sup guys!
I'm planning to put plant out a new lawn for the backyard in a week or two. I wanted some suggestions before i do tho.
This was the area to begin with: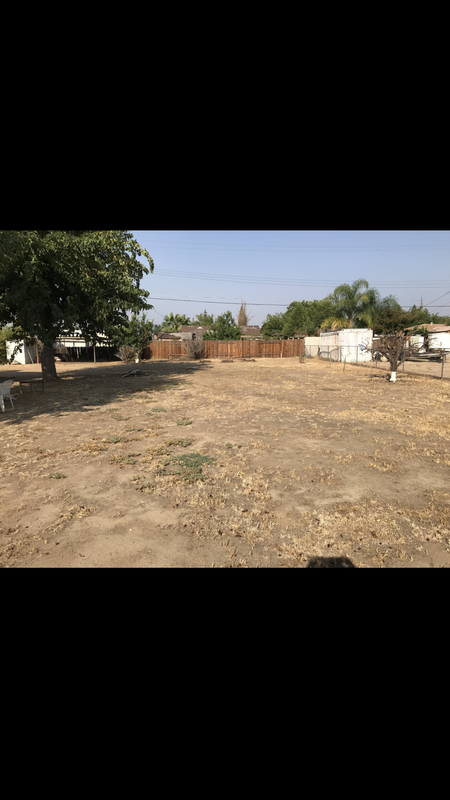 And this is it now: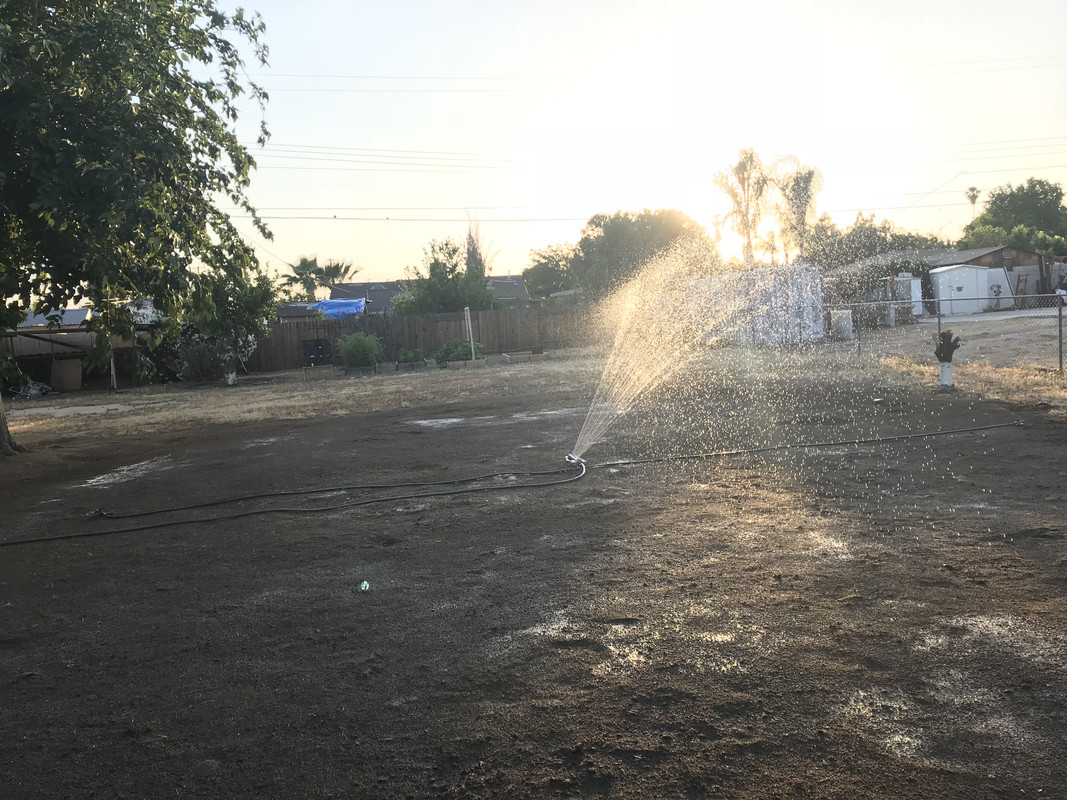 I'm planning on borrowing a friends tiller to rototill the area so that i can at least level it out. I don't have it in the budget to buy that much compost to til in. I know itd be the best thing to do but it's not going to happen. Should i at least do a top layer of compost once the seed is down? (I should be able to do that much) or should it be ok with just lightly raking the seed in??
(I hope I'm making sense haha)