Discussion Starter
·
#1
·
Just bought this home in July of 2017 and it was filled with clovers and weeds. Sprayed roundup [CORRECTION Weed B Gon] in August. And sprayed prodamine in September, thanks to the genius men in the forum
. I also sprayed prodamine again a few weeks ago because I thought we were warming up (should have known better). Here's where I'm at now: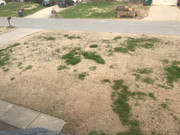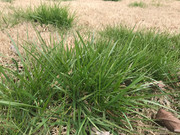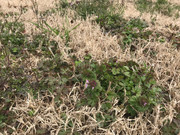 I have no need for a green lawn year round so I want to get rid of what I assume is POA/Winter Rye and Purple deadnettle.
Any ideas on my next course of action?