Tifgrand—7,500 sq/ft—Baroness LM56
Discussion Starter
·
#1
·
I have been using these product for quite awhile and have had very good success with them (the active ingredients, different brand names).
TALSTAR P
(Active Ingredient-Bifenthrin 7.9%)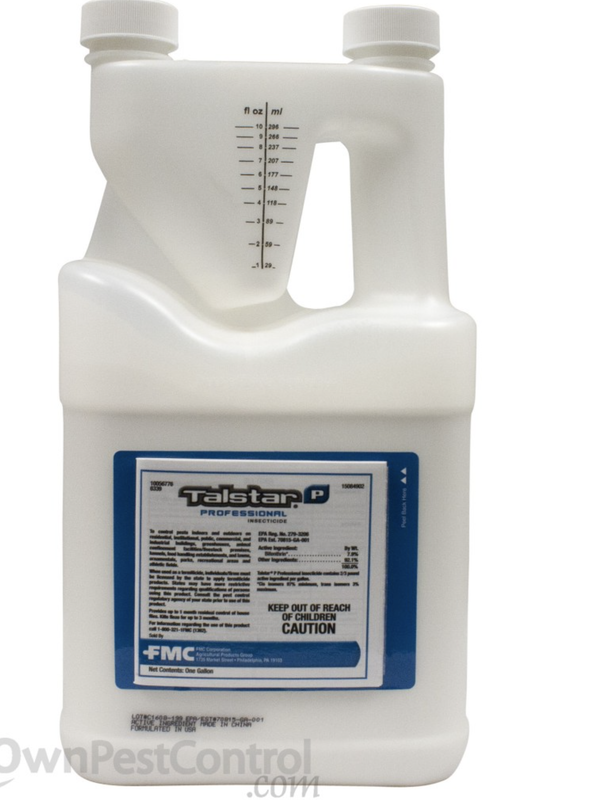 This product is good for almost every insect out there like spiders,ants,fleas and a whole host of others. For lawns all you need is 1oz/K every month to keep them at bay and it's safe for kids and pets once it is irrigated into the soil or is dry. I am going to be adding it to my wetting agent that I am applying monthly, it can be mixed with other products but you will want to make sure that it is compatible before mixing up large doses. Just use a 1 gallon jug and put your solution in there and shake vigorously to see if it mixes well, if it does then you can just add the gallon to your mix!!!
This can also be used around your house for perimeter sprays around the foundation and around windows and doors. It is also safe to use inside the house just make sure to keep pets and kids away until it dries.
ImidaPro 2 SC
(Active Ingredient-Imidacloprid 21.4%)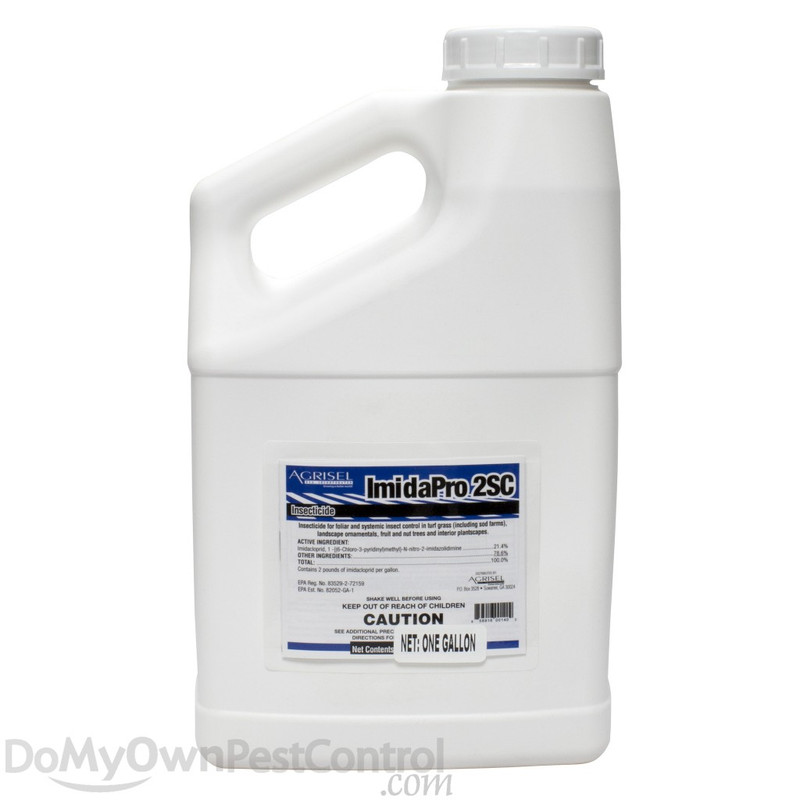 This product is good for all your soil dwelling insects like grubs, army worms and caterpillars and the like. For lawns all you need is .6oz/K every 3 months to keep them at bay. It is recommended to put this down BEFORE any infestation occurs but I have used it after discovering the nasty little critters with good success. The earlier in the life stages you can catch them with it, the better control you will have. If you are applying every 3 months from Spring till Fall you shouldn't have any issues with the above mentioned pests. This needs to be watered in within 24 hours after application to make sure it is washed through the thatch layer, so just time an application with rain or irrigation. This too is safe for pets and kids once it is dry or watered in. Be sure to test mix this product also before adding it to another product, I do know that this CAN be mixed without any issue with the Talstar P that I mentioned above.
I hope this post was helpful and as with anything you are applying to your lawn be sure to READ THE LABEL before application as this is just a quick overview of the products.