Discussion Starter
·
#1
·
So the weather has been mild here in the northeast and it seems to be improving. While today was 10F, the next few days are touching 50s.
Its a great time I feel to get some bed work done since the lawn is still solid frozen and not soggy like initial spring. It's been mostly dry so all the leaves taht I didnt rake/blow are less wet.
Will start with a few pictures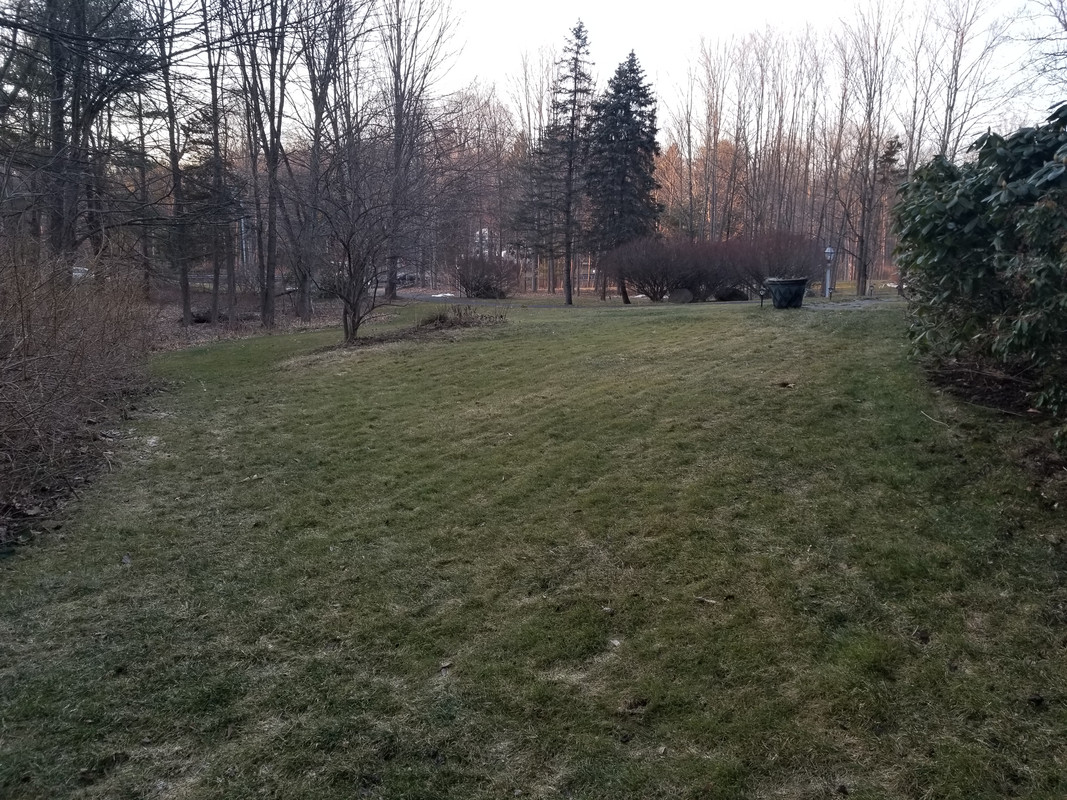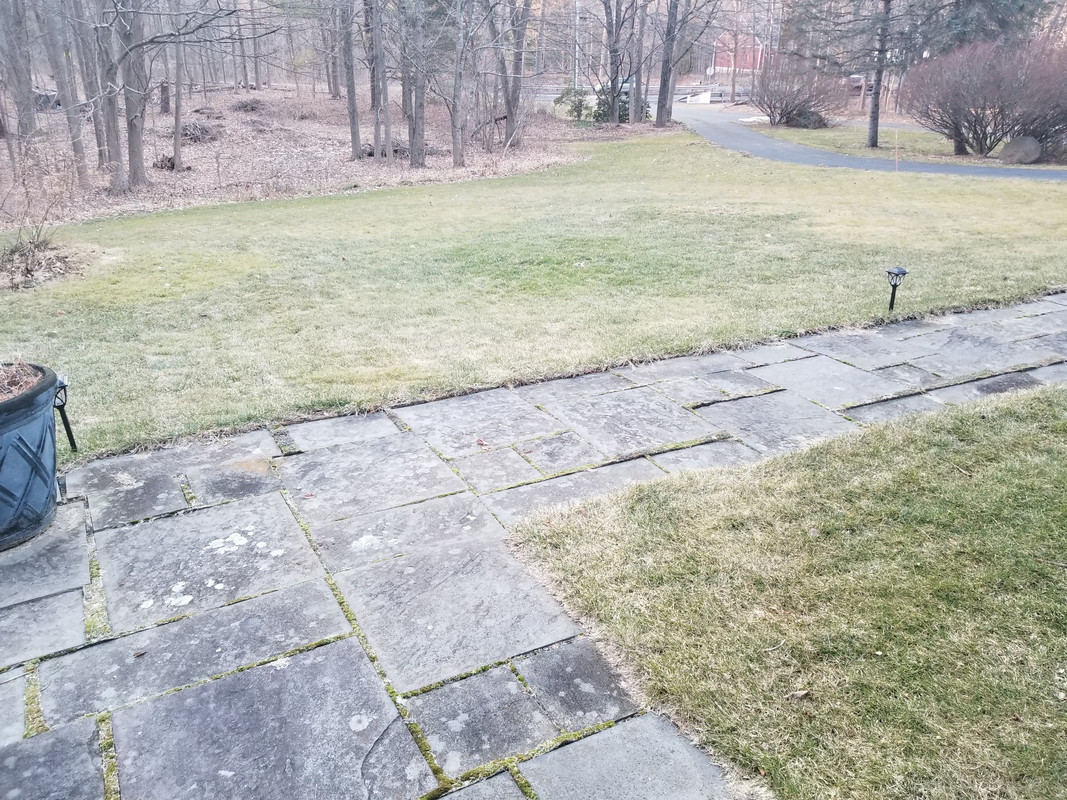 The yard has lost color especially with the drop in temperatures over the last few days.
My aim for this year are alot but il start for now until spring and keep updating as we go.
Goals
Feb-March
-Blow out beds and rake out all the leaves
-Trim back some of the large shrubs/evergreens next to the house in size and bottom branches to make bed maintainence easier
-Perimeter wild bushes need to be trimmed back and blown out, they are encroaching on the lawn
-Rent a bed redefiner (HD I think) and get better definition of most beds
-Small trees and shrubs also need a better definition of their perimeter
-need to decide on a pre-Em for the beds and commit to it. Been debating between a 27$ preen for a 22lb bucket vs snapshot 50lb for $120.
Trim back the rhododendrons next to the house both in size and the bottom branches to make working in the bed easier- though I think this will be after they bloom I think