Latitude 36 Bermuda, Centipede
Discussion Starter
·
#1
·
After checking over my recently acquired GM1000, I discovered one of the reel bearings was bad. I could wiggle the reel up and down very slightly on one side which makes bedknife to reel setting inconsistent.
First I removed all the side covers. Next I backed off the bedknife to reel setting then removed the bedbar. I then proceeded to remove the reel drive belt, reel pulley and drive assembly, and last the reel lock nut. I wasn't completely sure about how to stabilize the reel to remove the nut. The service manual does not state how to stabilize the reel to remove the nut. My first thought was to wedge something there like a piece of wood but I wasn't sure if this was correct. I reached out to Ware for advice on that and my thought of wedging the reel with wood was confirmed. Thanks Ware!!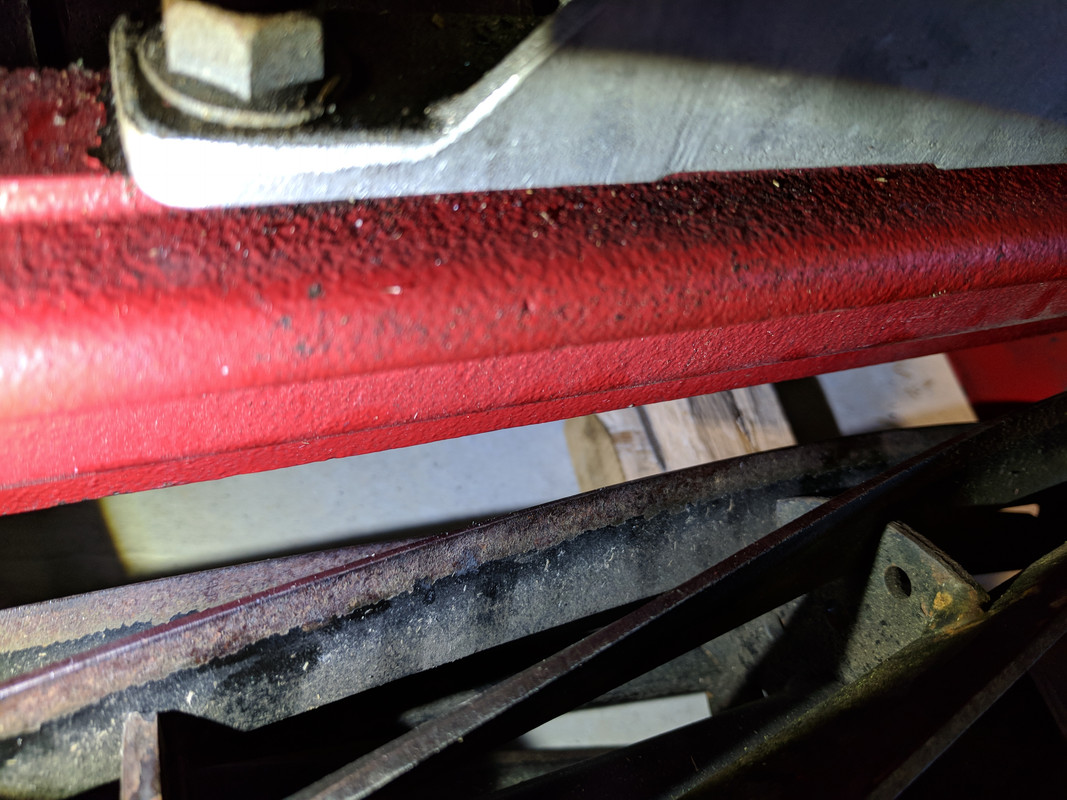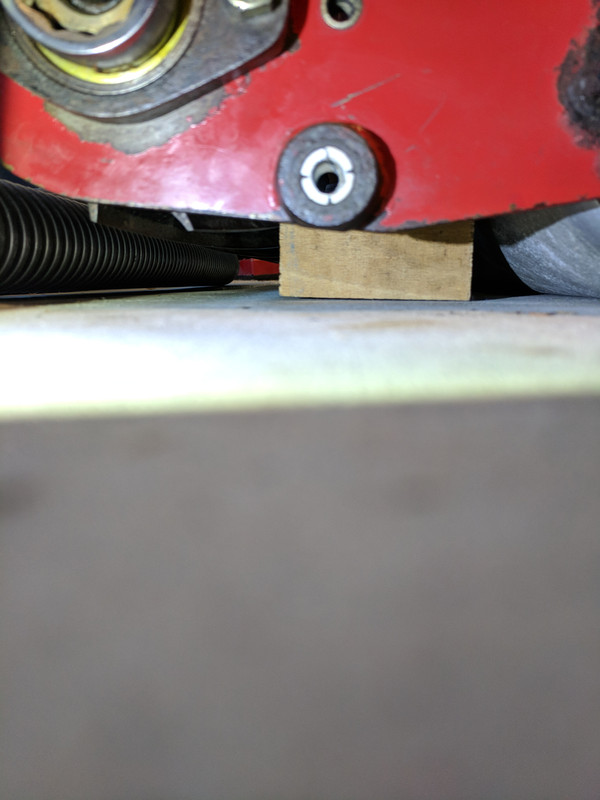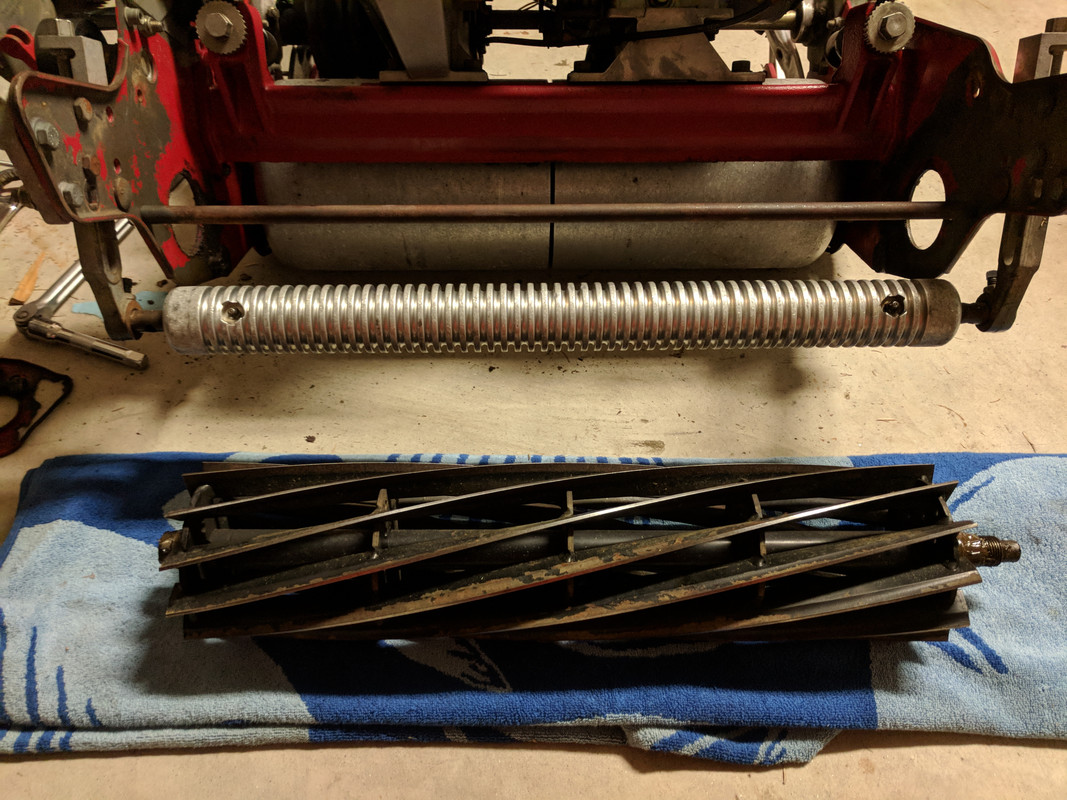 After removing the reel and bearing housings, the next step was to remove the old seals, bearings, retaining ring, and wave washer from the housings. I wasn't concerned with saving the seals so I used a pair of vice grips to pull up the edge of the large seal to remove it and the ring around it. Here's a few pictures showing how I removed everything from the housings. I just used a flat head screwdriver and a hammer to carefully tap the small seal and bearing out of the housing.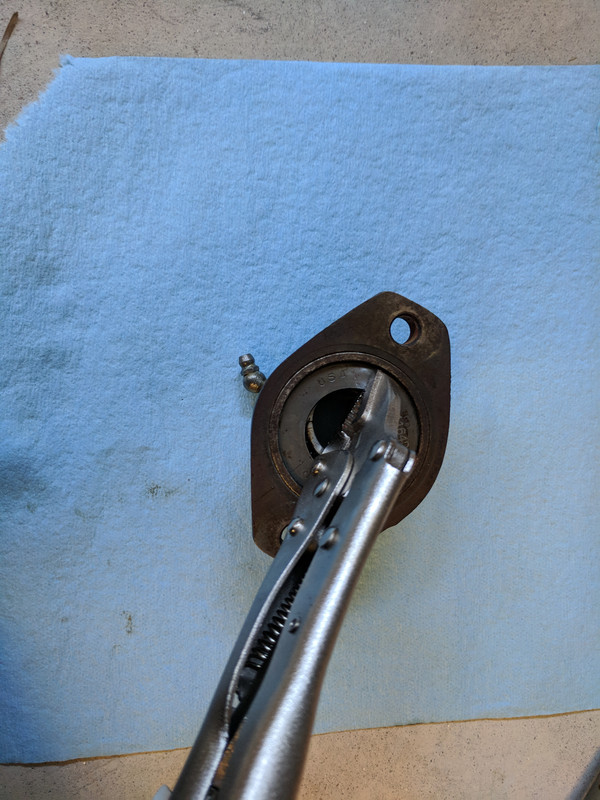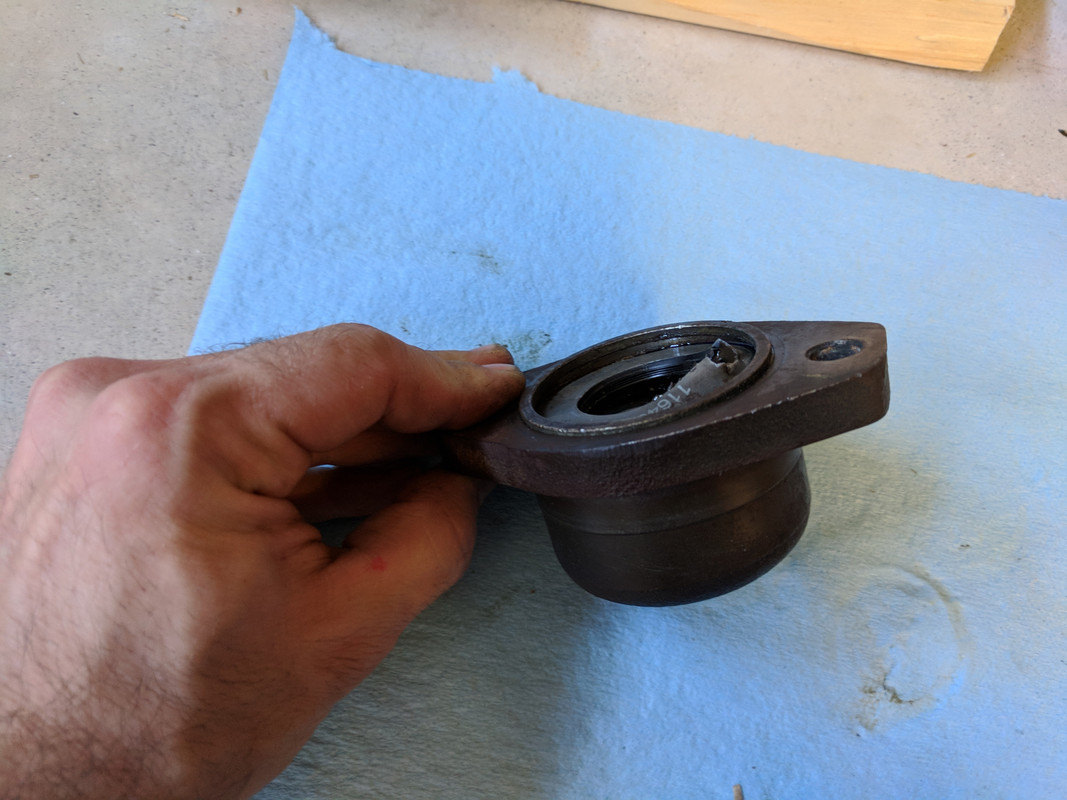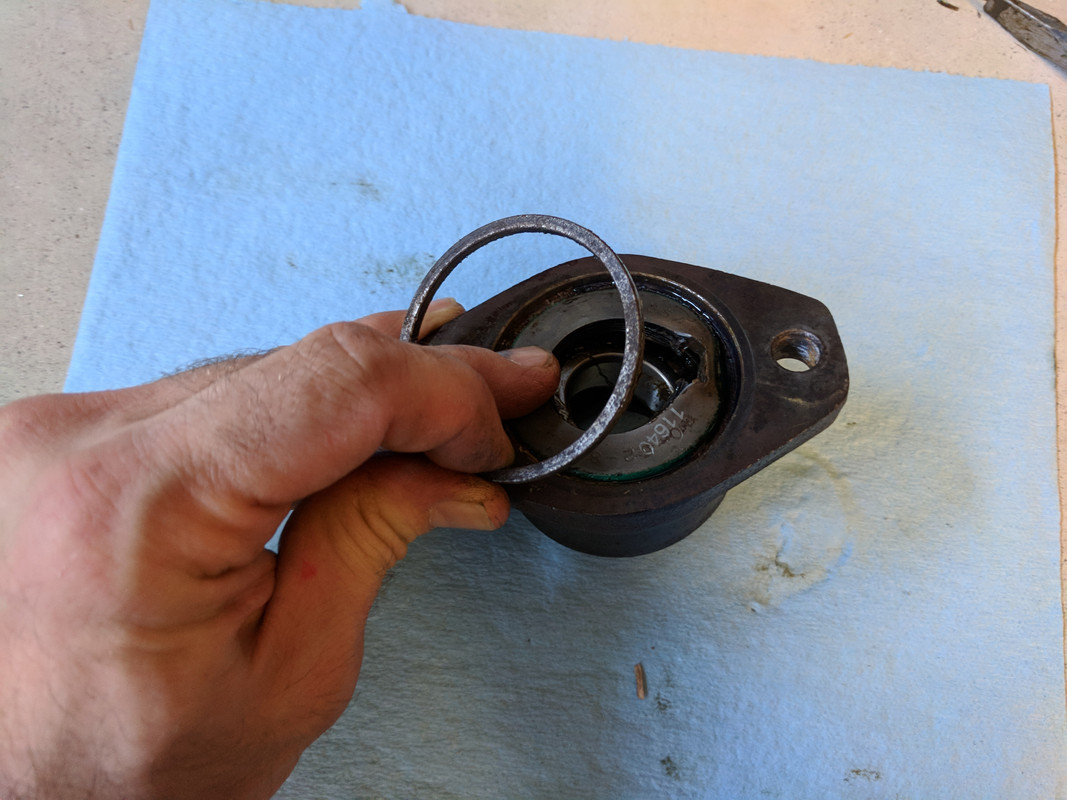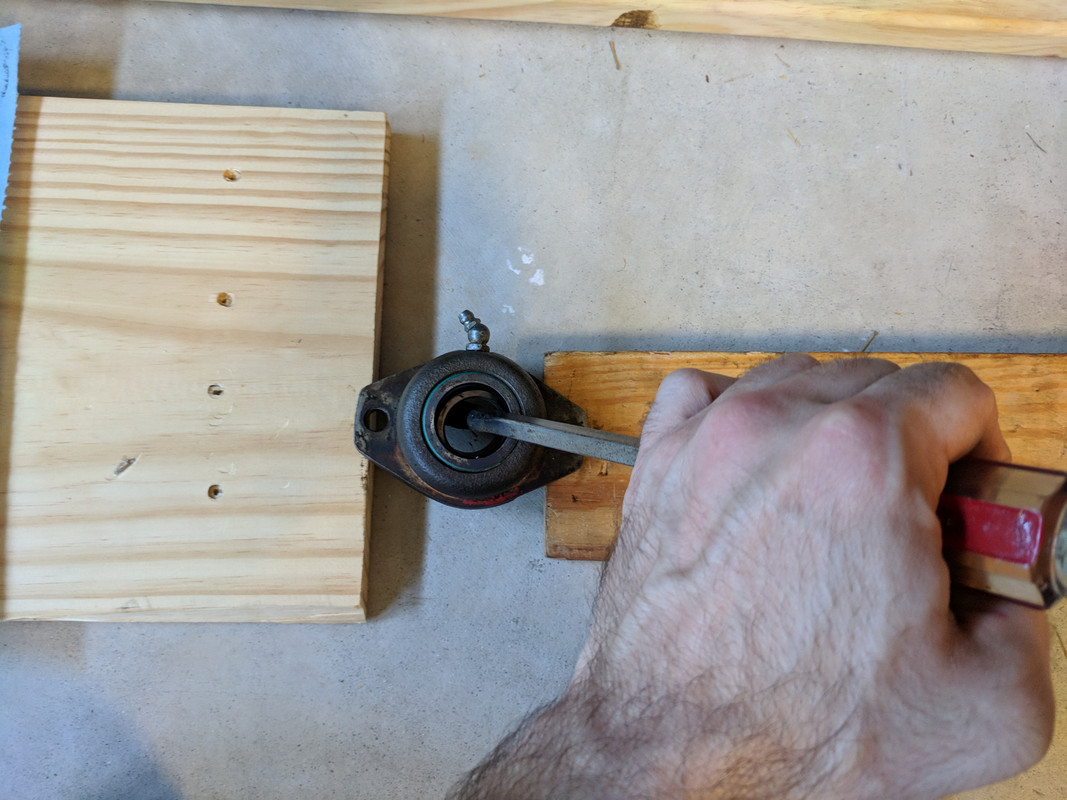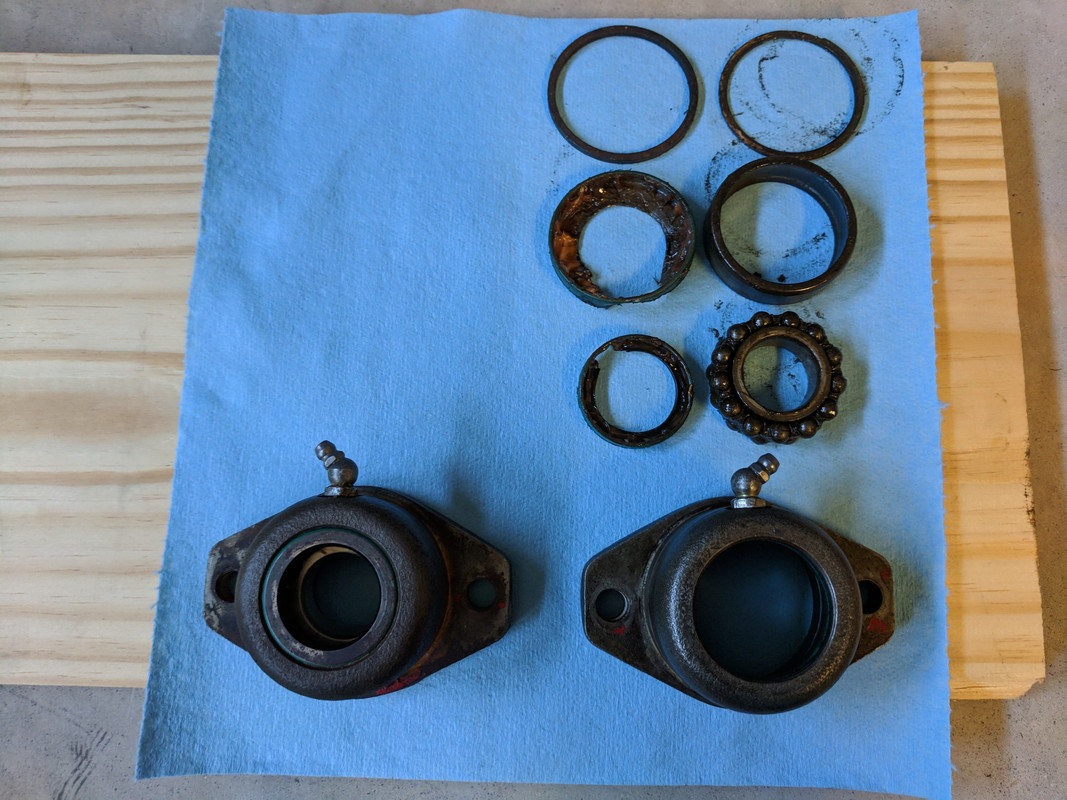 I packed the new bearings with grease then used a seal and race driver to install new seals and bearings into the housings.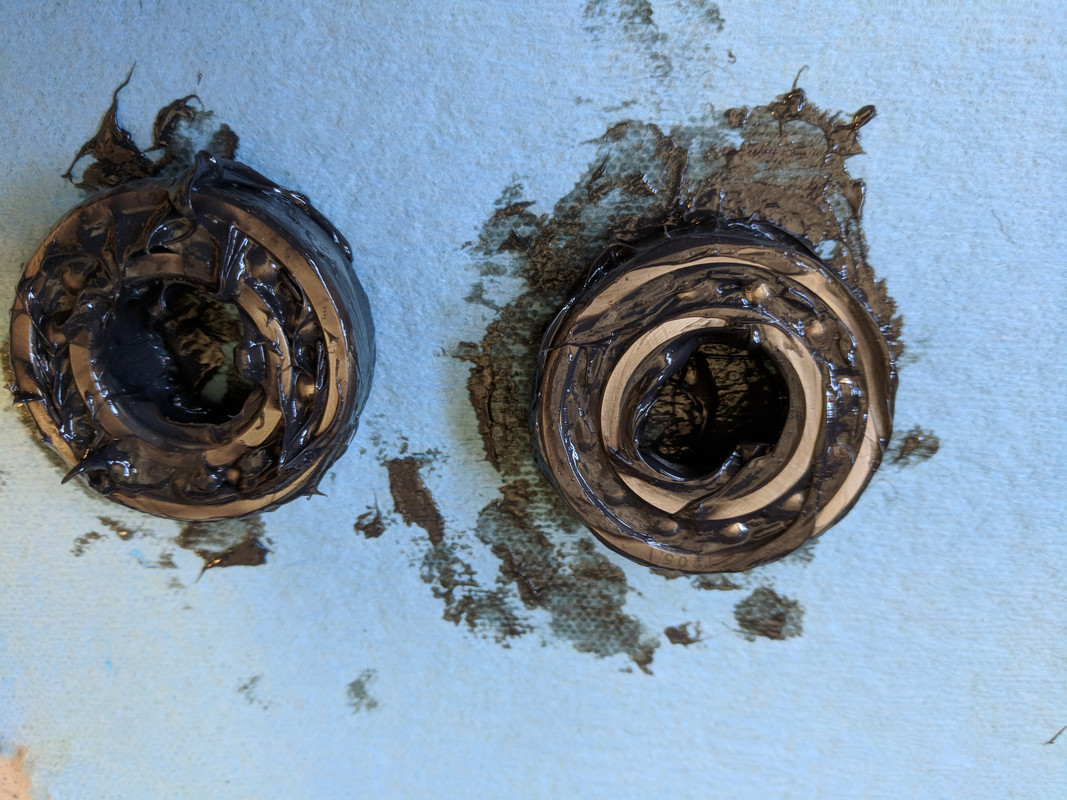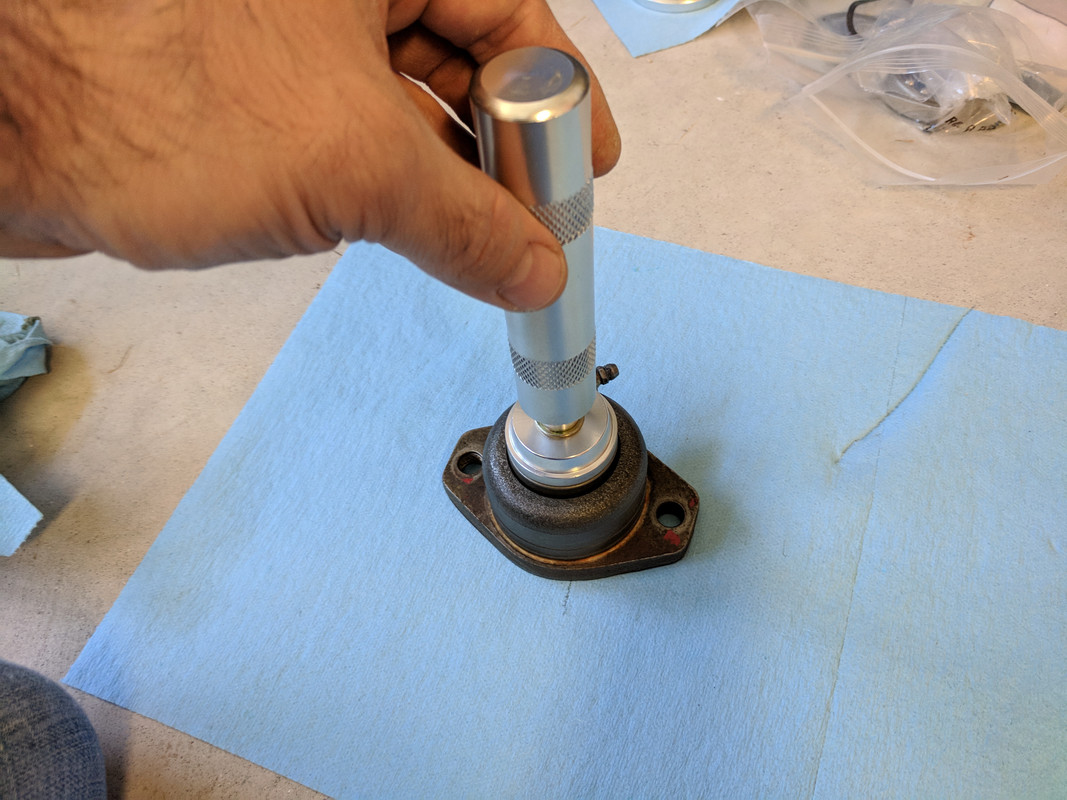 New seals and bearings installed and all ready for reassembly.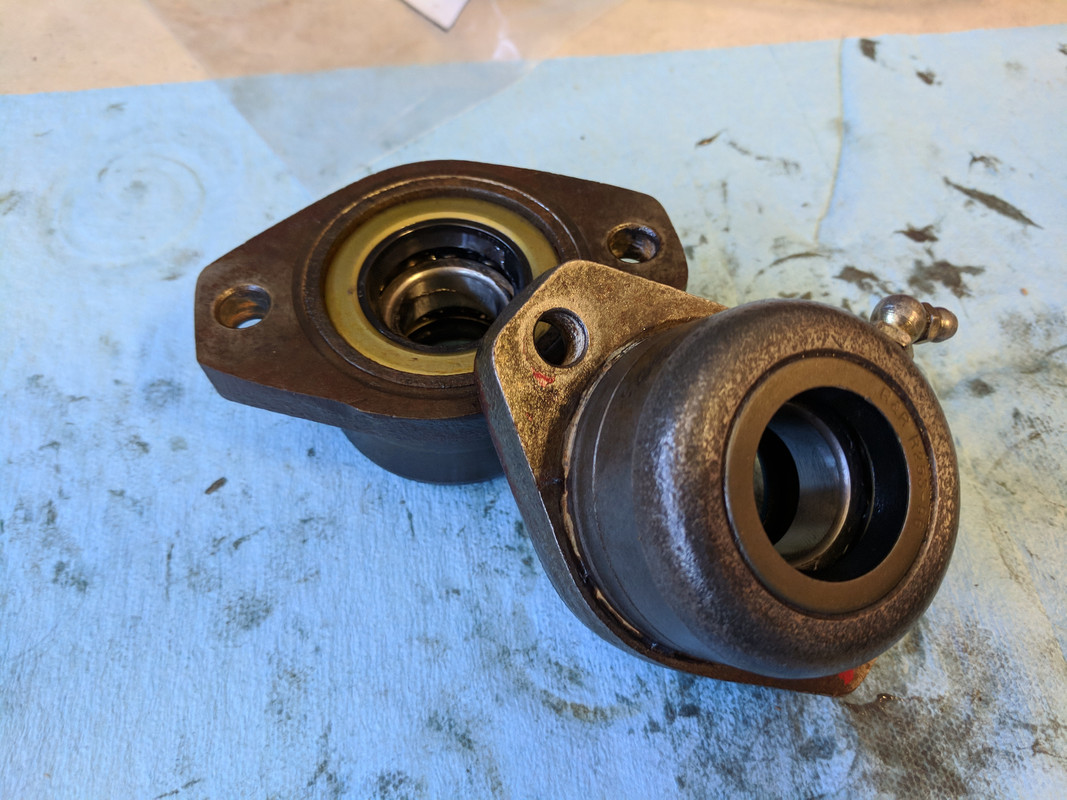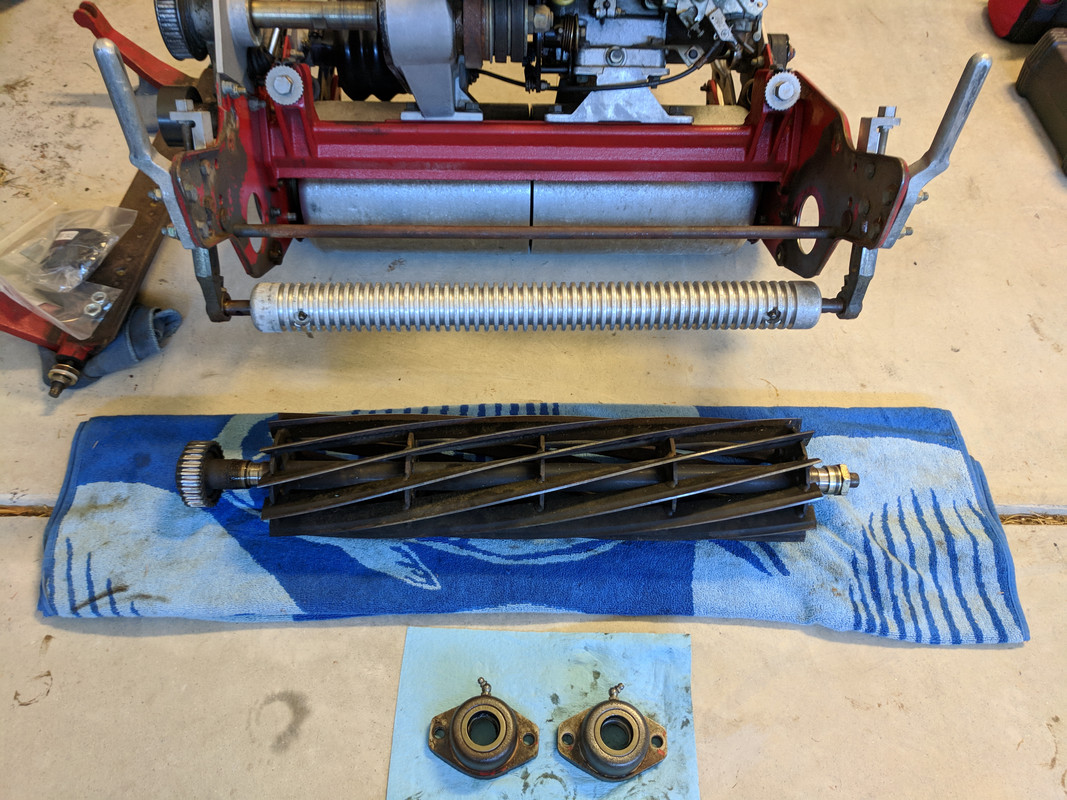 All back together. No more play in the reel now. Nice and solid ready for a backlap!