Discussion Starter
·
#1
·
Newer homeowner here trying establish a Bermuda front lawn and zoysia in the back.
The zoysia was planted this spring and I've been maintaining it around 1.5", hoping to go sub 1" next year. The front yard is a disaster. I've been keeping it around 1" and mowing is as much as possible trying to get the Bermuda to spread. This fall I put down ARG and did not kill it off this spring like I should have, I did scalp it which seemed to kill a good amount of the rye.
Recently I put down 1.75/k of nitrogen and plan to do .5/weekly from this point forward while mowing it daily. Prodiamine went out this spring.
Couple pics of what I'm working with: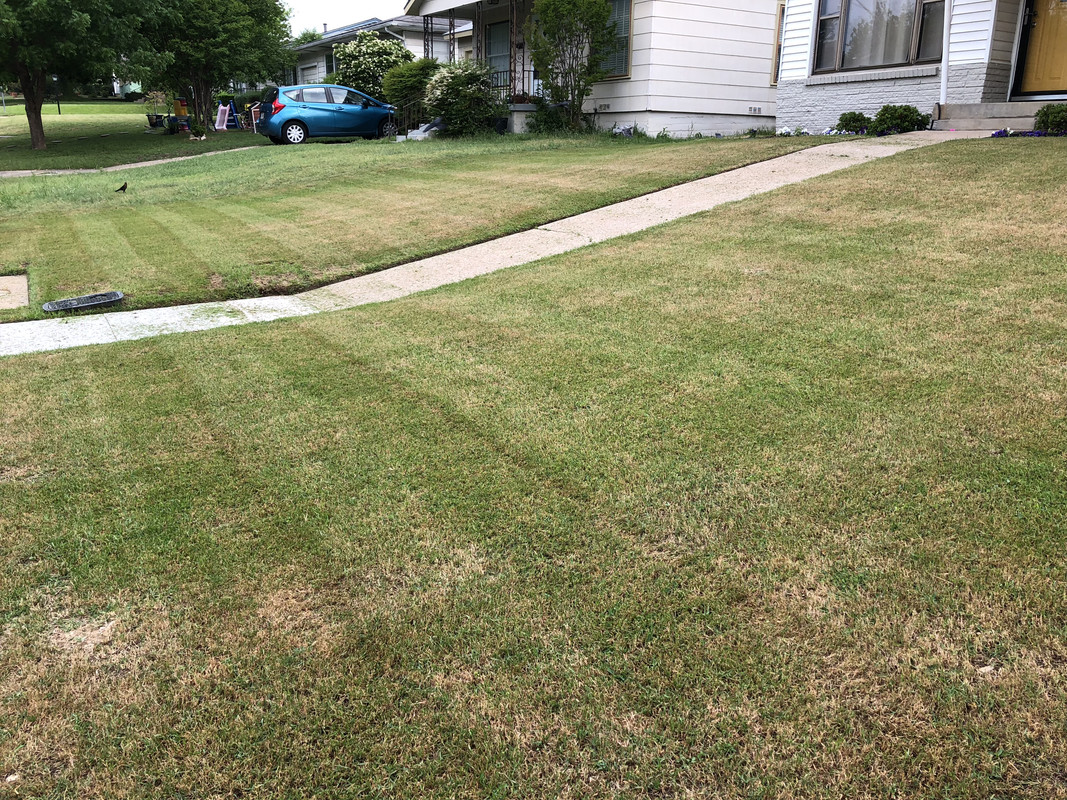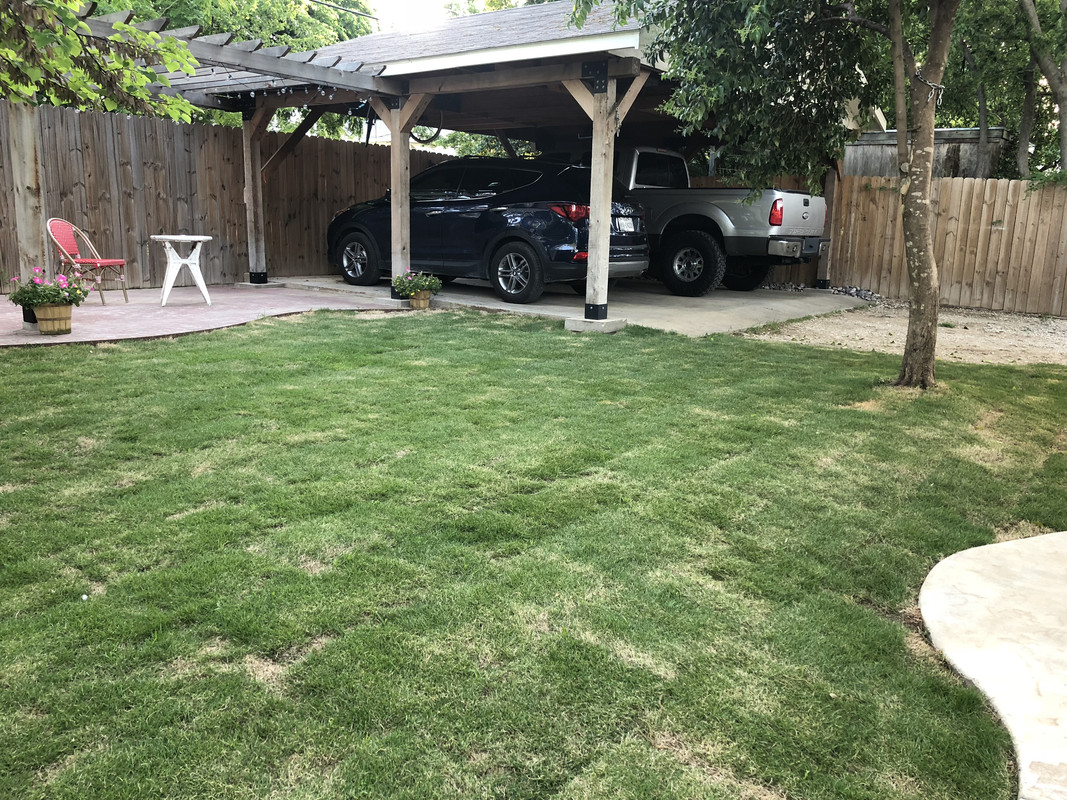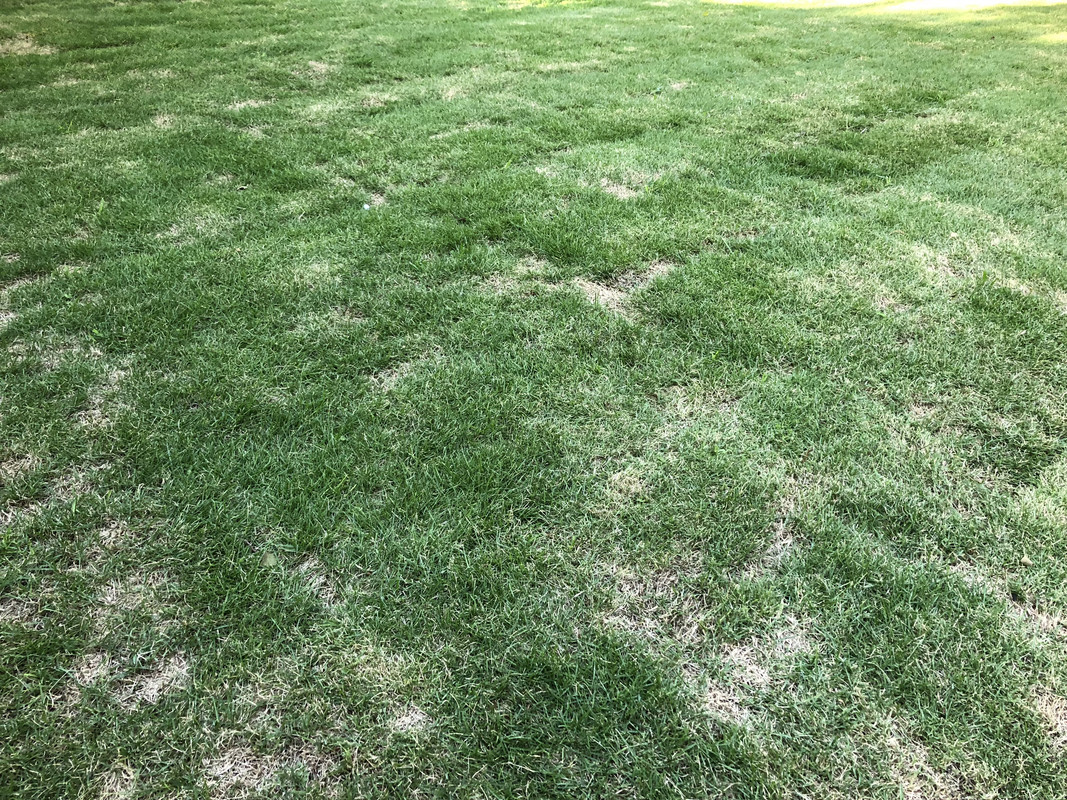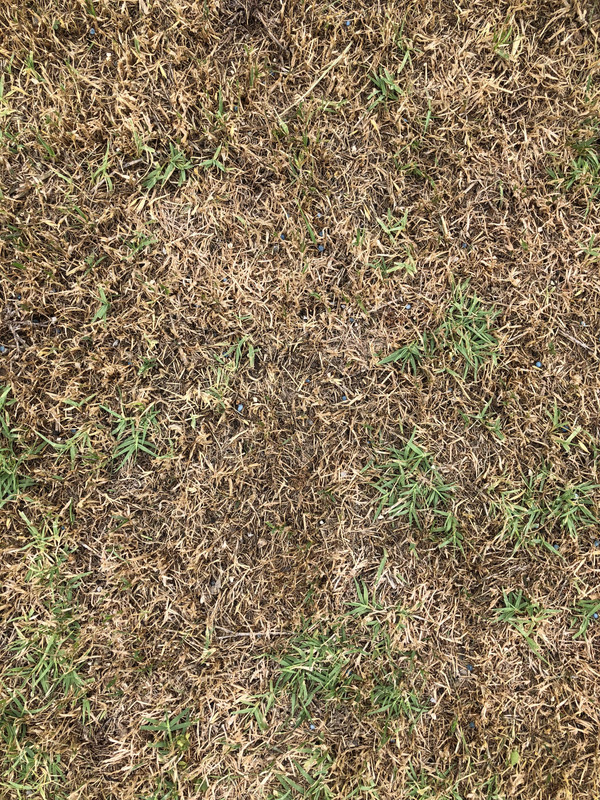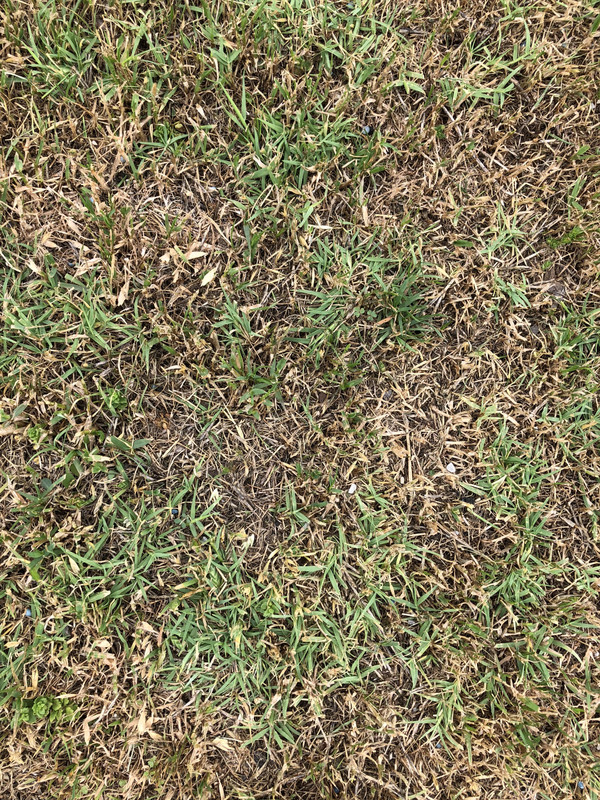 Any tips or pointers are greatly appreciated. I read so much on here it can be overwhelming at times.