Discussion Starter
·
#1
·
I ended up finding a used Earthways 2150 spreader for sale locally and naturally it does not have the new "select spread" feature. The old version of the 2150 has an optional side guard that I can purchase and that one comes with a waterproof cover for the hopper. THe bottom line for me in Canada is that it would cost around $130 in Canadian dollars to order and install that side guard, which was significantly more than I had paid for the spreader, and I already had the rain cover!
After cheap skate designing a new guard, this is what I came up with and the cost was about 15 dollars.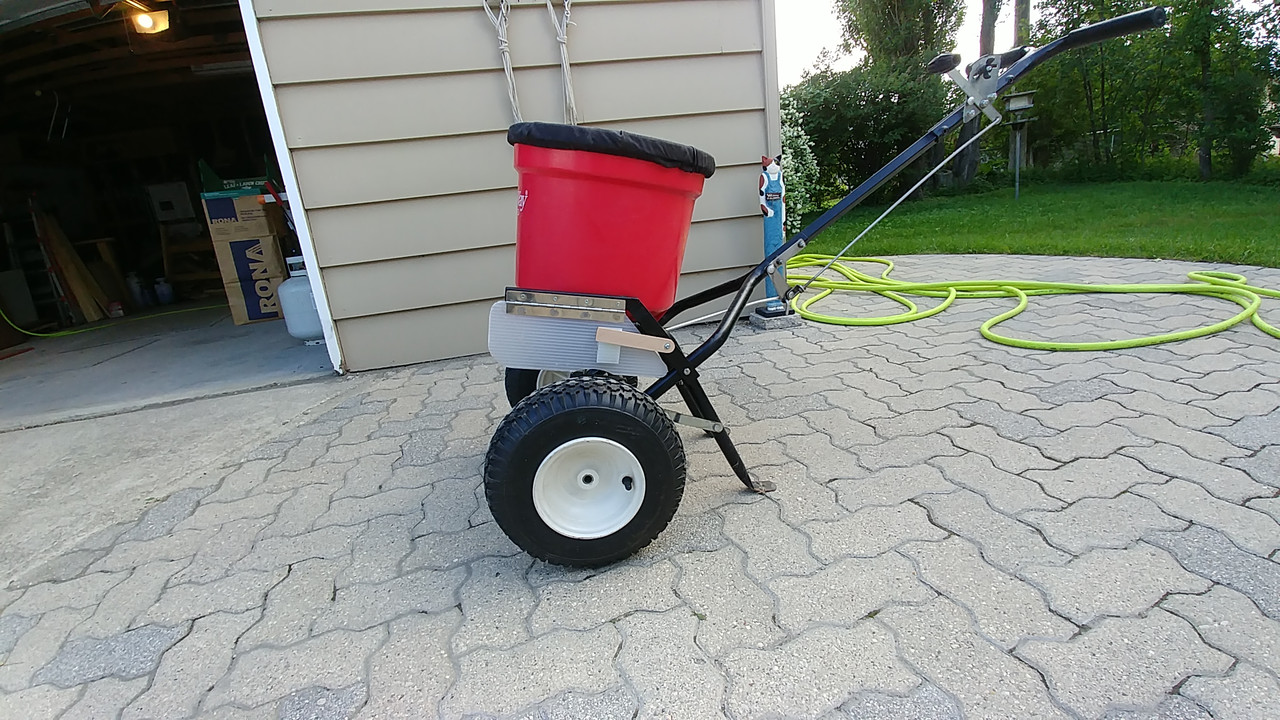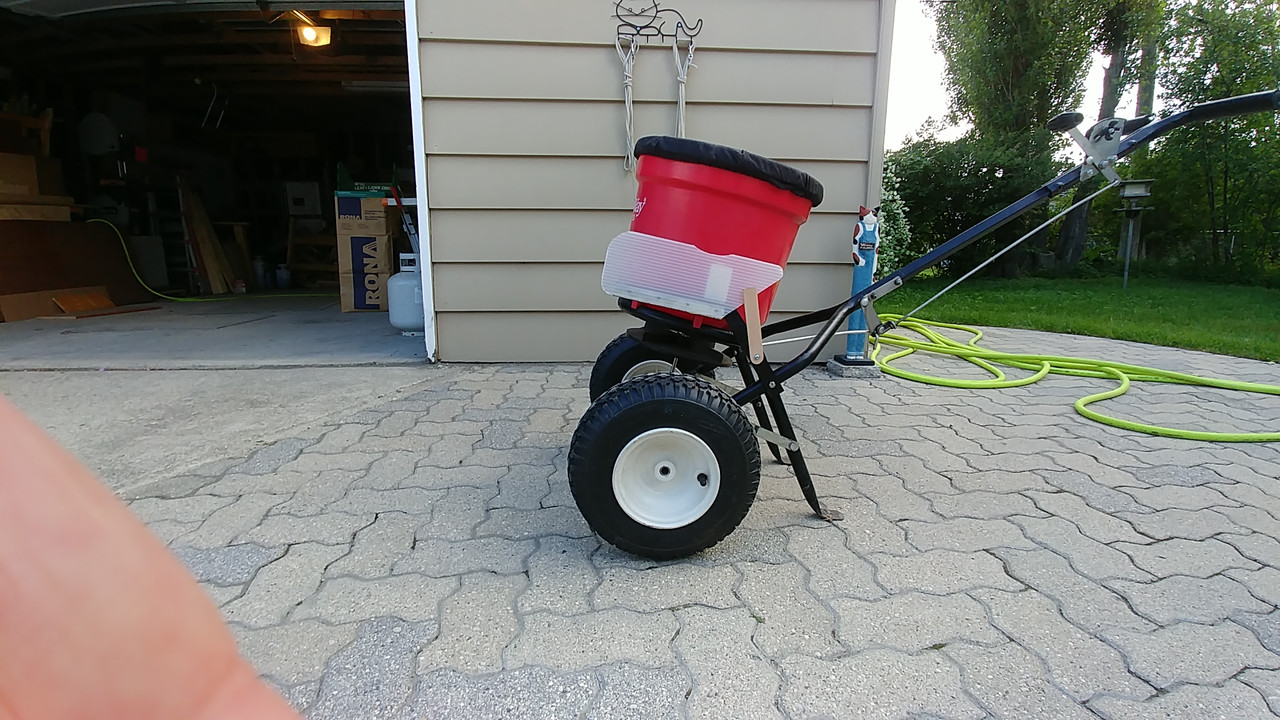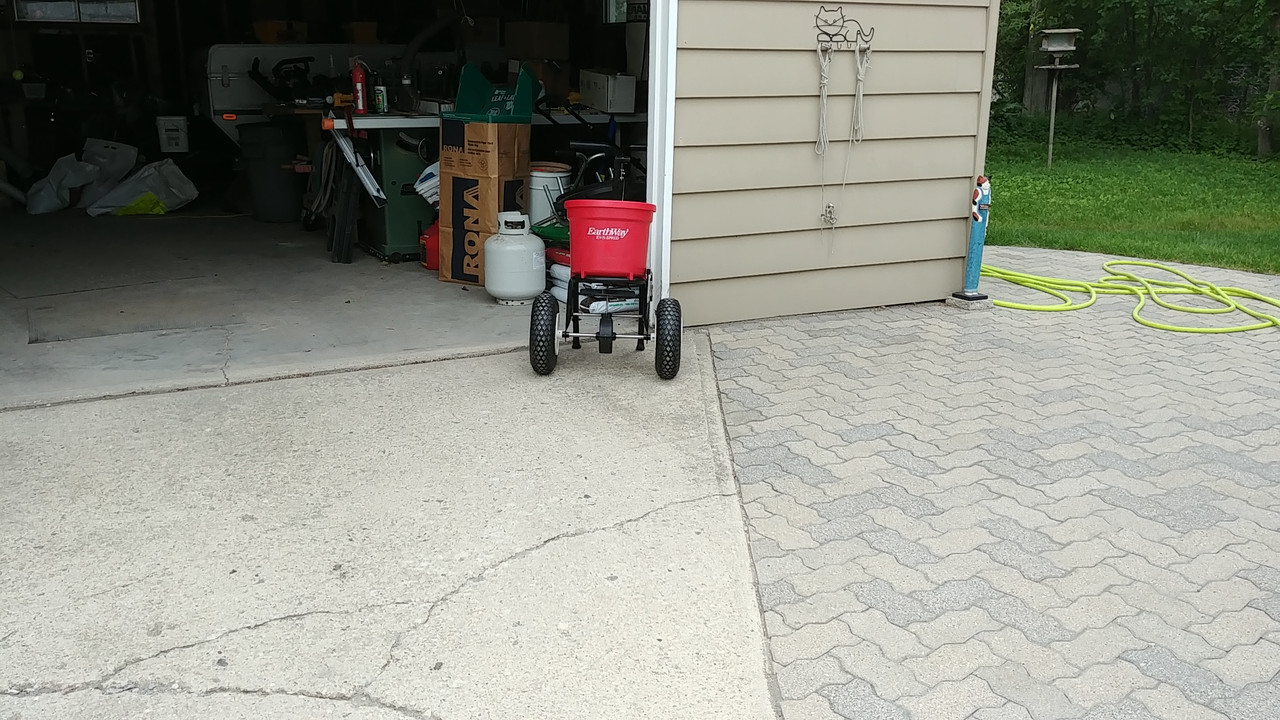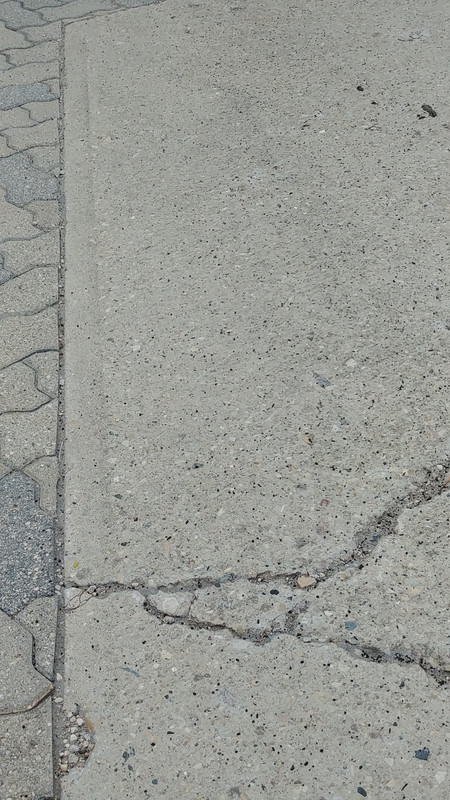 The last two pictures show me testing it on the driveway, the turkey trot I was using is black and if you enlarge the picture of the driveway, the black specs can be seen. Some do escape a little bit, but it's obvious that the fert doesn't hit the guard and just fall down, but rather bounces towards the other side and spread fairly evenly.
Someone else commented that their Earthway with the new side spread control did not work all that well and he was going to make a side guard like mine.
I would have been happy to purchase a new unit in the US, but I live in Canada and the only place I could find that offered them, wanted $270 + taxes and shipping. And ordering from the USA is also difficult AND expensive.
Oh well.... at least I think Rube would have been proud of my design.
Regards
Christian