Discussion Starter
·
#1
·
Hello all!
First time here. My wife and I moved into our first house last fall and all of the landscaping had been severely neglected.
I tried to spread some soil and reseed in the fall but didn't have much luck. So, I've decided to start fresh and write it up.
A few before pics: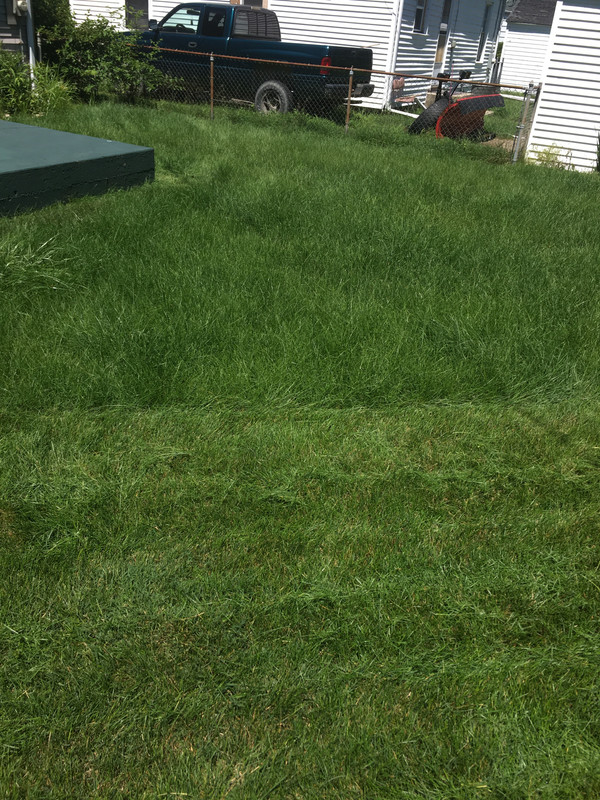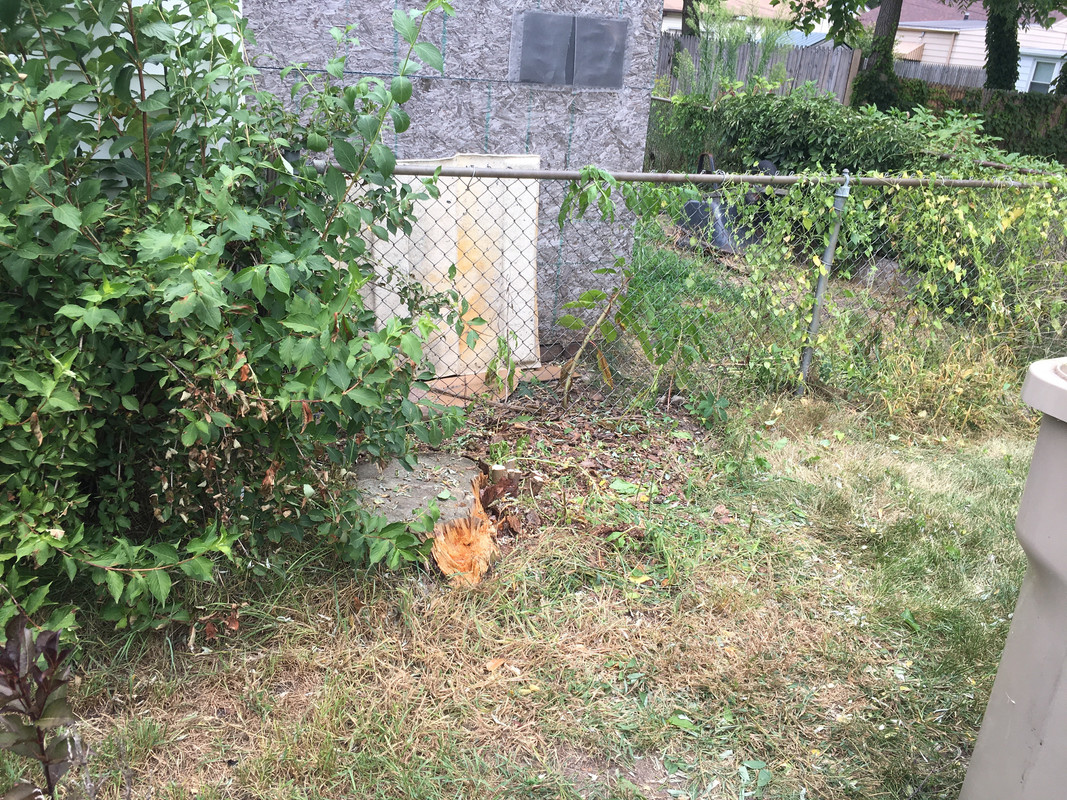 Planning all winter I decided to till everything under, level it out, spread some compost, and reseed.
Now that the ground thawed its time to get to work.
Bit of starter fluid and an almost 50 year old tiller started up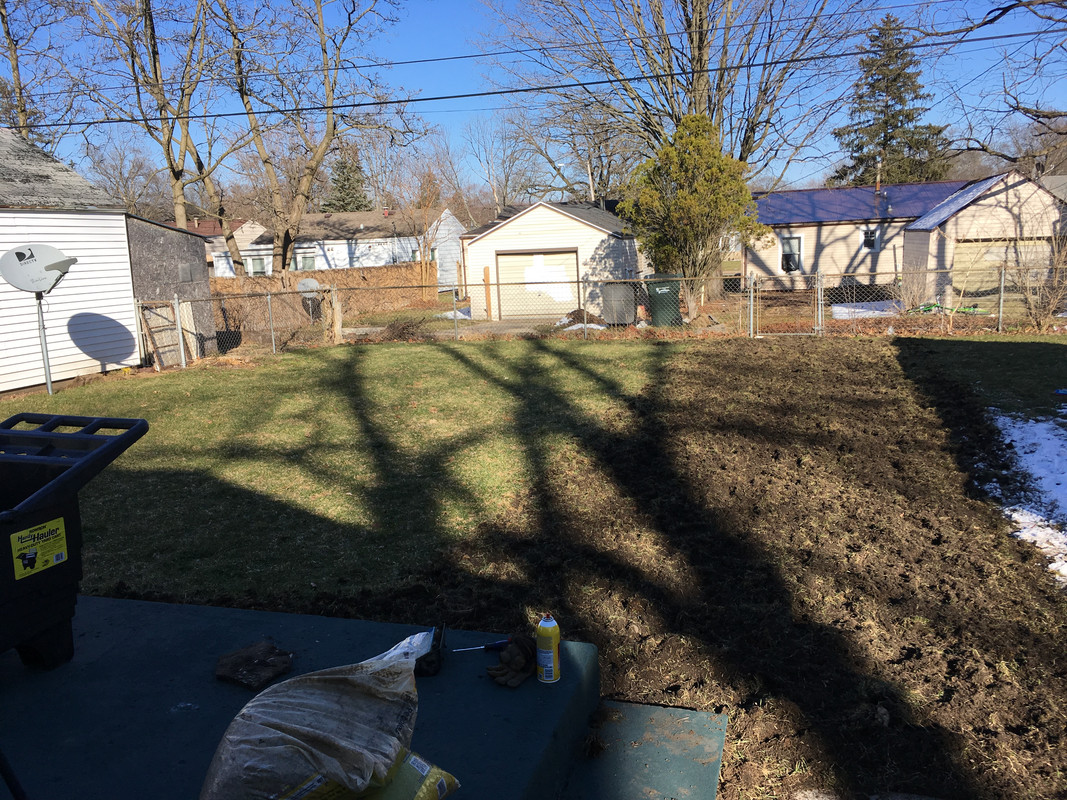 ...and this is as far as I got before the engine exploded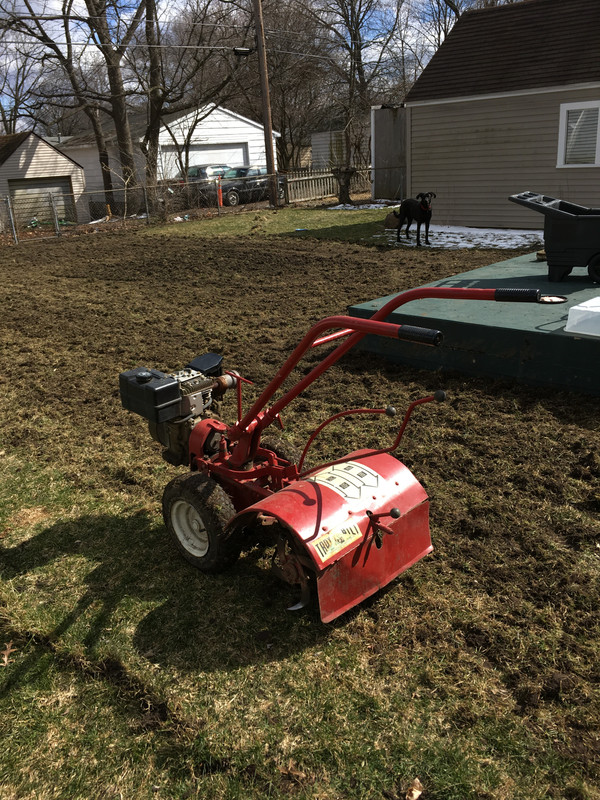 but not before managing to cut my cable. <1" below the surface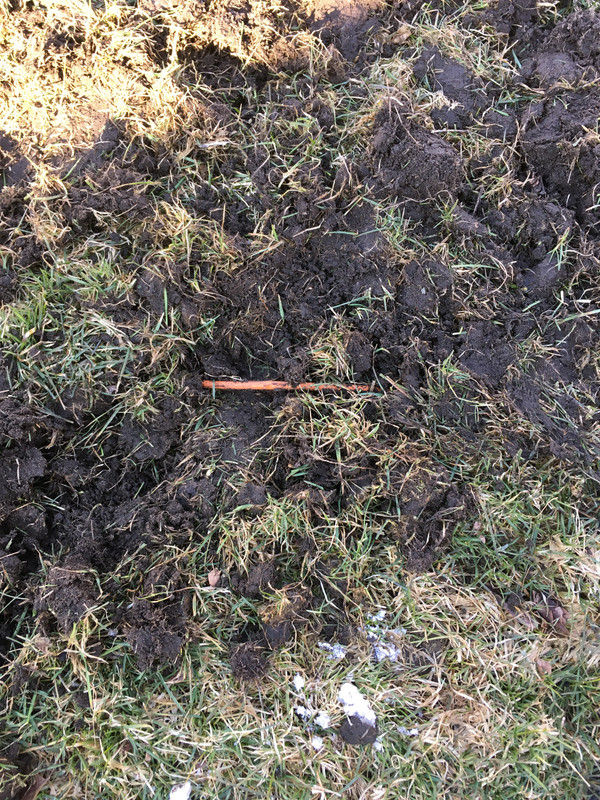 More to come once the Tiller is repaired