Discussion Starter
·
#1
·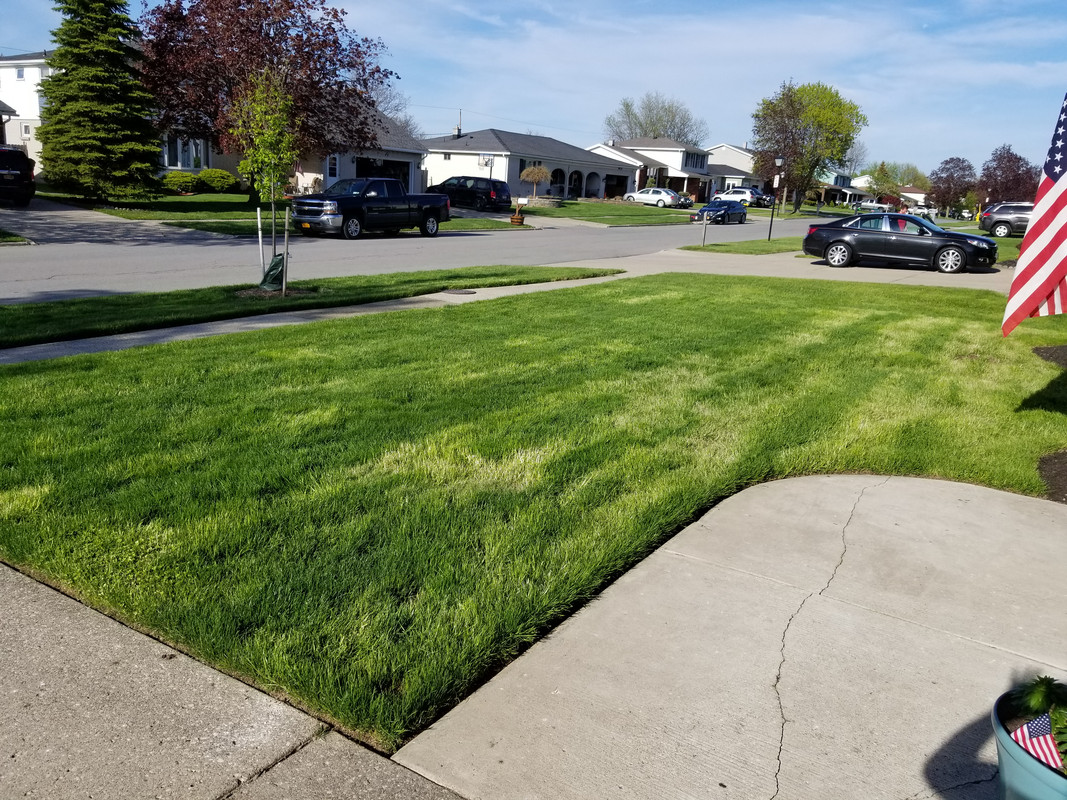 I blanket sprayed Tenacity exactly 1 week ago. I did this to kill bentgrass and clover again as my app last year didn't get it all and I had areas of it in many places throughout my front and back yards. I mixed 1/2 half tsp and 1.5 tsp of NIS per 1000. I walked up and down my lawn stripes in order to not miss any areas but I would up with killer Tenacity stripes!
Question is, what shouldI do now? I don't think I have THAT much bentgrass seeing as half the lawn is turning white. I have my lawn measured in sections and followed the directions to a T. It looks like good grass is also turning white. I planned on doing another app in a week or 2.
Need some advice on fixing this so I don't make it worse. I did do a partial overseed at the same time also 2lb seed per 1000.
Thanks for the help.