Discussion Starter
·
#1
·
Well I've been lurking for awhile and now feel the need to post my adventure.
I'm 2 1/2 weeks into a new Bermuda lawn after I killed off and tilled my old lawn that was taken over by whatever this is: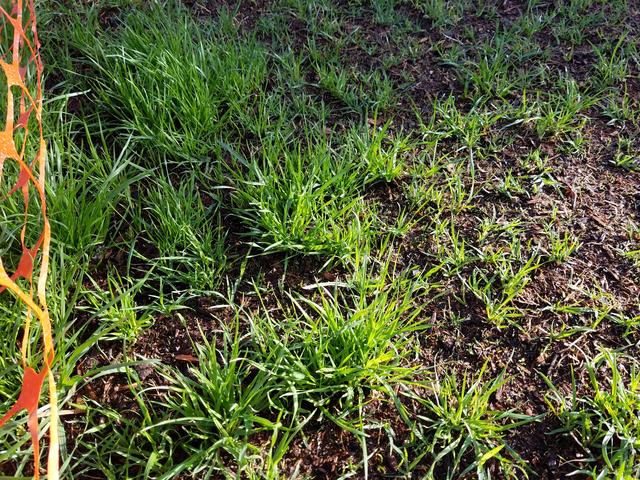 Best I could tell was a "clumping" Fescue...anyway a real pain to get rid of and I have no idea where it came from.
I started mid May and killed off the existing lawn, Glyphosate and a little fire: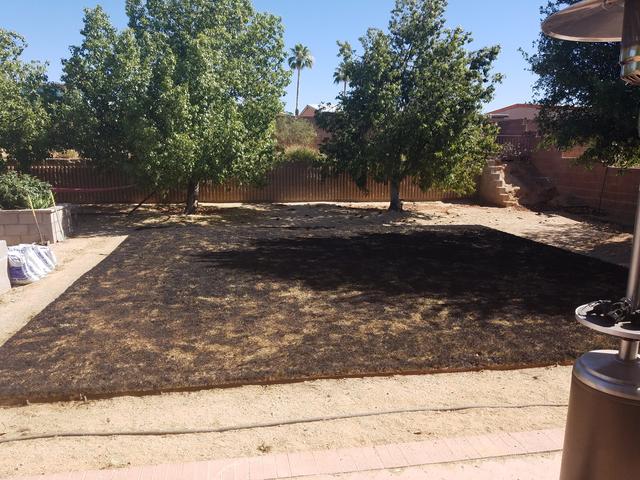 Tilled it up multiple times...a Mantis tiller and the AZ heat, what fun: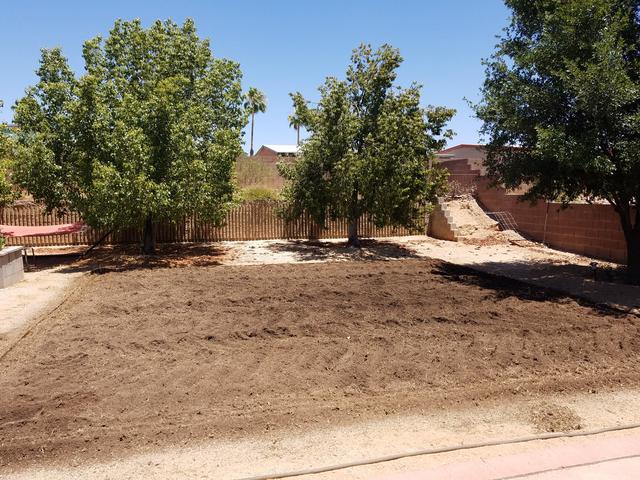 I honestly could not have picked a hotter time in the season to do this but I felt compelled for the dogs sake, he misses his lawn (last year photo lawn not so pretty which led to this):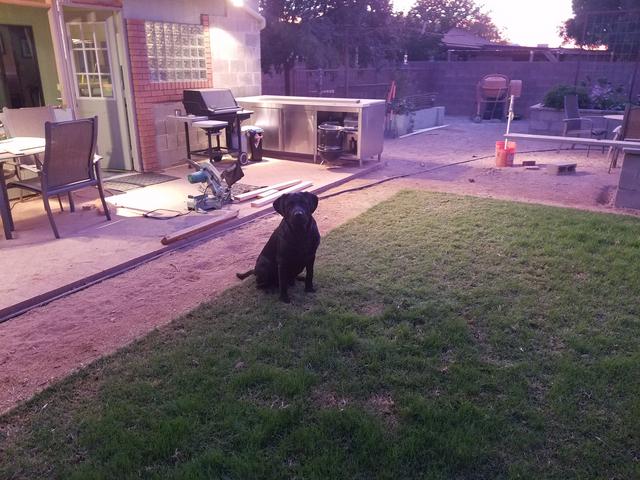 Over to seedsuperstore.com for their suggested SS2000: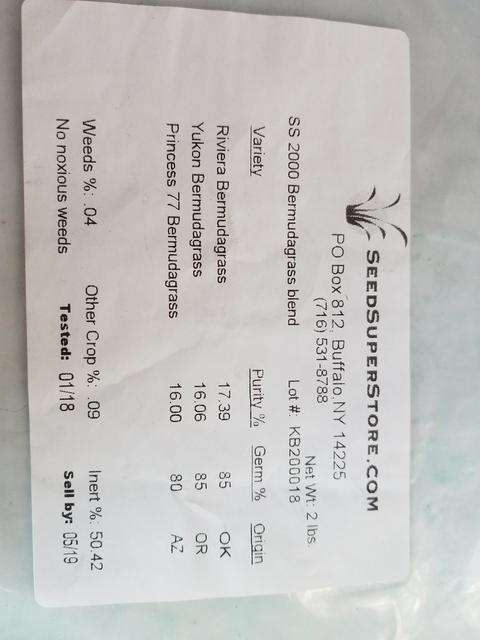 2 weeks in during 100+ degree weather here I am: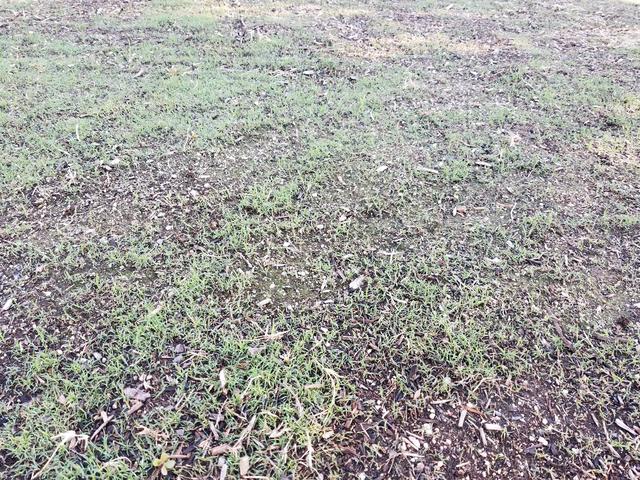 Now for the questions...
What is this (the tall blade)? Should I pull them or is it one of the 3 blended Bermuda grasses: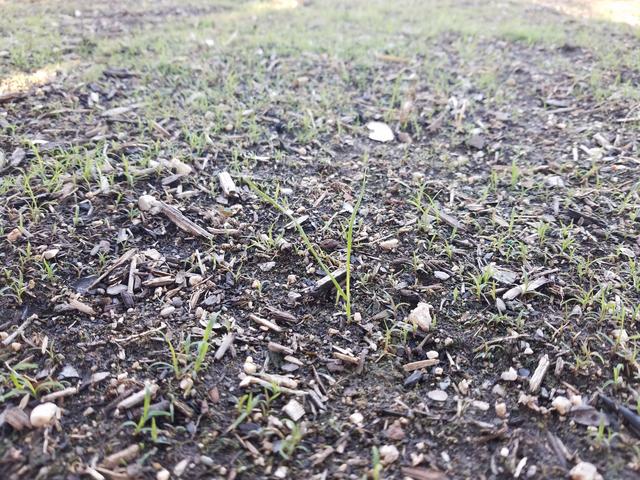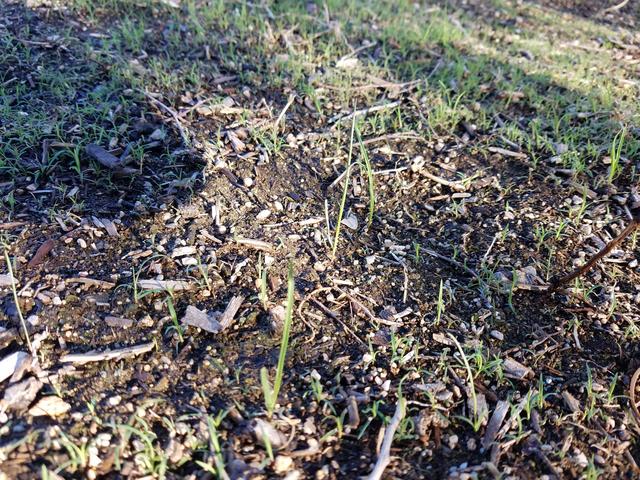 I have this stuff showing up all over the place how soon can I treat for it and what would be the best way to get rid of it, I am currently pulling it and it is seriously all over and pops up what seems like hourly: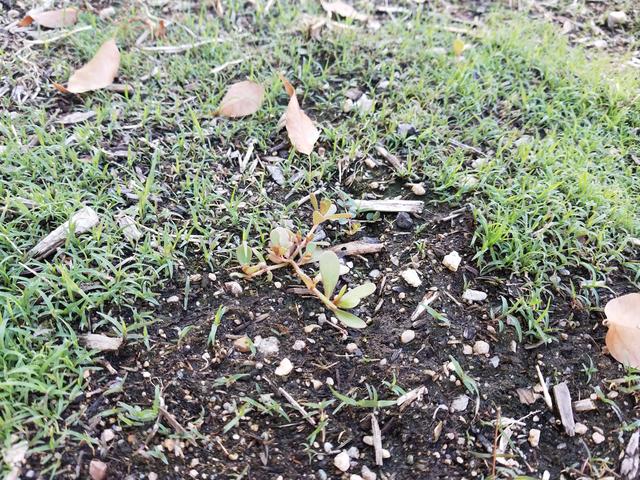 Any way, sorry for the long post any help is appreciated.
I will do my best to keep updated on the progress of my Hot as Hell Lawn rehab.