Discussion Starter
·
#1
·
Good evening fellas',
Running into a slight fungus problem here in the Orlando area with St Aug. My next door neighbor just had new sod put in per HOA (he let it deteriorate beyond belief). Sooo, he's got the sprinklers running 3x a day, 1hr a zone, and I'm starting to get some rather thick/unusual brown patches and what appears to be some type of fungus near my backyard, and side yard.
Watching YouTube videos, (few of the usuals here as you can imagine) and ordered some Eagle 20 fungicide which will be here tomorrow, however, I probably should have asked this question prior to ordering the Eagle 20 - but, I'm here now, and starting my first thread.
Front yard: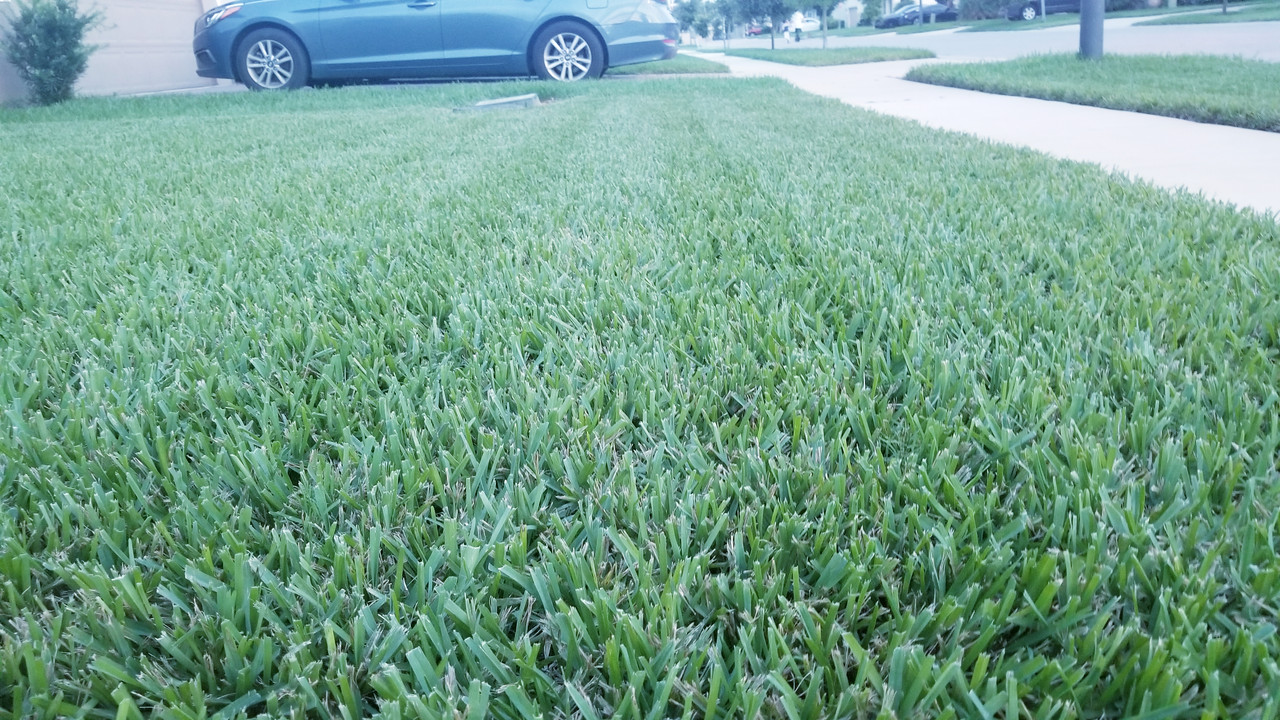 Side/Backyard: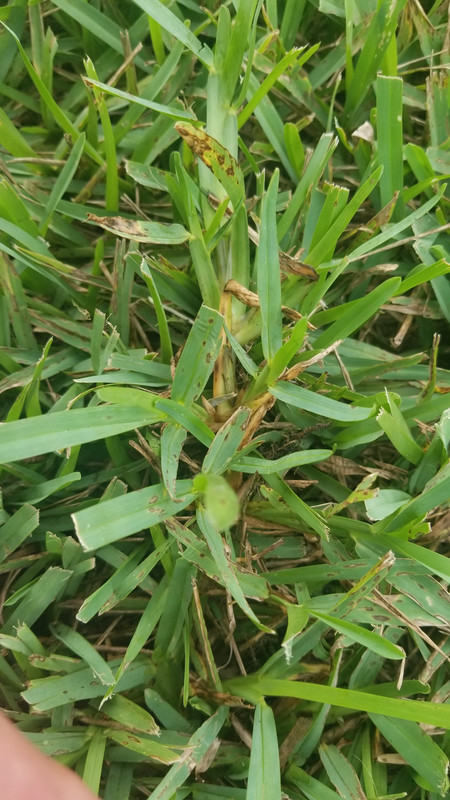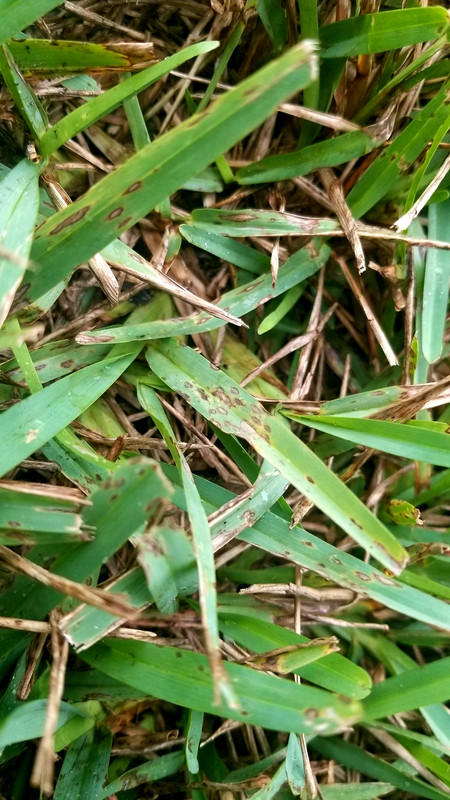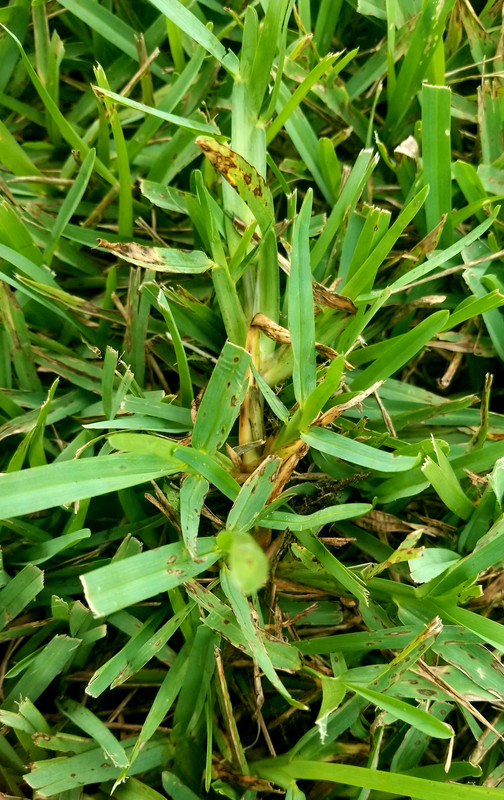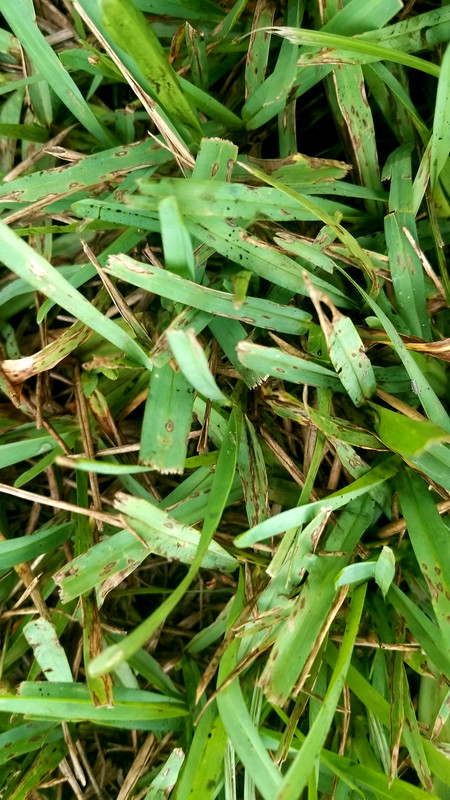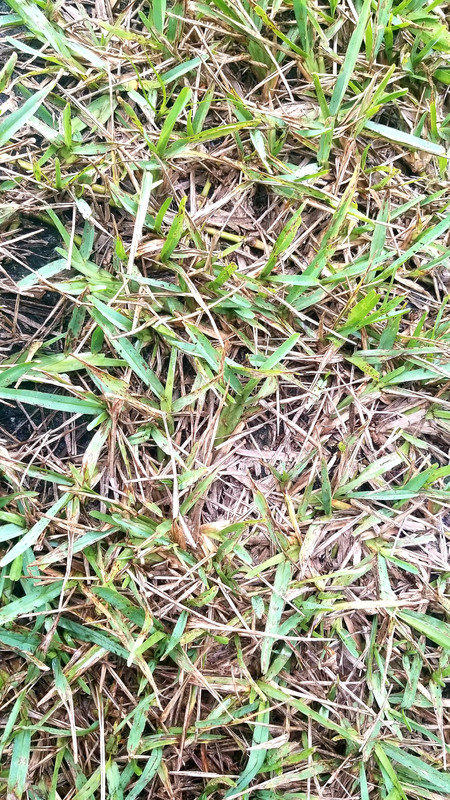 Main questions - will Eagle 20 (probably in two applications?) take care of this fungus and second, should I do any type of raking in/around these areas to pull all the dead/super moist thatch up or just leave it?
Appreciate your time, and thanks for your response. *cheers*
-Nick