Discussion Starter
·
#1
·
Meyer Zoysia (per ID here recently), north Alabama, moderate shade. I have splotchy brown patches around the yard.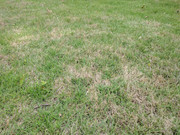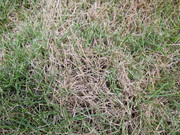 It's been dry here, so didn't think fungus, but I could definitely be wrong. Took a core sample to get a profile. Soil is as hard as a rock.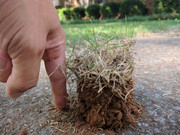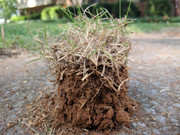 What could be causing this? Also, do I need to dethatch based on what y'all see in these pictures?