Discussion Starter
·
#1
·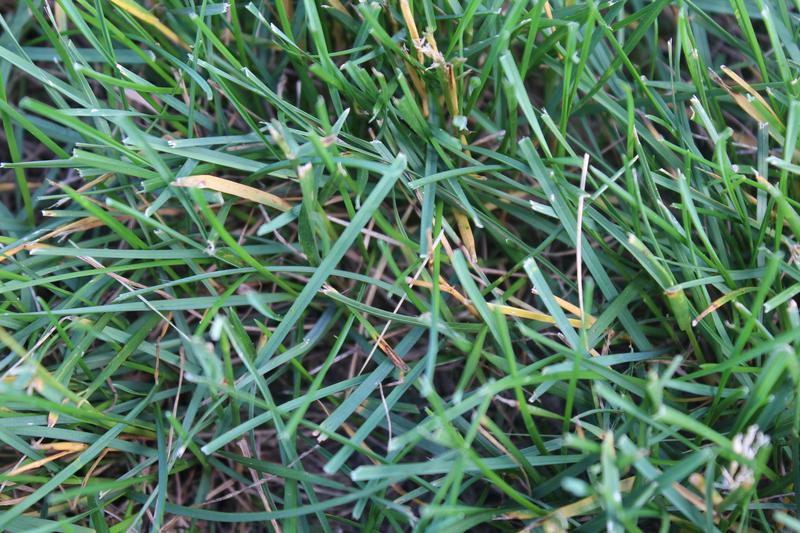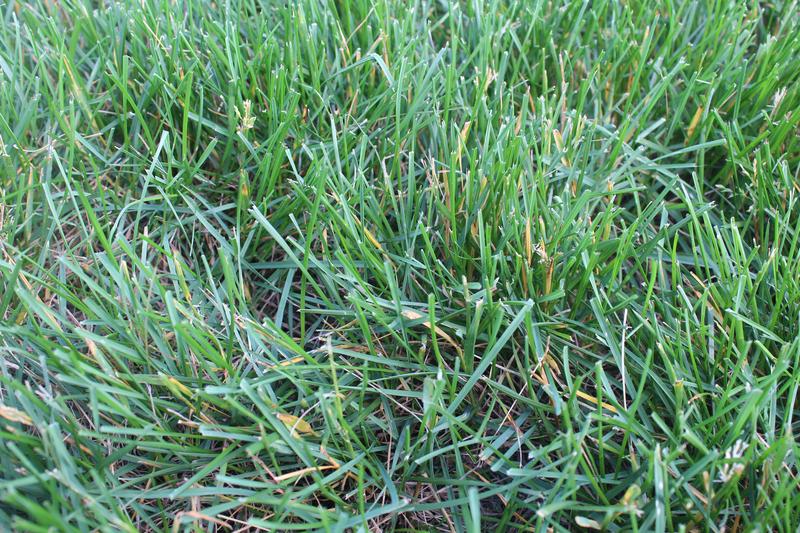 Is there such a thing as herbicide burn that looks like this?
Last week, I put down big box store weed/crabgrass killer per label instructions as well as some fungucide, but the fungucide was applied only in spots where I do have powdery mildew, and this discoloration is present in areas where I did not apply the fungucide. Nothing else has touched this lawn in weeks other than rain.
I keep a lawn journal and the week killer was applied at 7:30PM with 75* weather.
Or is this just another problem (fungus?) in my lawn now.... I am having all sorts of issues at 4" cut.