Discussion Starter
·
#1
·
Hi all! I need to start prepping for July 4th and I have a few questions. I was planning on making a long post with a timeline of the lawn from spring until now but I just want to make this quick and simple.
Some quick background. May was brutally dry and hot. Multiple stretches of multiple days 90+ and total rainfall for a 5 week period was 0.22". I started irrigating a little late so there was some recovery to be done. The past two weeks have had two significant rainfalls of 2.8" and 2.5".
Few pics of the lawn from the past month:
Seedheads were pretty much dominating my lawn for a few weeks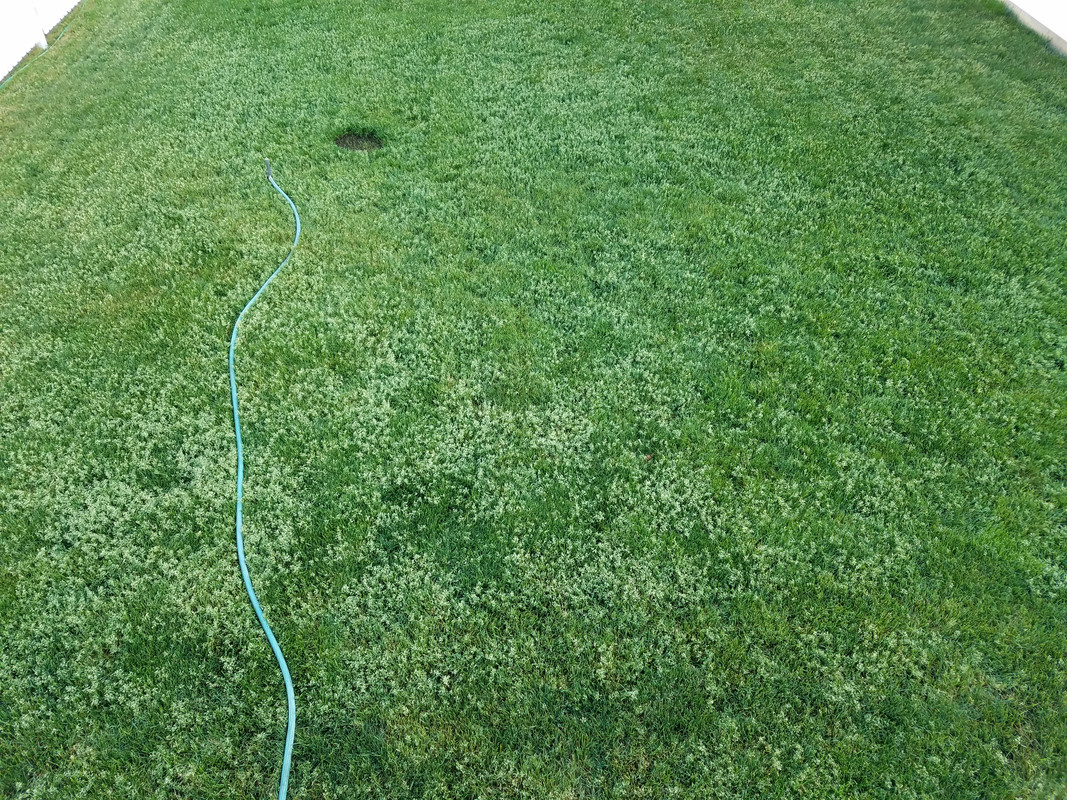 Lots of them....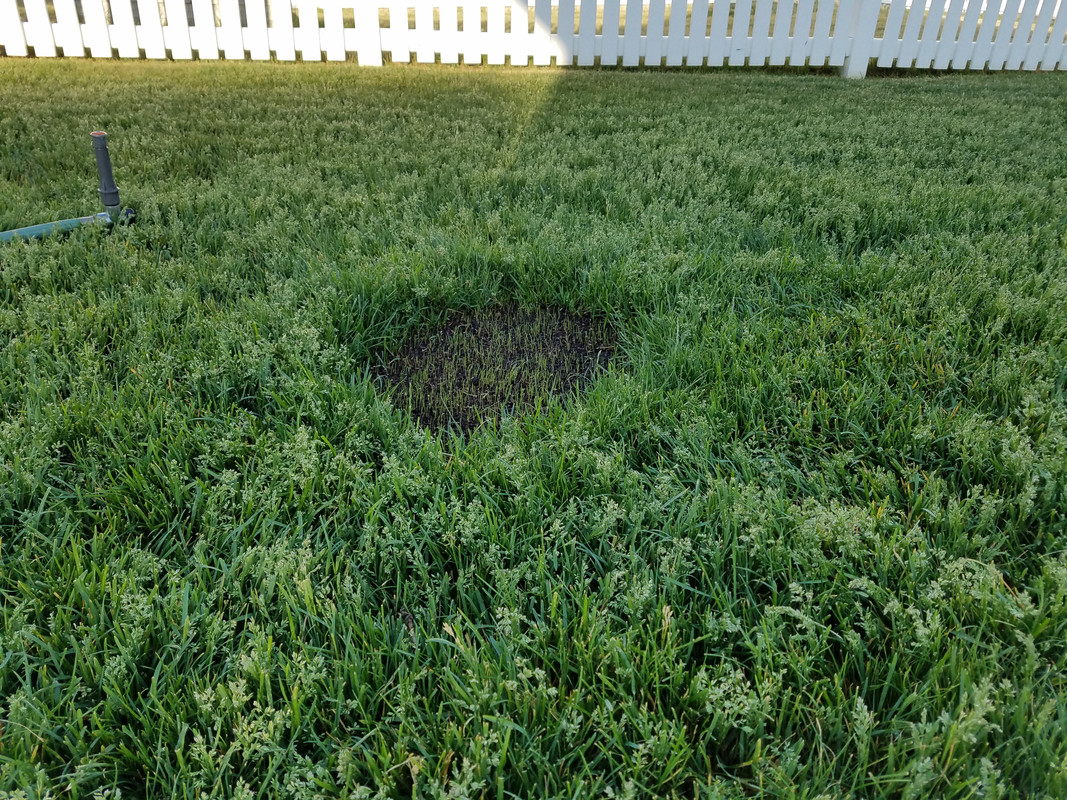 Fast forward a few weeks...looks healthy minus the brown seedheads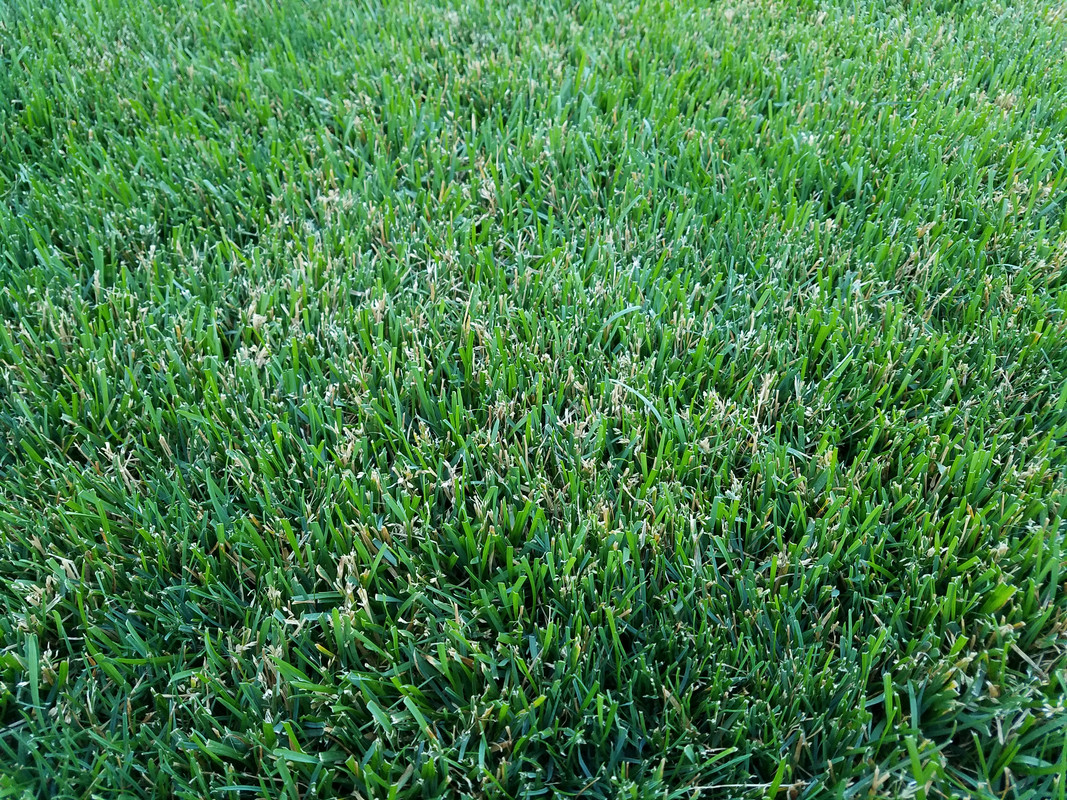 HoC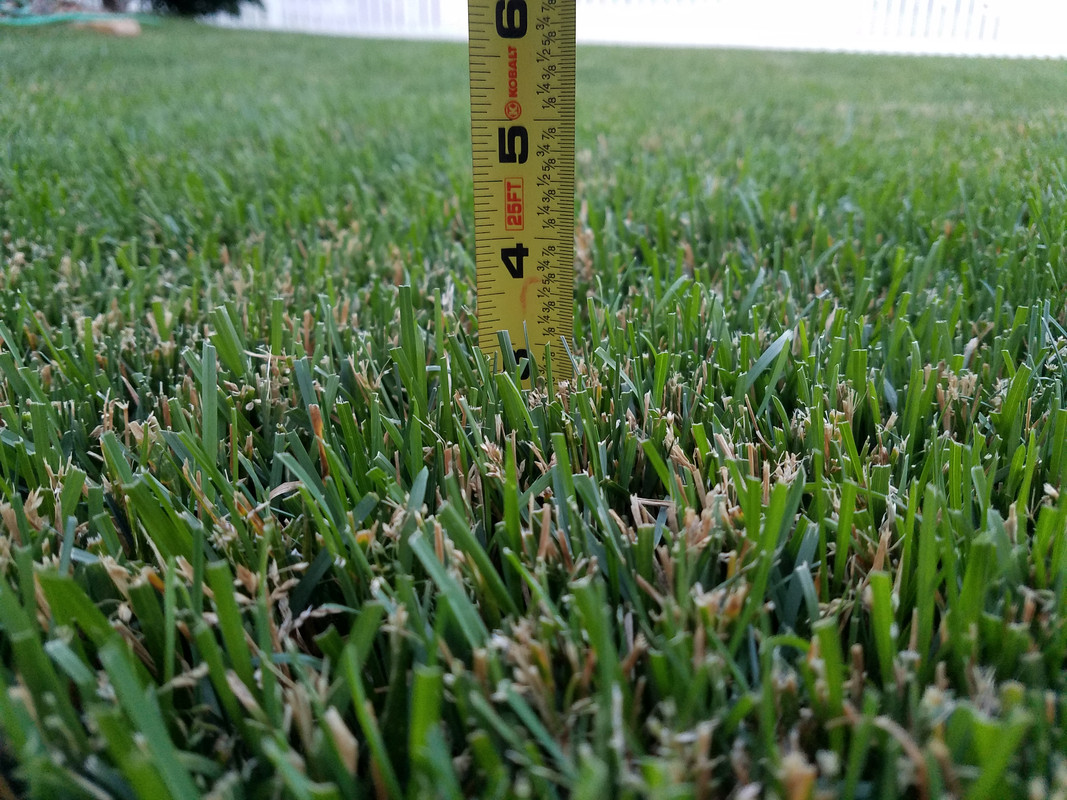 My lawn as of today
Mostly all the dormant/dead stuff are seedheads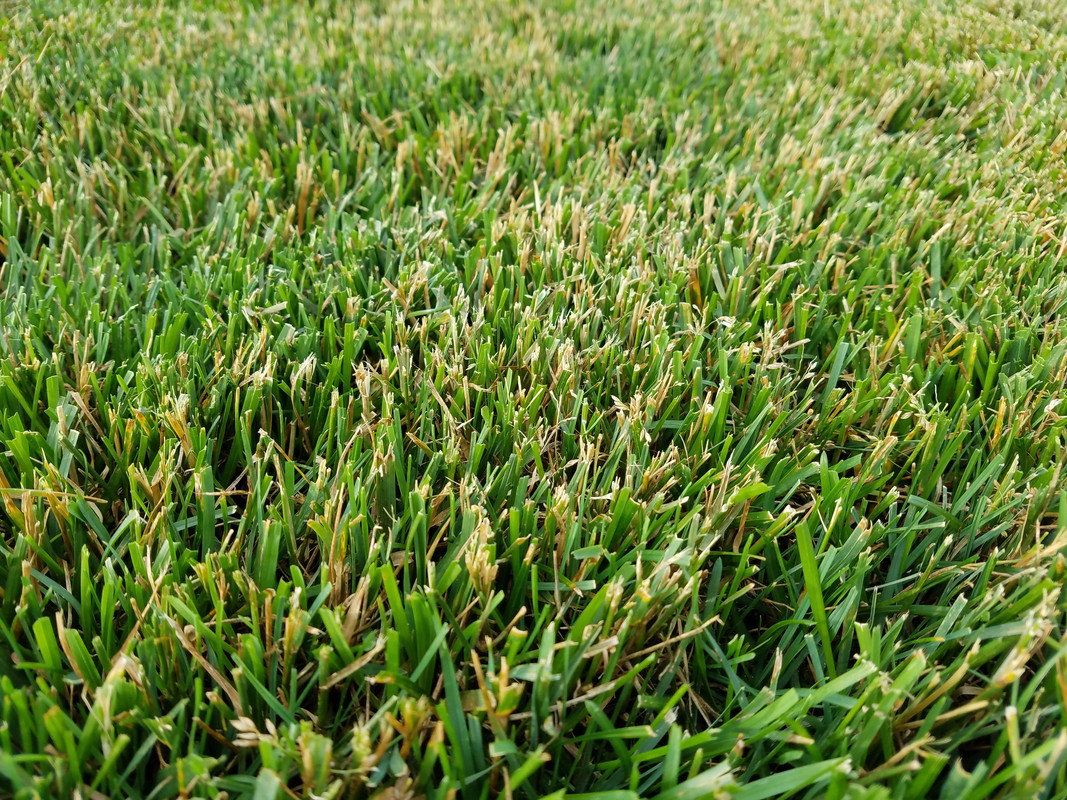 Ran out after dark and grabbed a few pieces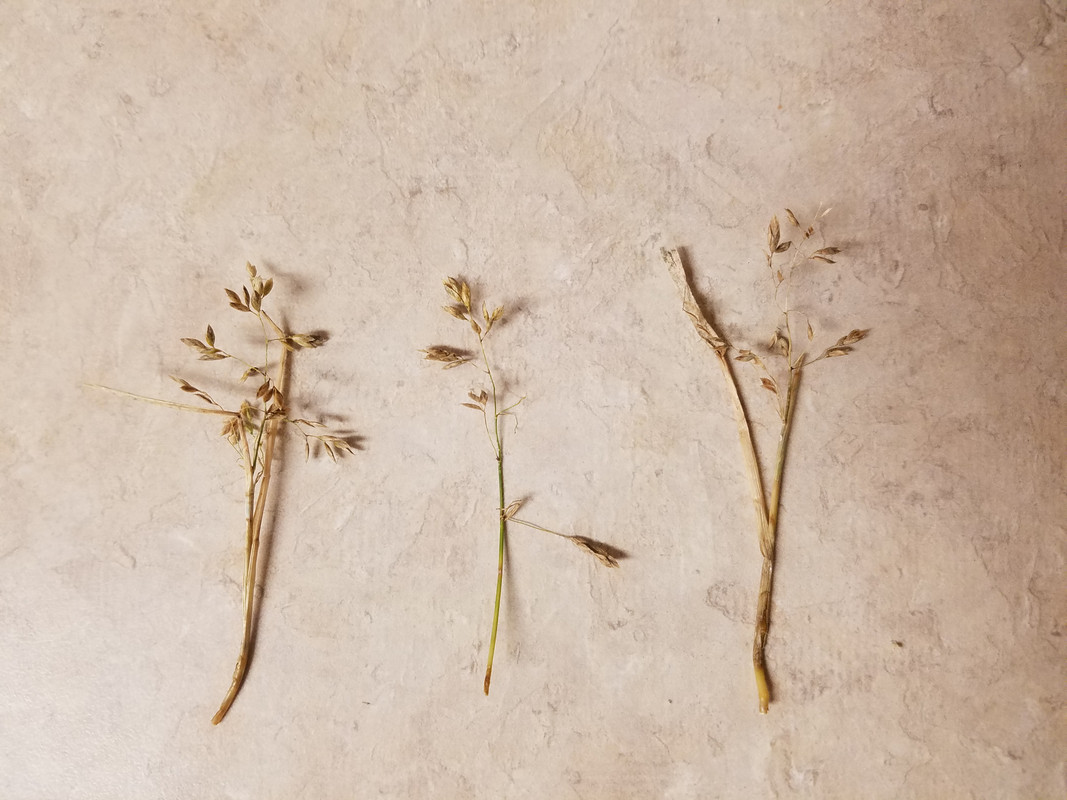 After all this rain these are still showing no signs of color. This had me wondering if I had been staring at poa all along. Color has been pretty light green all spring (no spots just overall lawn color is light), these all died when we got our 90+ heat wave, the seedhead pattern is close, and none of the reseeded spots from the fall have had these seedheads so far this year (0.00% weed seed mix from SSS).
I had assumed these were just KBG all along but i'm seriously questioning that now. Do KBG seedhead stalks die off or do they just resume growing normal blades? They don't seem to be going anywhere anytime soon.
Appreciate some insight!