Discussion Starter
·
#1
·
Hello everyone,
My name is Robbert and live in the Netherlands. After watching a lot of videos on YouTube about lawn care I've decided that I also want a beautiful lawn. After neglecting my lawn for a few years it looked terrible. I have a lawn of 350sf with PRG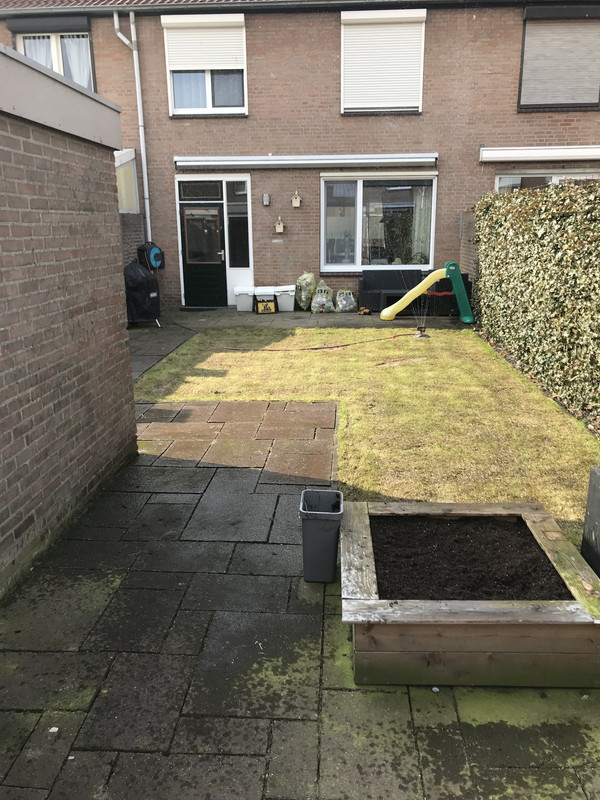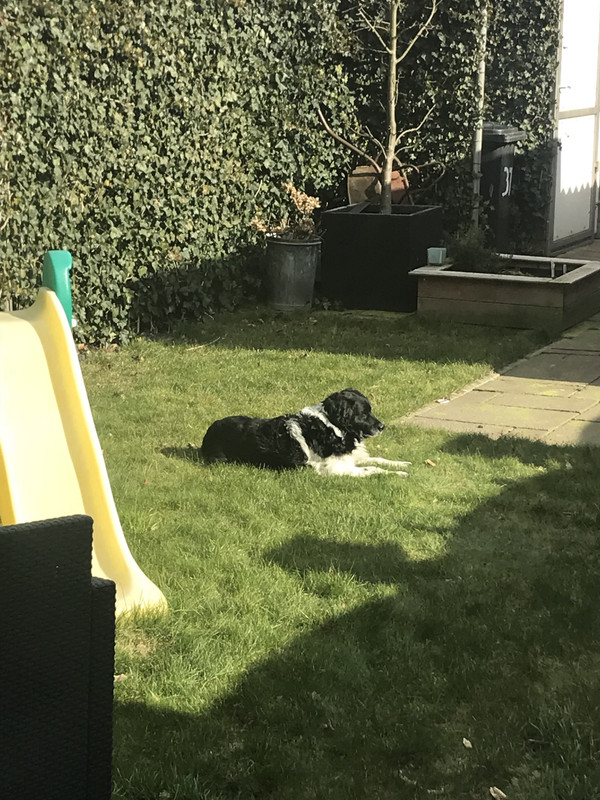 I have taken al the advise that I found on internet and uses it.
First I aerated the lawn and brushed in some sand, seeds and fertiliser.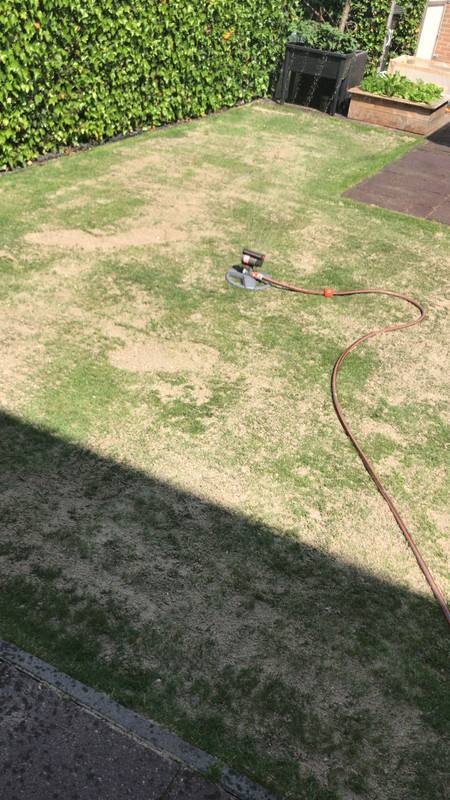 When the seeds germinate I found a few patches of poa what I didn't like. I sprayed the poa with roundup. After a week I dug it out, filled in in and seeded it. While is was digging I found some grubs. So I also did a grub treatment.
In the same week I sprayed the clover and the dandelion.
After 3 months, different kids of fertiliser and tons of seeds my lawn looks like this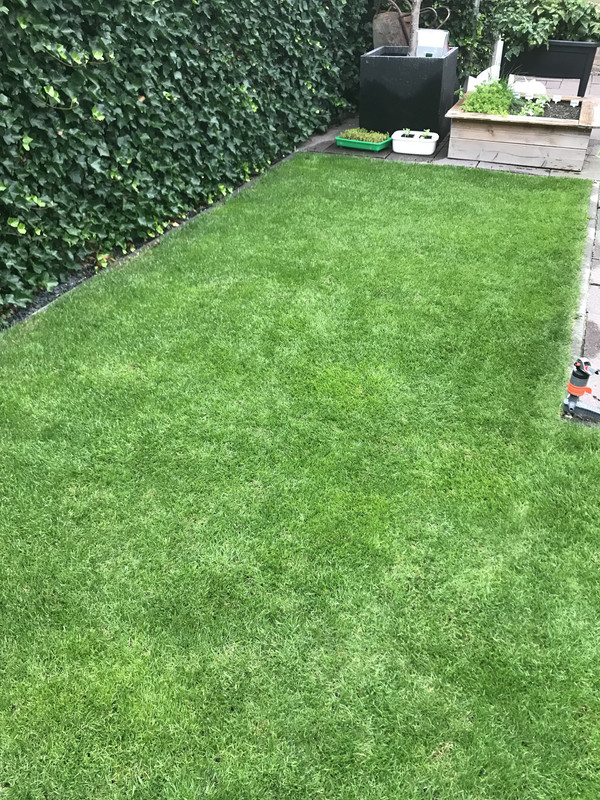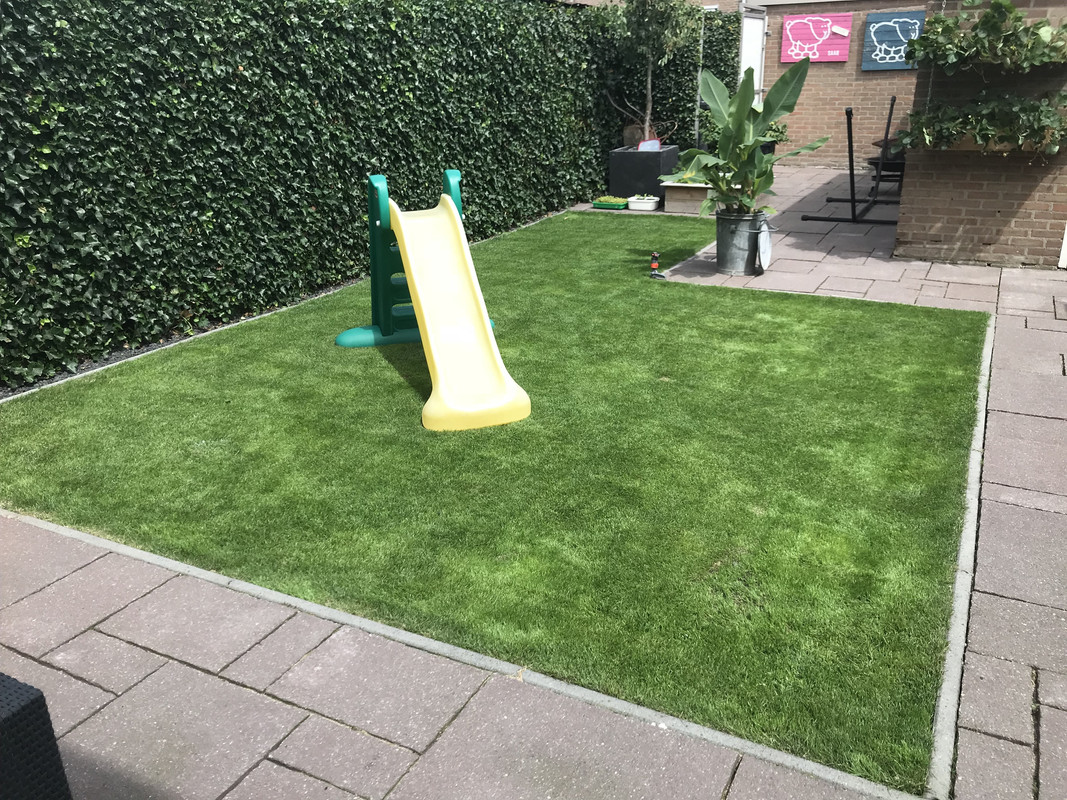 So what do you think of it?
Thank
@wardconnor
for your video's. they helped a lot!
Sorry if my sentence structure is not good!