Discussion Starter
·
#1
·
Last fall I decided to switch from fescue to bermuda so on May 7 I applied generic roundup to my entire yard. I used an ortho hose end sprayer and hit most of the yard. I did have to spray some areas that I missed.
May 13, at first I thought it wasn't going to kill the fescue which surprised me.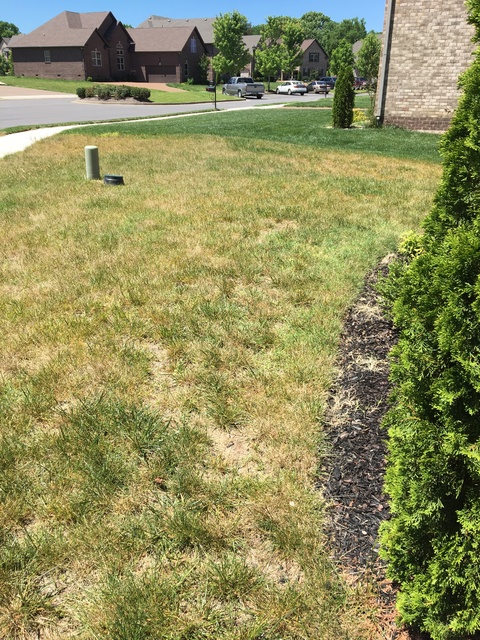 May 21, everything is dead except for some common bermuda but it pretty much dies off later.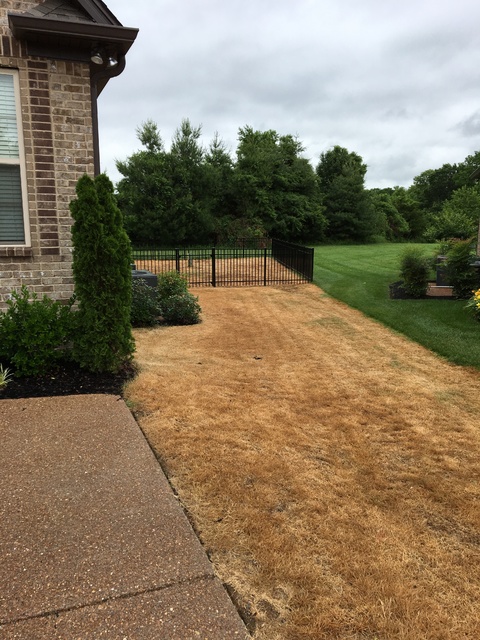 On May 22 I mowed the lawn as close as I could mow it, aerated and verticut the entire lawn and broadcast the seed and milorganite fertilizer
May 30, here come the weeds. If I had to do it over, I would have ran the sprinklers for about a week to see what came up and hit it with a second round of roundup.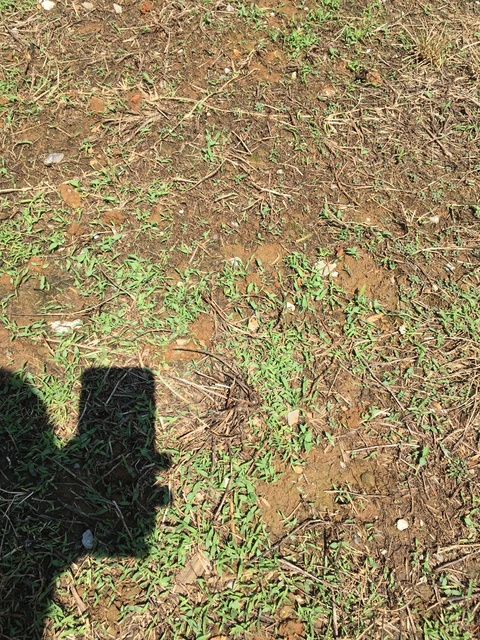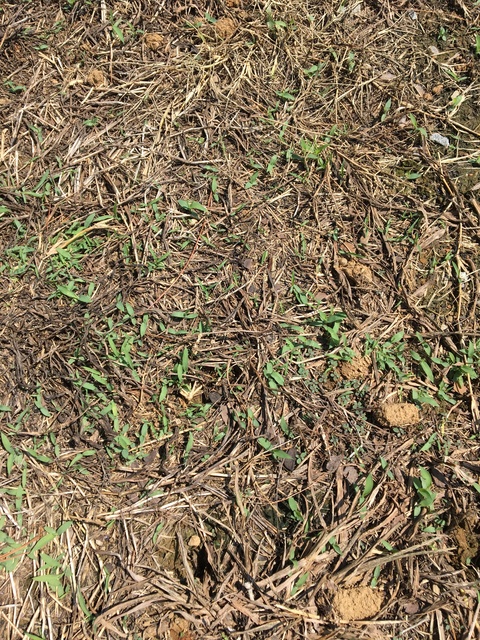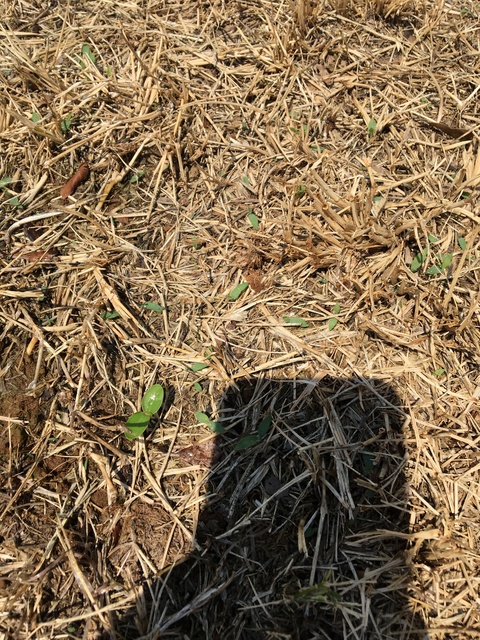 About 7-9 days in I started to question everything I had done because I couldn't find 1 blade of bermuda. I even e-mailed the company I bought the seed.
June 1, day 10 I finally found some. Of course it was in the last place I thought it would start germinating.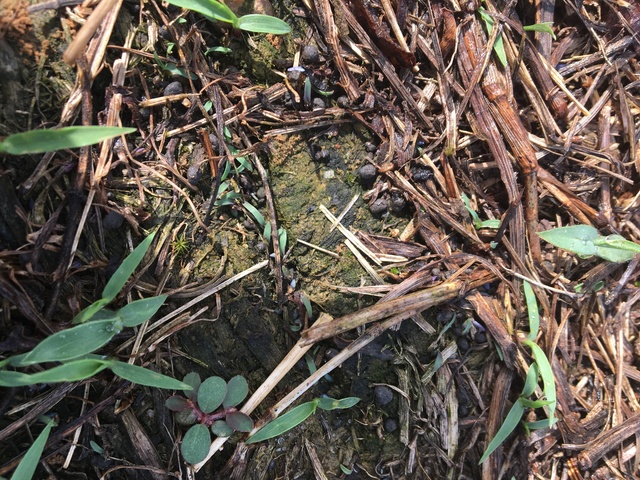 If anyone could confirm what these weeds are I would appriciate it. I believe most of it is crabgrass and spurge.
June4,5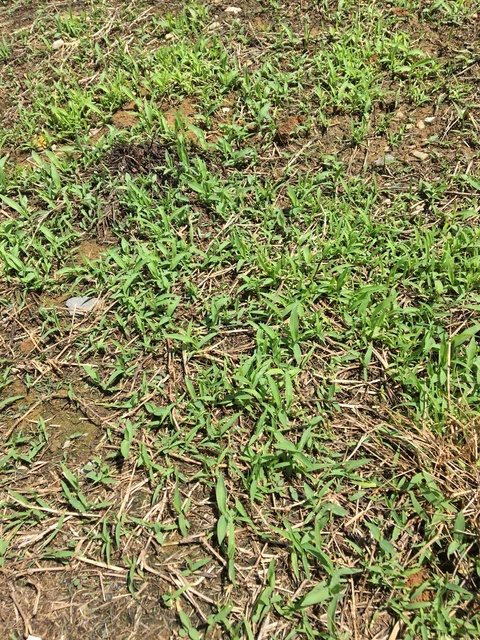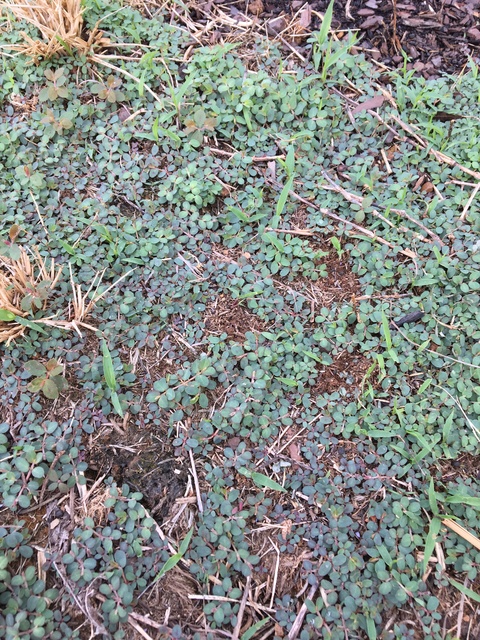 I bought some quinclorac and 2 4-d and plan on spraying Saturday June 10.
June 8, bermuda