Discussion Starter
·
#1
·
I see a lot of REALLY professional lawn progression threads. While I am learning and formulating plans, this is my exceptionally budget guided lawn renovation. Location: South Louisiana.
So without further ado...
MARCH 21, 2018:
Entire backyard tilled approximately 3-4".
Leveled with homemade drag mat (4x4 w/ chicken wire).
Scott's bermuda seed broadcasted per instructions.
Scott's Starter Fertilizer broadcasted per instructions.
Lawn was treated with non selective herbicide (round up) approximately 3 weeks prior.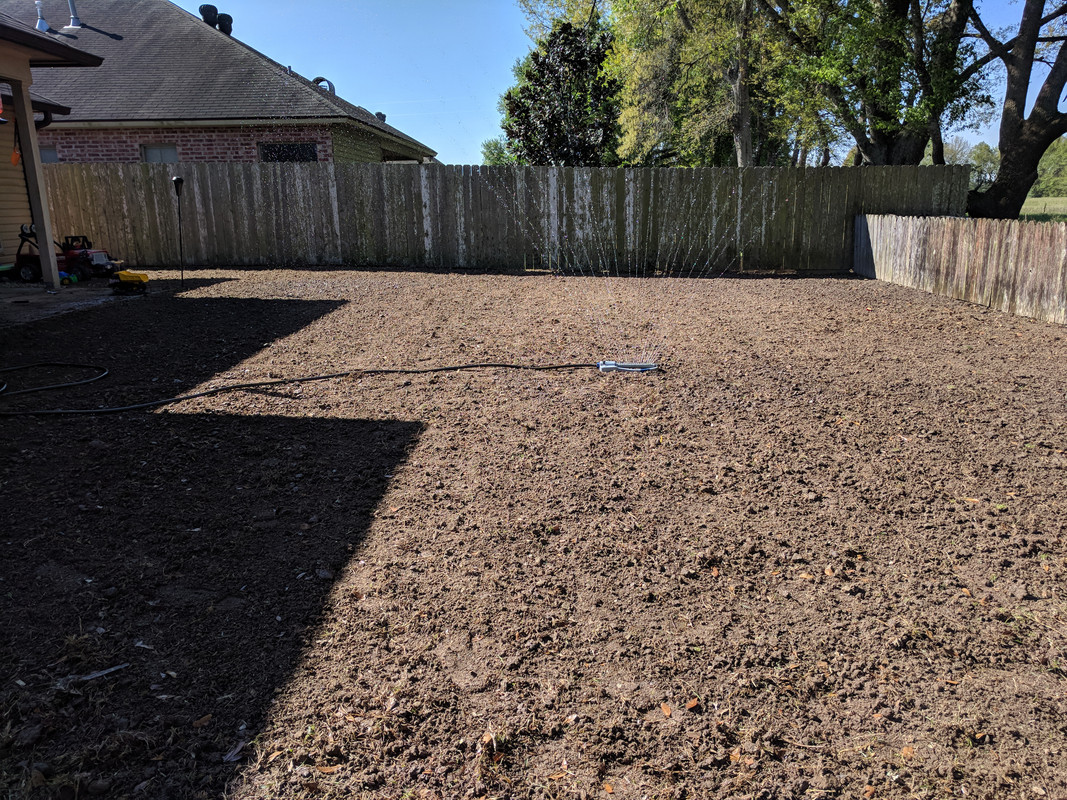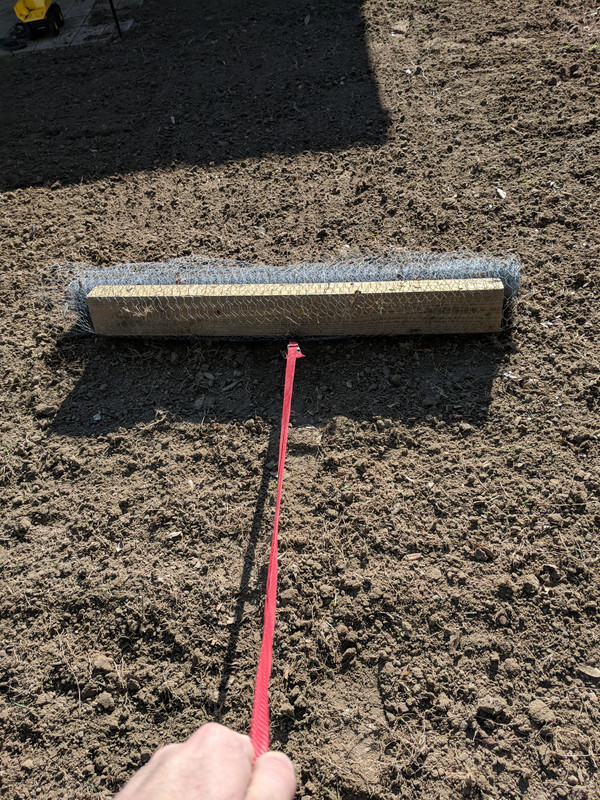 March 30, 2018
Seed has begun to germinate which was stunning due to low temperatures (40-50F @ night regularly).
April 4, 2018
And my old friend purple nutsedge joins the party. (insert expletives here)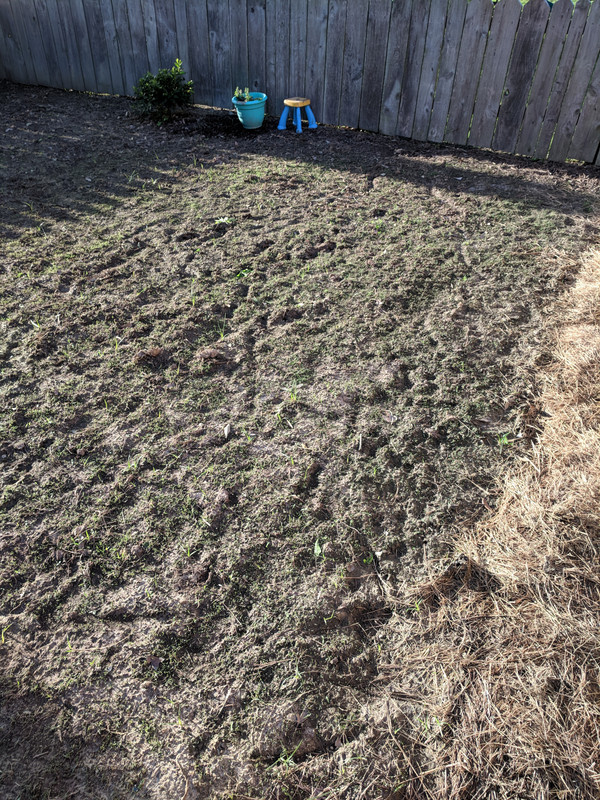 April 9, 2018
Little did he know Sedgehammer was invited too.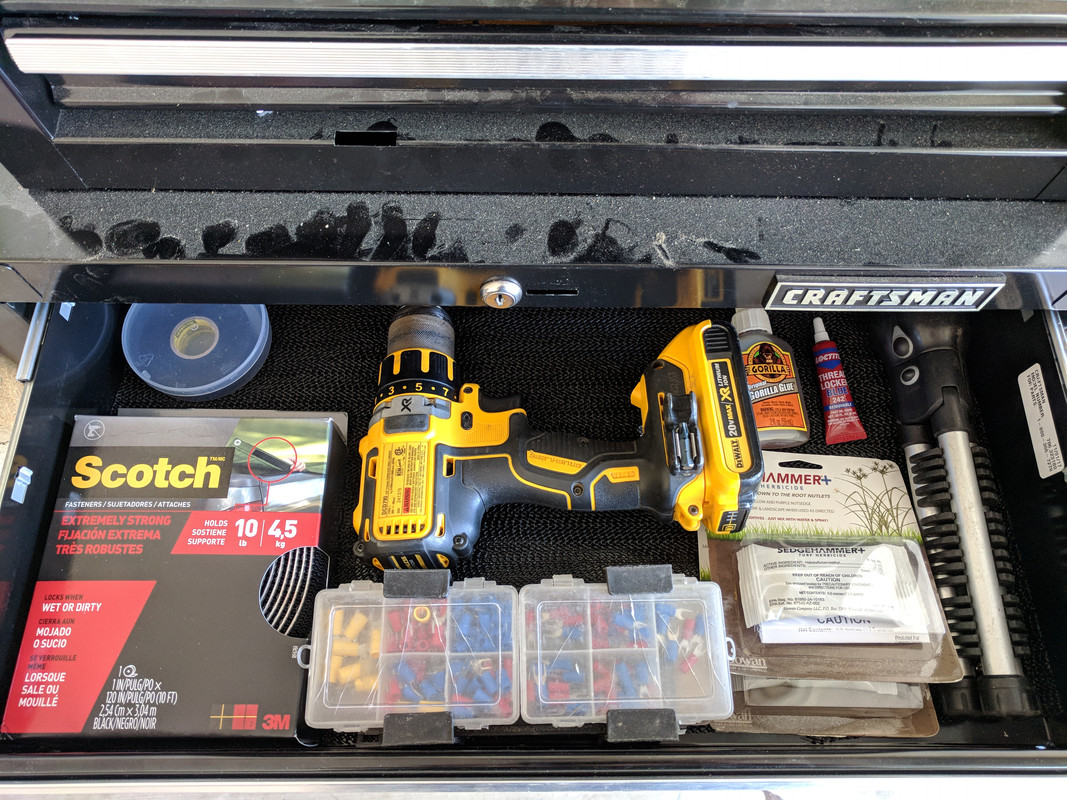 April 10, 2018
Nutsege sprayed.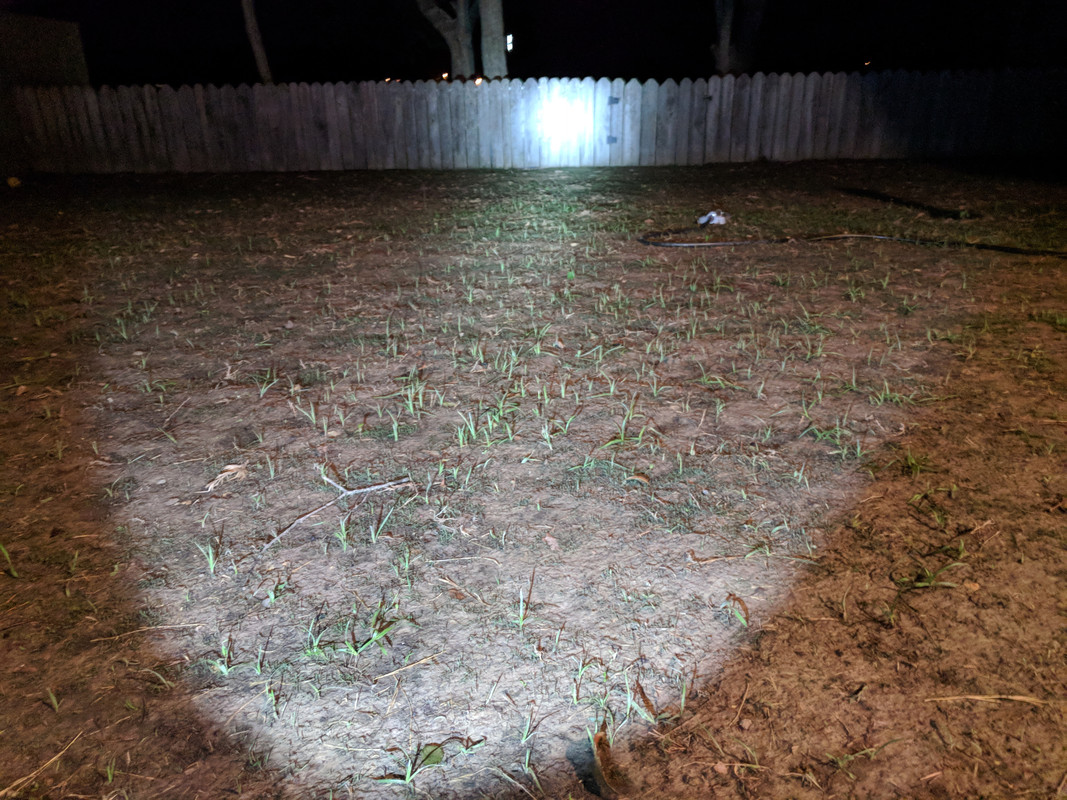 April 18, 2018
Light application (1/2 of instructed dose) of fertilizer (Scott's Southern Lawn Food) applied.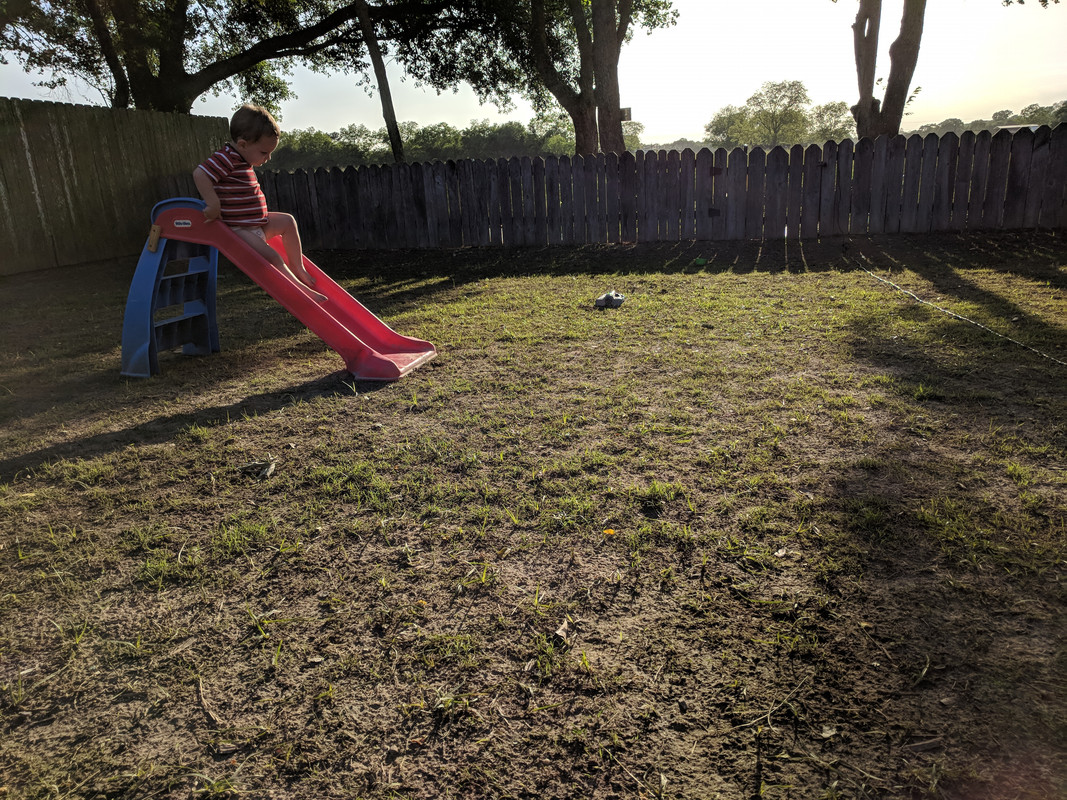 Much warmer temperatures and beautiful weather in the forecast. Hope to see the bermuda take off and watch the nutsedge wither.
Any criticism (constructive) is appreciated. Tips, suggestions etc. also welcome.