Discussion Starter
·
#1
·
My name is Pete, I'm 34 years old from NW Illinois, I am addicted to lawncare and have been for over 10 years. From my first home(Pic of my oldest daughter in our first lawn in 2006),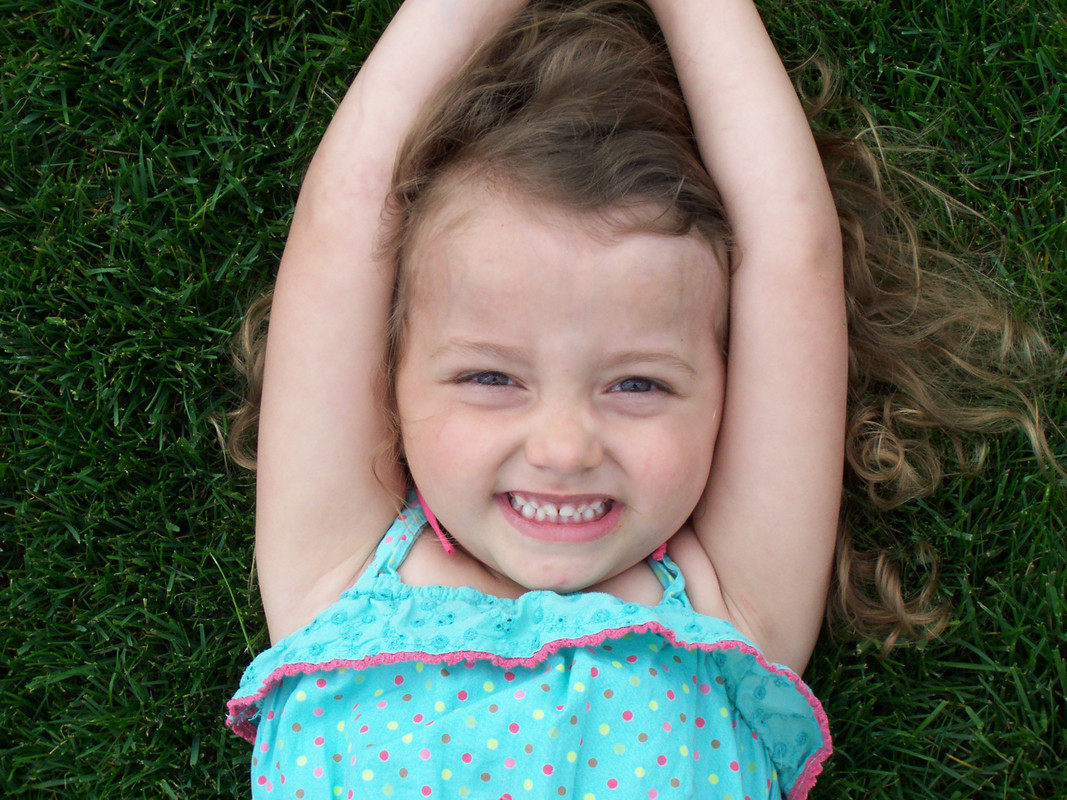 to my second home(some double wides in 2013),
to my third home(Bewitched KBG reel mowed at 3/4" in 2015).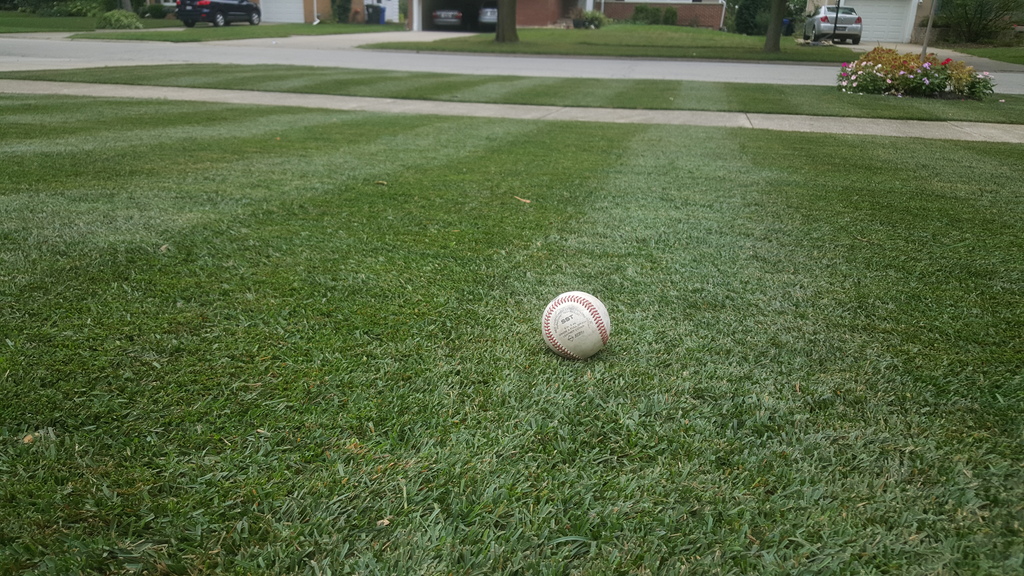 Every home I have progressively gotten more obsessed, and have learned alot along the way. So my wife and kids already know the drill, we buy a new home and now it's time for Dad to renovate the lawn again!
This chapter in lawn renovations will hopefully be it for a while(at least for my own lawn), as my family and I have settled in to make this our forever home. We purchased it in May of 2016 and sits on a triangle shaped 1.25 acres of which 38k sq ft is turf. (Pics from last year when we closed)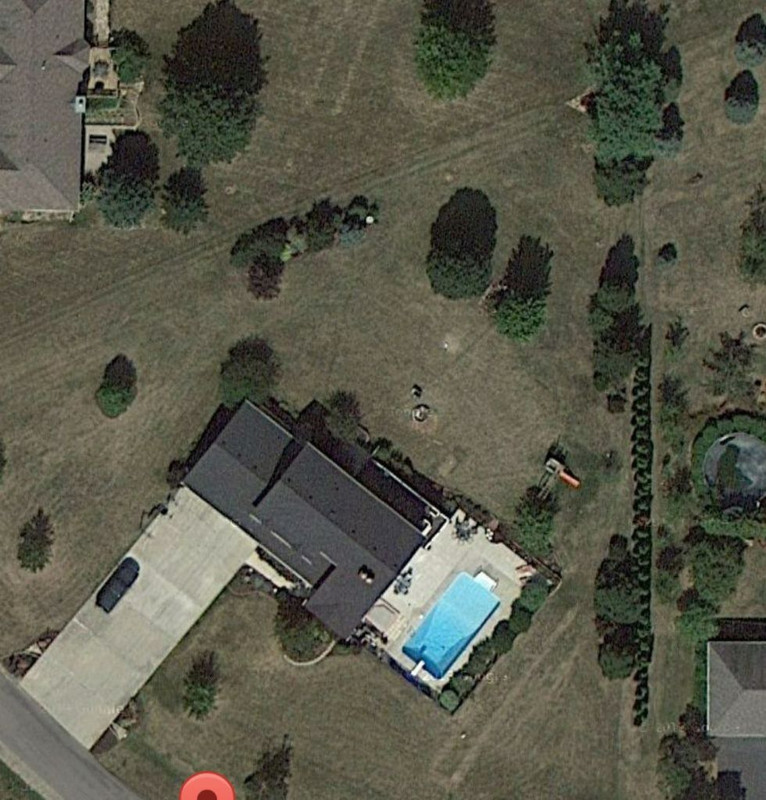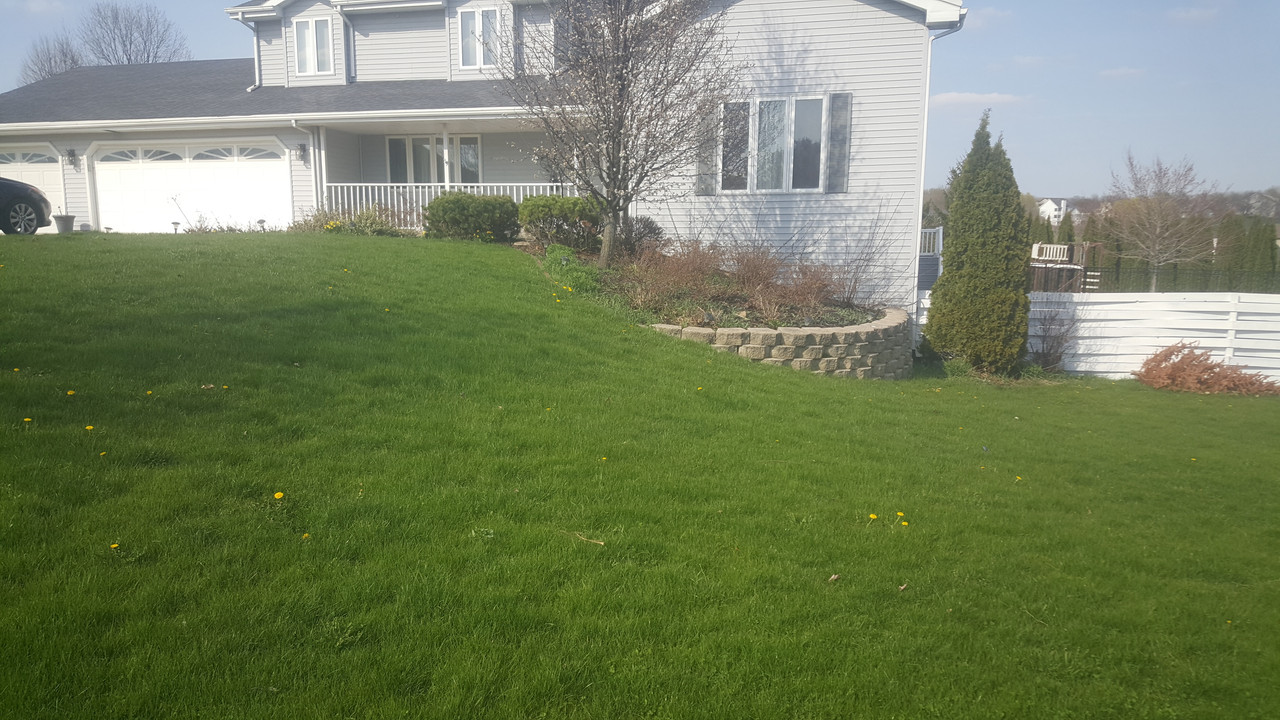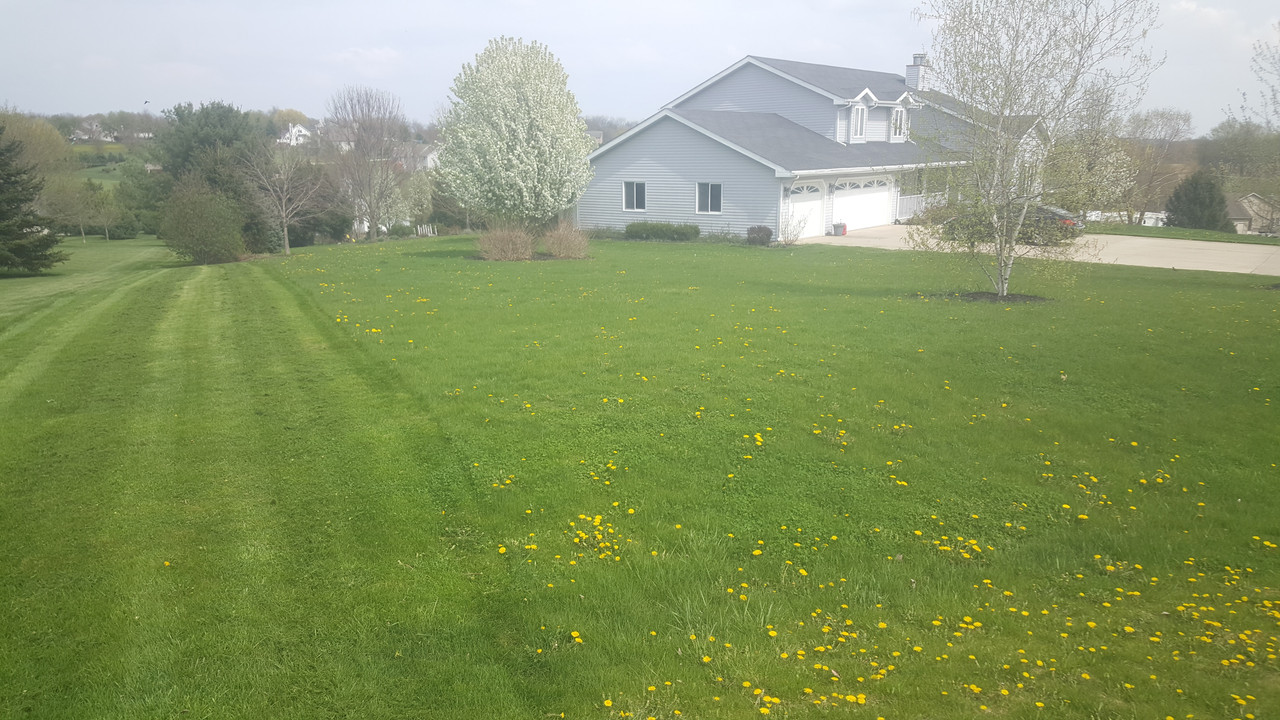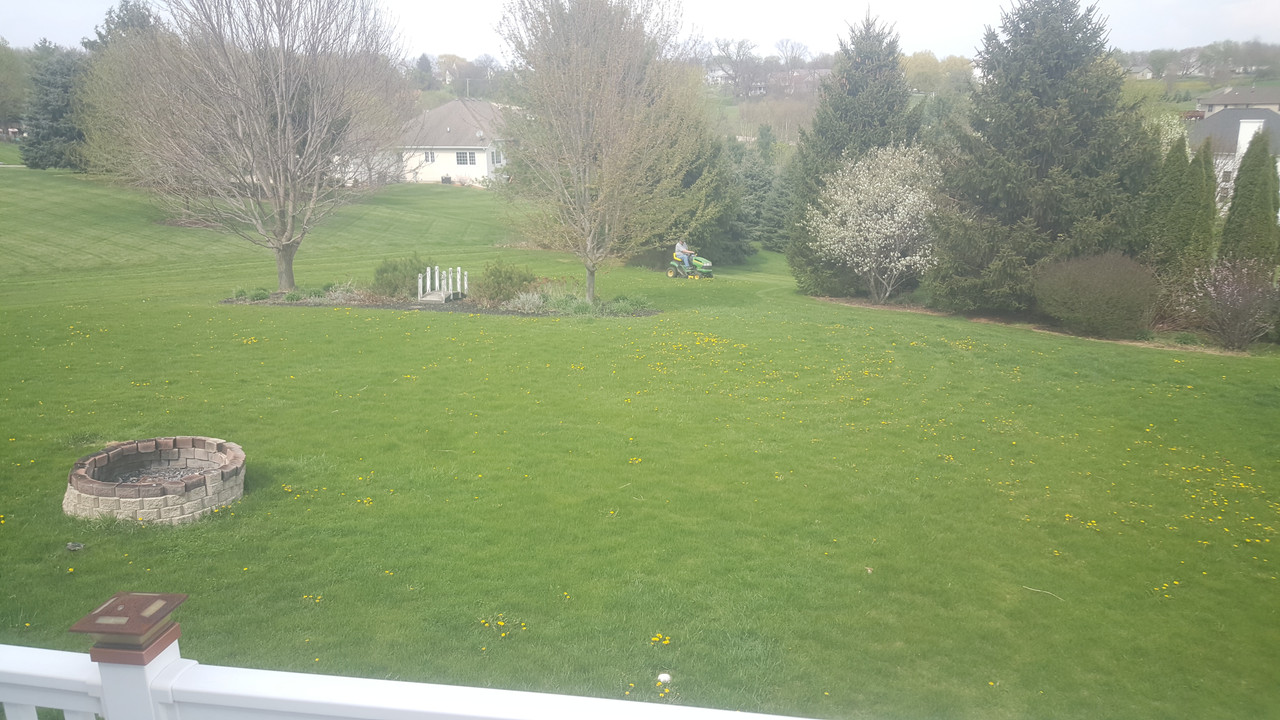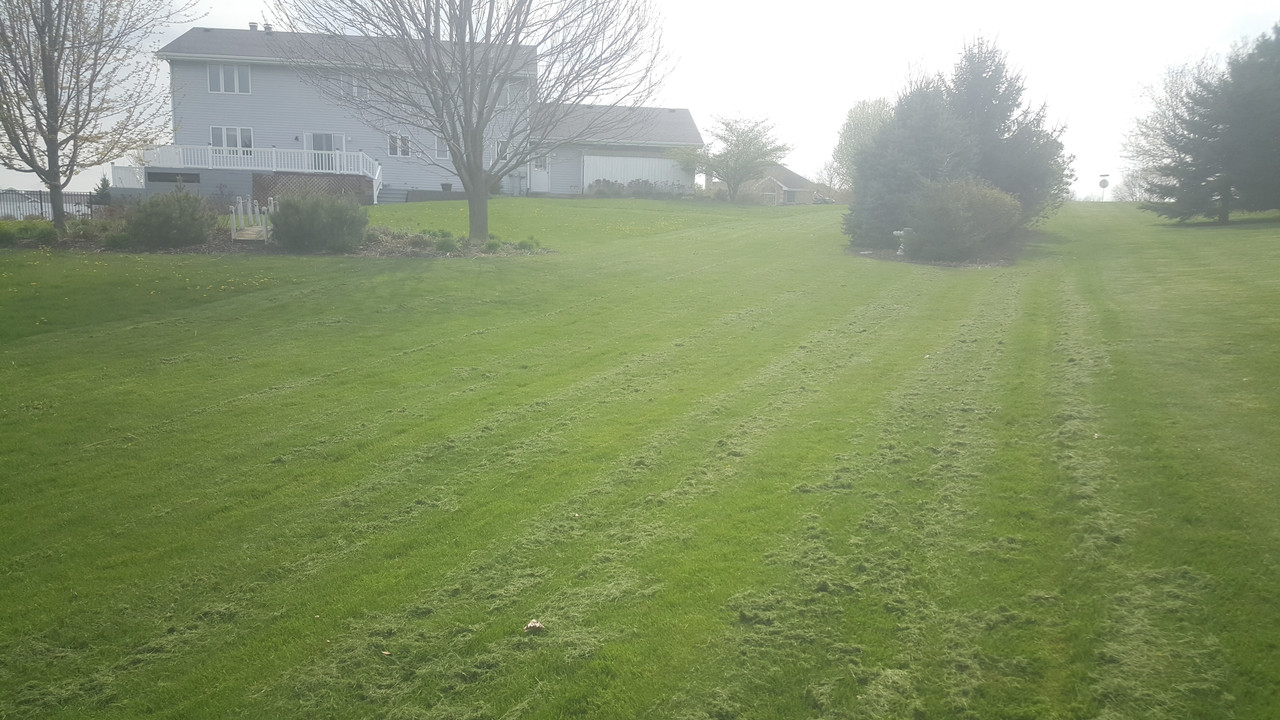 The plan is to renovate with a monostand of Bewitched Kentucky Bluegrass and maintain it at low heights of cut between .75-1"(possibly lower) with a John Deere 2500B triplex reel mower that i picked up last year.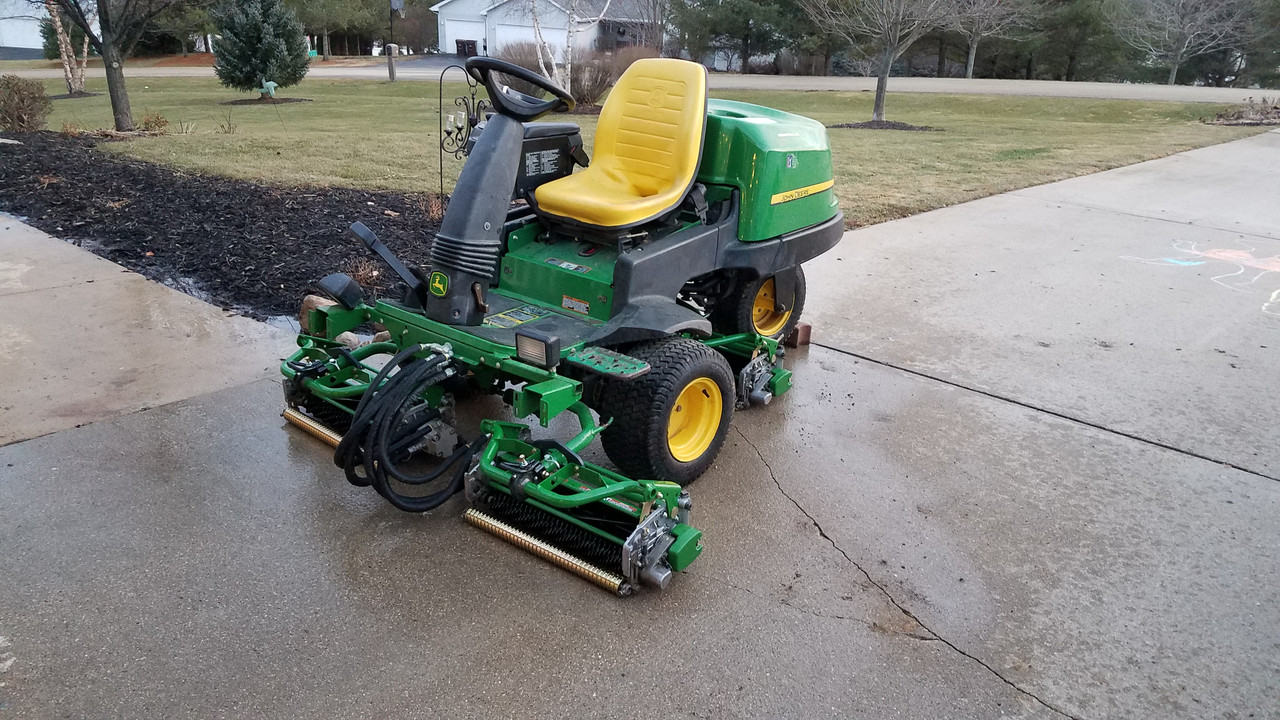 In a few posts later on tonight I'll go thru some of the steps I have done so far, both this year and last year to get to the point I am at today and then do progress updates as I try and transform an old Northern Mix to something remenesent of a cool season sports field.