Discussion Starter
·
#1
·
I noticed 3 oddly placed patches of grass with yellow tips yesterday morning.. by the evening they were larger and we're almost stunted in growth. They seem to have settled out, but still strange.
New patch noticed this morning, but this is what they looked at yesterday.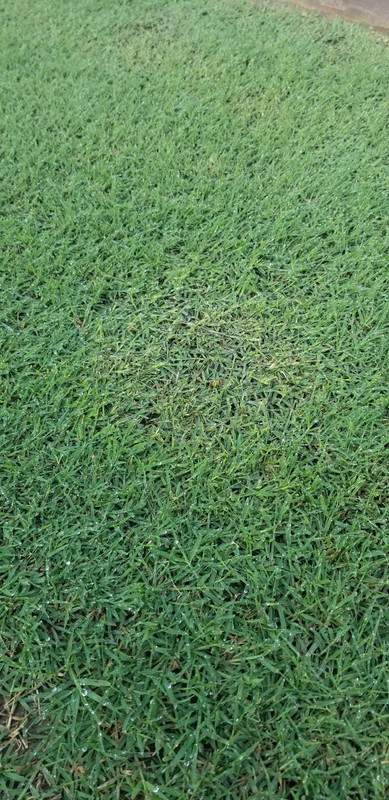 This is what they look like now...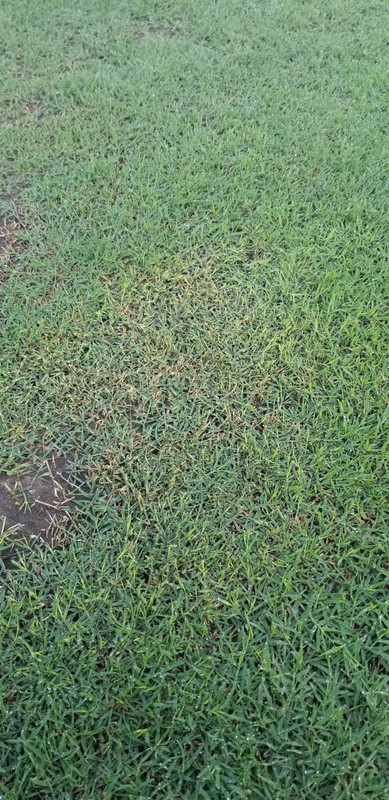 Grass was growing great in these spots week ago. No fertilizer spilled.. last fert app in this area was 2 weeks ago. Pesticide applied 4 days ago. Humic12 applied just over 2 weeks ago.
It's Bermuda, so it'll come back. I'm more interested to know what caused it at this point. But just in case it's something that's happening that I need to stop, help would be great.