Discussion Starter
·
#1
·
I like this idea of keeping a journal to record what and when we did something, so here I go.
First some picks, I don't have many/any picks of before I started or when the lawn really got bad, but now I'll have the incentive to take and post hose too.
circa 2012 or 2013 second or third year with the Steiner 60"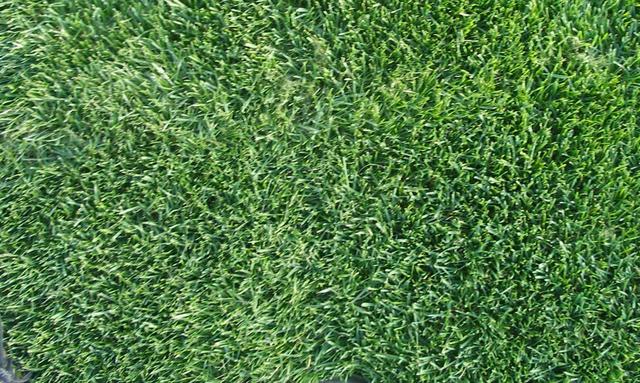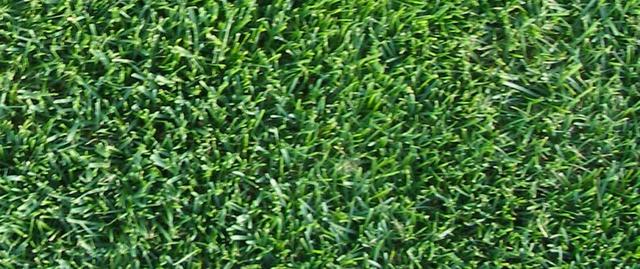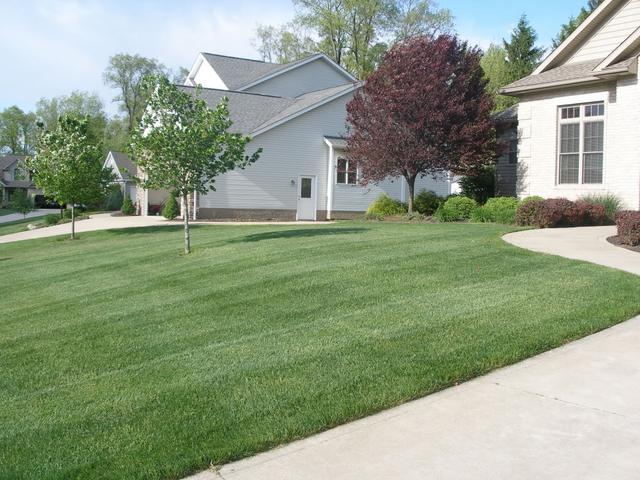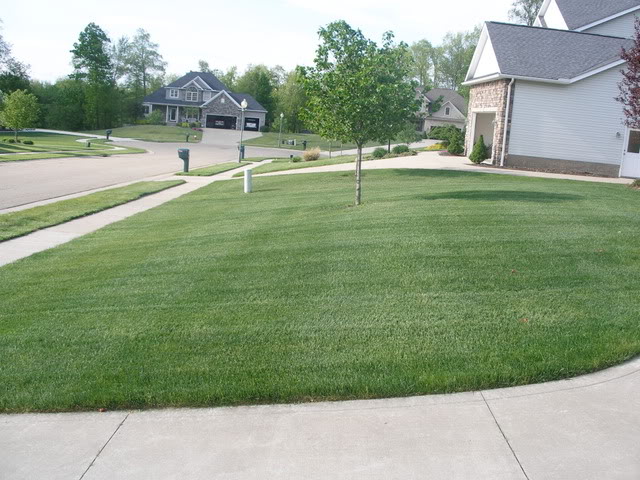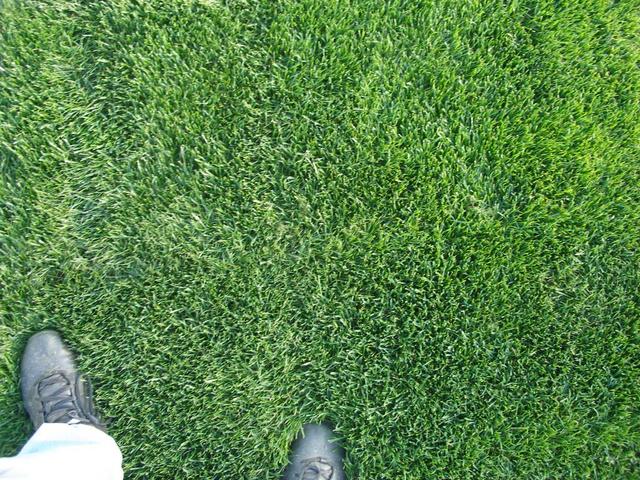 circa 2014 or 2015 took out the tree, you can see where it was. Using the Honda 215 again for a change.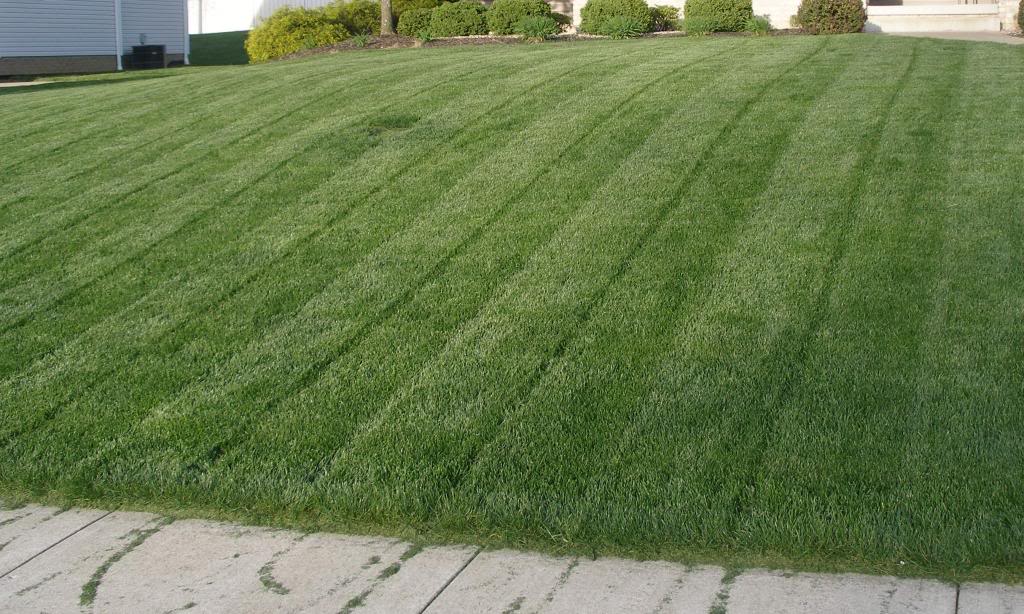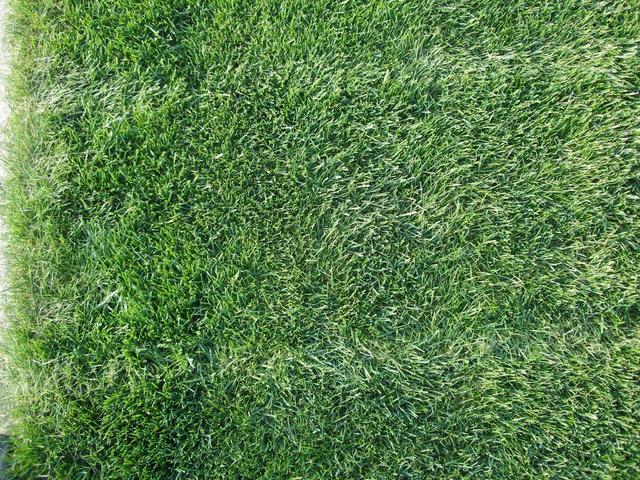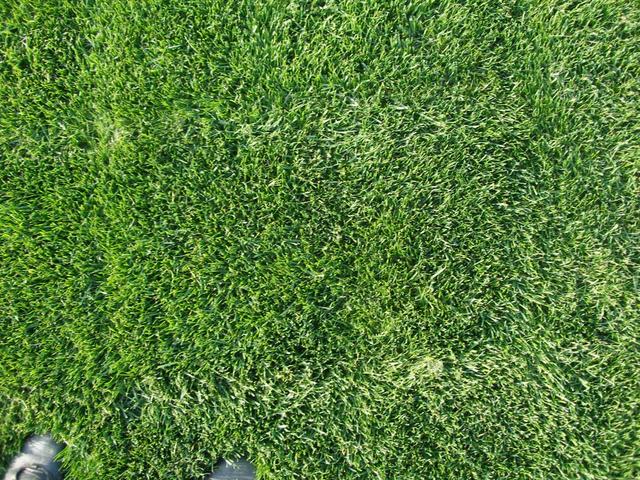 5/21/2017 Things are falling apart. No time for the lawn in 2016 or 2017. LDS that started in 2015 from rock heave was getting bad.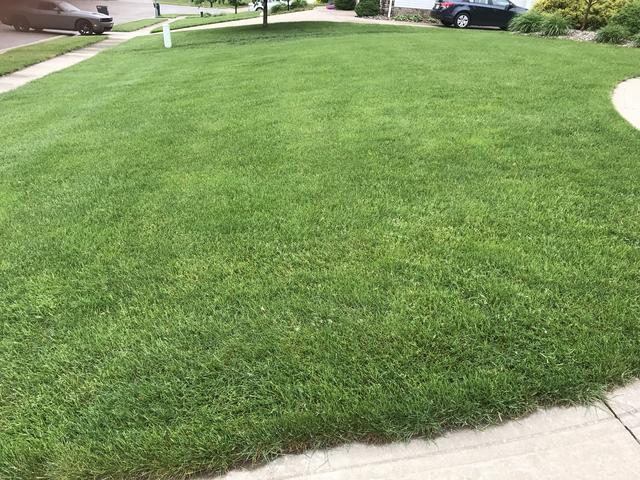 3/23/18 Bad Rock heave LDS by end of 2017.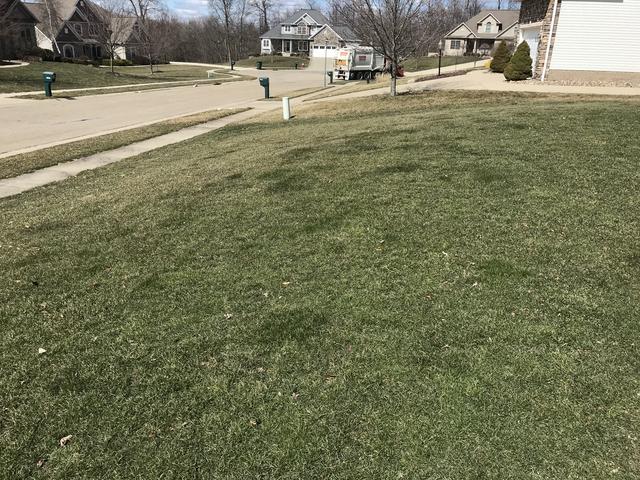 5/20/18 Starting to whip into as good of shape as I can. Fantastic Fill in. Mowed down to 2" beginning of April. Applied prodiamine and about .7#/M of N in April. The N paid off. Raised HOC to a little over 2.5" 5/20/18. That's the HOC in these pictures.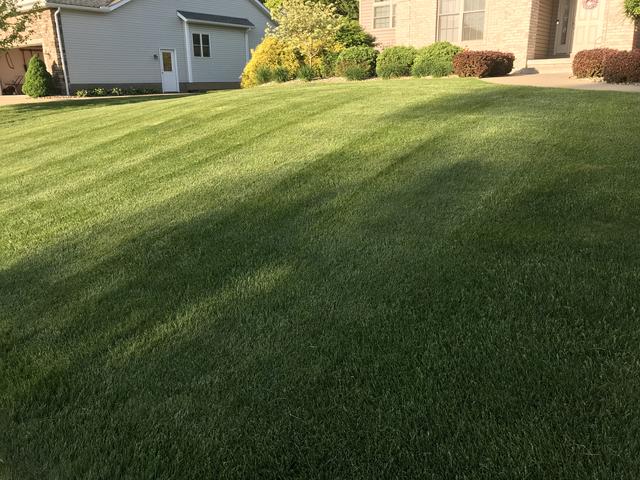 This area was mostly dead :lol: with large bare areas at the end of 2117