Discussion Starter
·
#1
·
Hi all - Wanted to share my weekend activities with anyone who will listen, and since my girlfriend could care less, I'm looking to you guys!
I put myself to work this weekend - before I go through my rundown I'll preface with my yard history.
Here is my yard when I bought my house back in 2015, not much to look at but it was a starting point.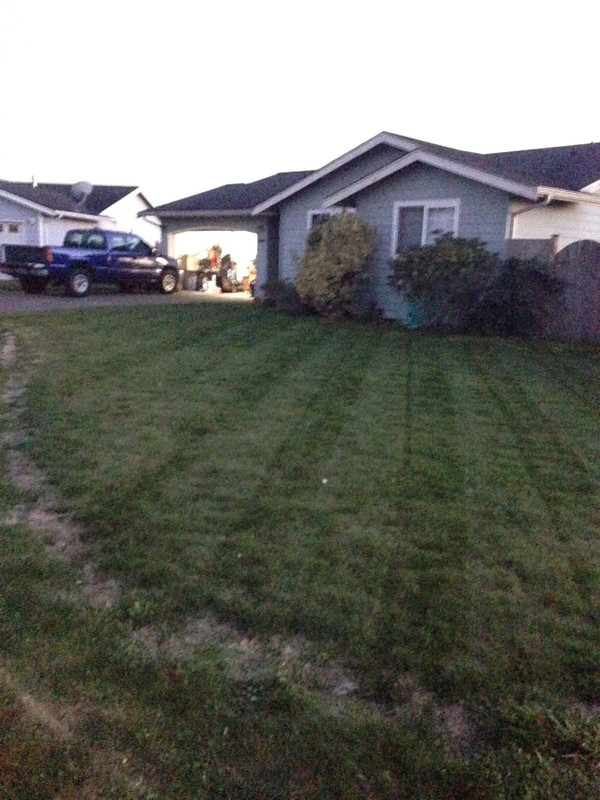 Here is 2017, after a couple years of attention.
And here is how it looked, just a few weeks ago. It is not perfect by any means, but I had seen great improvement over the years. I've been reel mowing at around .75" HOC, and it was truly starting to look better after every mow. It looks slightly yellowish in color compared to the surrounding long grass, it has it's bumps and dips, especially at my irrigation lines that were trenched just last summer.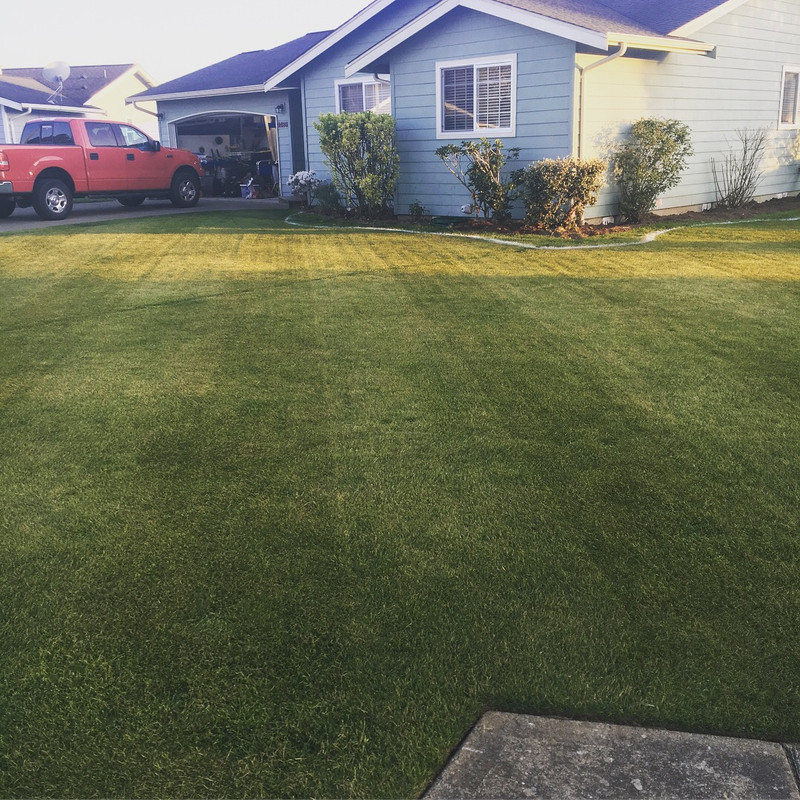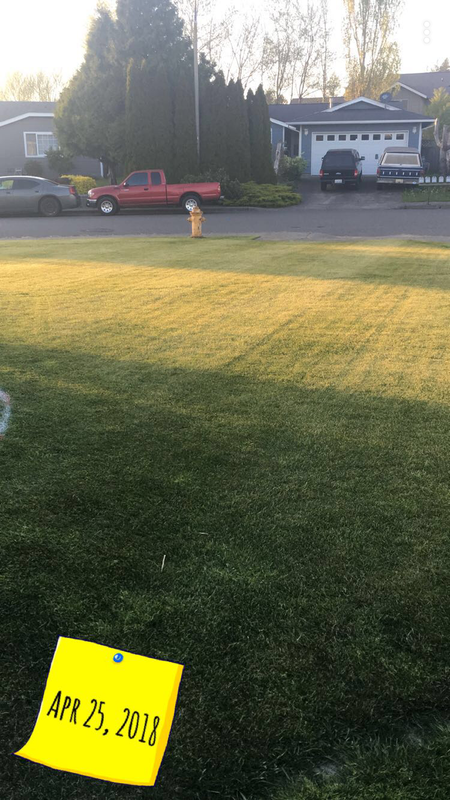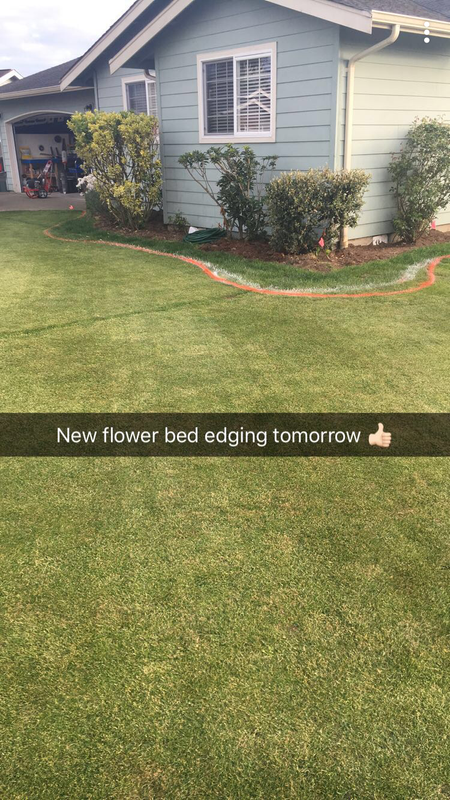 I had not done a spring aerate this year, mainly because I've never been impressed by the core aerators available from the local rental outfits. I ended up pulling the trigger on this Husqvarna SD22 Power Seeder/Power Rake. This one is equipped with a Delta Blade reel. First thing when it came home, I removed everyblade and put a fresh edge on them. The intent of this machine was to (1) Aerate and open up the canopy, (2) Remove some OM that I think has been giving my lawn a "spongy" feel, and (2) Provide a good substrate for overseeding and topdressing.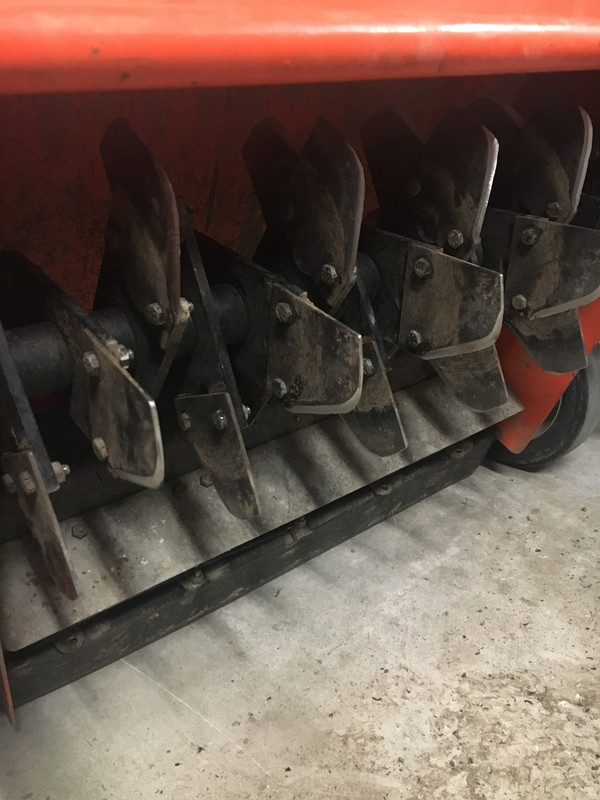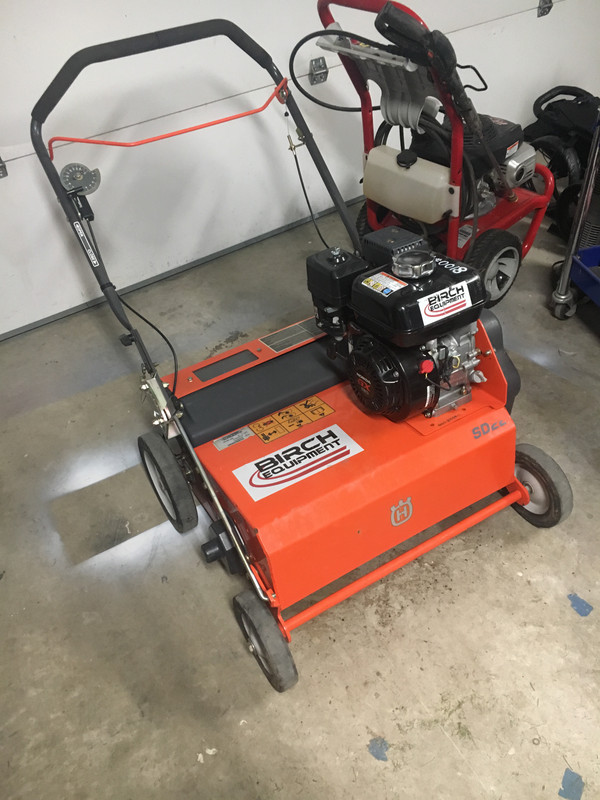 Here is how the turf looked after scarifying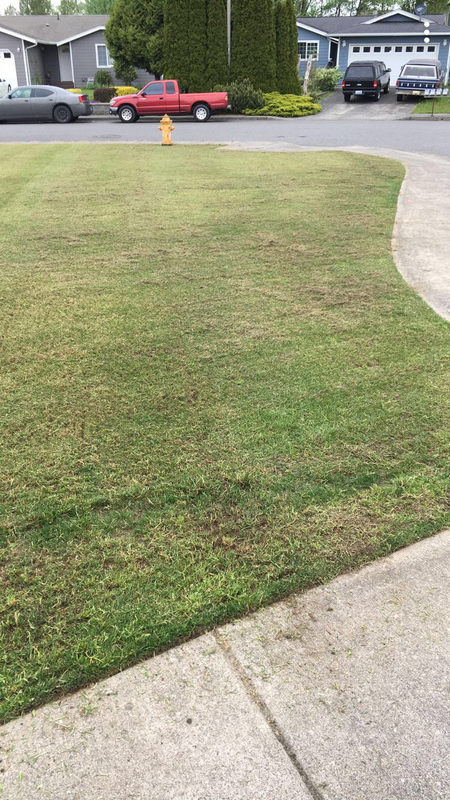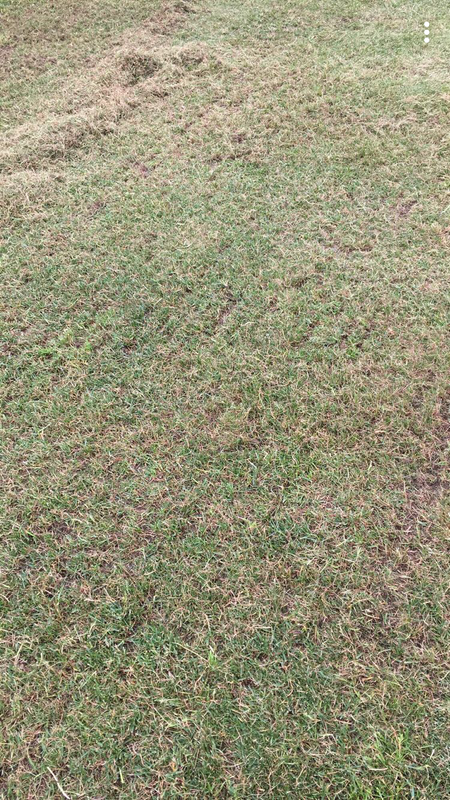 After reclaiming all of the generated OM and debris, I applied Milo and overseeded with a Greenview Fairway PRG Mix.
Then came topdressing. I spread out 2 CY of sand, and raked, and raked, and leveled, and leveled some more, giving special attention to my irrigation lines that had settled down, then overseeded with more PRG mix, and finally rolled.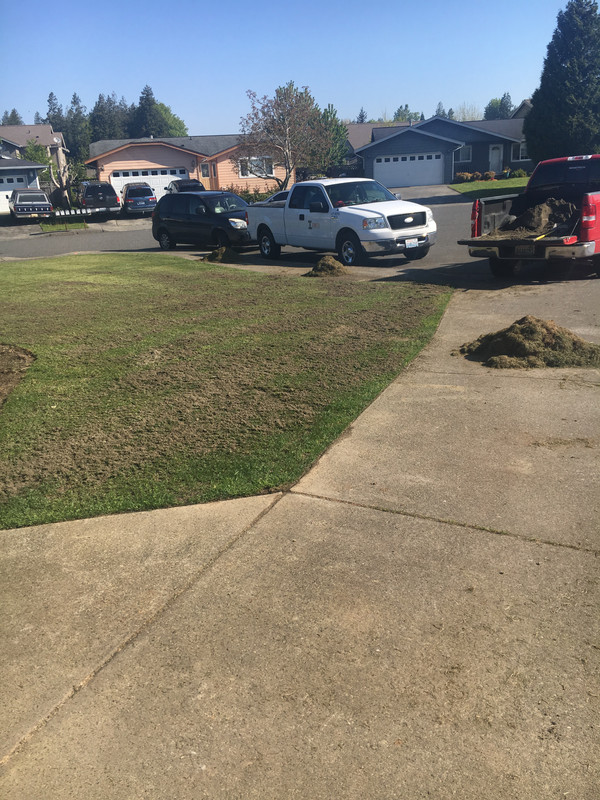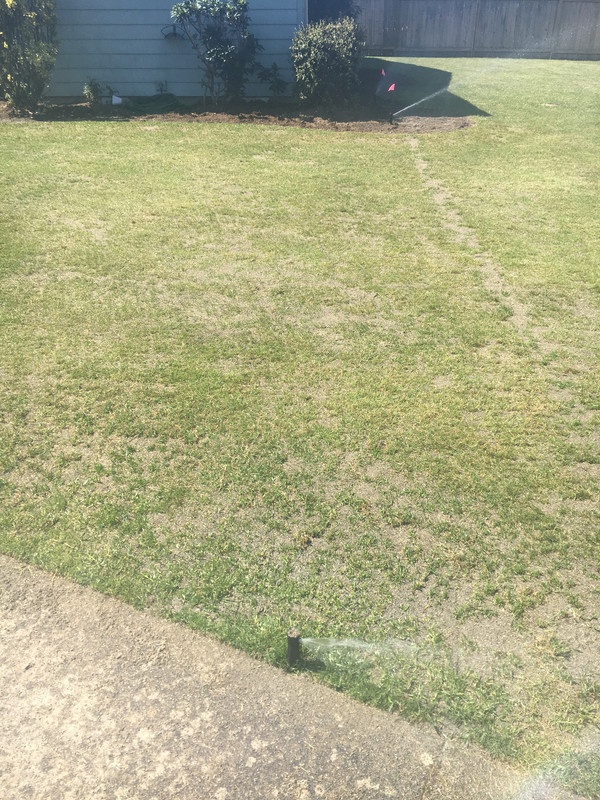 I don't have a final result yet, but I'm hoping in a few weeks I'll have something to share! I'm going to keep watering frequently for the next week or two and hopefully some of this PRG will kick off and get established. Will raise my HOC and work it back down to where I was.
Would love to hear anyones thoughts, good or bad.
Thanks!