Discussion Starter
·
#1
·
Thought I would put my first post here to say howdy. I've been following LCN and Grass Daddy for a bit and just happened to see the sticker on Grass Daddys spreader for TLF.
I'm in Cincinnati and have mostly tall fescue. I've had the house for about five years and have been struggling up until last year. I've used tru-green, the Scott's 4 step program, back to a local lawn care company and finally have discovered milorganite. As of now, the yard is greening up nicely and I put down my prodiamine a few weeks ago when it was warm...before ultimately snowing lol. Its rained a lot so I can't get my first now in, so this is what the yard looks like as of easter (happy toddler for added cuteness)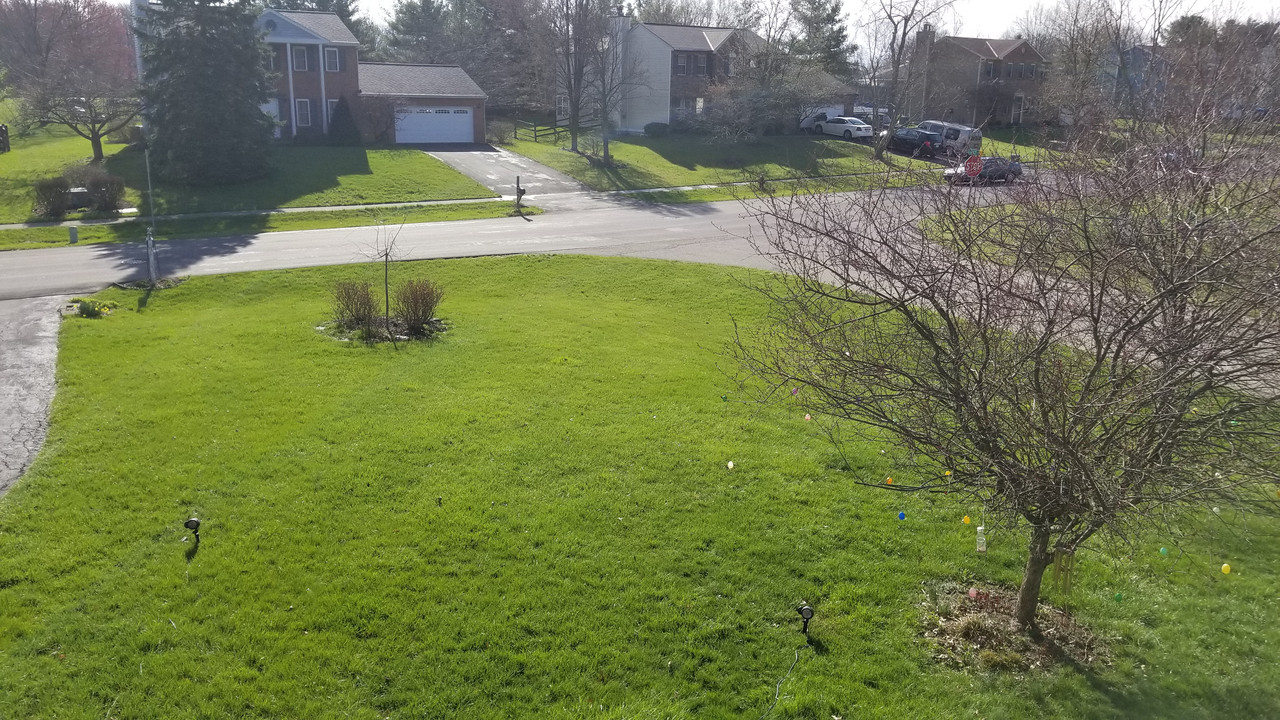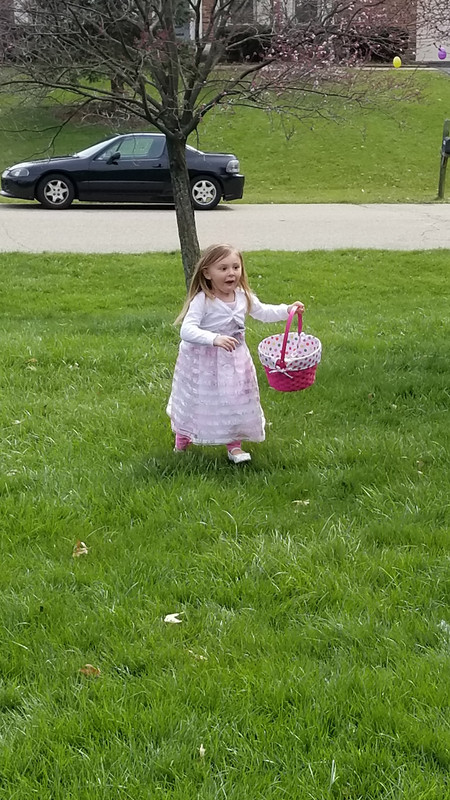 I have a soil savvy kit sent out and waiting on results.