Discussion Starter
·
#1
·
Hello Everyone!
This is officially my first post. I am so glad that I found this site and looking forward to some helpful guidance.
Here is some back story to my lawn:
My wife and I moved into our new house roughly two years ago. My house sits on 3 acres that use to be a corn/soy bean field. I maintain roughly about 65,000 sq feet of the property (Mowing twice a week). The rest is left to grow and cut twice a year with the bush hog. When the builder completed the landscape around the house, they hydroseeded the area surrounding the house with a fescue blend.
Over the two years that I've been in the house, I haven't had much success with maintaining the lawn. This is mostly my fault given not being equipped to handle the size of my lawn. Recently, regraded my front yard and had an irrigation system installed (Ready to get serious)
Here are some Pictures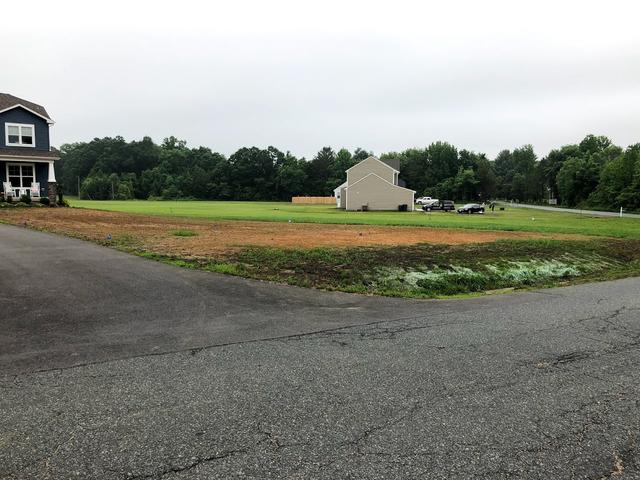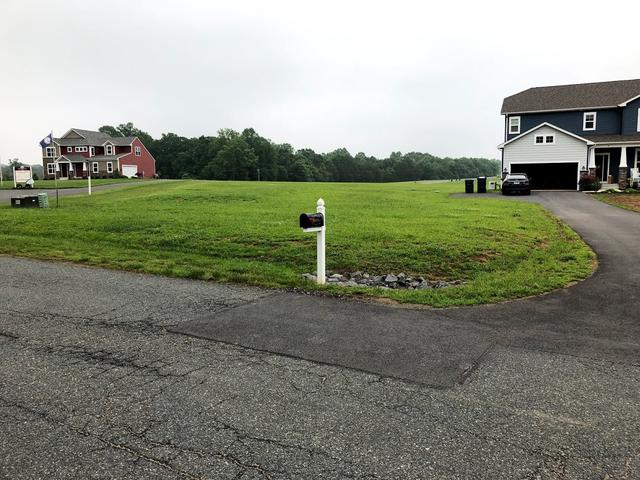 As you can see, the front yard in bare for the most part from the grading and the front/side yard to the left of the driveway is all mostly weeds with some fescue mixed in. This year so far all I have applied to the lawn is Lime and Milo.
So after all of that explantion, here is where I need help. I am leaning towards restarting and plant a zoysia or bermuda lawn since I get so much sunlight.
What do yoy guys think? I am leaning this way (mostly towards zoysia) because of less maintence and water (dont want to stress the well)
When it comes to zoysia, should I look to plant seed or do plugs or both?
Sorry for the long winded post but im excited to get started! Thanks in advance!