Discussion Starter
·
#1
·
Hello everyone. I just became a first-time homeowner and moved into a new construction home in northern VA this past October. I'm really trying to take care of my lawn but have realized I have a few challenges. I did not care to ask about what type of grass the builder laid down until now that the spring has arrived (currently waiting for a response). So far I've laid down some milorganite (only to realize I miscalculated the size of my lawn and have to thrown down another bag and a half) and have only mowed once.
1. I've noticed grid lines between the sod patches that were laid. Initially, I thought that's how sod was laid but the grid lines are still visible. The grid lines are more prominent when the grass is wet. How do I get rid of the grid lines?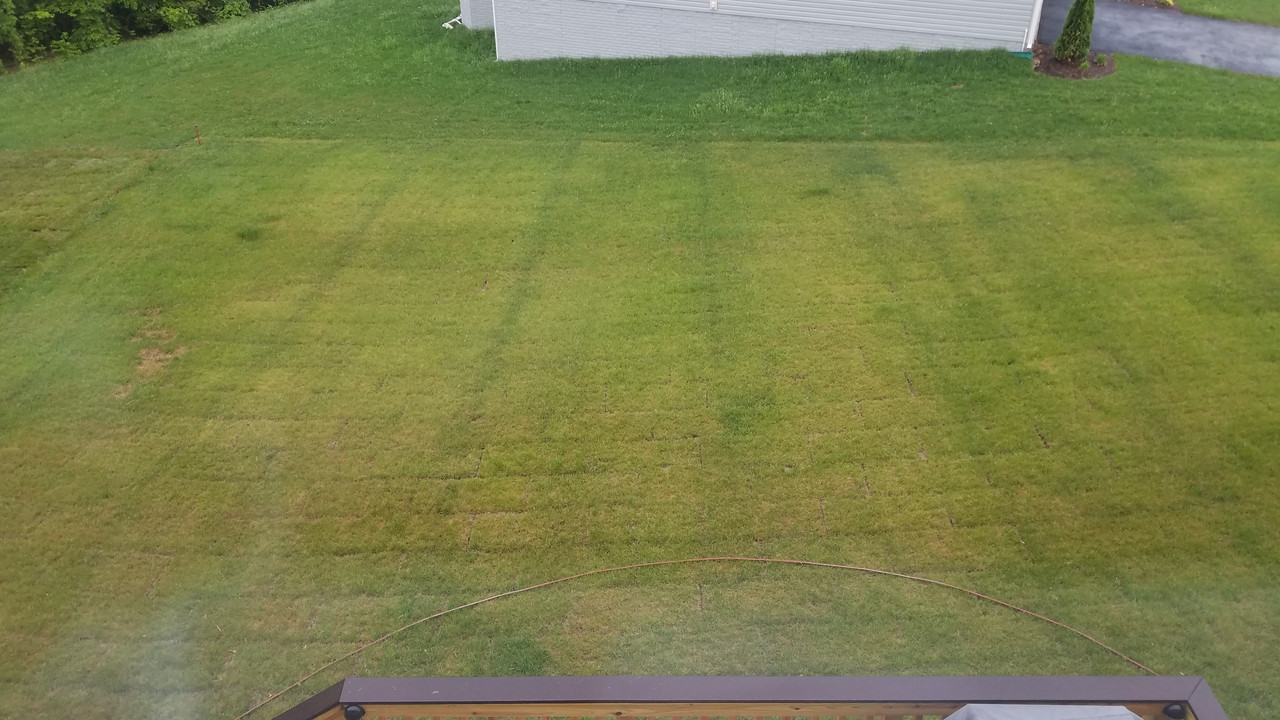 2. I noticed a brown spot suddenly appear a few days ago before the rain. It was random and is isolated to this one part of my backyard. We do not have pets and our neighbors have not moved in yet. There are also no pets running around. I thought it may have been to the last few days of constant rain causing fungus but if that was the case, I would see brown spots throughout my entire lawn. What could have caused it and how do I fix it?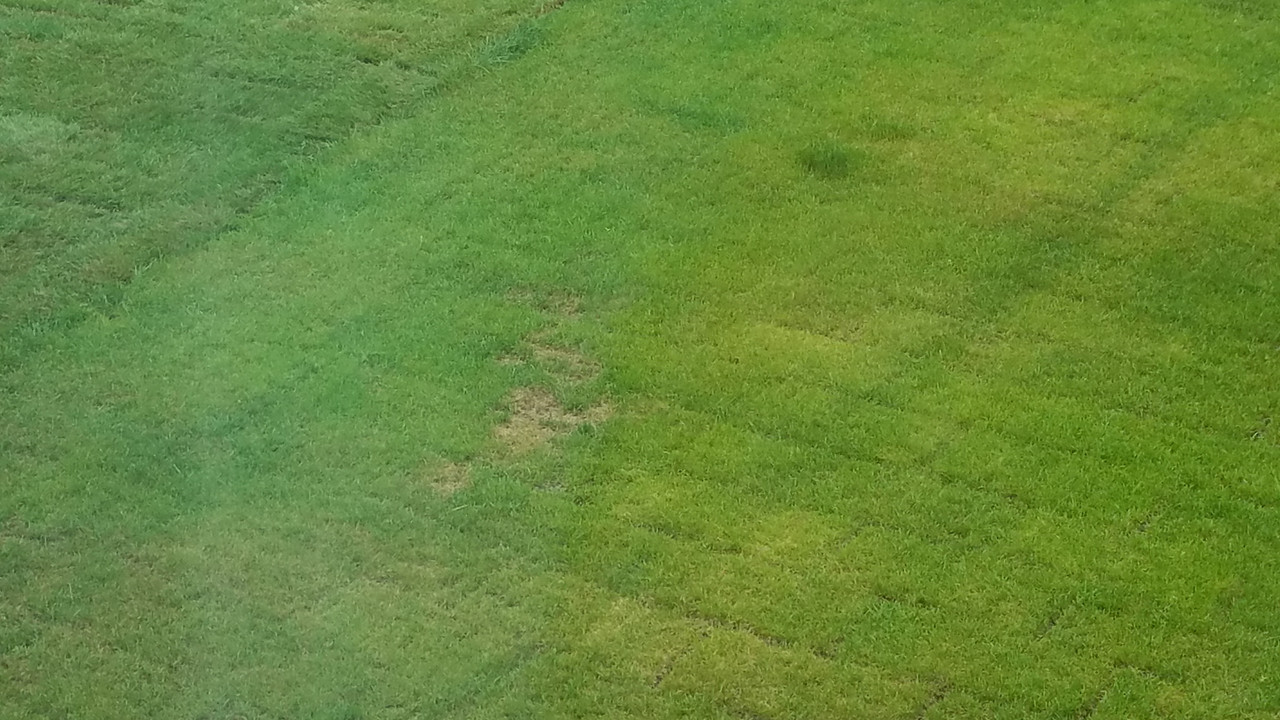 My backyard faces east so from sunrise until the sun begins to set, the lawn gets full sun for the most part of the day. Thanks in advance for any helps or advice.