Discussion Starter
·
#1
·
I will try and make this as quick as possible with trying to give as much info as I know haha..
Intro: We moved into this home in northern Ohio (Marion Ohio exactly) November. It is 10 years old, two thirds of the lawn was sodded.. and my lawn is MUCH greener than the other neighboring lawns, but its not as uniform.. the sod looks to me to be a bluegrass.. the neighbors and the 1/3rd in the back looks to be tall fescue.
I like the dark green color of the sod but its bumpy and I am mowing it all at 3.5 inch length and cutting it when its around 4.5-5... I have some thick which looks to be crabgrass taking over the front yard with the bluegrass but it has been treated professionally since the beginning. (and when I say sodded it was sodded in 2007)
Here it is against the neighbors yard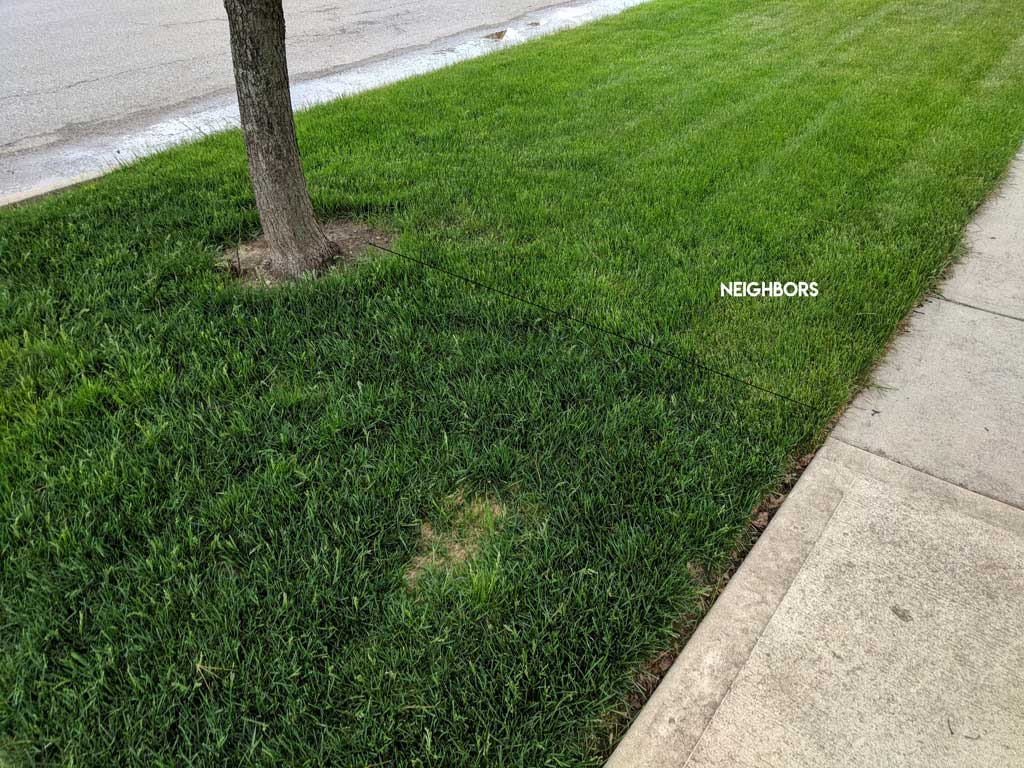 Neighbors light green on the right.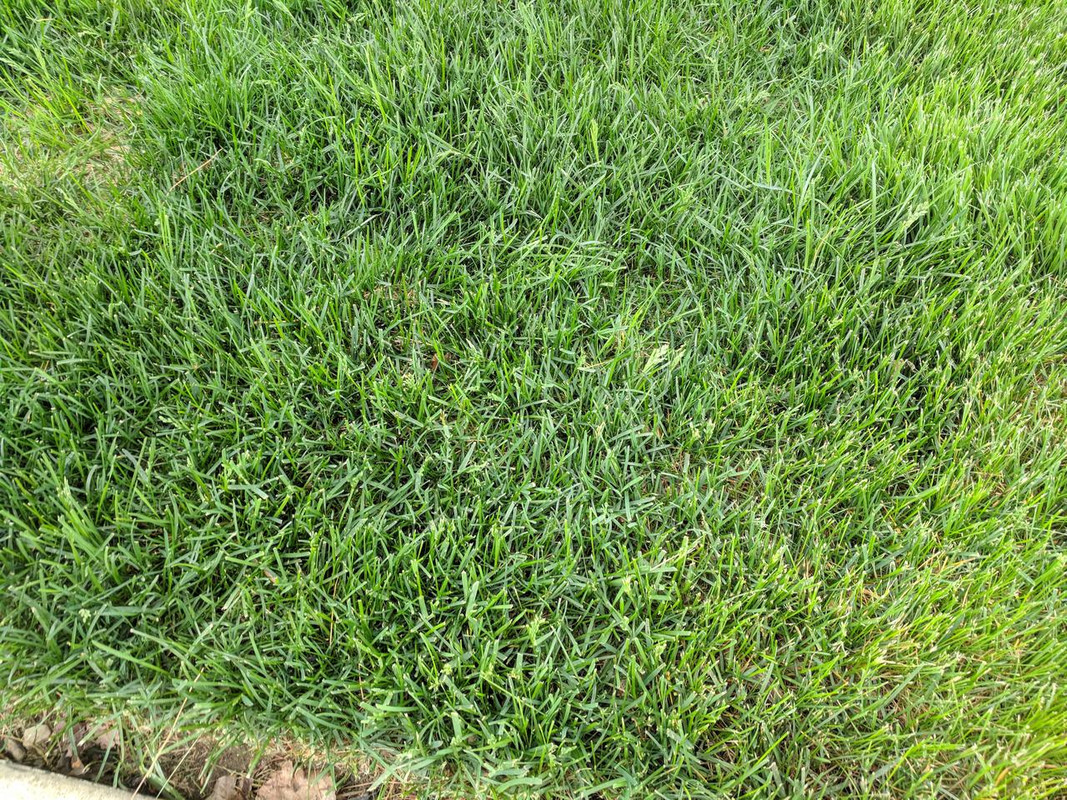 Here are a few more images of it all together to help you identify it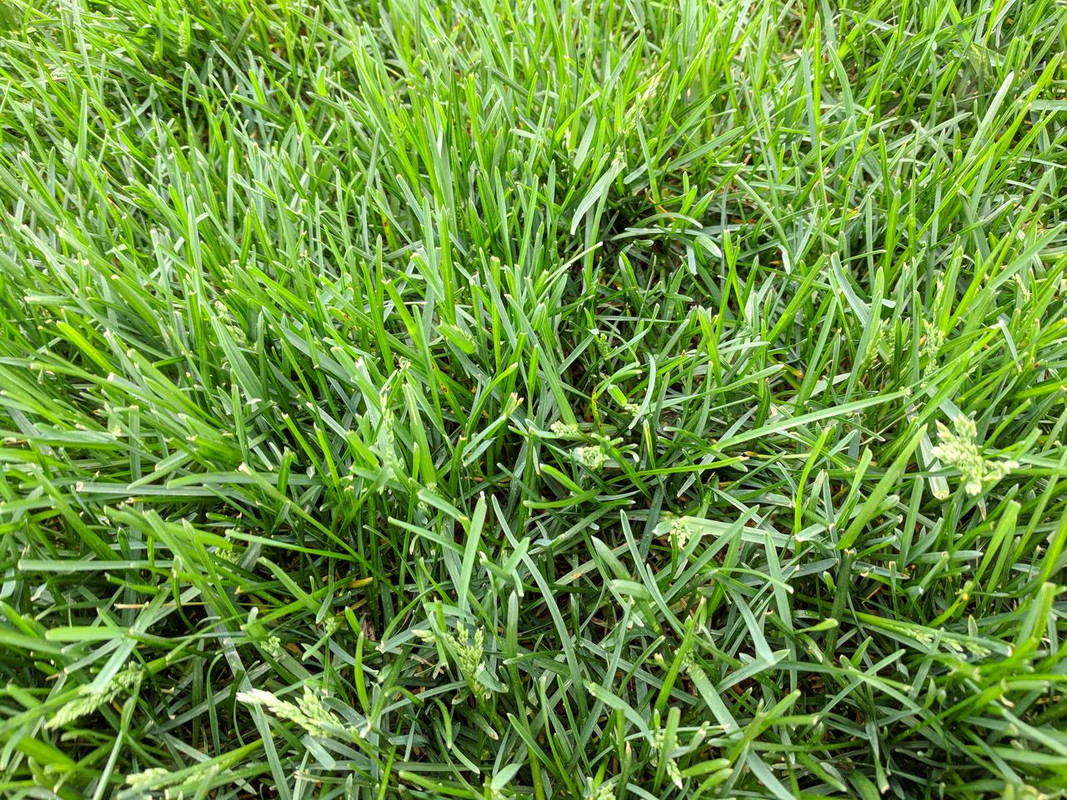 This shows what I believe is the crabgrass or other broadleaf that they aren't killing with the professional treatment.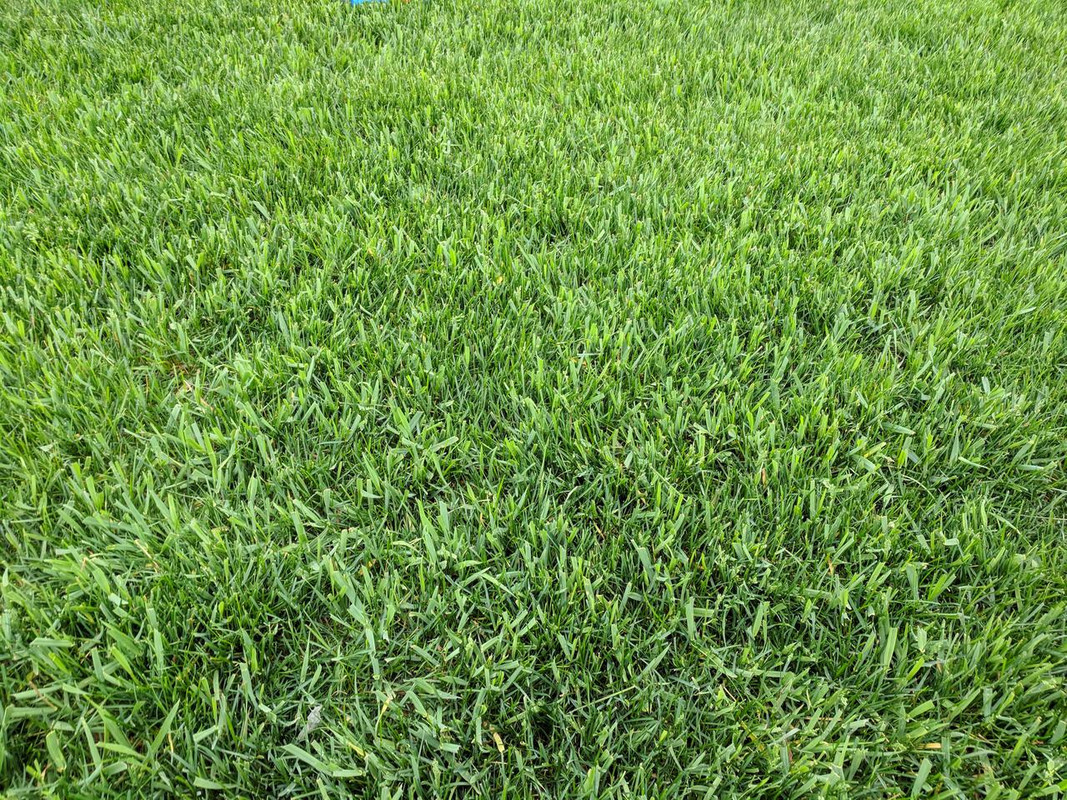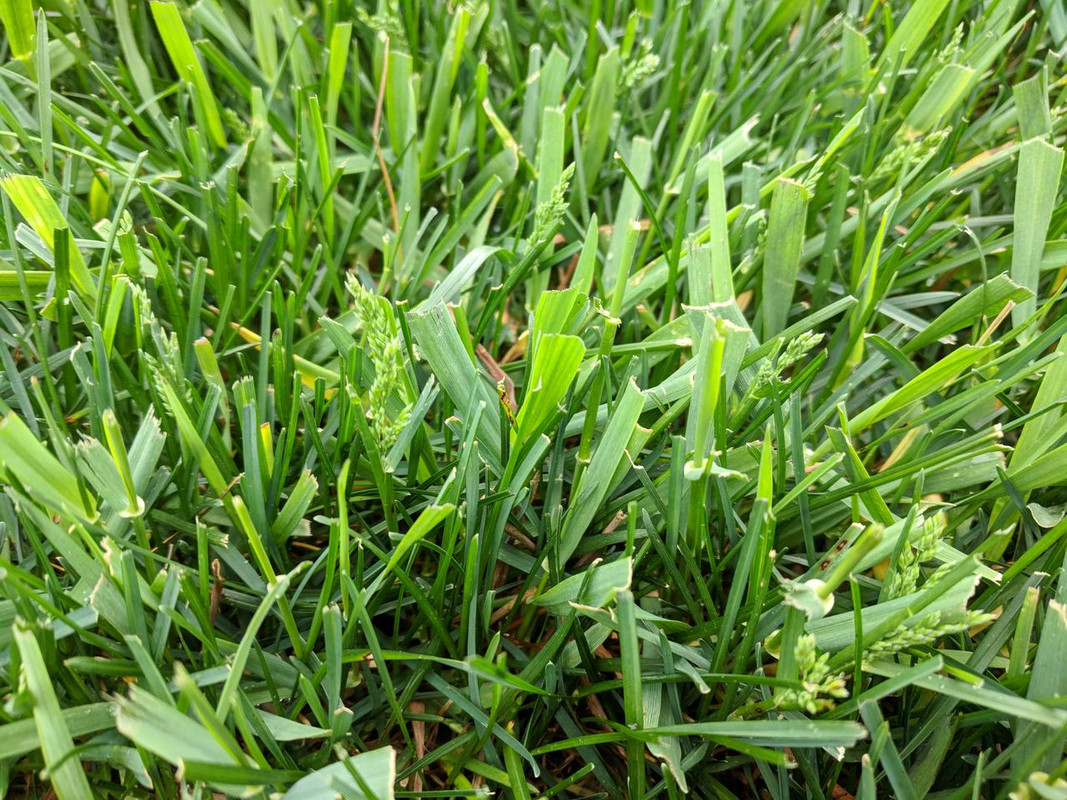 This shows the bumpy texture and the crabgrass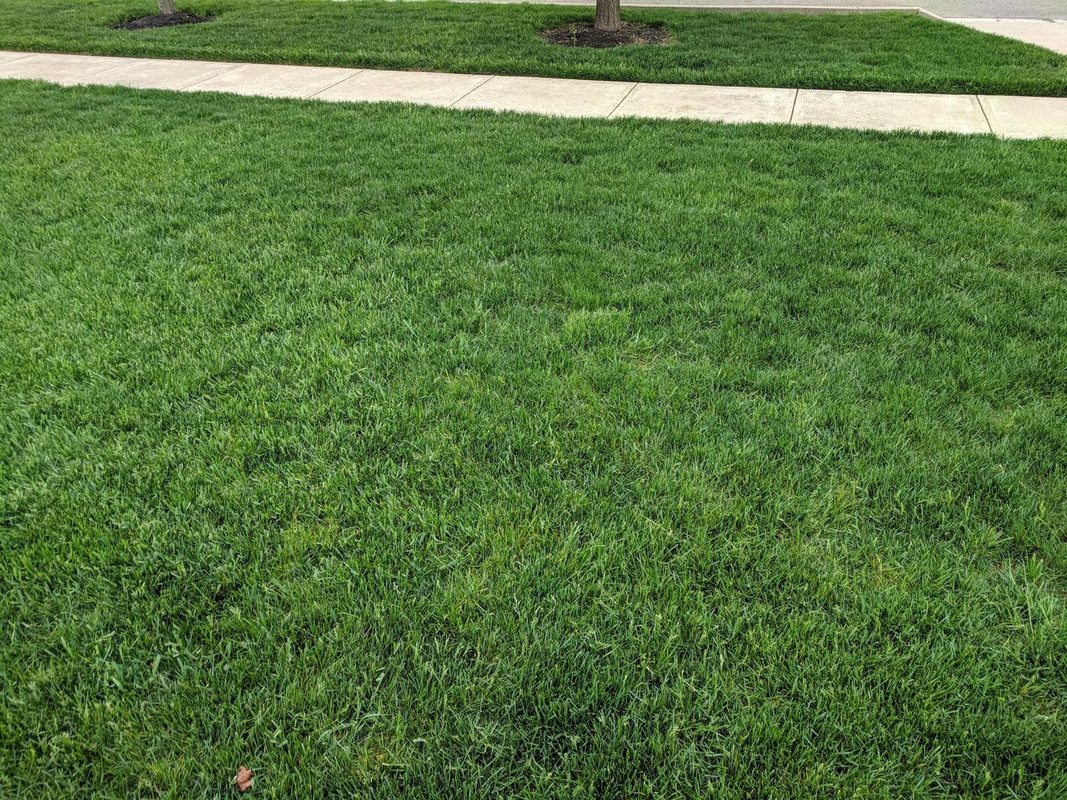 Here is my questions
Can I make it a uniform look? or is that just how it is.
Am I right in cutting it high at the 3.5inch mark?
anything I can do about the crabgrass or whatever it is?
Thank you for your help!