Discussion Starter
·
#1
·
Greetings all. I just recently purchased this home and am trying to get the front yard into a presentable state. I'm currently letting Tru-Green treat it for weeds, etc. while I figure things out - so far only 1 treatment. It looks like I have some mixture of fescue, bermuda, weeds and something else (maybe centipede?) I'm still reading and learning, but would like to see what you guys think. Hopefully these pictures will help.
This first pic is the patch of ?, the second is a closeup of that patch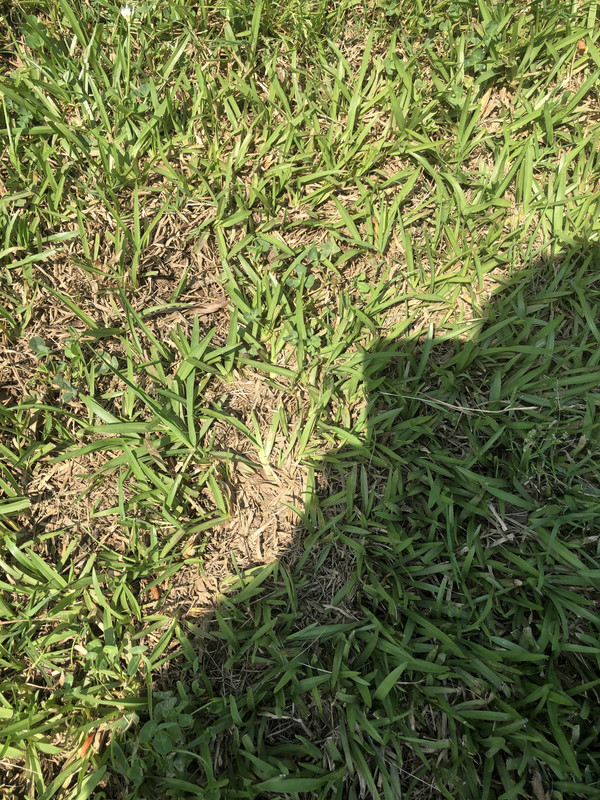 Pics 3 and 4 are what I think are some kind of fescue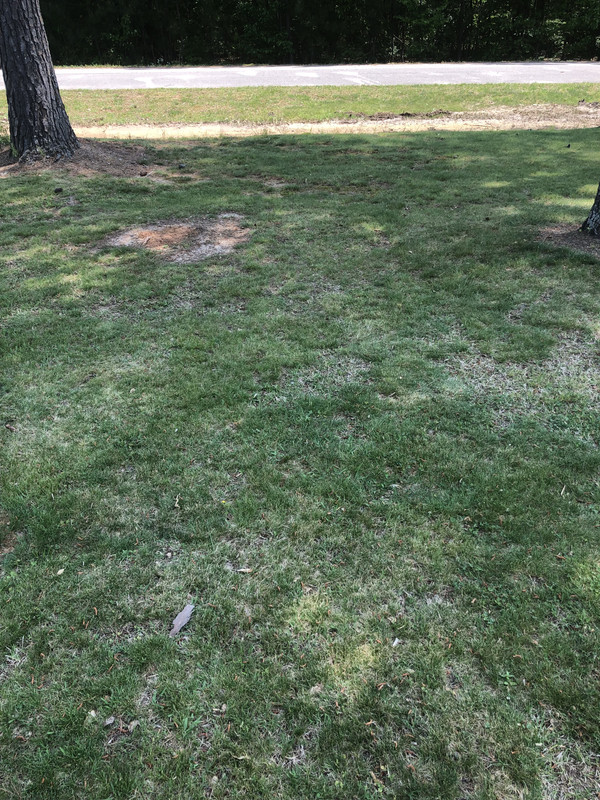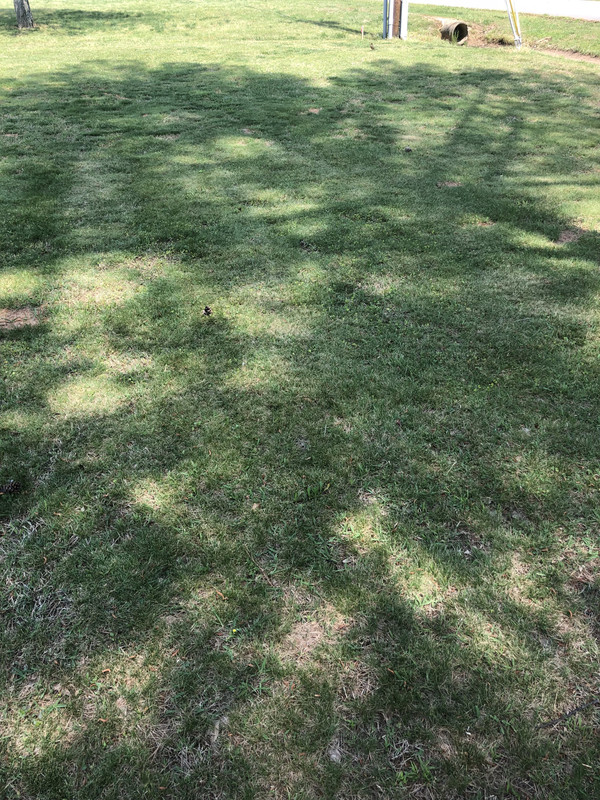 Pic 5 is a side view of what I think is bermuda with weeds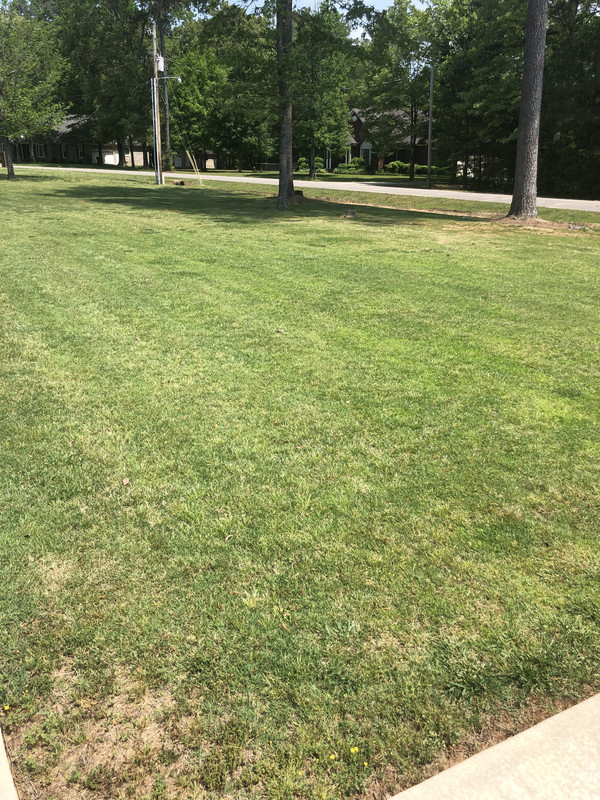 Not sure yet what grass I want to end up with - maybe st.augustine or zoysia. Needs to be something tolerant of the shade. Thanks for any help.
BTW, I've been told my front yard is about 13k sq ft.
db