Discussion Starter
·
#1
·
So I bought a new house in oct 2016. Small piece of neglected grass in the backyard: weeds, bald/bare spots, edges rough, uneven in heights, etc. Just 8x3m (24m2 / 258sq.ft)
In 2016:
I did nothing except mowing (decorating the house
)
In 2017:
mowing / scarified twice with a Gardena Scarifier rake (
this
), fertilized, seeded, etc. That helped but the small lawn still is not fine. I removed a sq feet and found some grubs. Not good. Probably the reason for some dead spots in the grass.
Than I saw this movie of Connor Ward on an offtopic website. And saw the logo on his shirt. I ended up here.
[media]https://www.youtube.com/watch?v=_PG6b_9rZJo[/media]
That inspired me to get into action
In 2018
.
I scarified again (always fun to do: lot of back hurt but no moss and ground/grass looks immediately healthier) and did some mowing. Feeded it with 12-10-18 fertilizer (is this any good ratio?)
Last week I was a week away and in the end I did not mow for 2 to 4 weeks. Result: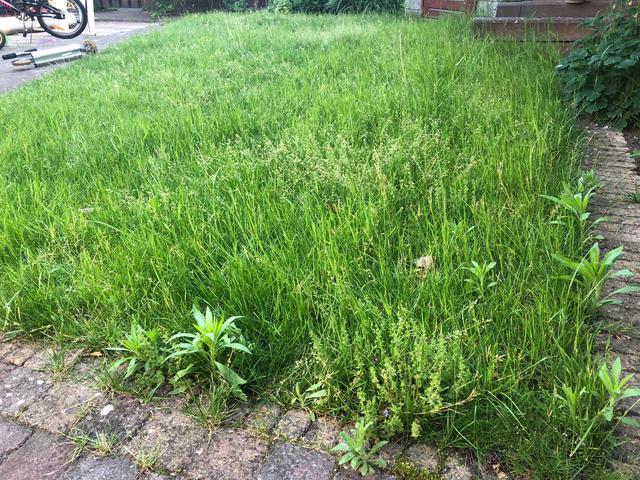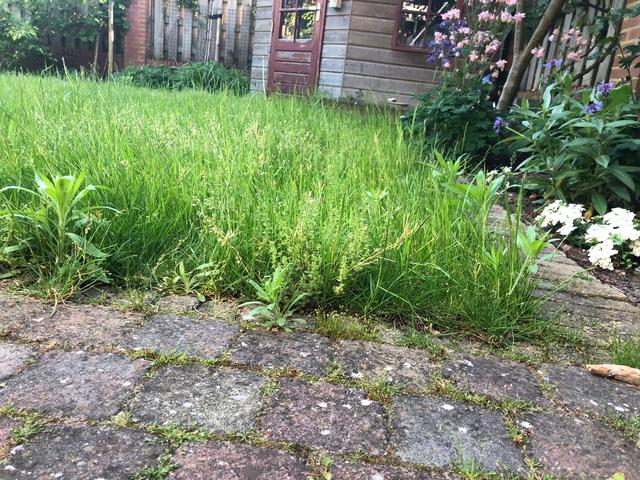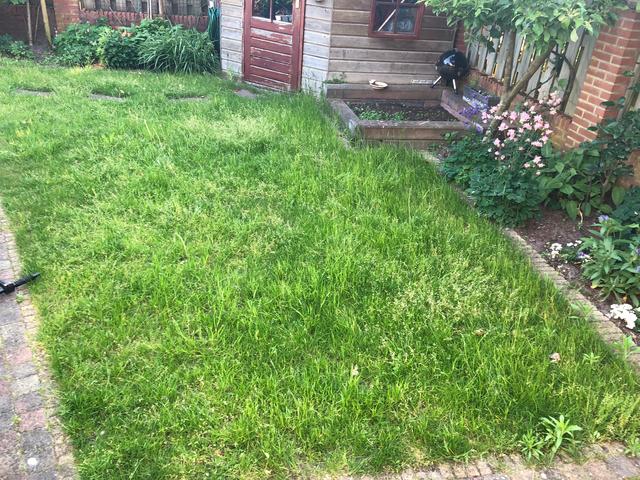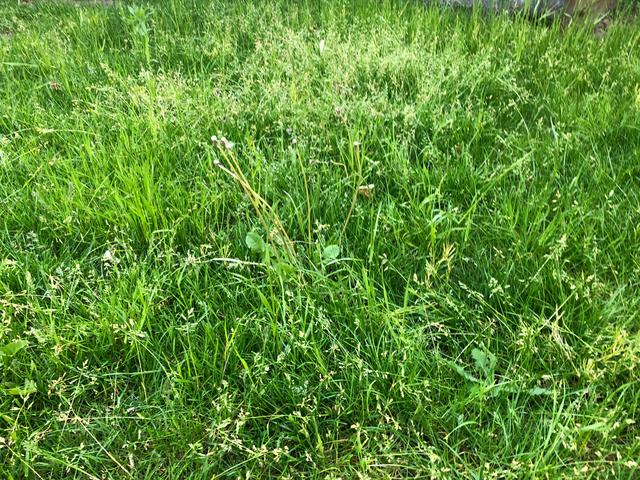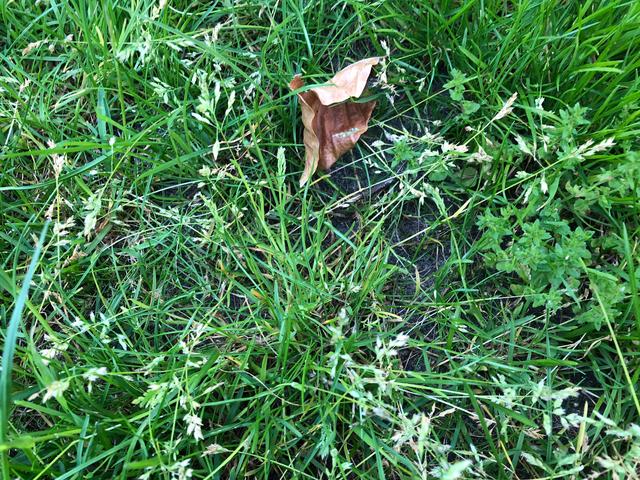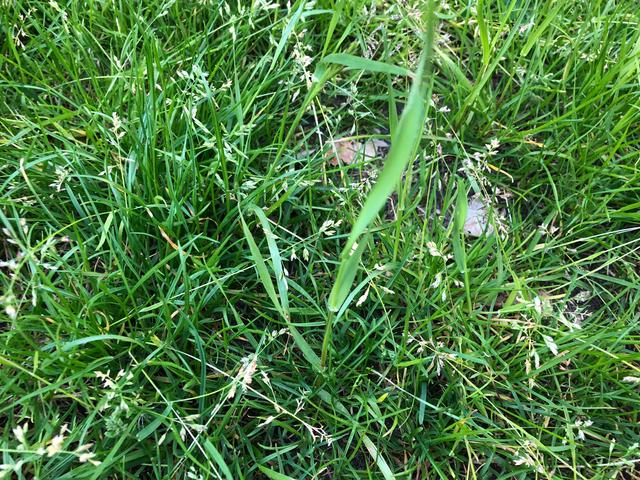 Welcome to the jungle
I took my good old Husqvarna Diamant 33 (33cm/13") manual mower and mowed it two times (so long the max x % rule
).
Trimmed the edges, manually removed any left weeds at the surface (still some roots left I guess). And: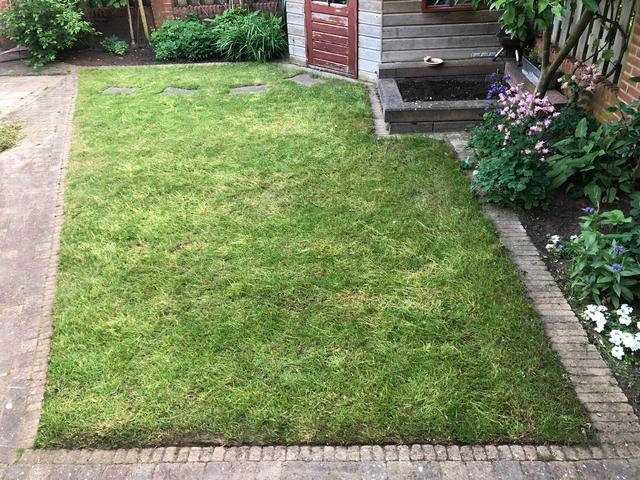 Not bad at first sight. But... Still...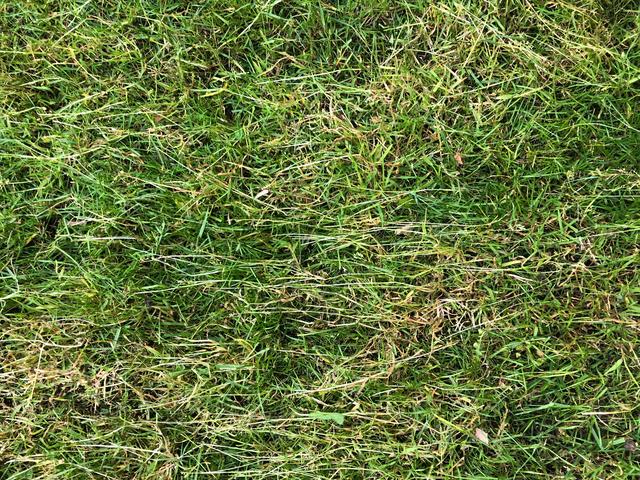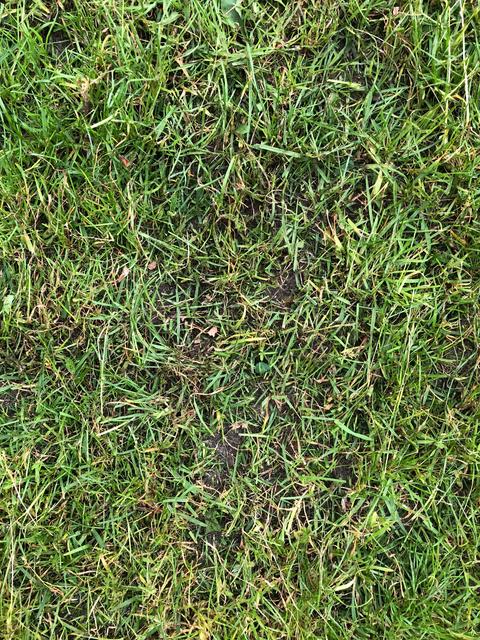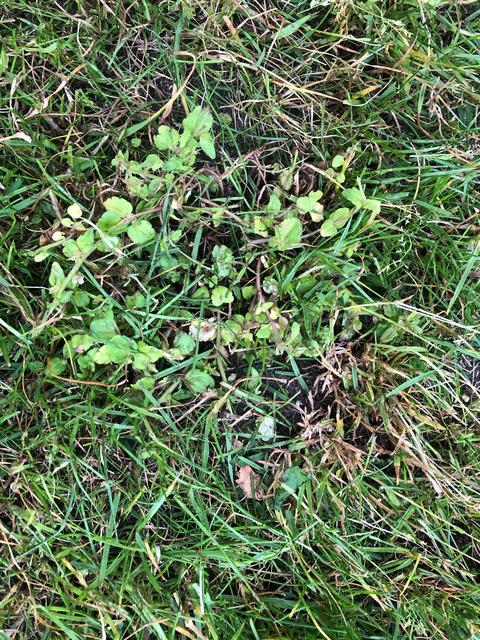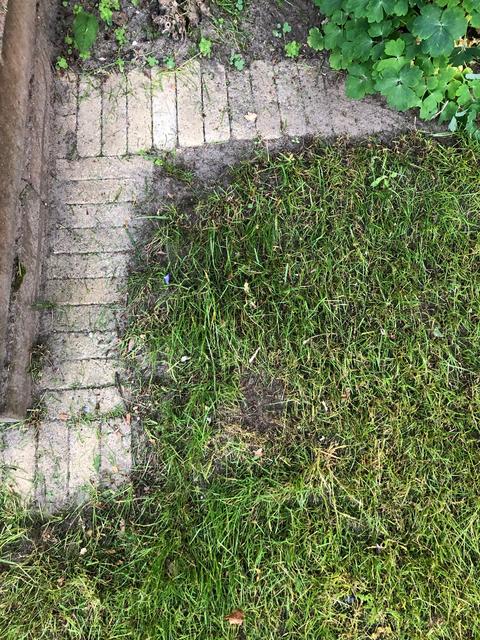 Lots of troubles. Ground is sandy. I tried to seed extra last year but no impact. Didn't see birds etc. Probably bad seeds. No dogs in the garden either.
Will I ever get a Connor Ward like lawn?
Some questions:
- while mowing a lot of grass just bows with the mower and isnt cut. Dull mower or something else?
- what are the bald spots?
- I have a lot of strange long white single grass blade. What are these?
- any general tips to get up to speed? I want to beat the neighbour
Why did I mention it's an experiment? We are planning to overhaul the complete garden next year. The misses thinks it's bs I'm busy with the garden but I see it as my trial and error sandbox before the next episode of grass gets into it