Discussion Starter
·
#1
·
My parents house is in desperate need of some work. They will be hosting a baby shower in a little more than 2 weeks and my mom wants a greener lawn than they currently have. There are some trouble spots where nothing is growing, spots where the now dead perrenial rye took over and there is no Bermuda left. It's likely over 3k square feet of grass area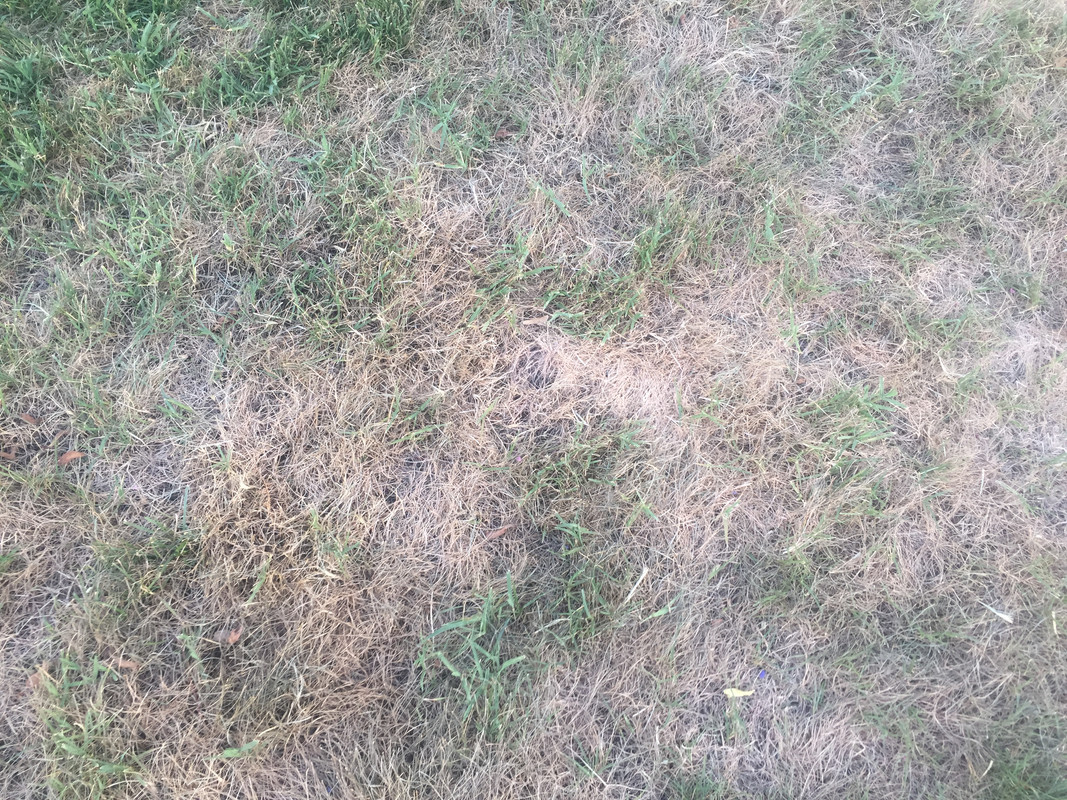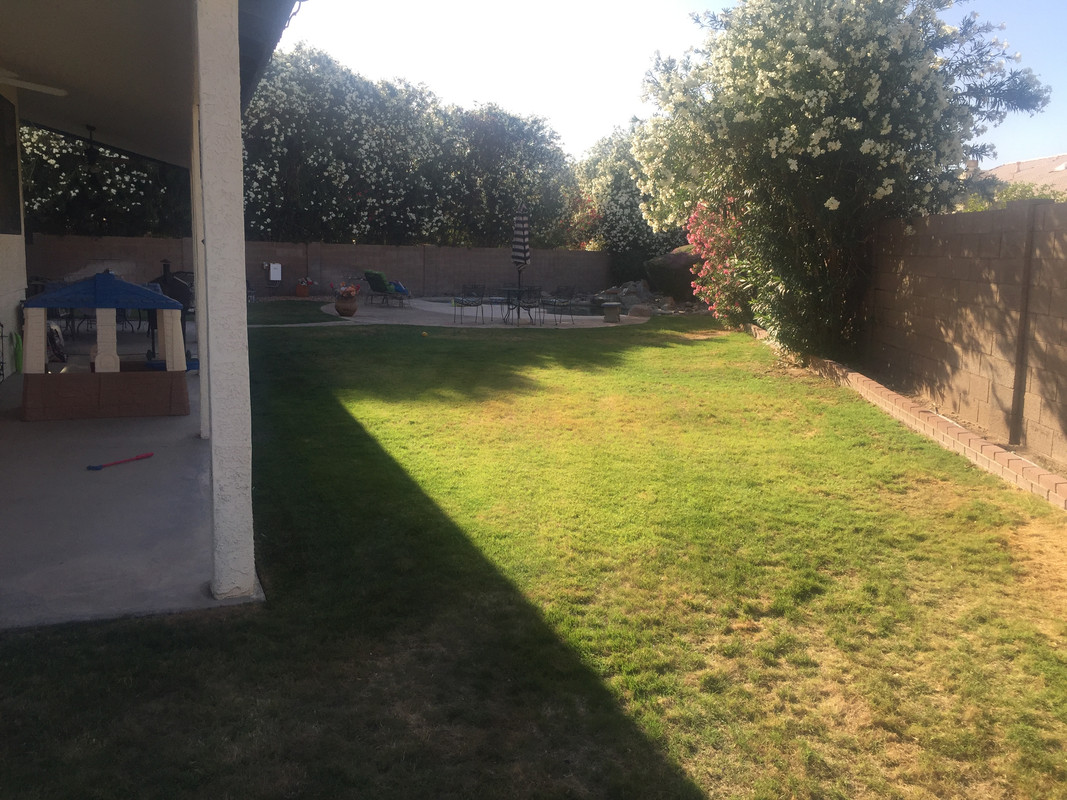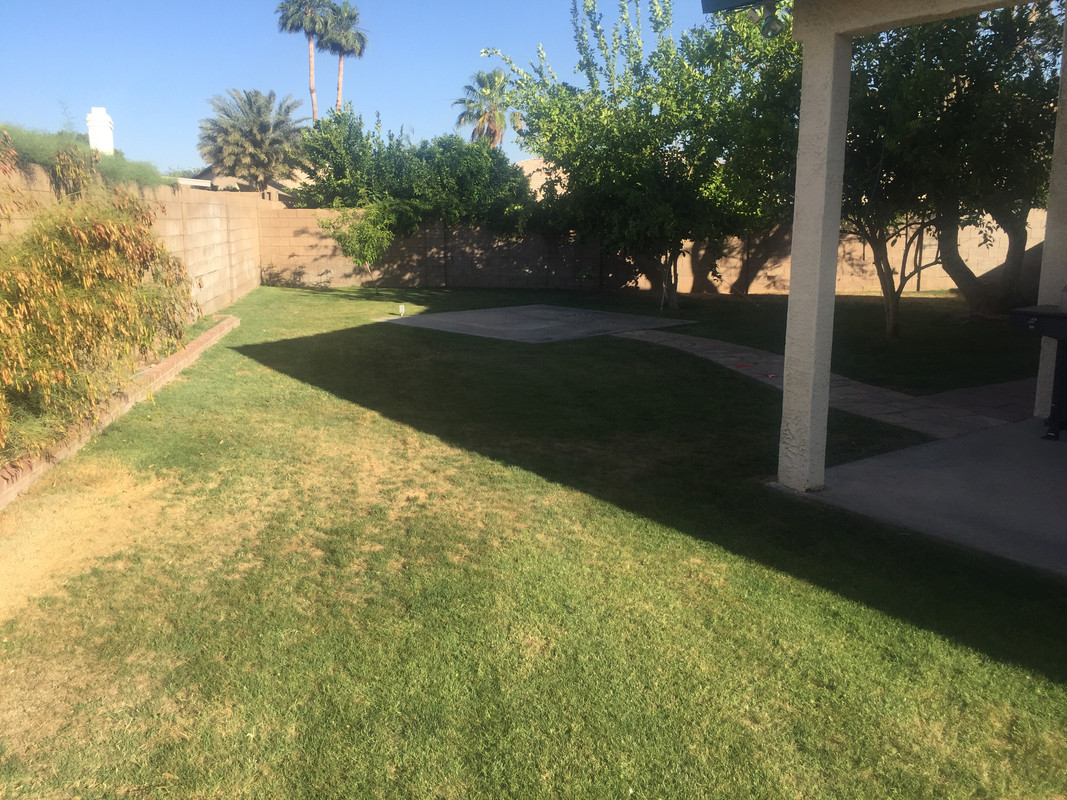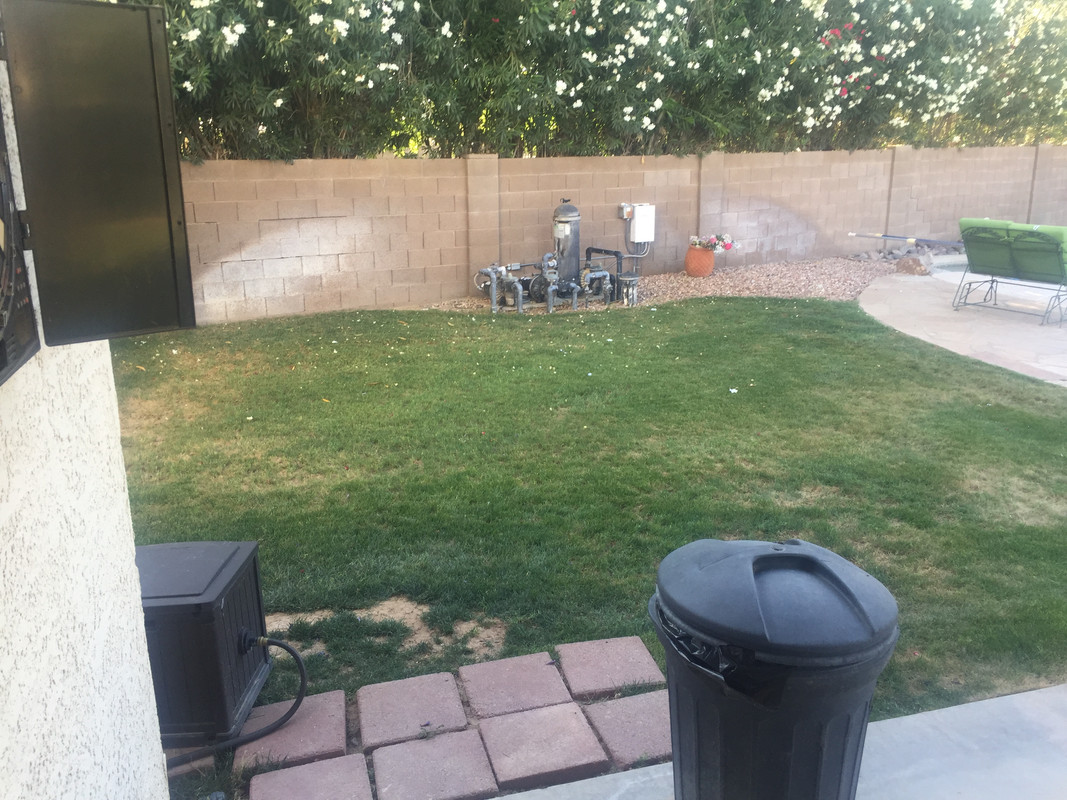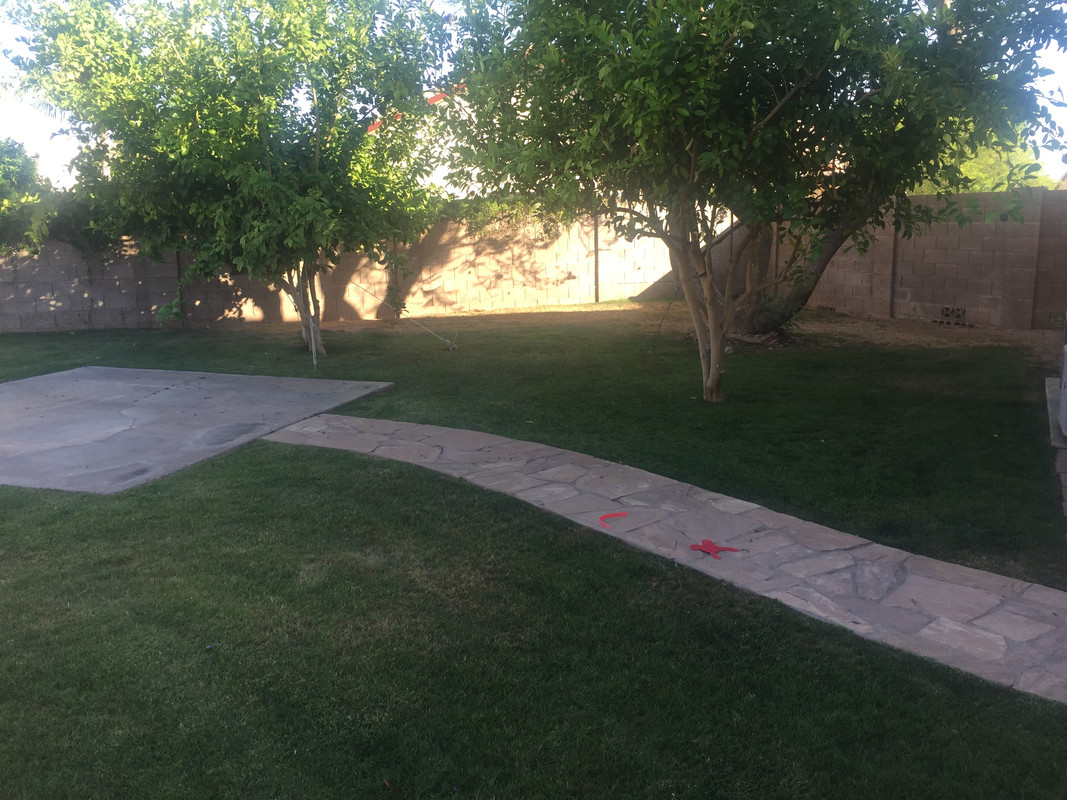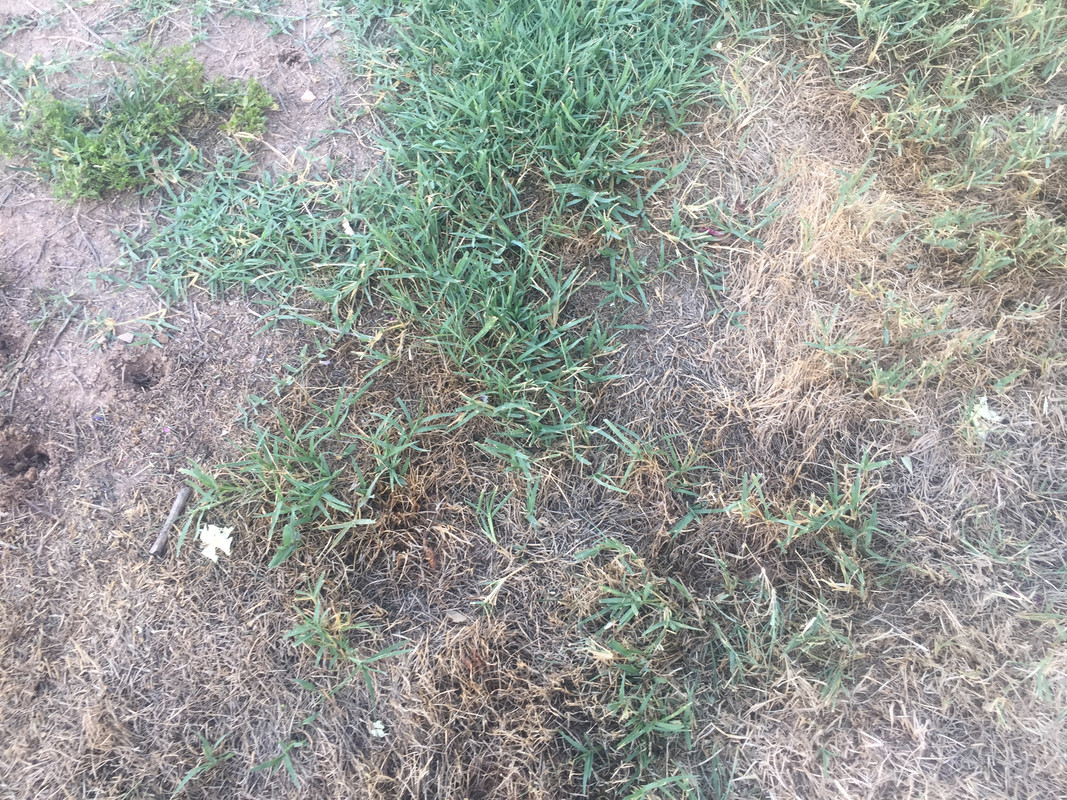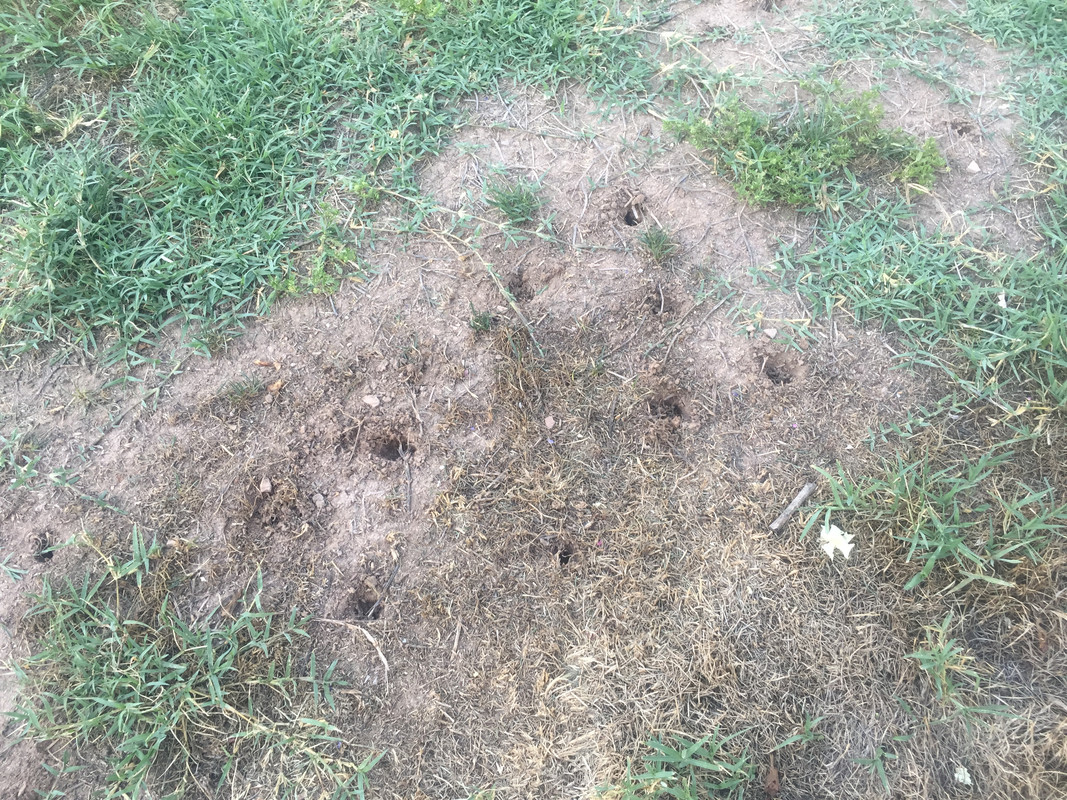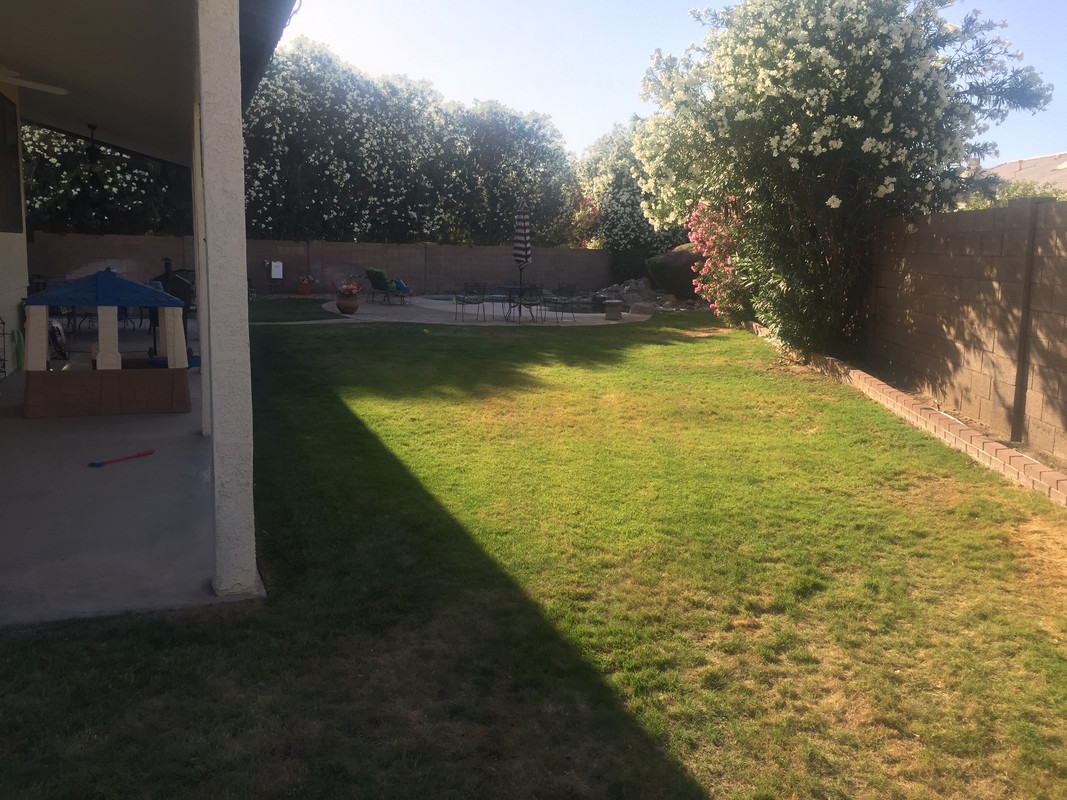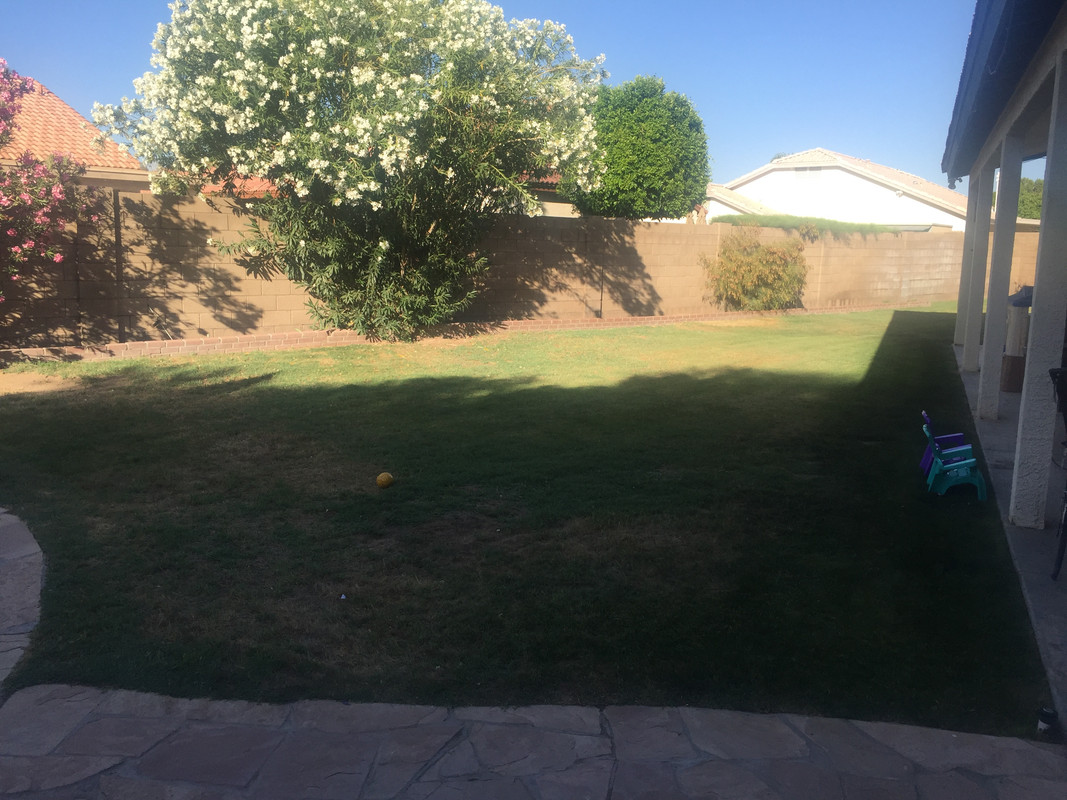 These pictures were taken around 5:30pm local time. It gets a decent amount of shade thanks to the neighbors overgrown stuff, their own trees, and the shape/orientation of the house and lot.
This weekend I am going to come over, mow it down a little lower than the landscaping company has been doing, hit it with a dethatching take in some spots, fix the sprinkler system to get better coverage. Also planning on throwing down a 15-15-15 because I can't remener a single time in their 18 years of living here that it's EVER been fertilized.
Do i have any hope of making it more presentable by the baby shower?
Here's a pic of my sister-in-law (the pregnant one), my mom, and my wife on my lawn on mother's day this year.