Discussion Starter
·
#1
·
What is your opinion on municipal mulch -- sometimes affectionately referred to as "welfare mulch" -- trees that were taken down by the city or its contractors, chipped, and then made available to the public?
If you've read my lawn journal recently, you'll know that my lawn and landscape budget got cut to essentially $0 for this season, so I'm working on ways to do things on the cheap. I still need to mulch a very large section of my backyard, which is about 9 cubic yards (about $500-600 worth of cedar mulch if it doesn't go on sale as part of my local nursery's 20% off "mulch madness" sale).
I went and checked out the mulch pile in a nearby city and it seemed a little better than I expected. I was expecting it to be a little more "leafy" but I guess since we're just coming out of dormancy it makes sense there were hardly any leaves. There were some larger chunks and some sticks but for the most part it had the same consistency as nursery mulch.
Here's a pic of the pile from today: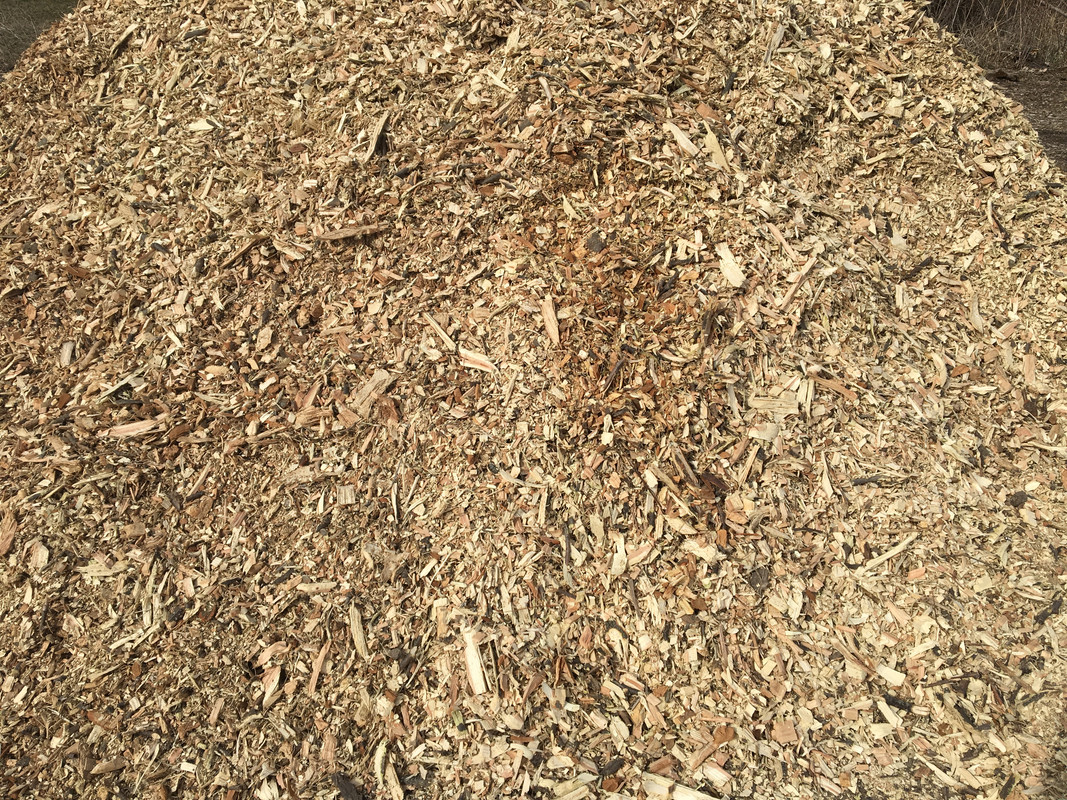 What are your opinions on using this stuff? Only if it's not too leafy? Any worries about disease or other hazards?