Discussion Starter
·
#1
·
Fresh mow with the new 16" SunJoe Reel Mower! Got her down to 1.1"
oh yeah "low mow!"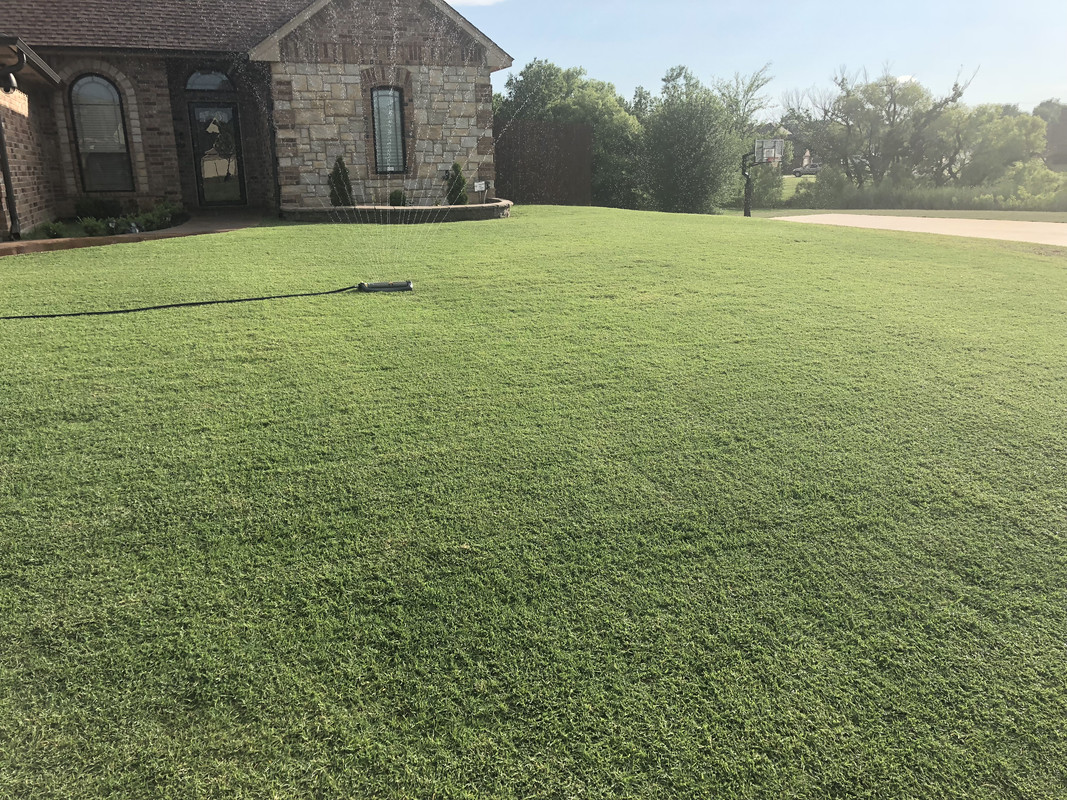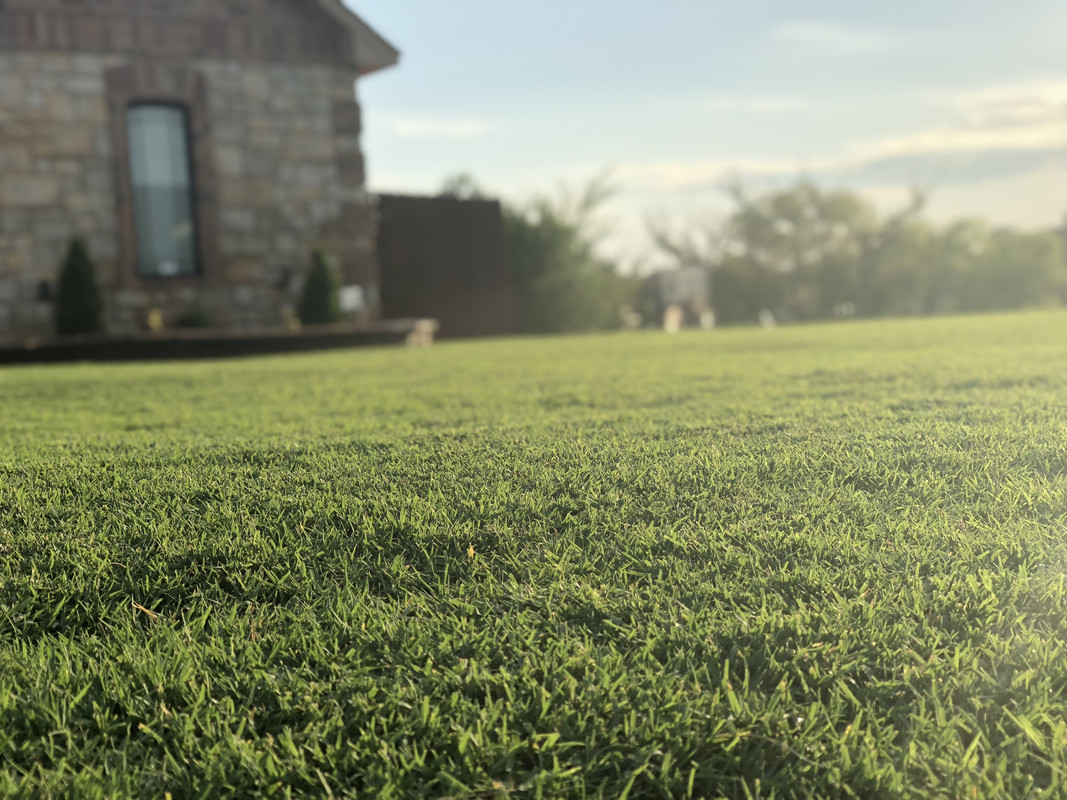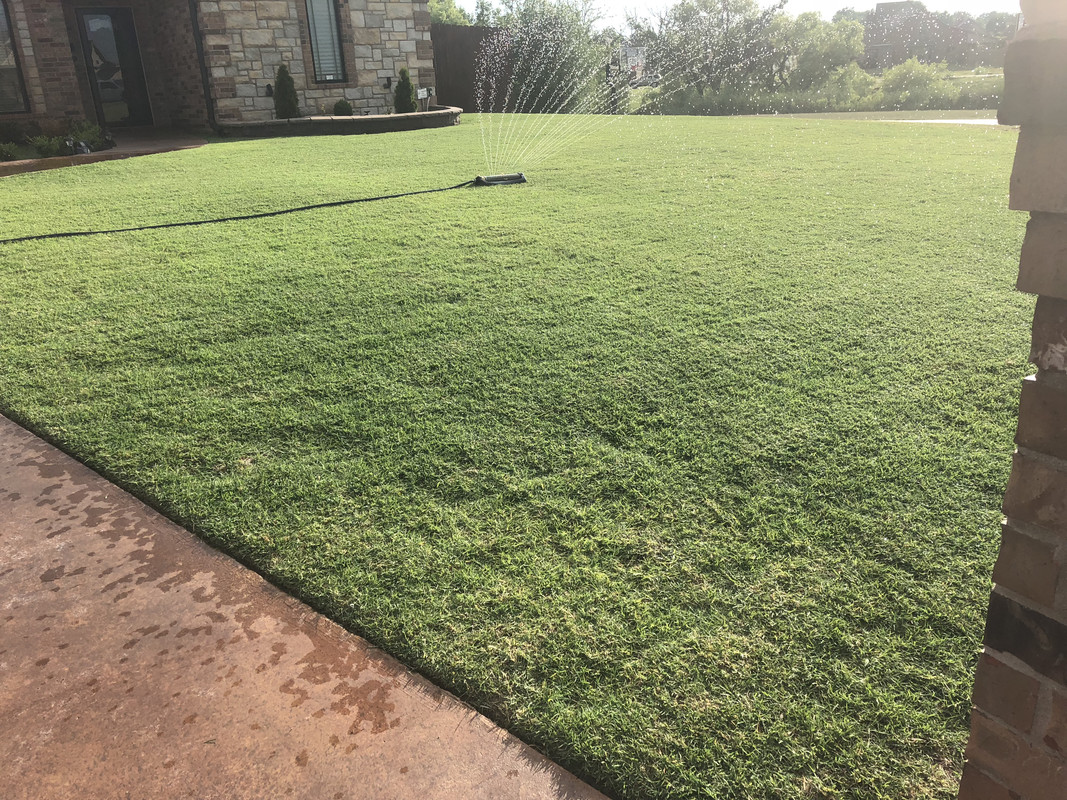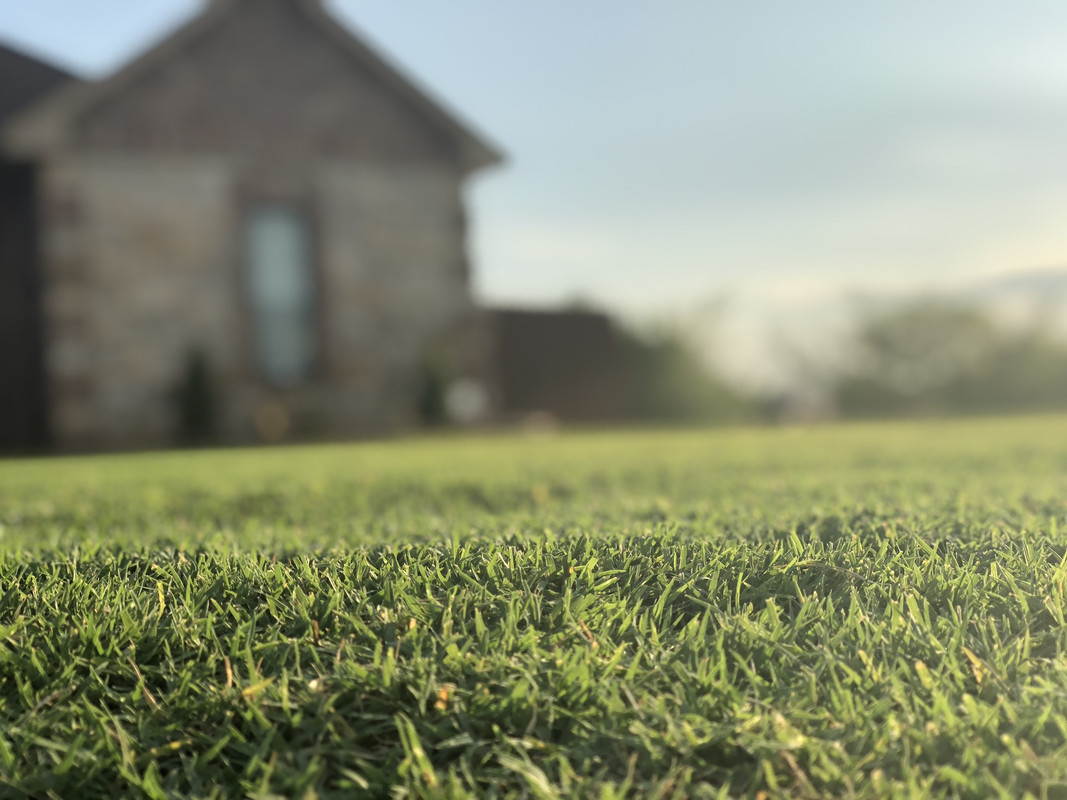 So I have a question for some of you Subject Matter Experts:
After my mow I noticed what looks like burn marks or some little bits of yellowing in the stolons and leafs!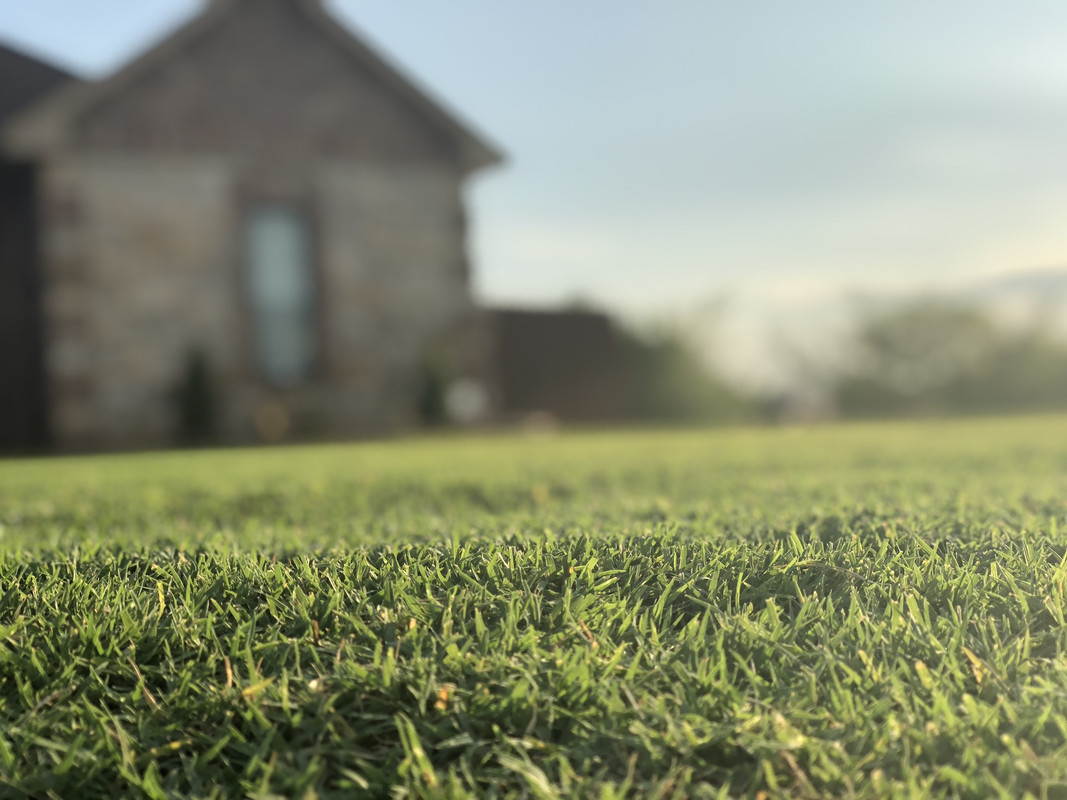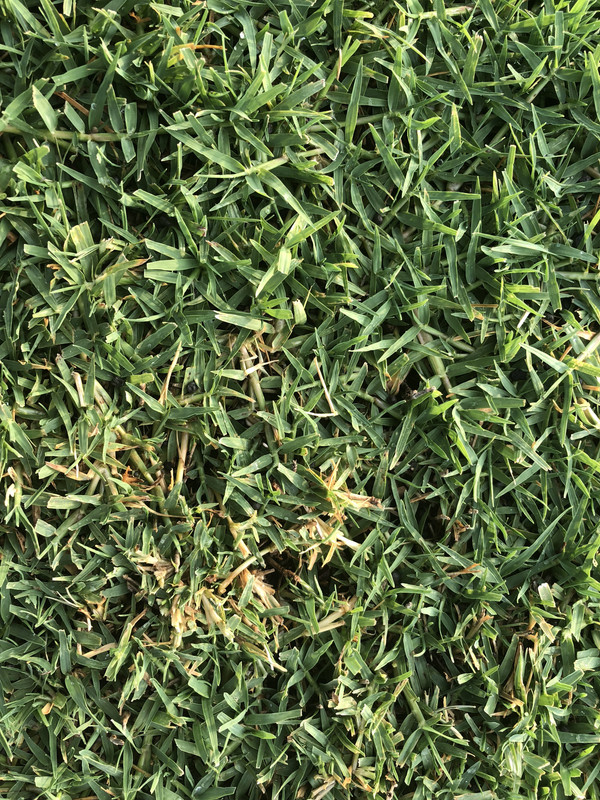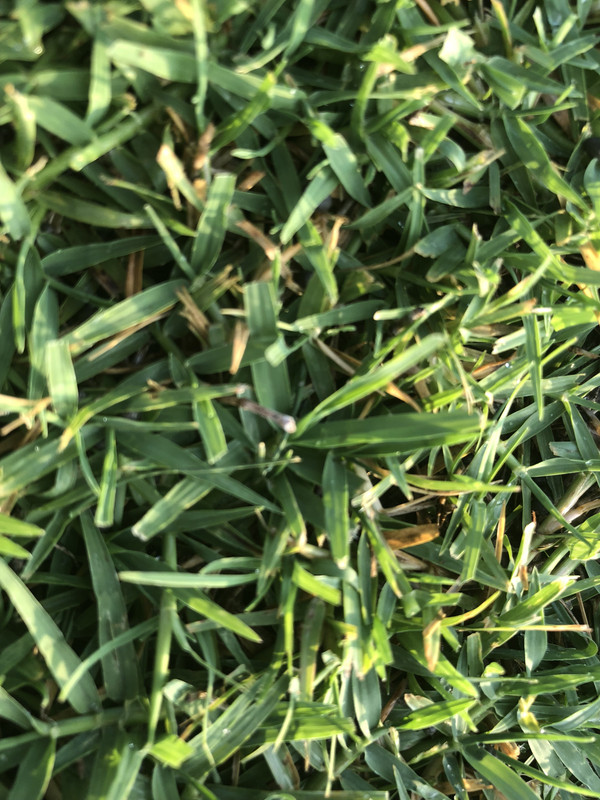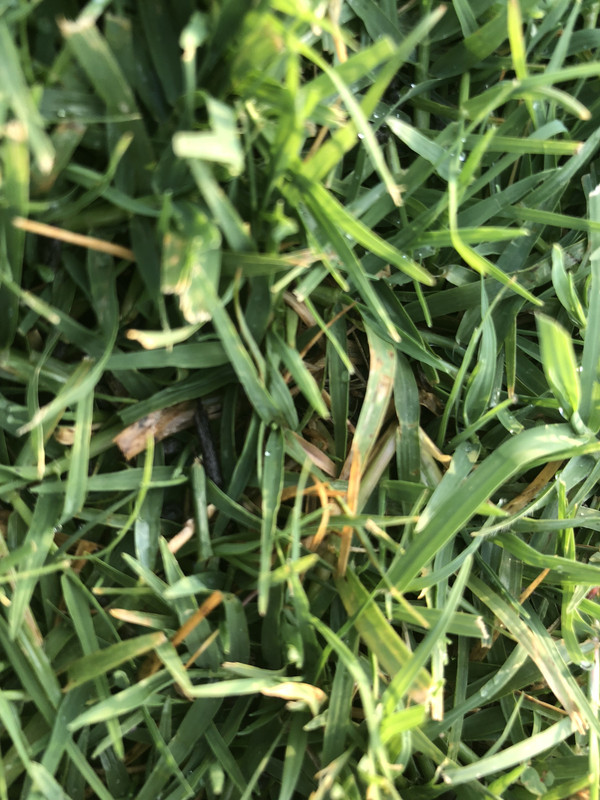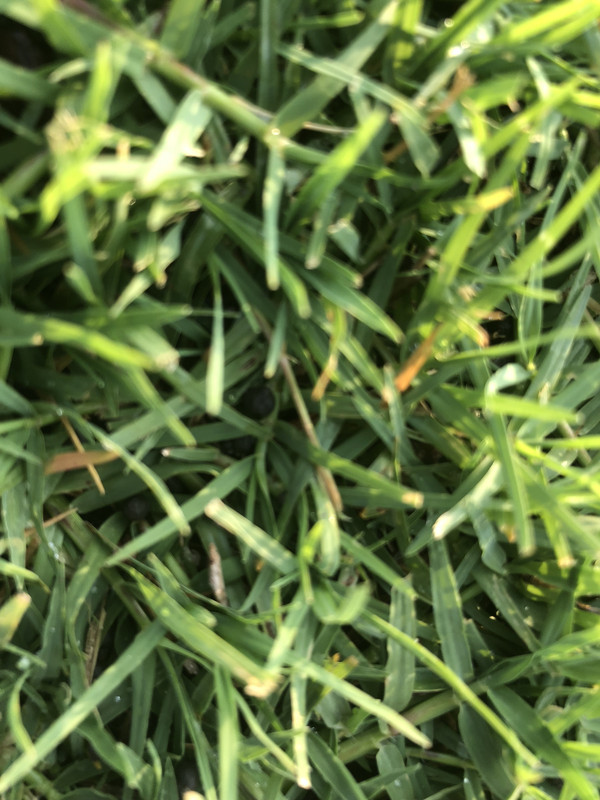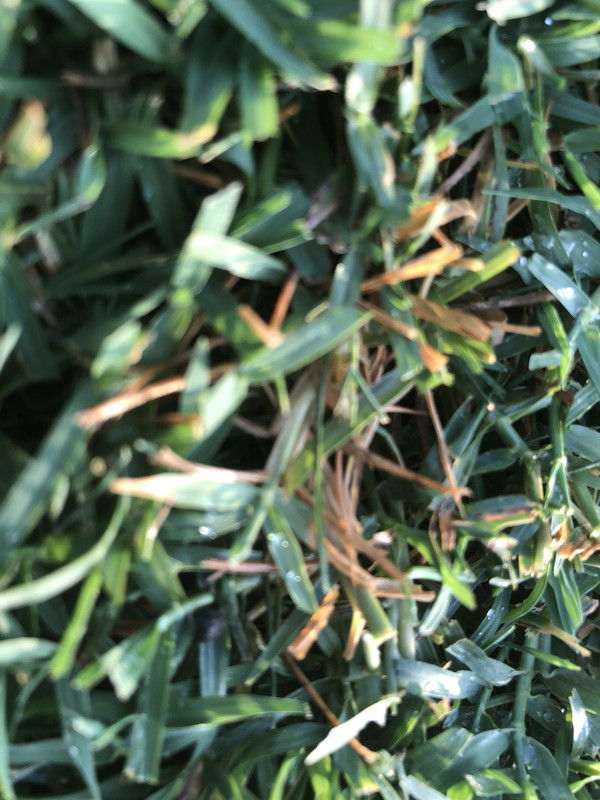 If any body could identify the issue here it would be greatly appreciated I have done some research to no avail! Thanks in advanced team!