Discussion Starter
·
#1
·
I'm looking at some tips on my common Bermuda lawn. I bought this house 3 years ago and the grass is nice and thick in some areas but some areas are thin and kind of an eye sore. There is also a problem with some ruts and dips in the yard. (Some of which caused by me in process of building my new she'd others been here since I moved in).
I guess I'm looking for advice on whether it would be worth it leveling with sand or possibly starting over and moving dirt. I've considered going with palaside zoysia or a more shade friendly grass since there are some bad thin spots in the corner of the yard. I fear it may be worse after the new shed is finished.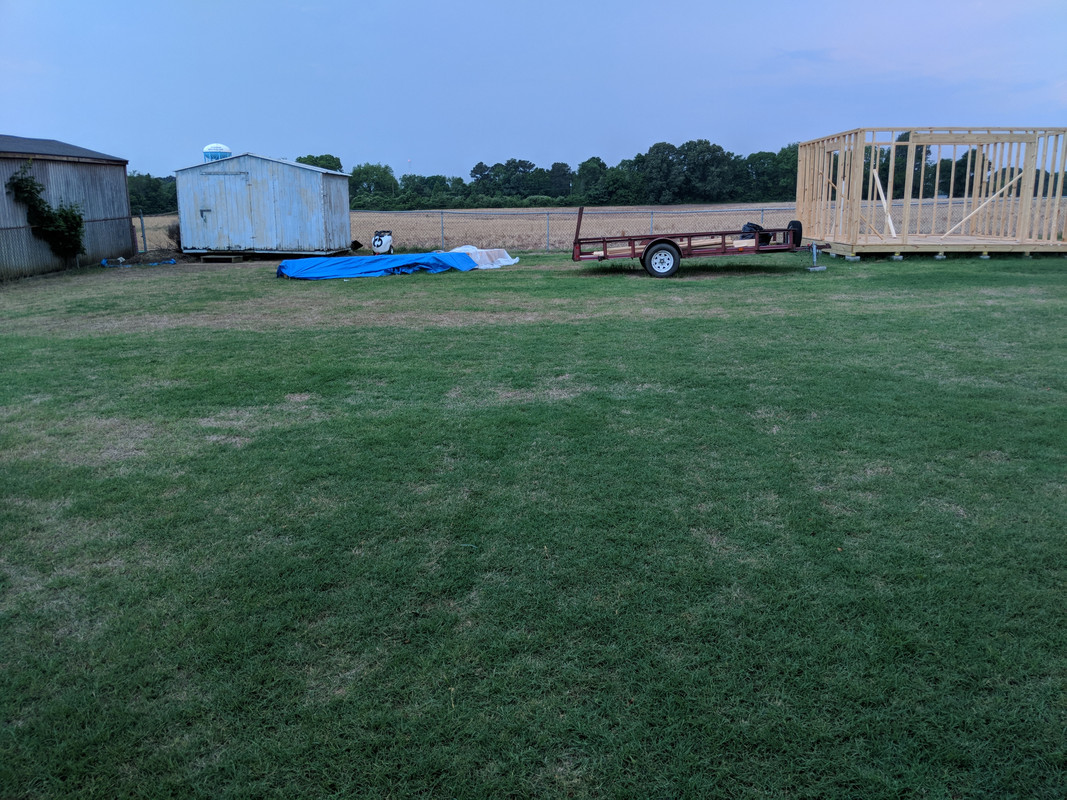 You can see some of the ruts in these pics those are some of the smaller ones. Some are about an inch deep.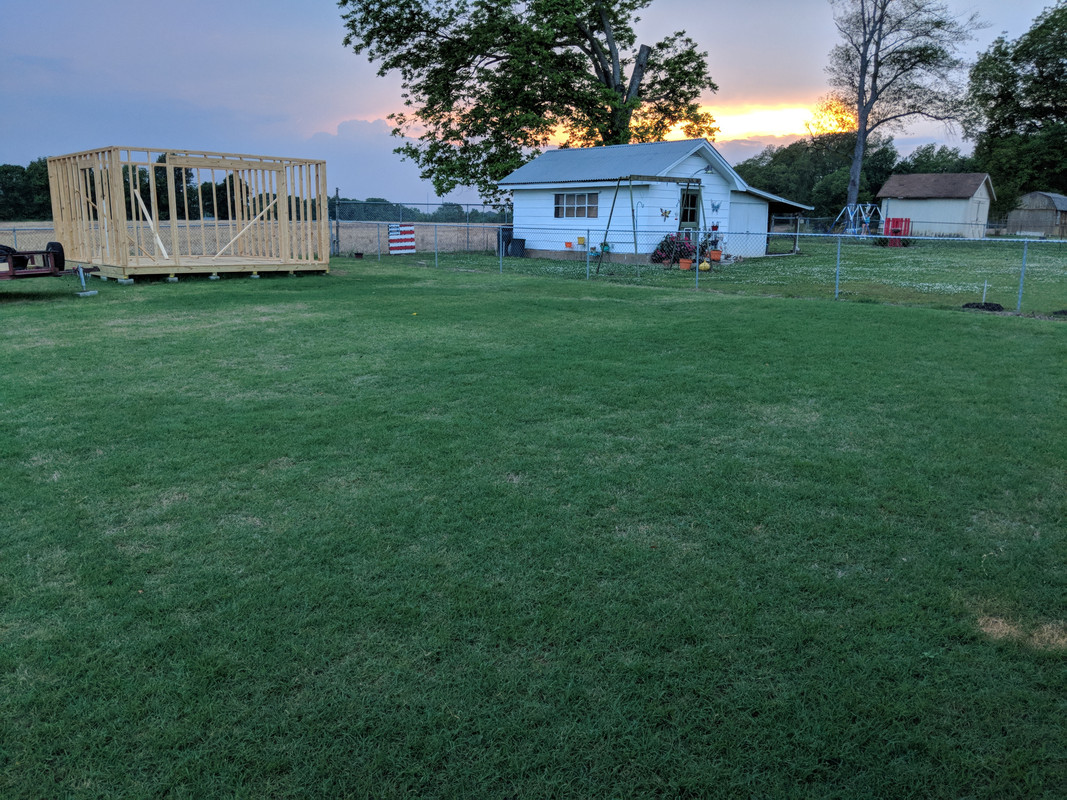 As you can see in this pic the Bermuda is really thin. I can't get it to grow in no matter what I do. About the only things I've seen grow here is goosegrass since I've been here.