5.6ksqft Bewitched KBG in Fishers, IN
Discussion Starter
·
#1
·
I knew I had issues in the area from last year irrigation install. I found small rocks while doing the trench. I fixed that part last year. This year I thought I had a bit more to do. Oh I was so wrong!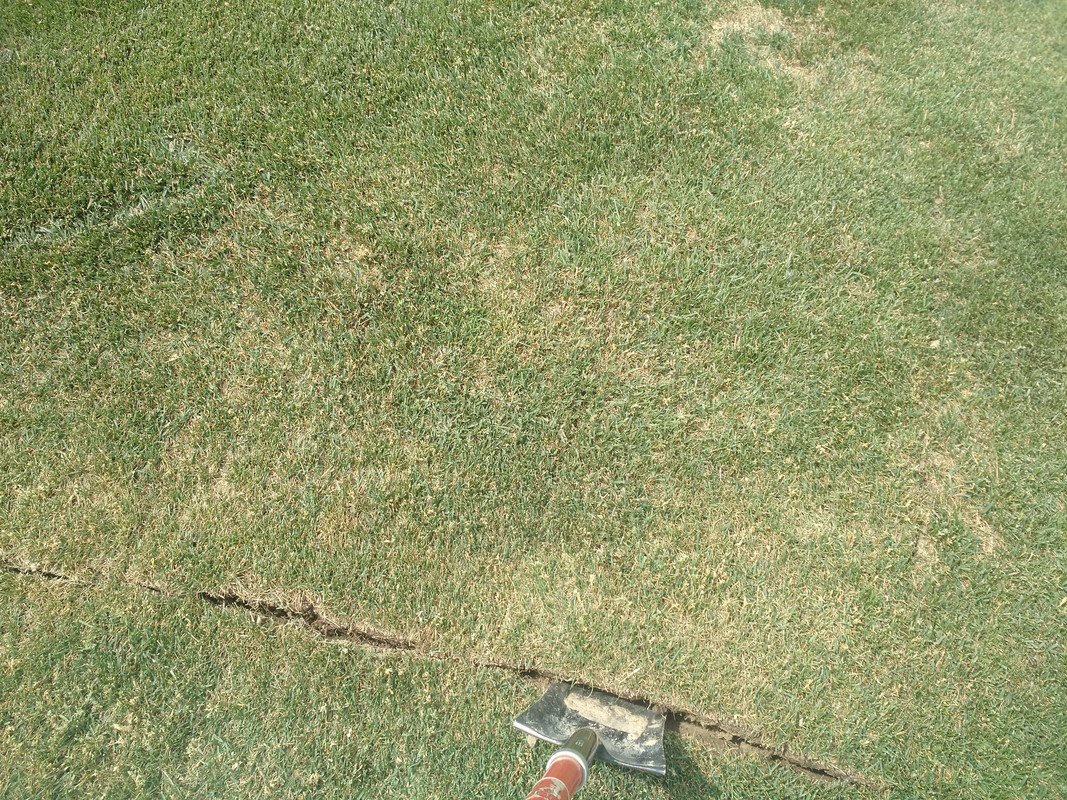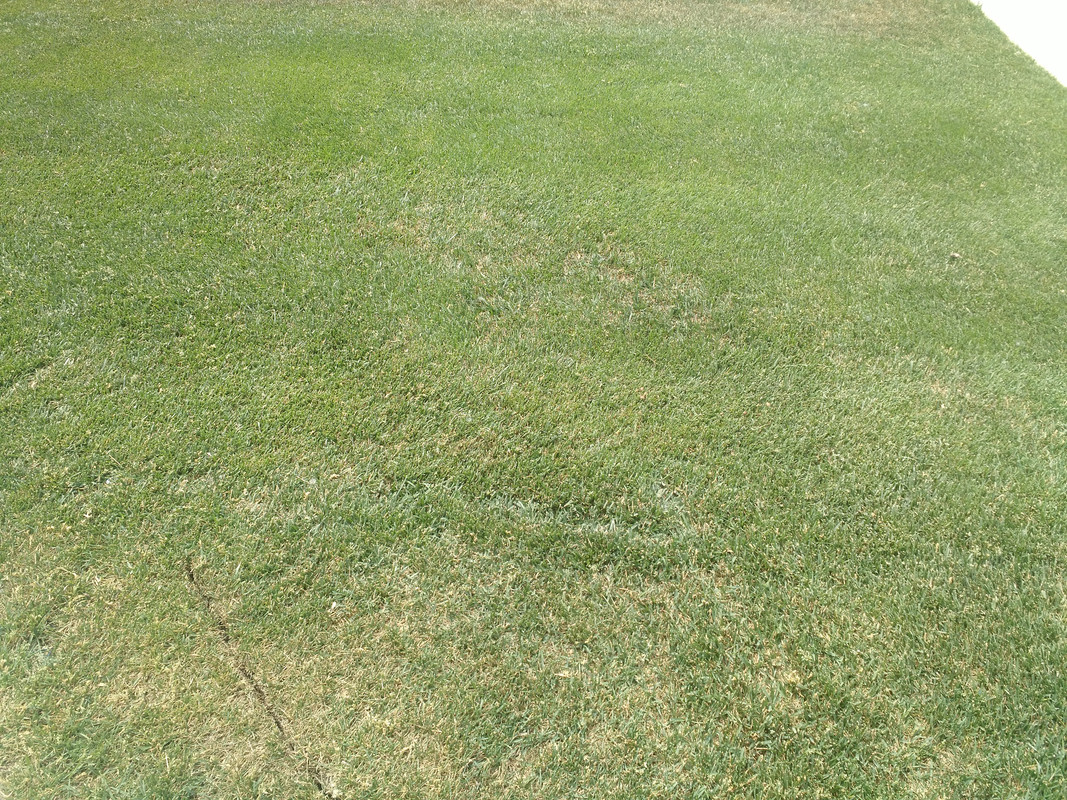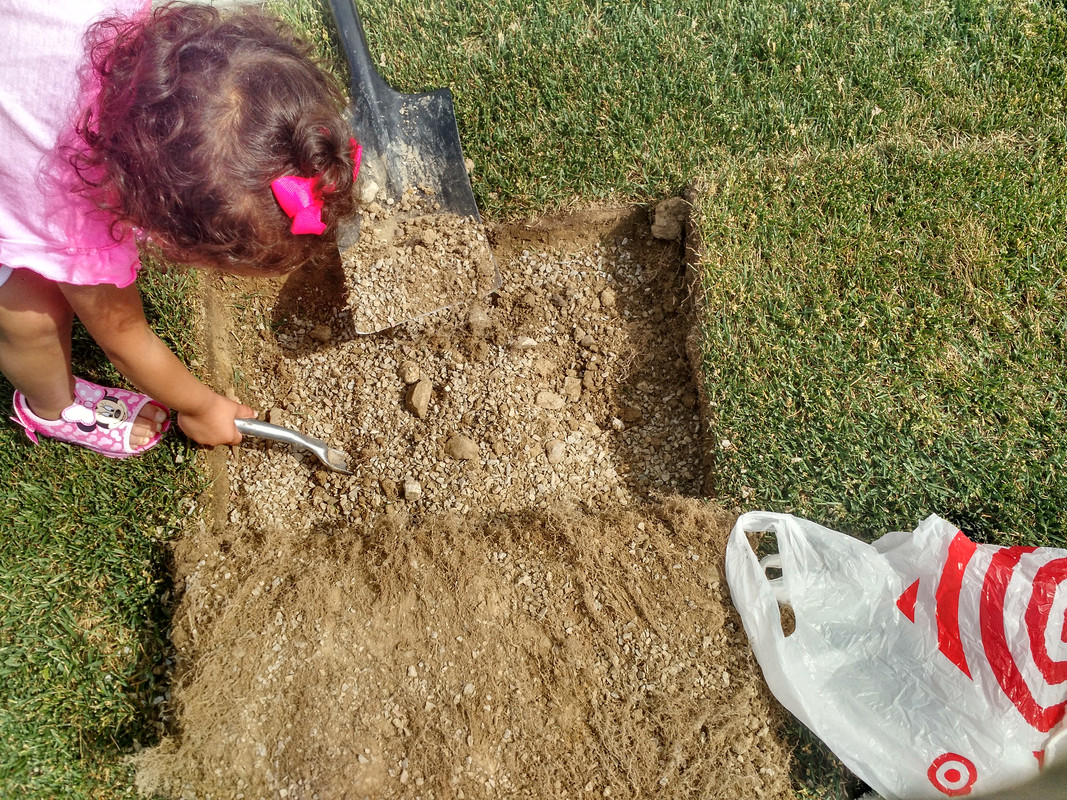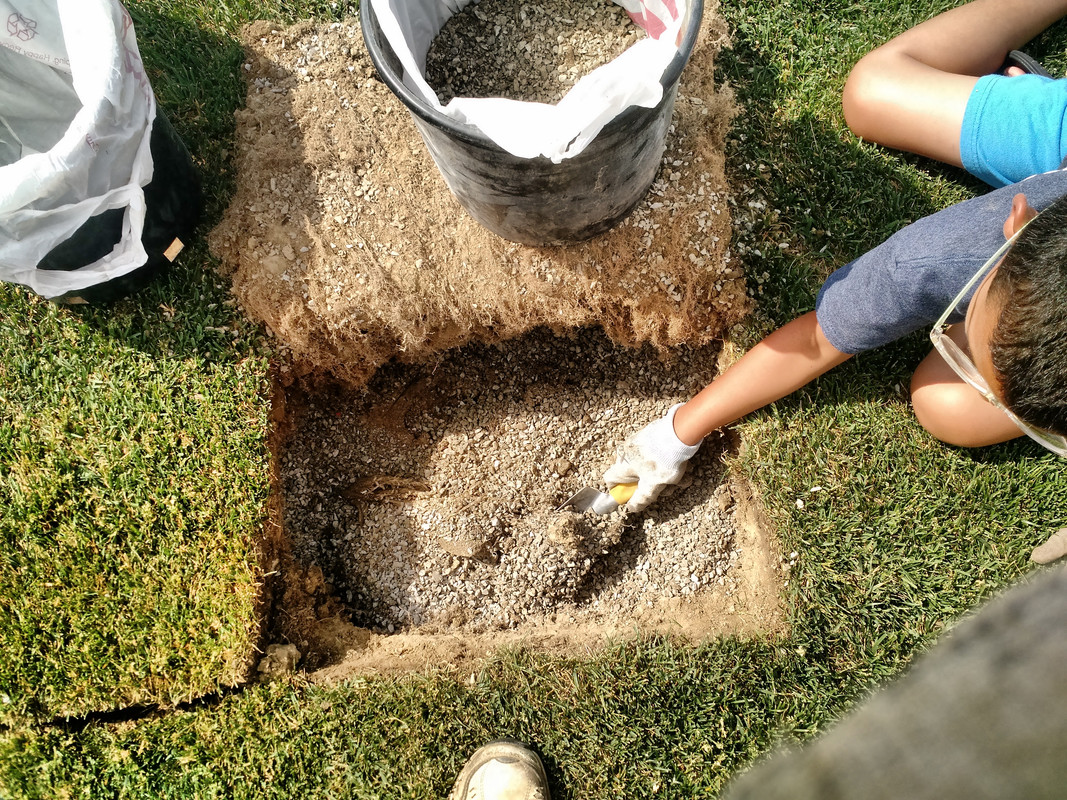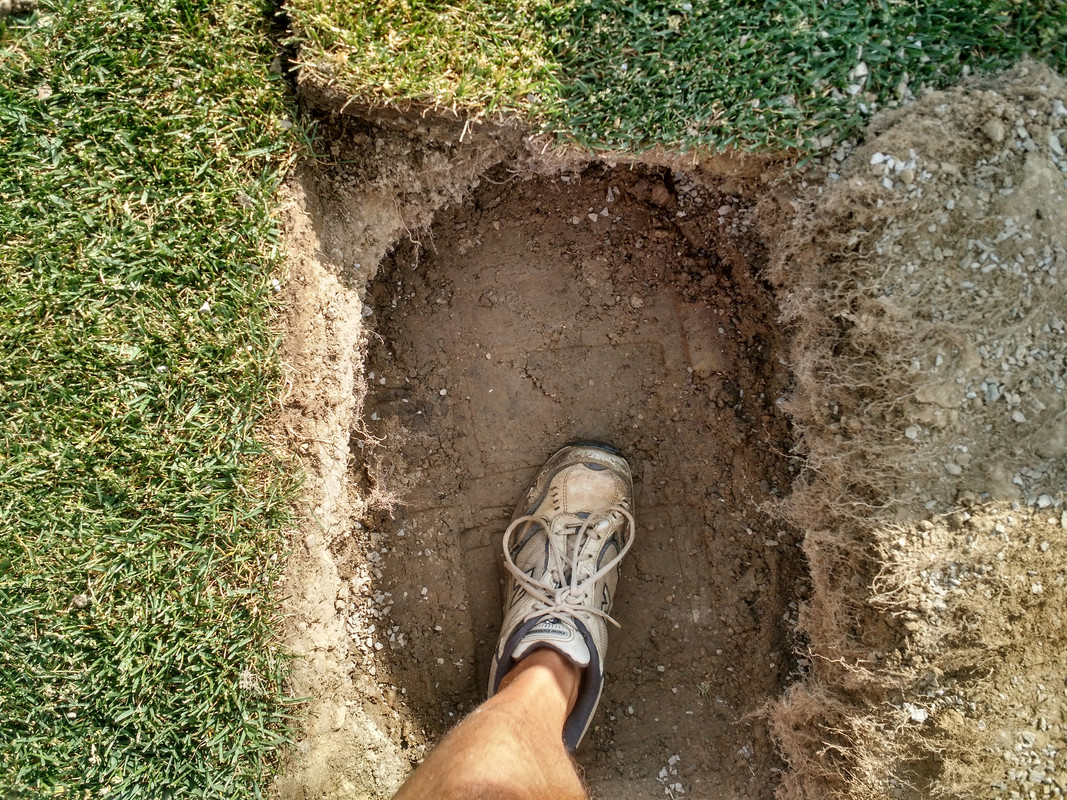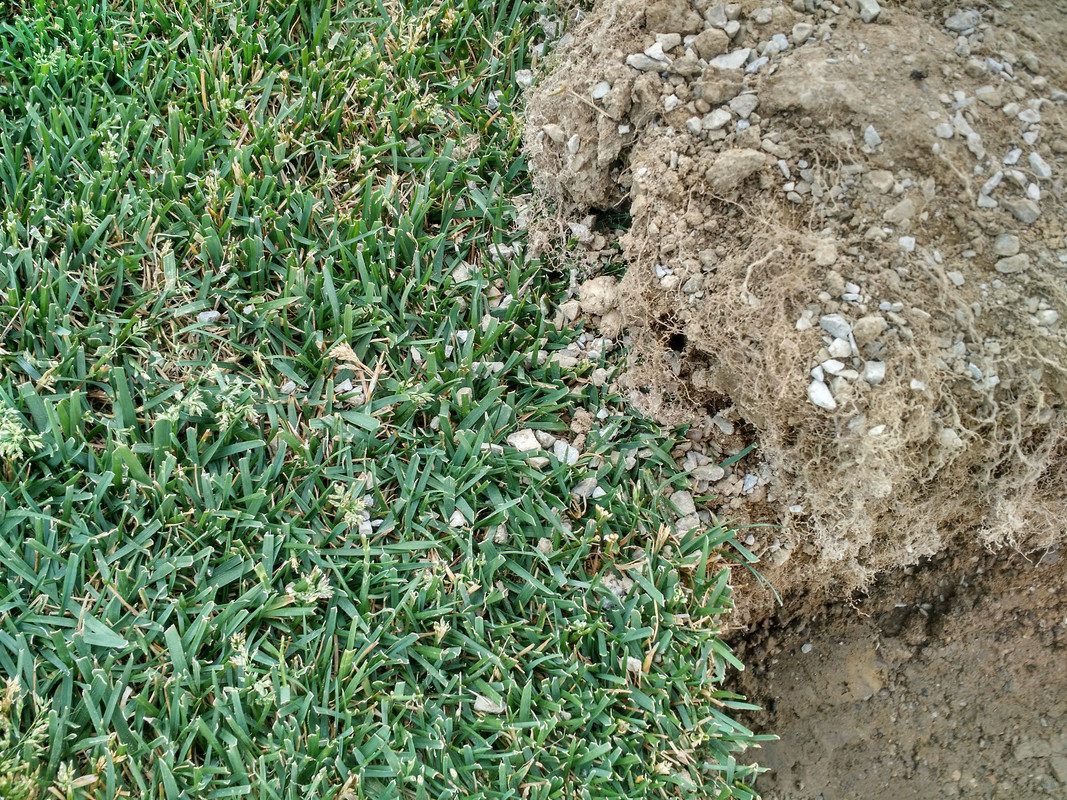 My plan was to lift 2x2ft sections and take the small rocks out. You could see this area struggling. When I did the first section I discovered this is worst than I thought. I filled 6 buckets of just this section. The kids try to help. I ended up placing and packing 4 bags of topsoil. I still have 5 more sections to do and no more topsoil.
I don't know what to do with all these rocks. It is too heavy for the trash can. It is a nice present from the builder. :evil:
I do need to pull a
@wardconnor
and vacuum the lawn. These will cause damage to the reel.