Discussion Starter
·
#1
·
Thought I'd give one of these things try. I'm not the best at taking pictures along the way so I'll have to work on that.
Little background. Have approximately 4500 sq ft of lawn. It is celebration bermuda, sod was put down in March of 2016. Mowed it the first year with a rotary and was never very happy with it, always thought it was just way too tall. I chose the Celebration because it claimed it was a low height variety. Turns out that is is. As I learned more I realized that I was using the wrong type of mower. Bought a reel mowed with it all last season with much better results. For a while I was mowing 3 times a week and while I do enjoy it, it was getting old. Then I found out about PGR and my life changed. 3 times a week turned into once a week and I had time to do things beside mow. So after a year of reel mowing the turf is thicker and healthier, but it's still not where I want it. My biggest issue at the moment is the unevenness of the turf. At first glance it looks pretty level, but the turf thatch is thicker in some areas than others and is hiding lots of spots that need work.
So far this year I have scalped(sort of) and mowed a couple of times, and applied miloganite once. But my project begins in full this weekend. Tonight I'm going to set my reel as low as it will go and make multiple passes at different angles and get as much remaining thatch as possible, I didn't get near enough off the first time I did it. Then tomorrow I'm going to the rental shop and picking up a overseeder/slicer to verticut the yard, a core aerator, and a billygoat yard vac to remove what is brought up. Hope to have all that done by Friday night. Saturday morning I'm going to begin leveling with sand, had the first two of four yards delivered this morning.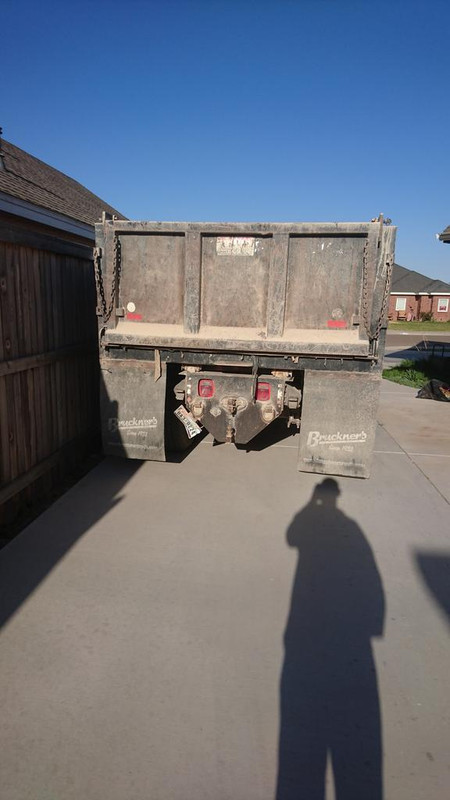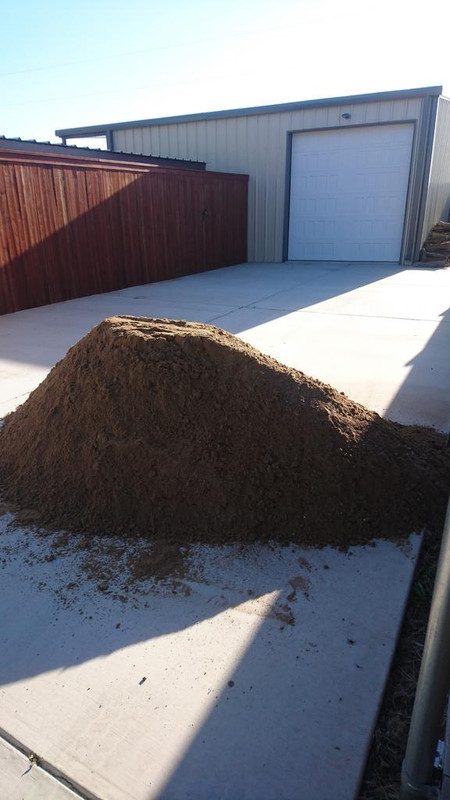 I'll get a few before pictures tonight to post on here.