New thread made for the DIY version:
https://thelawnforum.com/viewtopic.php?f=4&t=14949
Start with one of these. They're only $40-$50 new and you can find them on CL or FB for $20-$30. This is almost EXACTLY like one of the leveling rakes, just with legs and more cross pieces.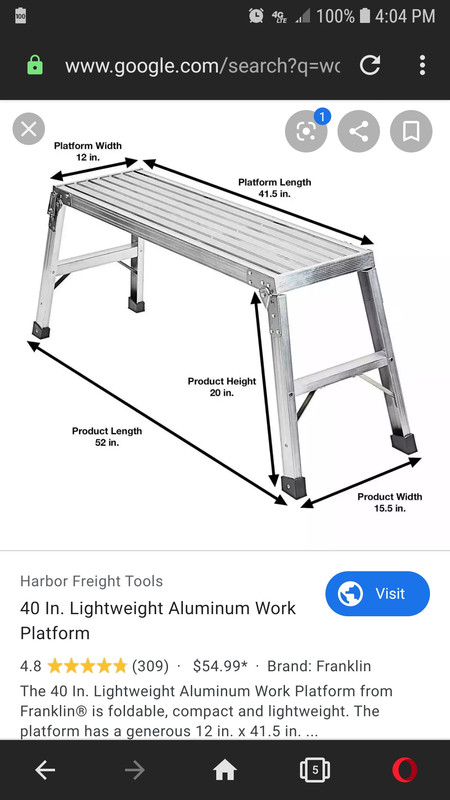 Drill out rivets, remove the legs and take out every other cross piece.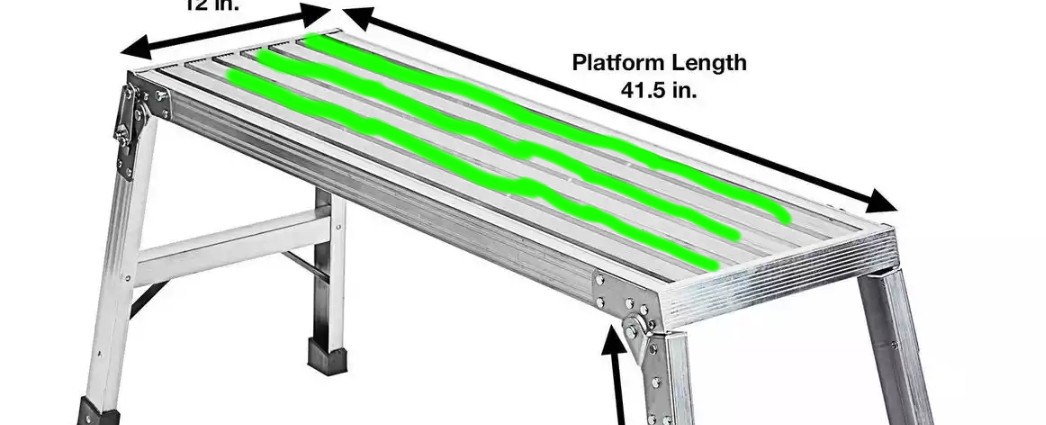 Make up a simple bracket like pictured.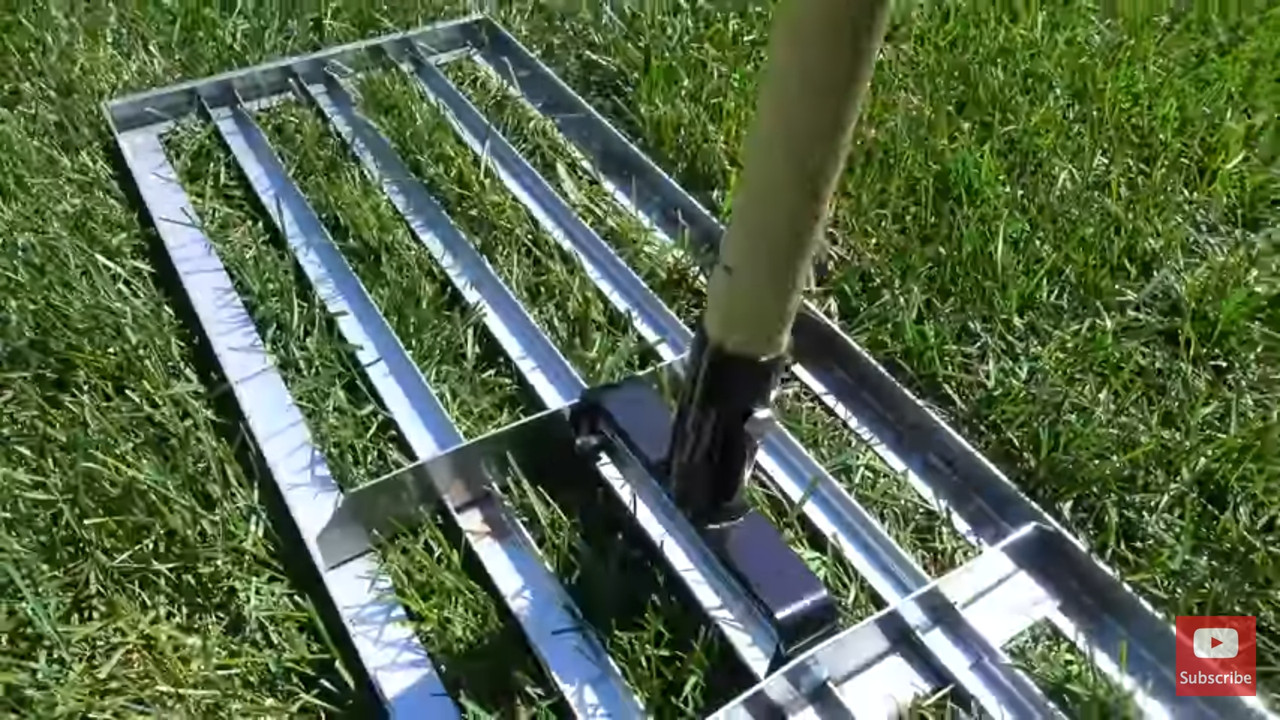 I already had the work platform and I didn't use it very often. I also had an extra broom handle. So, I'm in this for literally $0. Even if you had to buy a few items, you could buy all new and still only be in it for $40-$60....less than half the price of the ready made guys. Almost everything is there from the get-go work platform, it's a perfect for the conversion!