20k Tif419 Bermuda in Greenville SC.
Discussion Starter
·
#1
·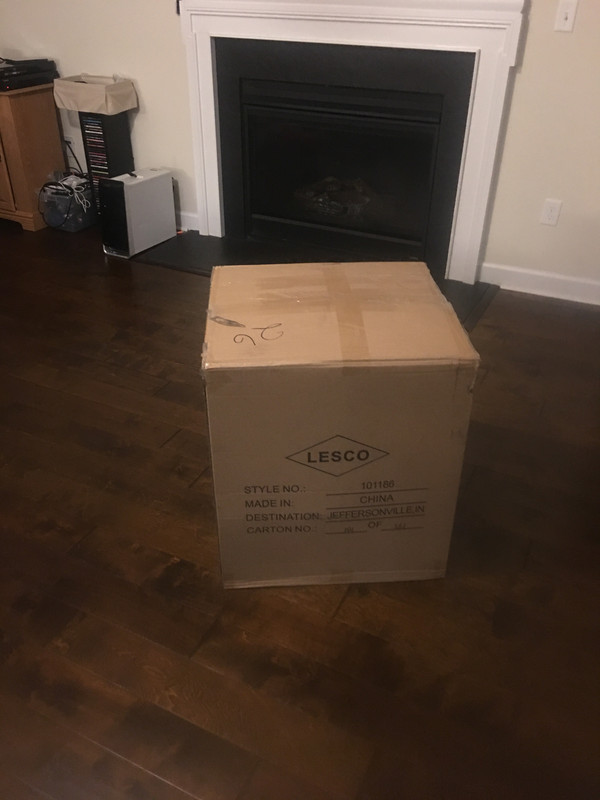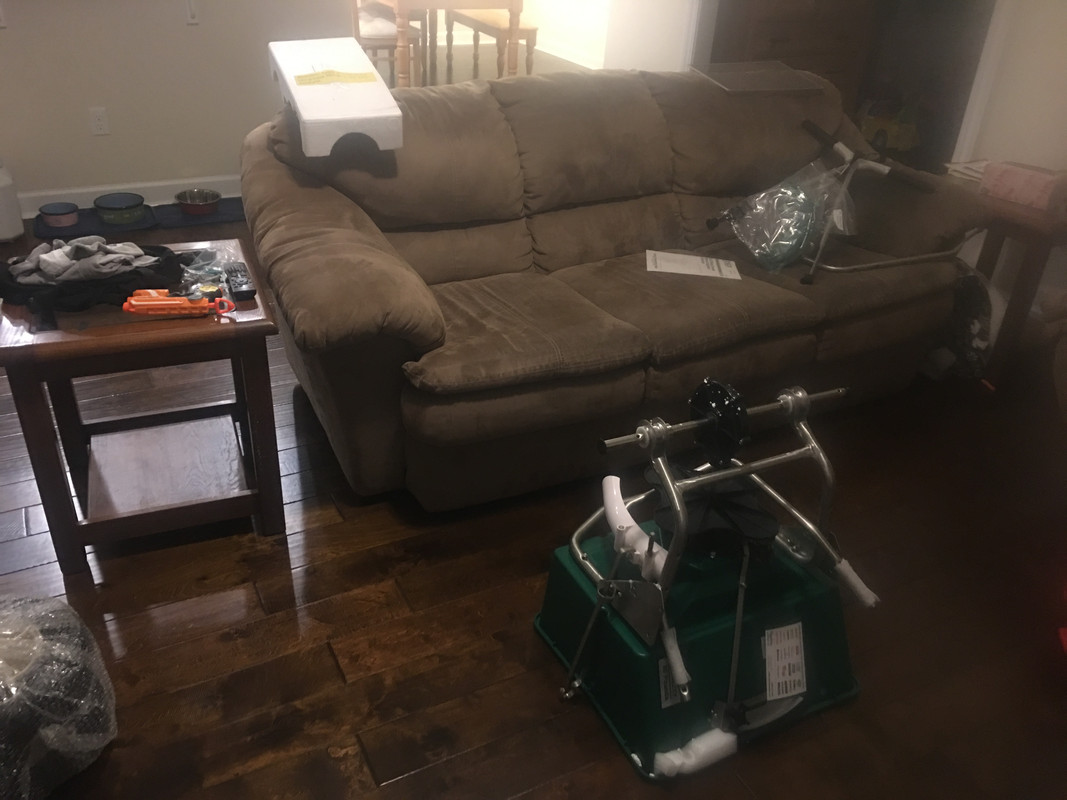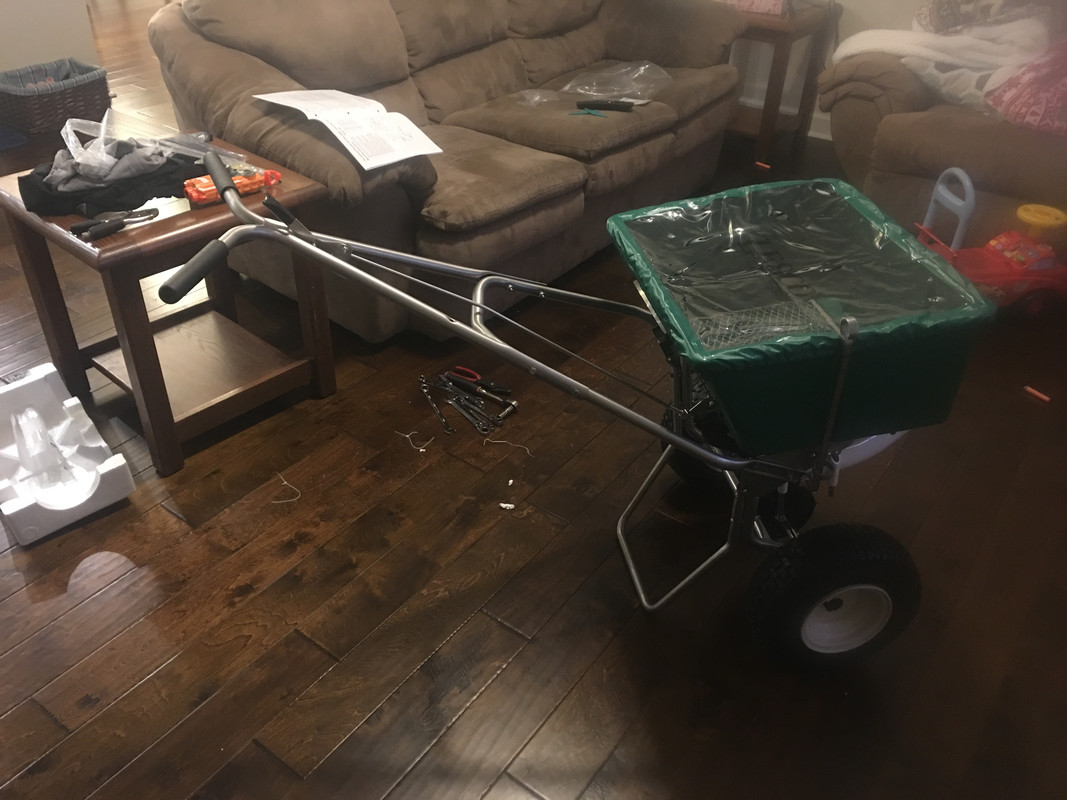 At least my assembly area is comfy! :lol:
I have used these units before and had a pretty good idea of what to expect. I was still blown away at the quality built into this thing. You get/pay for a stainless steel frame, and every pin, nut, bolt, washer, and clip on the thing is stainless. And the hardware has a quality look/feel to it as well. Just an observation in today's world of cutting corners everywhere you can get away with it. So far I've pushed it from my family room to my garage, empty, so not much else to report at this point.
I debated for a few weeks (I know, I know...) between this and the Spyker 80lb in stainless. But in the end, it was the loop stand that won me over along with my past experience with Lesco Spreaders. I know it's nit-picky but I didn't really care for the straight leg stands on the Spyker and other brands. I also really like the brushed stainless finish on the Lesco frame. We will see how long it stays so pristine!
I need to calibrate this thing and will report back when I do. It may be awhile as my first use for this thing will not be with granular product.
Of course, this is just the beginning. Part 2 is still coming, albeit it will likely be delivered after I leave for a 10 day biz trip overseas. Sigh. Oh well. Going to have lot of work to do when I get home as I will likely only have a few days before the next trip and the Annual Ryegrass will be overgrown, hideously patchy :lol: , and of course it will decide to rain all week.