Discussion Starter
·
#1
·
I was cleaning out the workshop today and came across my box of lapper fittings. These are the adapters used to connect the reel shaft of a mower to the lapper. Thought someone might find them interesting.
The fittings on the left with thumb screws are to attach the lapper to a bare shaft. That's what I used early on or if I had a mower to sharpen that had an odd sprocket. The fittings on the lower left are big sprockets with bits of steel rod welded on. The bits of rod engage the teeth on a sprocket so you don't have to pull the sprocket. They work great. The rusty ones on the right are from a very old lapping table I won at auction. Mostly they fit manual reel mowers that have ratchets and pawls.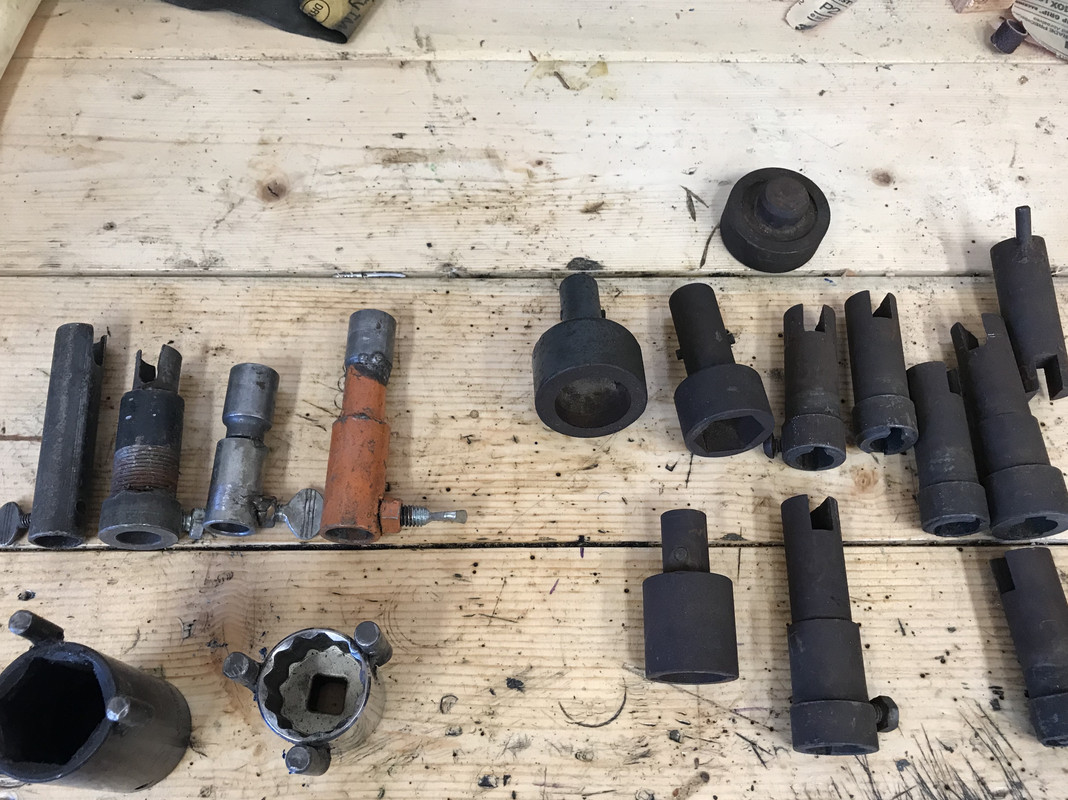 This one fits 99% of California Trimmer reel sprockets.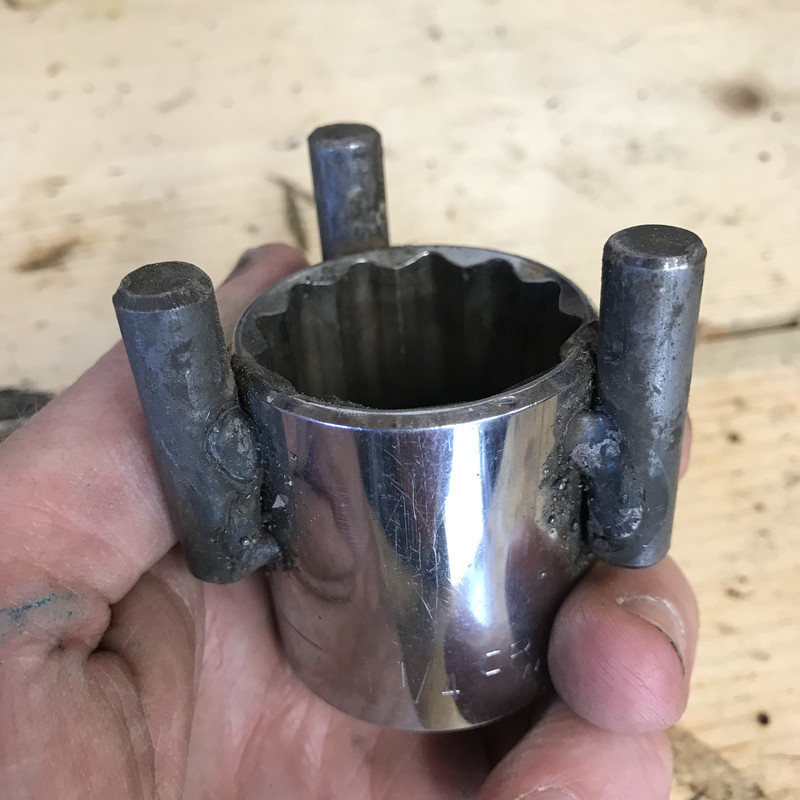 And this one fits McLane sprockets.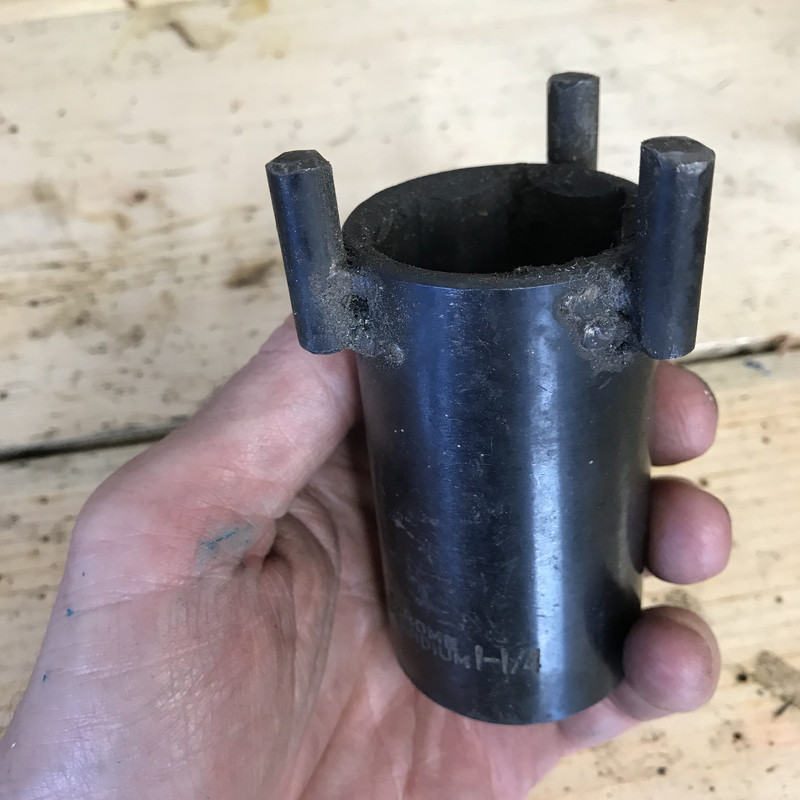 Tru-Cut and most golf mowers have a hex nut on the reel shaft, so all you need is the correct size socket.
Hope this helps someone!