Discussion Starter
·
#1
·
Hey All-
I have a section right along my driveway that I'd love to spruce up a bit this spring. I have no idea what I should do with the section. Between the driveway and wall are some beautiful fieldstones. I will remove the dead grass, put down a pre-m, and then use that adhesive sand to clean up in between these and prevent future weeds.
I would really love some ideas on what to do under the bush and along the top of the wall. I could plant grass there in the fall and have it go down to the wall, but I feel like this should be for something else- I just don't know what. I would love any suggestions.
Edit to add: I don't even know what type of bush that is but it flowers purple in April. I think I have some photos of the blooms somewhere. I never looked up what it is. I though it was a forsythia before it bloomed. It looks like it needs to be cut way back.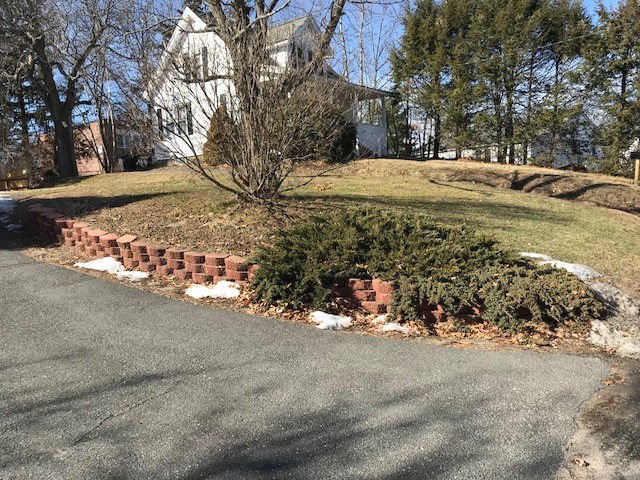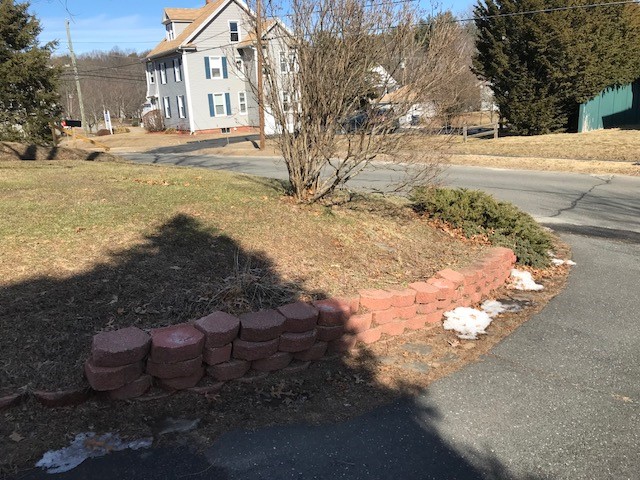 Jesse