Discussion Starter
·
#1
·
Hey everyone, I'm wanting to change up a few things and I'm not sure the best way. First, my front yard has a single tree that's surrounded by poured concrete edging. Just in front of that are 2 electrical boxes. Near the boxes, the grass is awful, and even has some DEEP holes (like almost a foot). The builder put those nasty tall grass plants in front to hide the boxes. Well as I said the lawn is gross, the plants aren't healthy, the landscaper last year cut them down and they haven't recovered well. Anyway, how do you guys landscape around those boxes? I want to surround the whole area with edging and mulch it, but it's so close to tree I might end up landscaping like 15% of the front yard :lol:
Not the best pics (I always try to cut out the eyesores) - you can see them on the right hand side.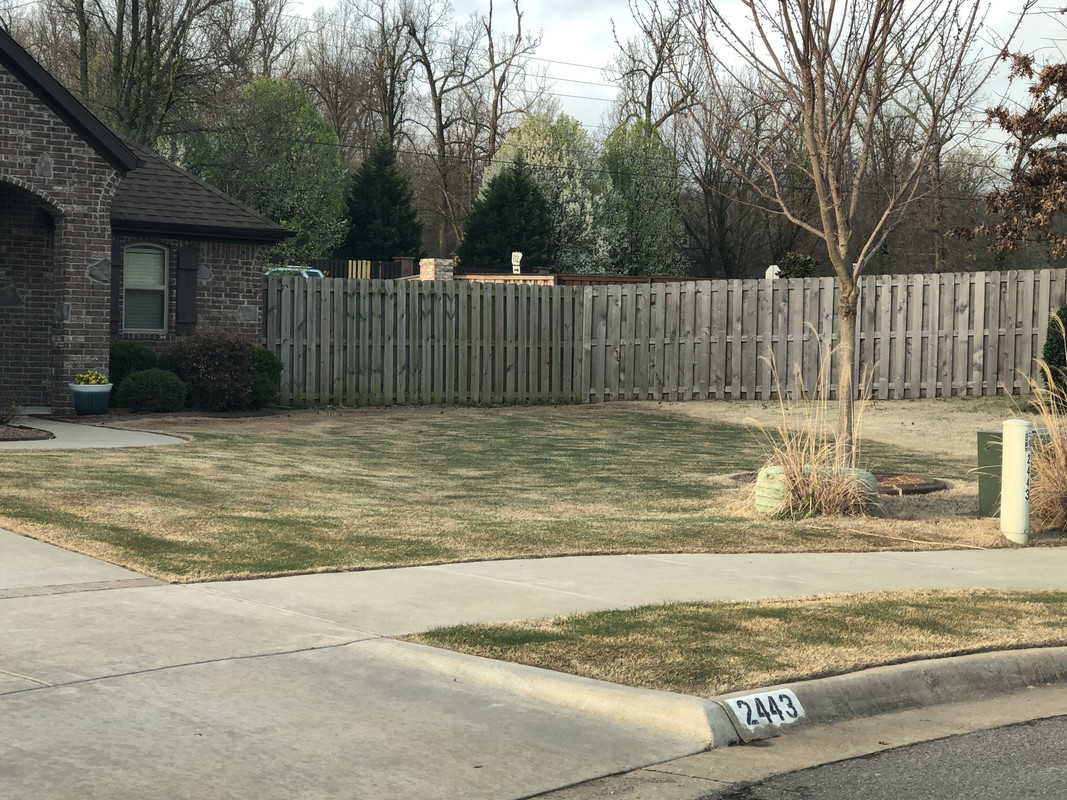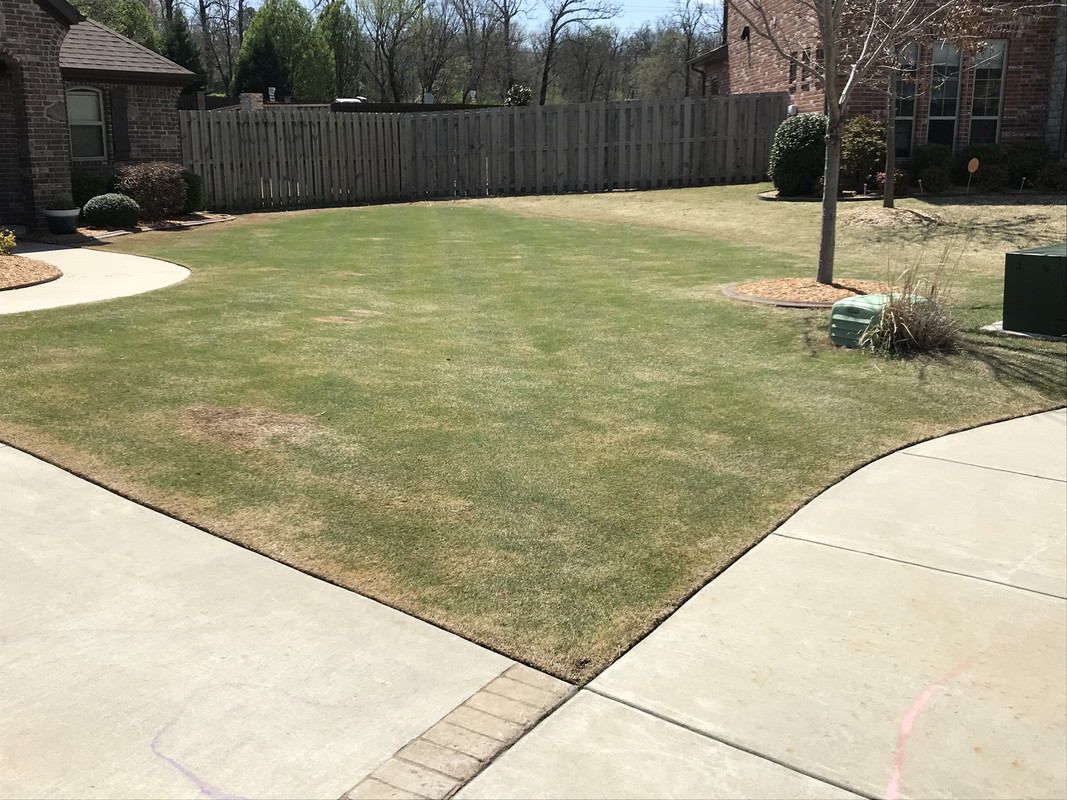 Second thing is the AC units on the side of my house. I'd like to get something nicer around those. Thinking of eding/mulching from house out about 3ft into lawn which will include the units?
Almost like this (not my house obviously) - just so I don't have to mow right around them and it looks nicer.