Discussion Starter
·
#1
·
i have about 1200 sqft of front yard. i have seashore paspalm. I am kind of worried....
I think i may have kikuyu growing.... Very aggressively.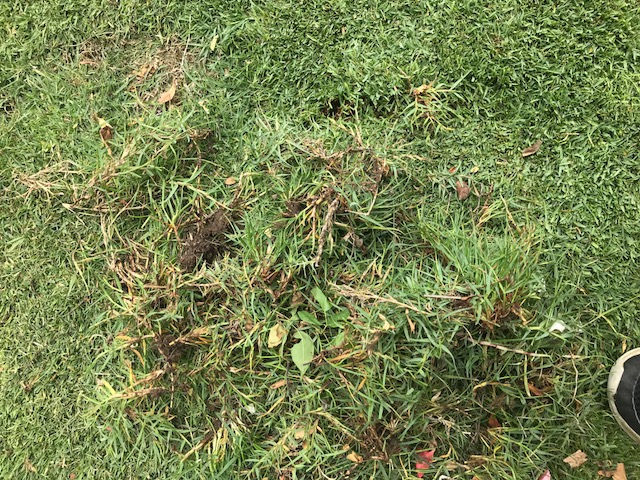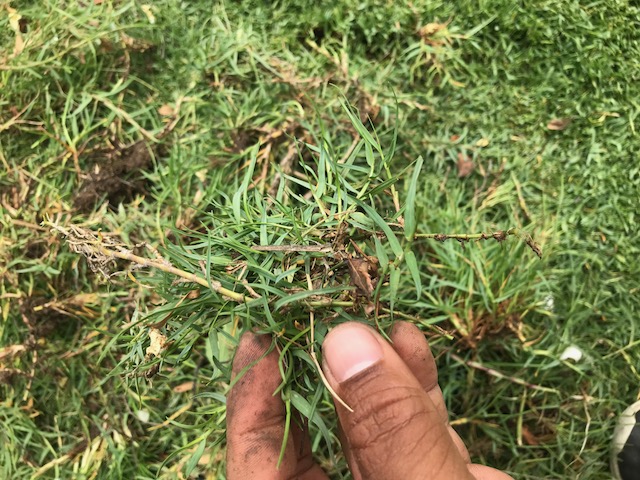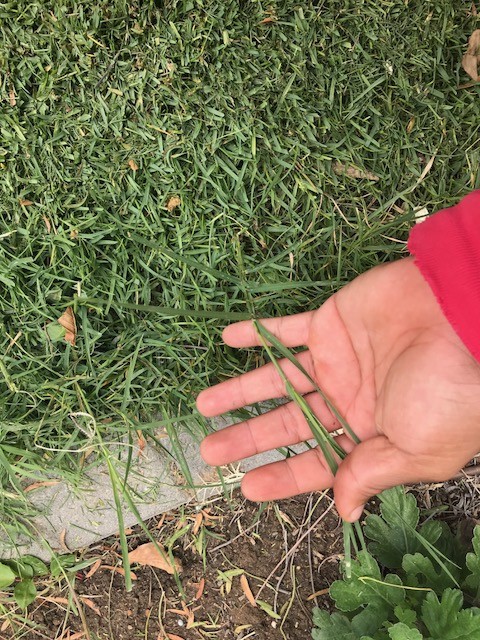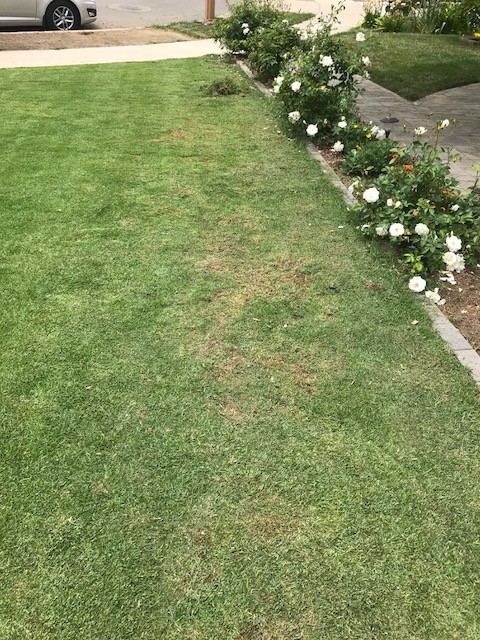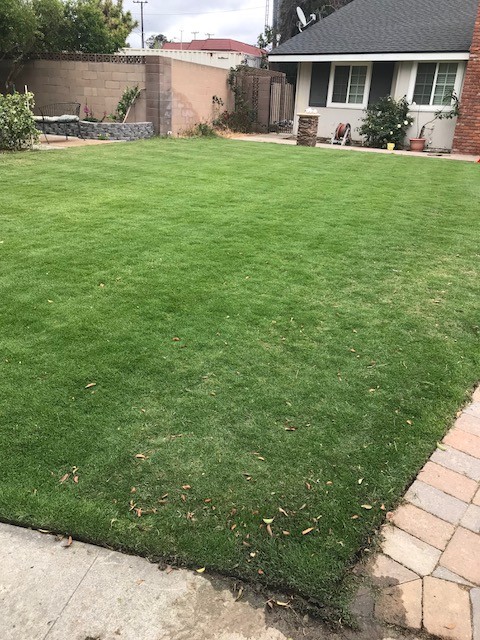 i have a sprinkler i need to fix as the kiddos might have snapped it...FML
No sure how it got in, but can i salvage my front yard?
i know for fact it's differnt from the paspalm.. Color is differnt, and the grass is much looser not as compact.
ill dimension help suppress it?