Discussion Starter
·
#1
·
First, really want to keep my mower and continue using it. It's a 1990 Toro VacU-Power that was my grandfather's. He died many years ago and I now live in his house and enjoy caring for his lawn. The mower is awesome and still starts on the first pull every single time.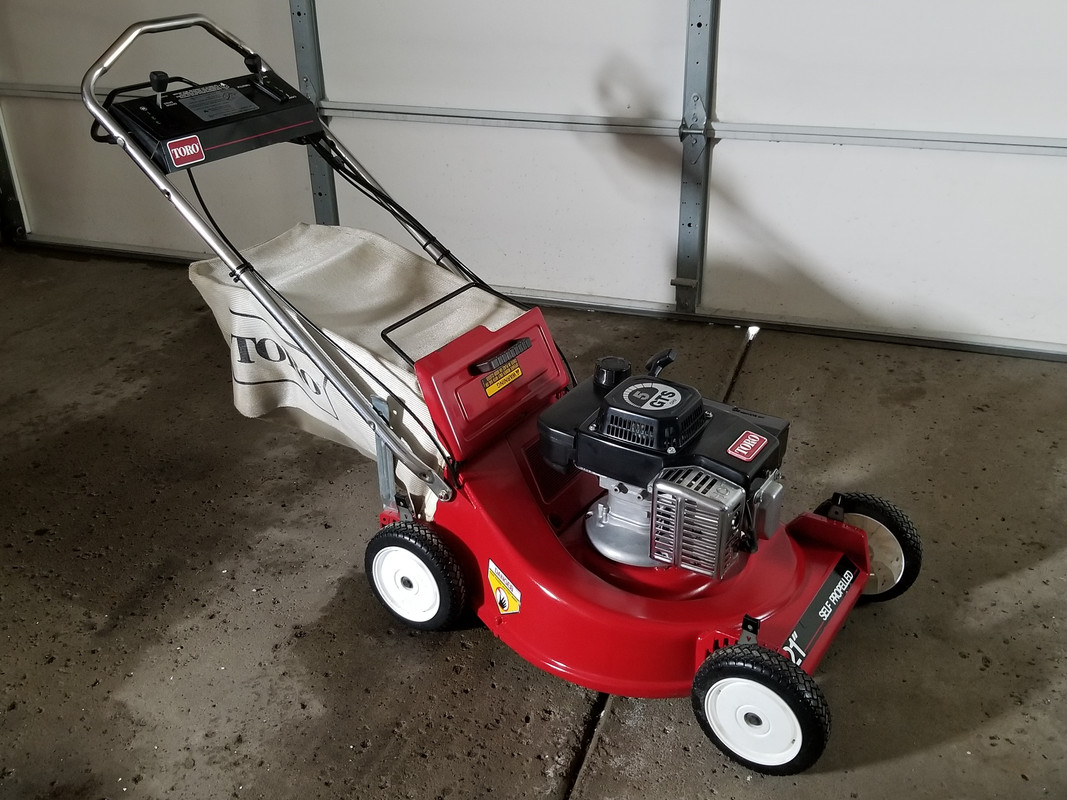 The problem is, it cannot mulch and it cannot mow tall (3" max). I'm constantly filling garbage cans of grass, 5-6 a week!
I've been considering getting a Super Recycler new and upkeeping it for the next 30 years..or..I found this tonight on Craig's.
https://buffalo.craigslist.org/for/d/toro-mower/6604580489.html
Can I get some thoughts? Its killing me!