Discussion Starter
·
#1
·
Ok loaded question for sure! Maybe I'm just upset that it's taking a month to get my greens mower fixed but today I mowed my lawn for the first time with a rotary mower in over a year.
I was really worried about the outcome but didn't really have a choice as it is my only option. Once I was done I was pleasantly surprised.
I usually mow at 0.5" but my rotary only goes down to 0.75". Even so in my opinion there is very little difference. Granted I have a fairly level lawn and even at 0.5" I'm not exactly at greens type quality. But again for a home lawn I'm starting to wonder if the extra expense, maintenance, and potential for ruin with one slip-up is worth it? My greens mower is down for a month because the blade nicked the driveway. Do the same with my Honda and at worse it takes me 10 minutes and $30 for a new blade.
Here is my comparison, first photo is from April 22, 2017 with my greens mower: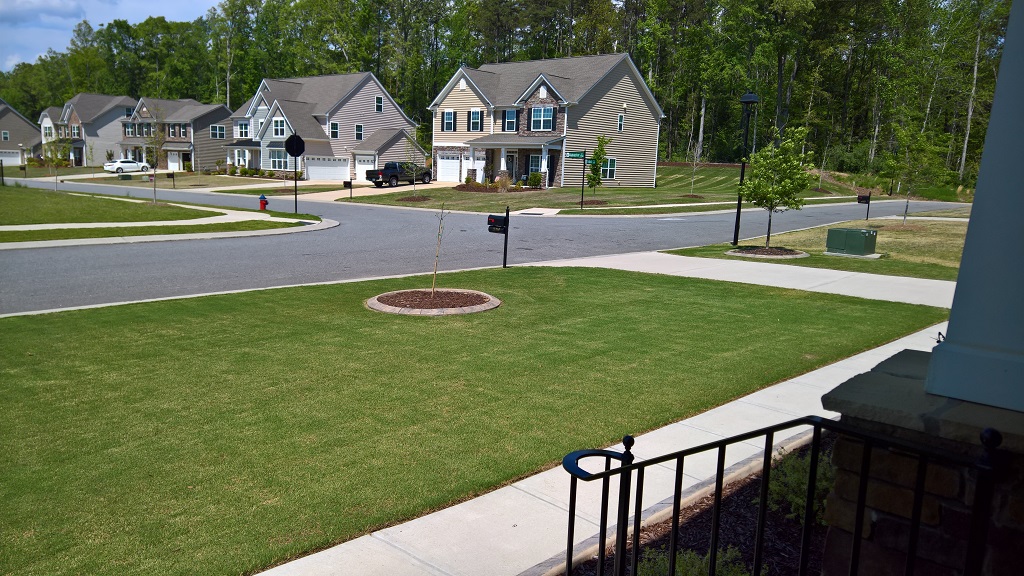 This is from today with my rotary mower. Keep in mind the grass isn't greening up as quickly this year because of colder temperatures: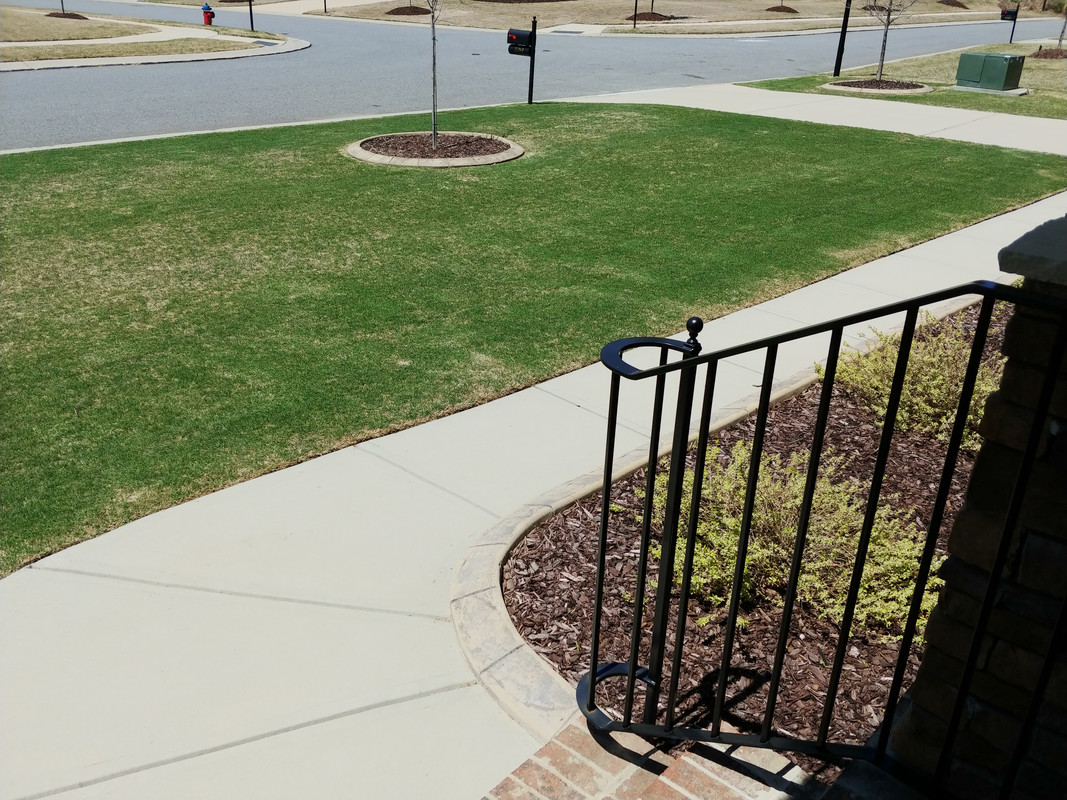 Now again maybe I'm just mad about messing up my greens mower but I thought I'd throw the question out there...if I'm not mowing at 0.25" is a greens mower worth it?