Discussion Starter
·
#1
·
HOC Bar on a Budget!
If you are purchasing
or
planning to purchase a Reel mower, you'll want some kind of HOC Bar for your new purchase. This tool allows you to check your mowers HOC. This is very important, as you want to ensure both sides of your Reel/bed knife are at the same level before cutting any turf.
There are some very nice professional bars available for purchase, but most start around $100.00+
if
you can find one... Most new Greens mowers come with a basic HOC Bar like the one pictured below.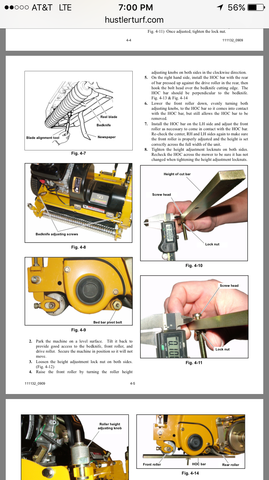 The HOC bar above inspired me to make one myself. I went to my local hardware store and purchased a Mending plate, a couple nuts and a large flat headed bolt all costing less than $5 USD.
Using the holes already in the mending plate I attached one of the nuts using some epoxy. The bolt was threaded on to ensure the nut didn't move while the epoxy was curing.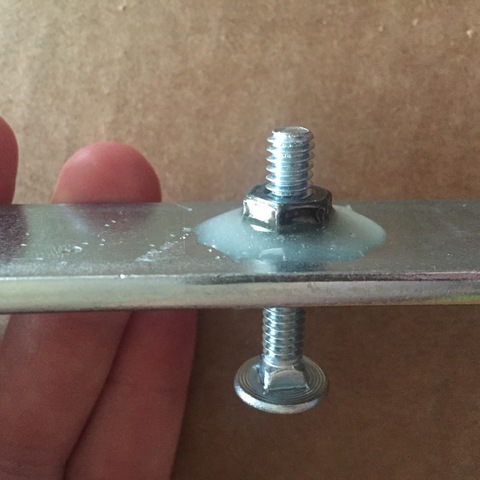 Now, to ensure the bolt can be "jammed" in place for accurate measurements I used the second nut against the first to create a tight fit.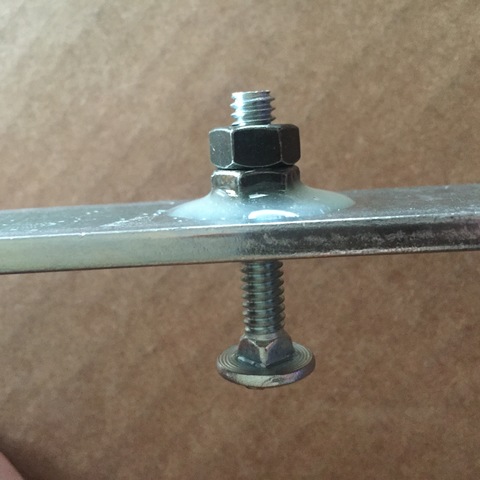 Choose your desired HOC and measure from the Plate to the bottom of the bolt head.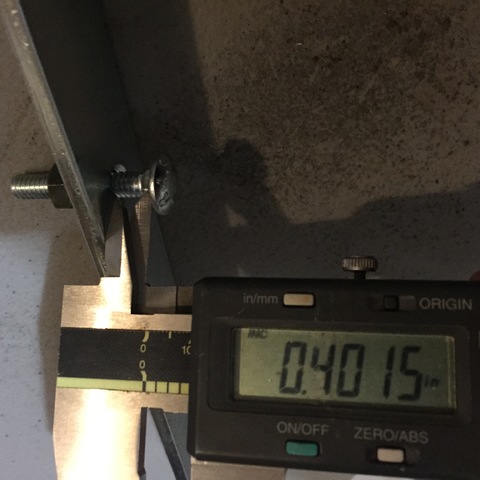 You'll lay the mower back, and place the HOC bar flat against the front roller (or wheel) and the rear Drum (or wheels). Adjust the Mowers HOC as needed to achieve your goals! :green: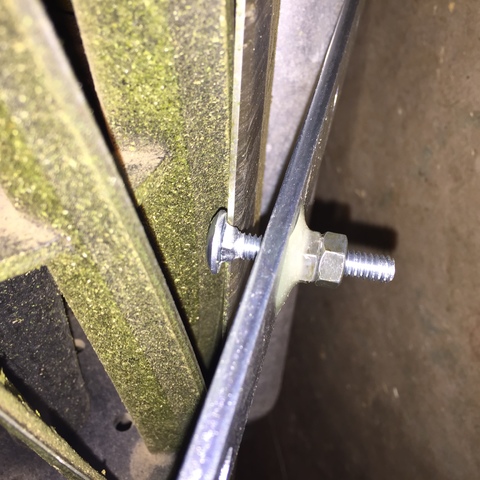 A few extra tips:
Be sure to buy a mending plate or other material that's the correct length for your mower. Buying a mending plate too short will result in inaccurate HOC measurements.
There are many material options out the for the Bar, be sure to choose one that is firm, and has little to no flex.