Discussion Starter
·
#1
·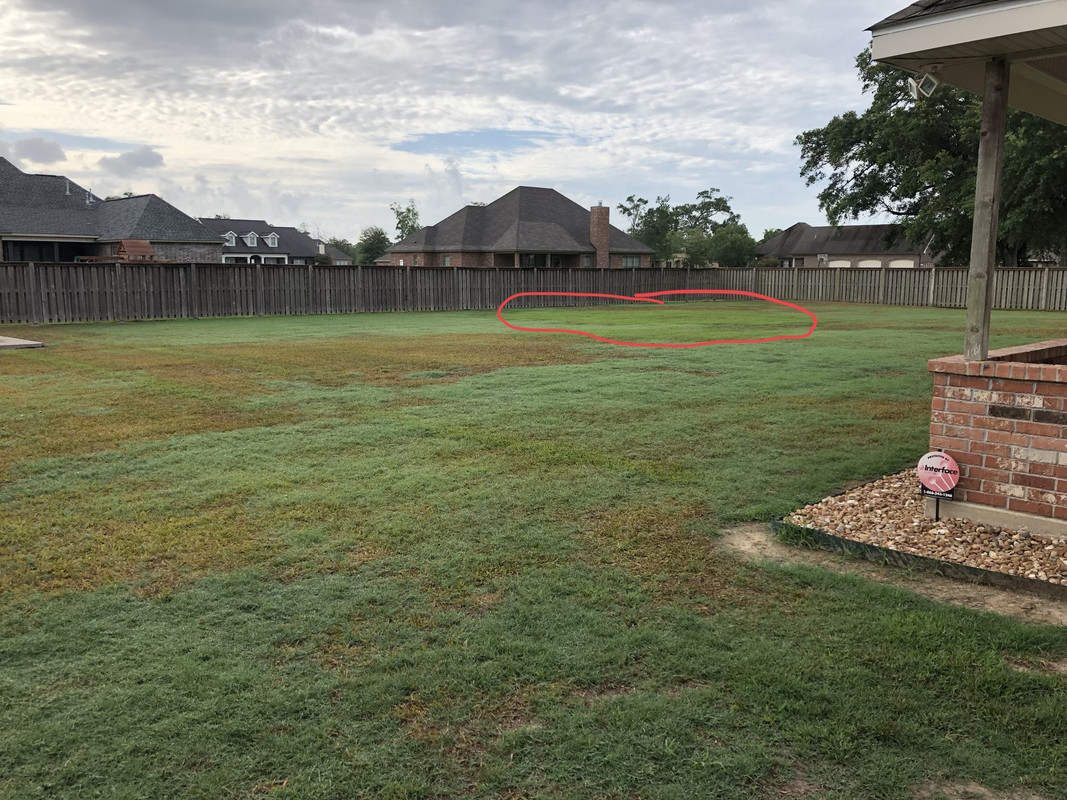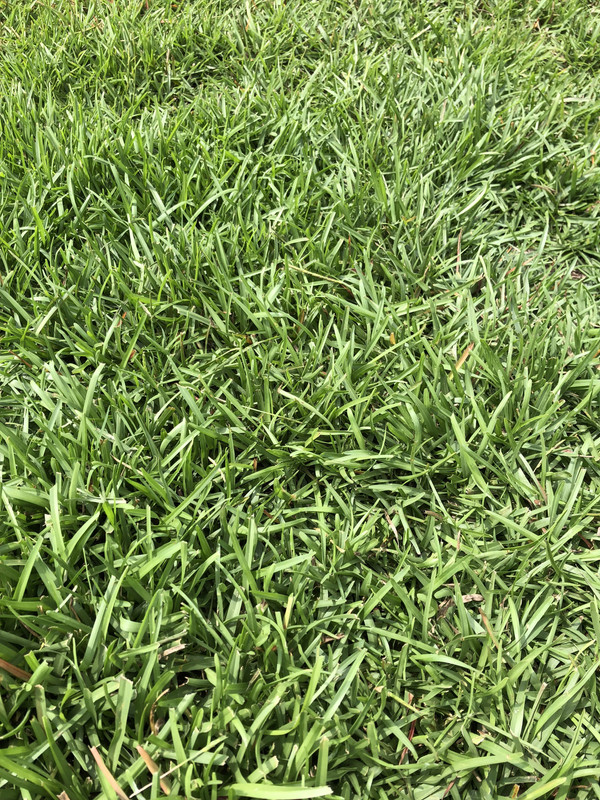 So the lawn started off as a mainly St Augustine yard. I sprayed Celsius in 90+ temps and really stunted it. At this point, I'm really amazed at how quickly the Bermuda has taken over the yard and am looking forward to having a Bermuda lawn.
My question is, I have a small spot in the backyard that I circled in the first picture that I believe may be centipede and was looking for confirmation. The second picture is a close up of the circled spot. It, along with the Bermuda, was unaffected by the Celsius spray.
My second question is, my original goal was to get rid of the weeds. To have a lawn with grass, no matter what type of grass it was. Now that it looks like it's going to be a Bermuda lawn, and the fact that this year has already been chalked up to having the ugliest lawn in the neighborhood, should I get rid of the centipede now, or wait until I achieve the original goal of just getting rid of the weeds first?
Thoughts? And direction on how to get rid of the centipede if that is the direction I should go? Thanks