Discussion Starter
·
#1
·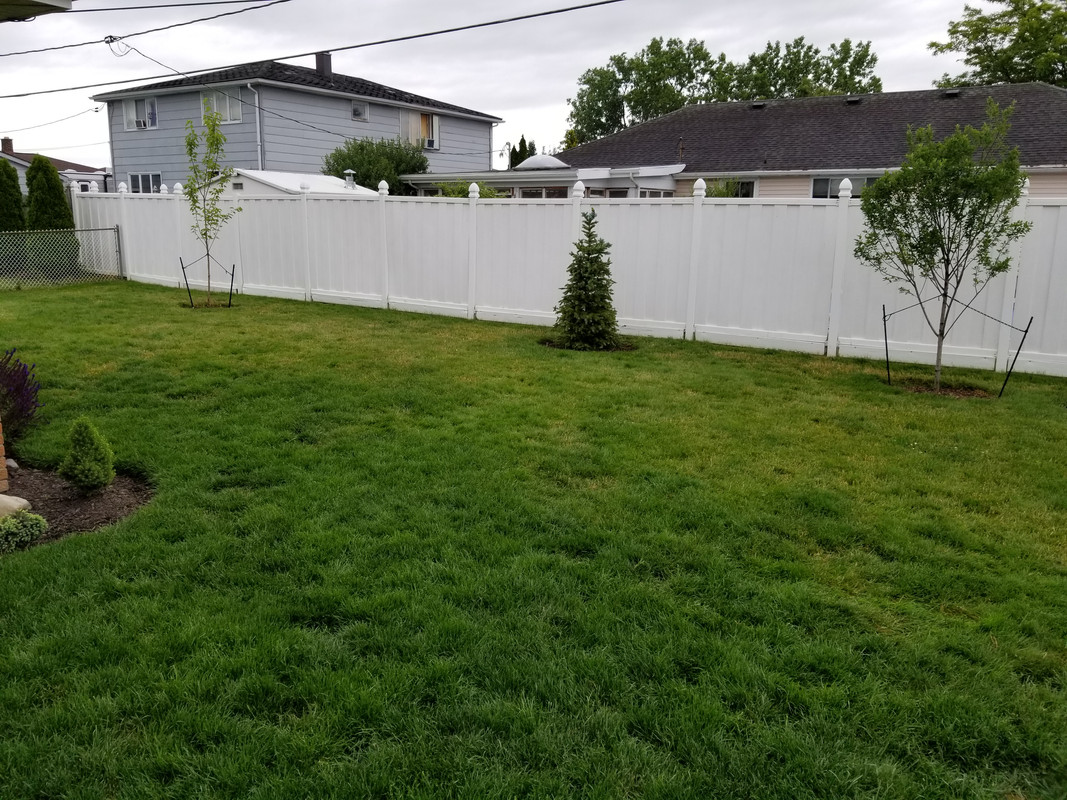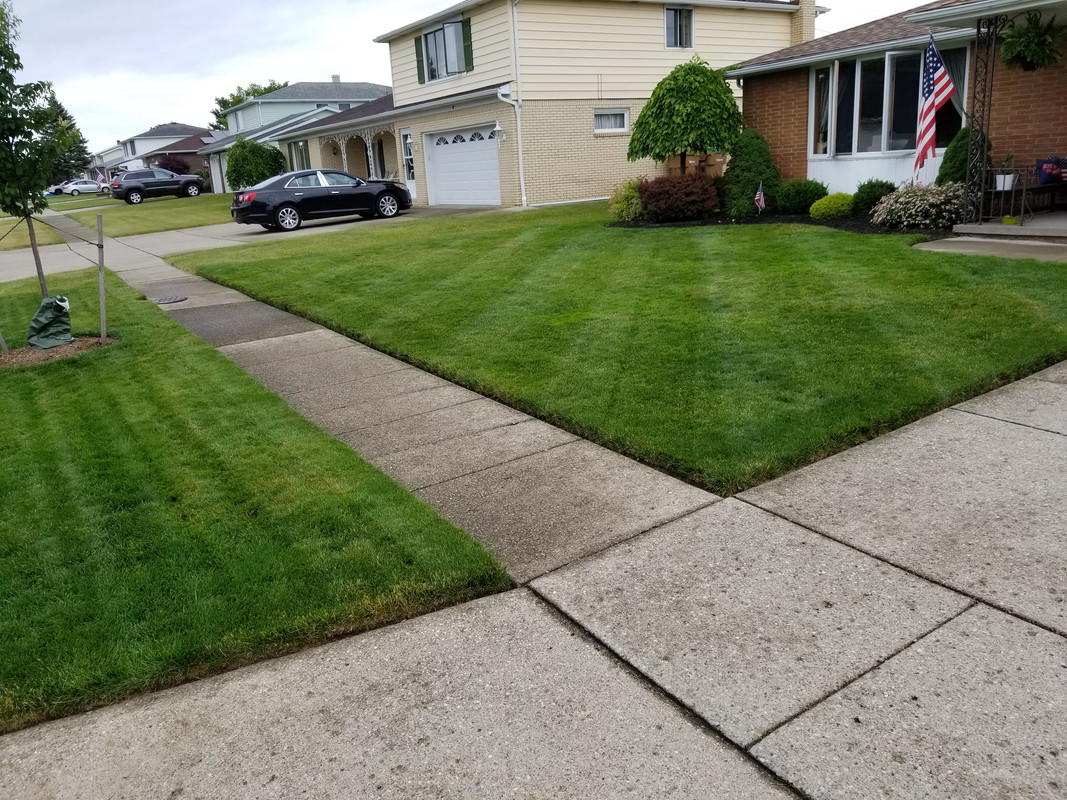 I'd love some advice on how to best tackle this today. I put down a preventative rate app of Scotts Disease Ex on 6/1. I don't feel it's done much to prevent anything. We've had nearly no rain the past month either, but every June it seems my lawn ends up looking this way. I irrigate once a week with sprinklers, 1".
The dark green half of my backyard is where it gets more shade from the sun. The front yard is in full sun all day.
I have at my disposal to use:
Scott's Disease Ex granular
Patch Pro Propicanozole Spray
Scott's Fungus Control granular
It rained a little overnight so the grass is still wet and we are supposed to get more rain later today. Which of these should I use? Any rate suggestions?
I had also thought it could be heat stress or dead poa. I have a hard time diagnosing browning areas.
Close up photos below. Thanks!