Discussion Starter
·
#1
·
I bought a used Blue Bird PR18 last spring. It came with flail blades and they did a good job for the prep work during my renovation but I wanted to upgrade it for continued use on my Bermuda. They sell a delta blade cartridge for it but I didn't feel like spending $400 on it.
I started with some paper templates to find what width of material would work best. The middle shaft is 1.125" so I decided to go with 1.25" wide blades so the ears of the blade would wrap around it for strength. Once I got it all sorted out on paper I just transferred it to metal. I ended up being able to make 2 blades at once since I needed the fixed end of the blade to be a 1.125" half circle. I made a metal blank with the 3 holes in the correct position. The outer holes were .5" with the big center hole being 1.125" after those were drilled out I simply cut it in half with an angle grinder... repeat 15 more times.
Here you can see the differences between the fixed and flail blades.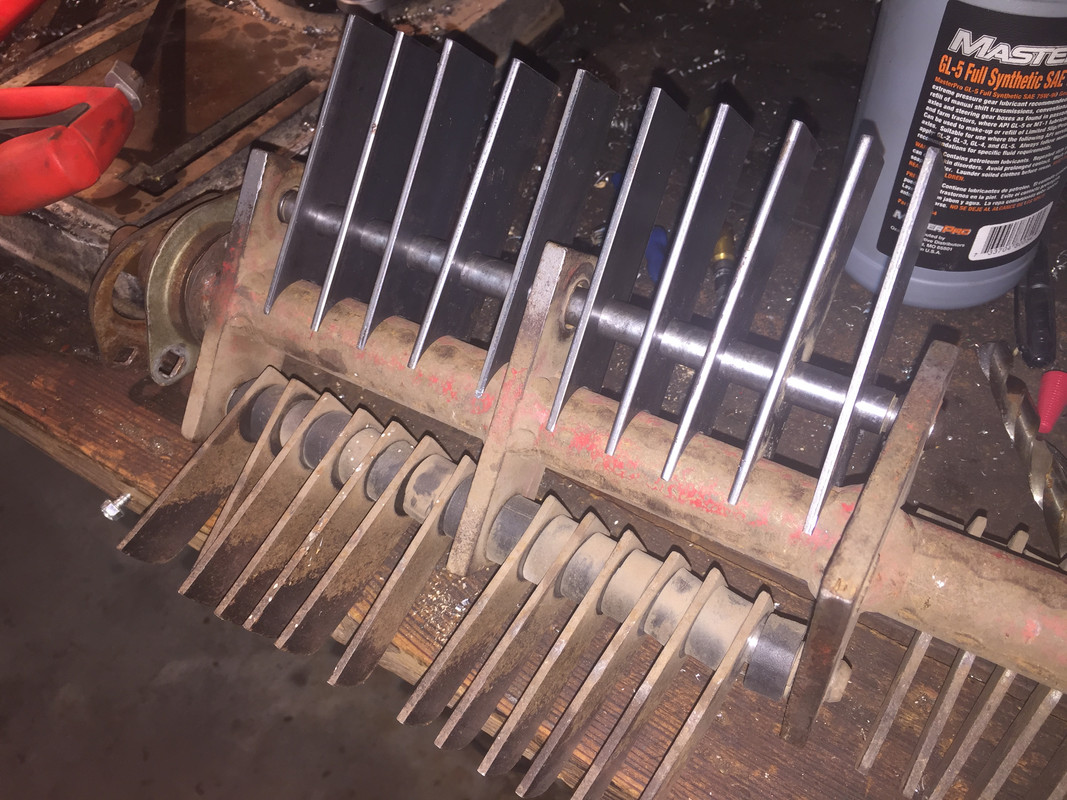 I used some conduit I had laying around for the spacers. Blades are a little under 1" apart.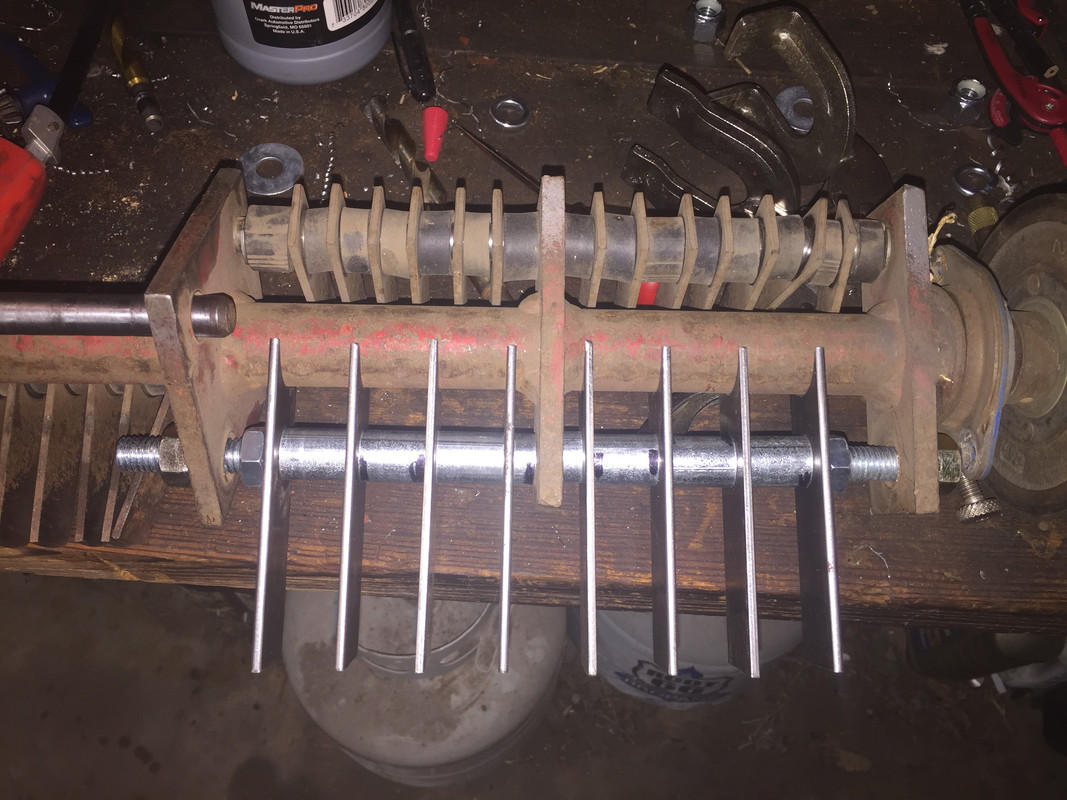 Here are few pics of the finished product and a trial run to make sure nothing was going to fly off at a high rate of speed.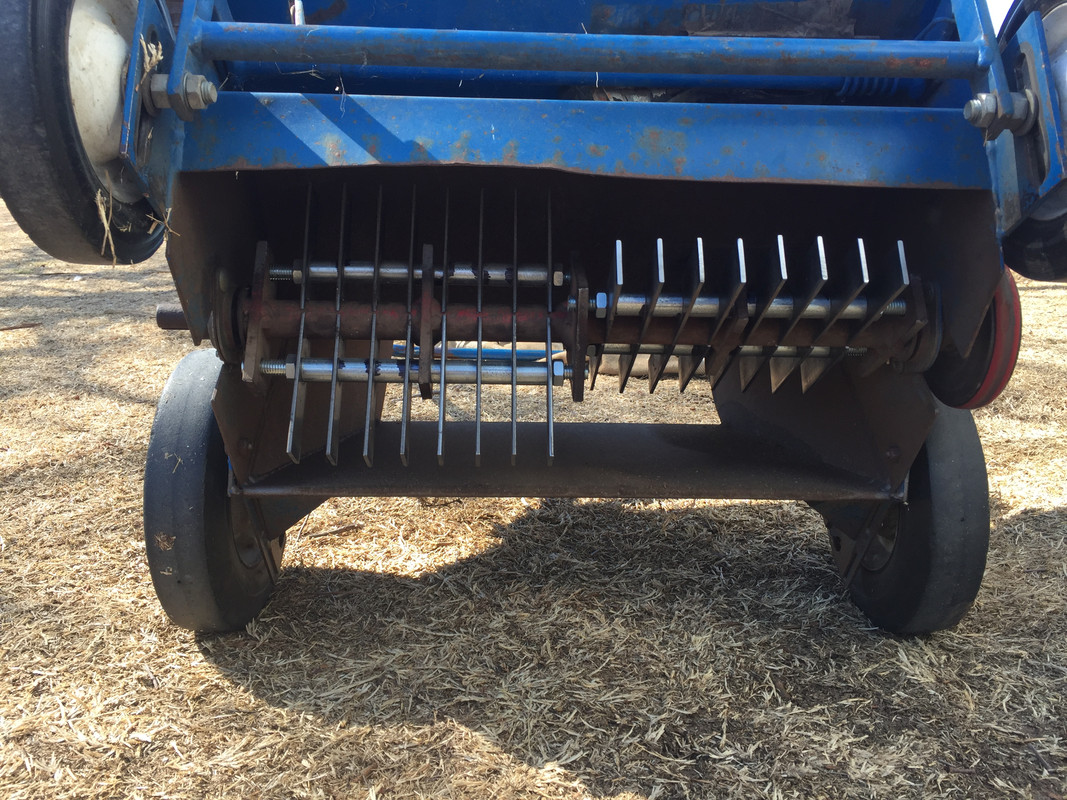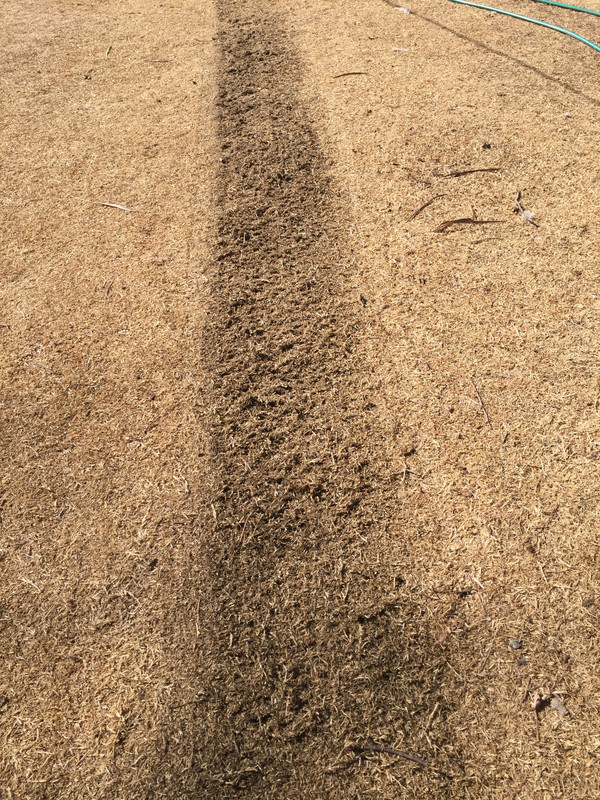 After the rotary clean up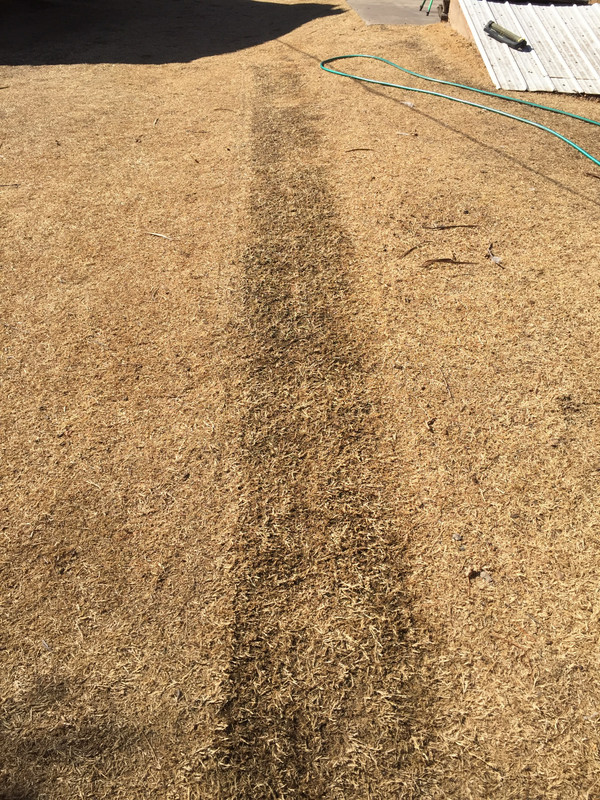 Cost break down:
$25 for the metal
$30 in drill bits
$10 for the 1/2" treaded rod
$5 in nuts and washers
$70 total cost :mrgreen: