Discussion Starter
·
#1
·
I'm looking at taking on my very first lawn renovation.
I'm sitting on about .37 acres and the house/driveway takes up a 1/4 of the plot. My current yard is about 30% weeds (6 variety's) 40% KBB/Rye mixture, and about 30% compact clay/rocky soil that never germinated/washed out.
Here is the current competition!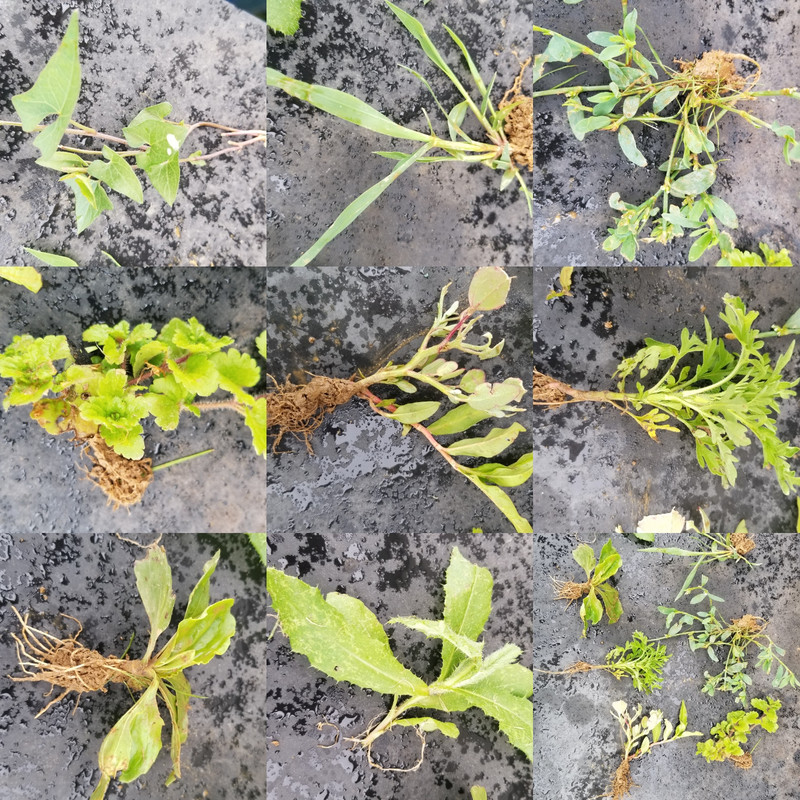 I would like to plant Midnight Kentucky Blue Grass and before I start killing off the existing lawn, does anyone have any other grass type recommendations? I wasn't sure if I should go straight Midnight or go with a blend like Seed Super Stores SS5000 blend.
I currently own a craftsman yt4000 42" riding mower but would like to look investing into a good reel mower so I can cut low.
Before I start any of this, I need to kill off the existing lawn and bring in some topsoil to regrade the yard. I'm thinking 1/2 compost & 1/2 topsoil mixture and roll it smooth.