Discussion Starter
·
#1
·
Hi,
In need your input on how I could make my lawn great! The main reason to have a great lawn is for my kids and second its for my personal accomplishment. I grow up with a poor lawn at my parents home and younger I always wish to have a great lawn to play on it. My parents were working a lot in the summer and they never had the time and money to make their lawn great.
I have two young kids and I want them to love be in the lawn every day.
I live in Beresford NB Canada and the lawn season is short here. We still have frost at night. I tried so many time to topdress and/or overseed in spring. Last year I just overseed in the fall but I think it was too late. The lawn mixture that I used is about 40% KBG, 40% PRG and 20% TTTF i think. I wish to only have KBG but I read that overseeding only this type is a waste of money. So I will continue with what I already used. My lawn area is around 9000 sqr/ft.
Heres my lawn right now.
https://photos.app.goo.gl/FXvuJymntrtwjcSo2
I ordered Ortho Kilkex to kills weeds and tried to let the existing lawn growing. Im planning to aerate, detach and overseed arround mid august. Not sure if I need to add compost.
Im wondering when I will need to put killex. Right now or only two week before overseeding.
Does just put prodiamine right now will be fine until I overseed?
When overseeding does tenacity at the time of seeding is a good idea?
Of course I will try to build my above the ground sprinkler like Ryan Knorr because my sprinkler is not enough. I just planning to overseed and watering the part at the left of my driveway that is 4500 sqrt/ft for this year. I think using peat moss to protect my freshly spreaded seed.
Im not sure where to start, what to use, when applying products and what the amount of product to use.
Heres my house and lawn.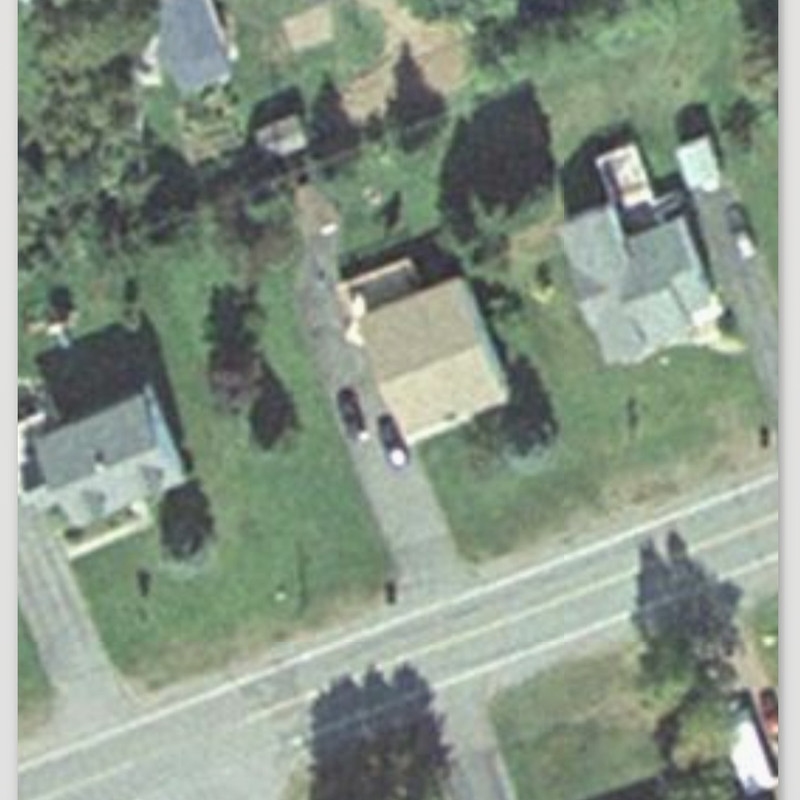 Of course I live in Canada so products here are restricted and hard to found.
Thank you in advance! :thumbup: