Discussion Starter
·
#1
·
I have four ferns in hanging baskets on a low pressure drip irrigation system. I'm using an Orbit timer. The problem is that the spigot is at normal ground level and the hanging baskets are up. Not tremendously high, but the connection at the spigot leaks trying to push the water upstream.
Hopefully the pics will be clear.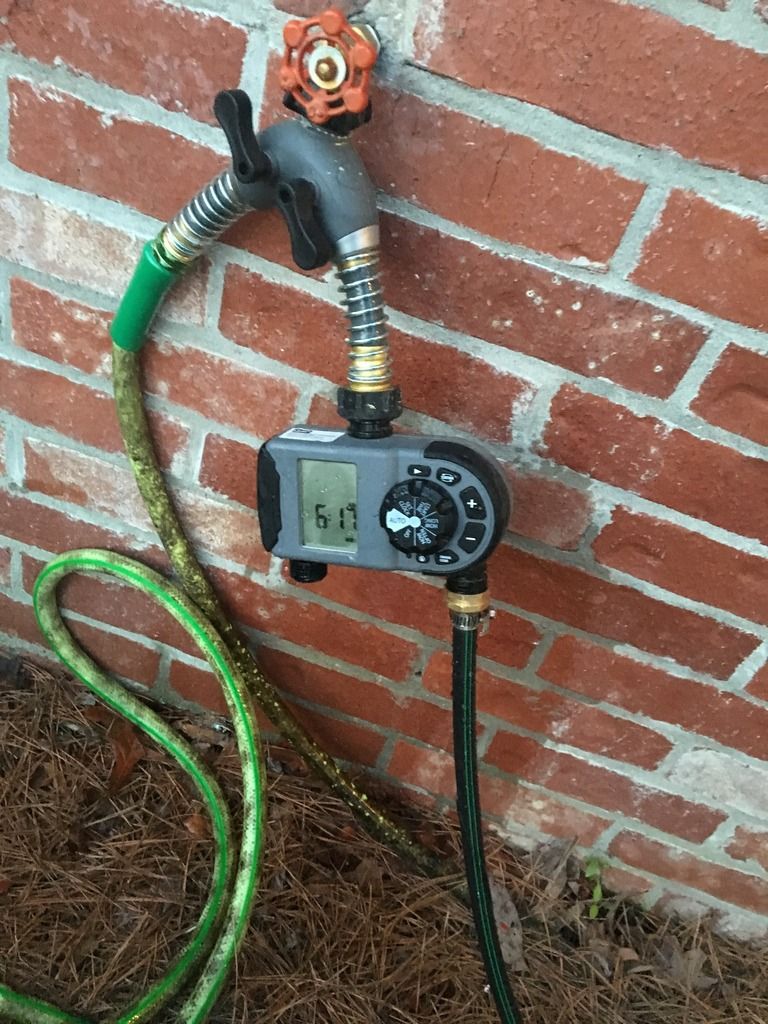 I've tightened the band around the plastic tubing as much as I can. But it still leaks. The water leak appears to be from the end of the tubing and not the female connector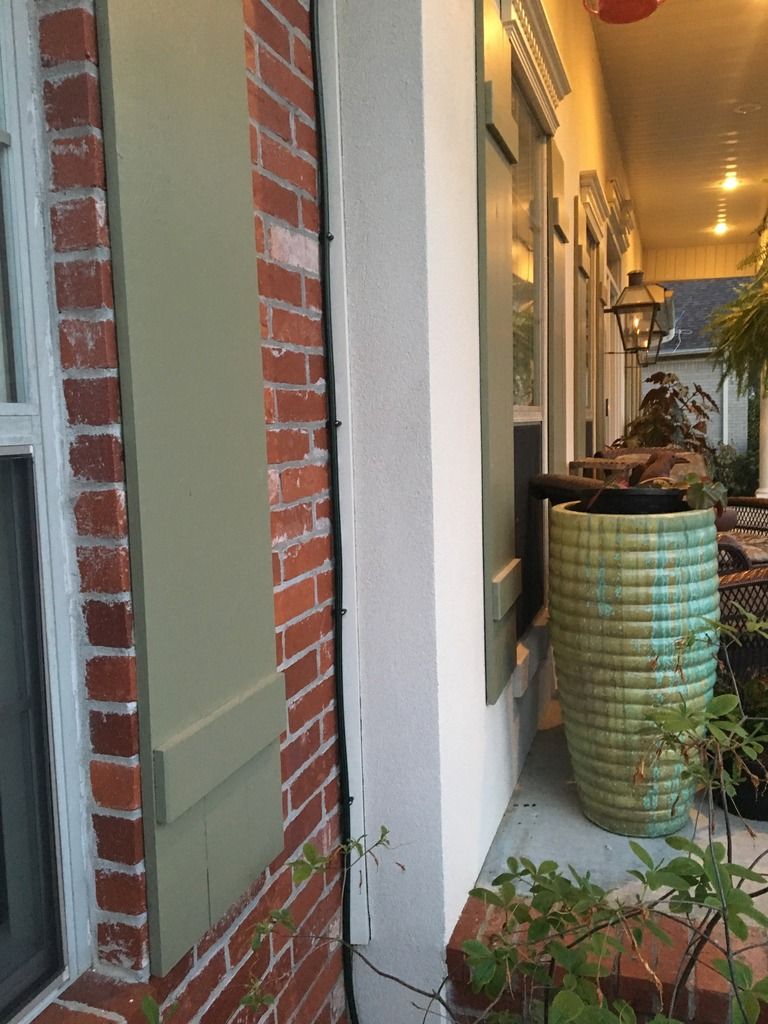 . This is the tubing going up the side of the house.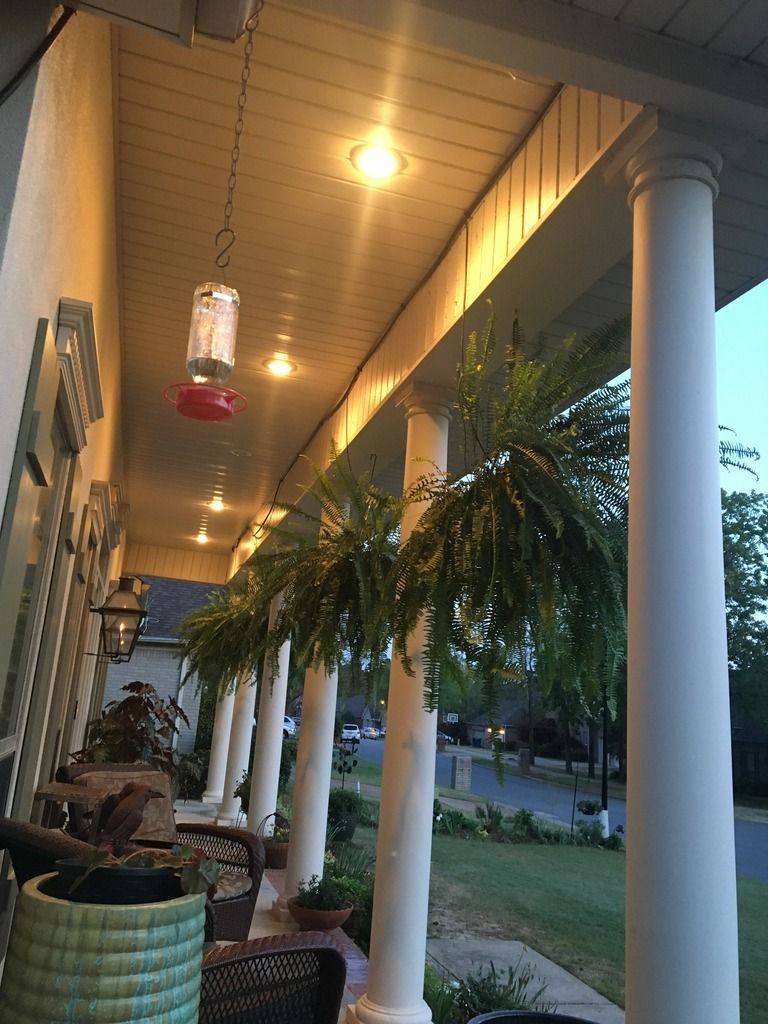 These are the plants at the end of the line.
What can I do to fix the leak at the spigot? Ideas?