Discussion Starter
·
#1
·
We moved into our current house 27 SEPT 2019. Here is a picture of the lawn we inherited.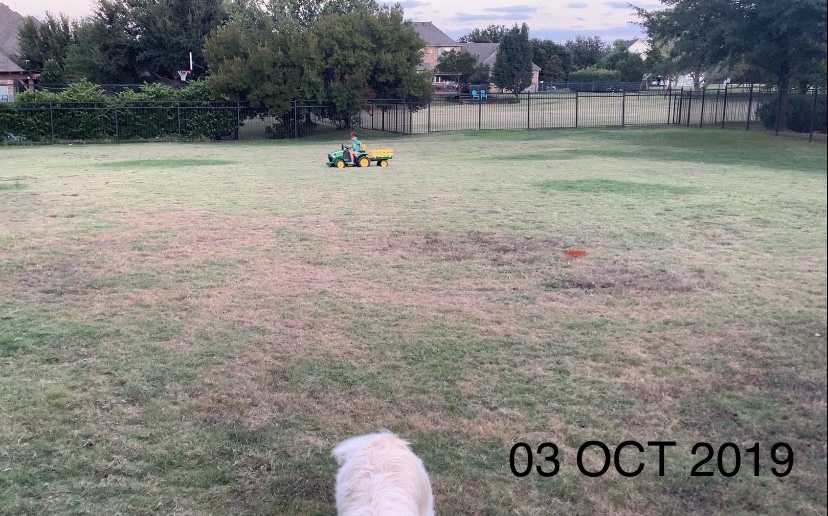 When spring 2020 hit, there were more weeds than grass. I hadnt found this site yet, so I hit it with all sorts of chemicals. Some worked, some didnt. My wife and I ended up spending time each night ripping weeds out by hand. When we each filled a 5gal bucket, we'd stop for the day. Shockingly, that process went on for a looooong time.
I spot leveled an area, fired my landscaper in April and took over the upkeep, and fertilized as best I could.
Here are some pictures from 03 JUL 2020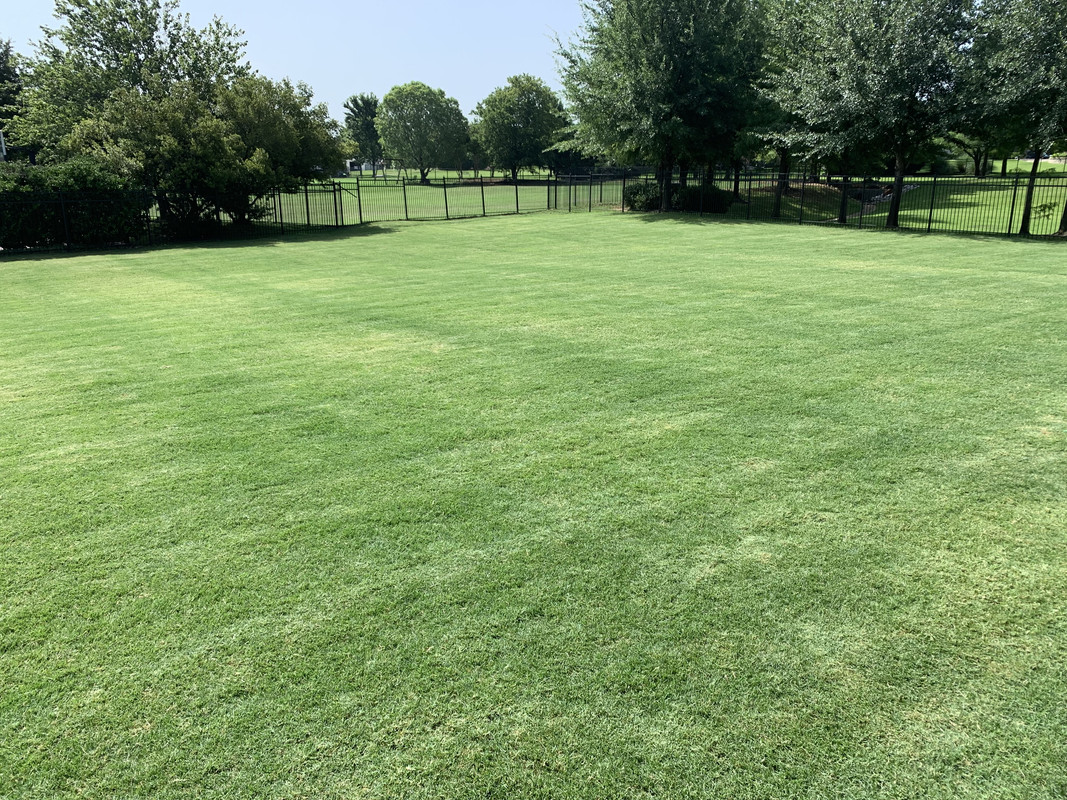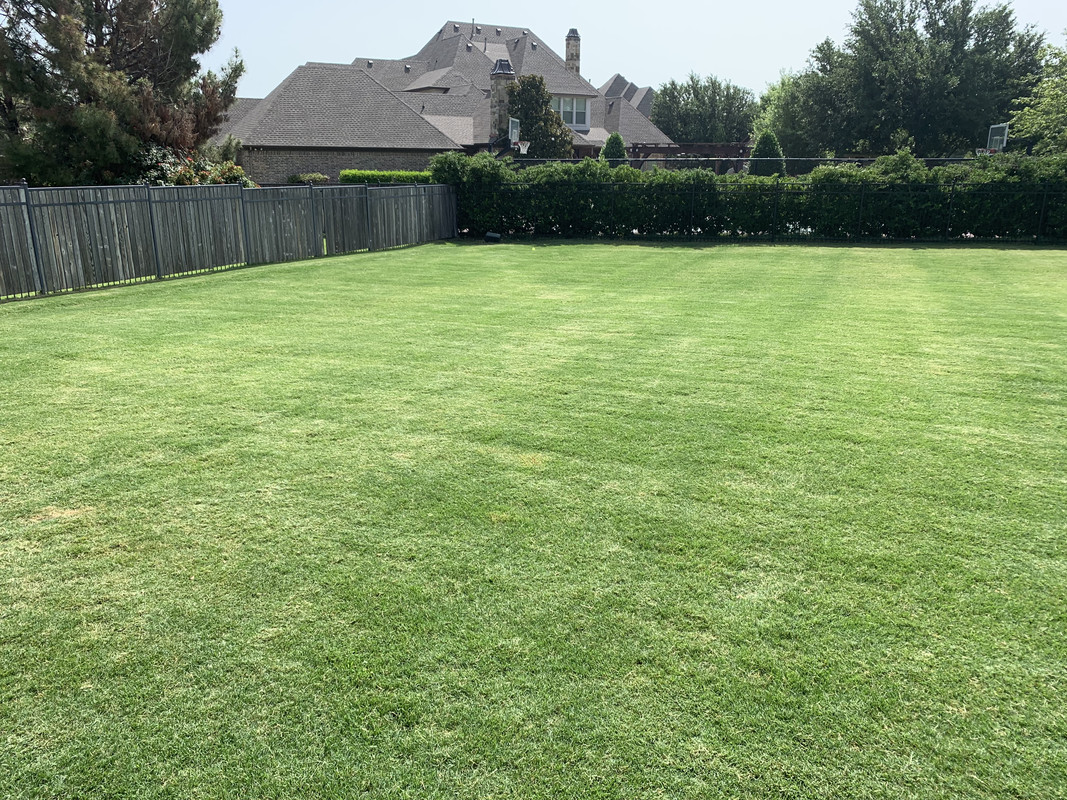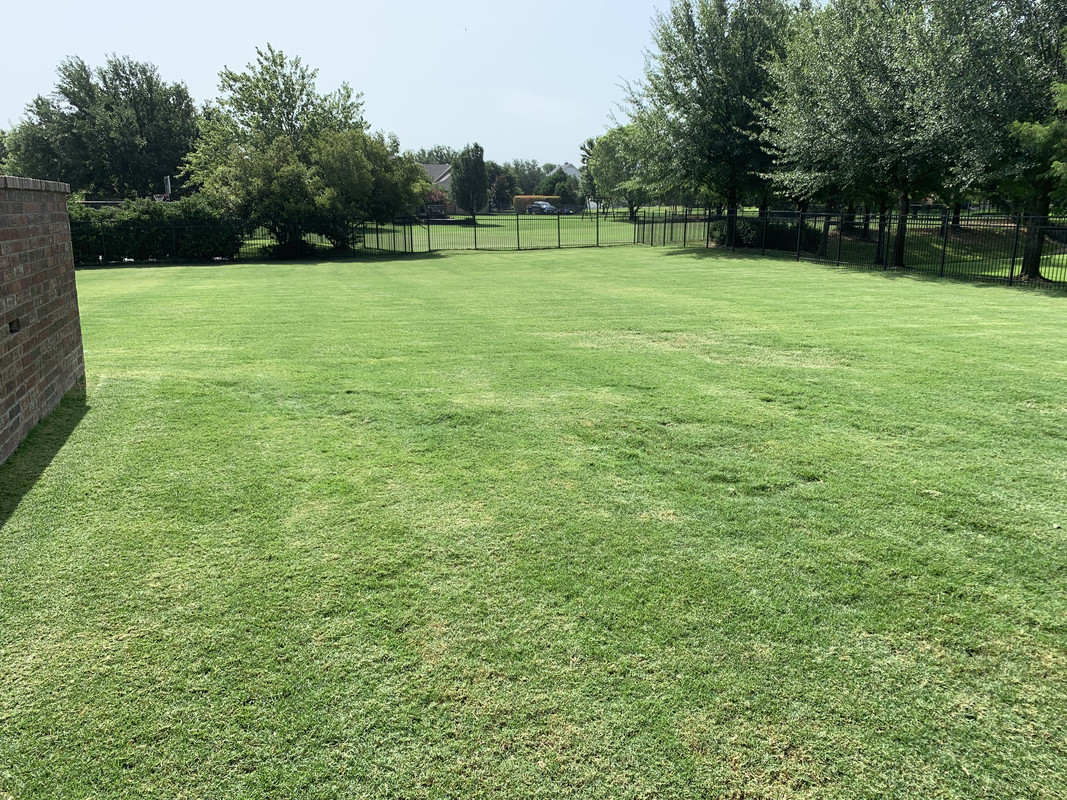 I found this site when I ran into irrigation issues around AUG, and I'm so glad to have this resource!
Here is a picture from last week, as things are declining into fall.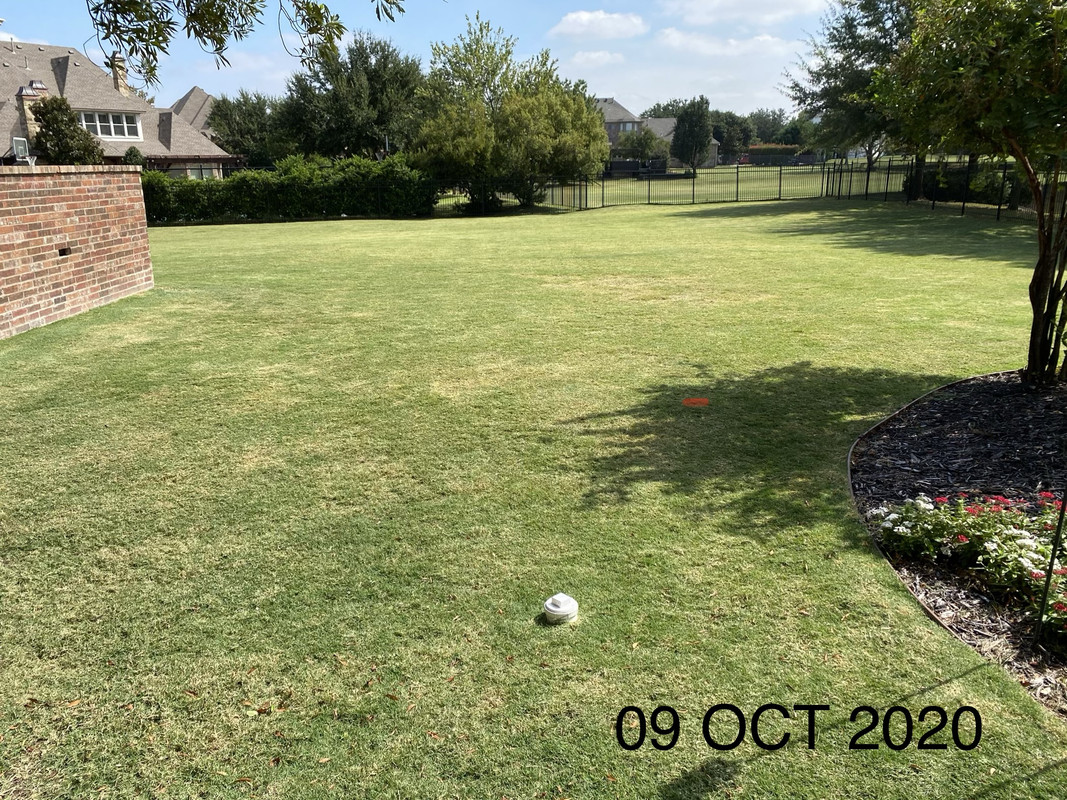 The lawn still has a nasty thatch issue, and feels like you're walking on a wet sponge. Come spring time, I will scalp, dethatch, level and start reel mowing. Will definitely post updates as actions take place. Just wanted to get the thread primed for action!